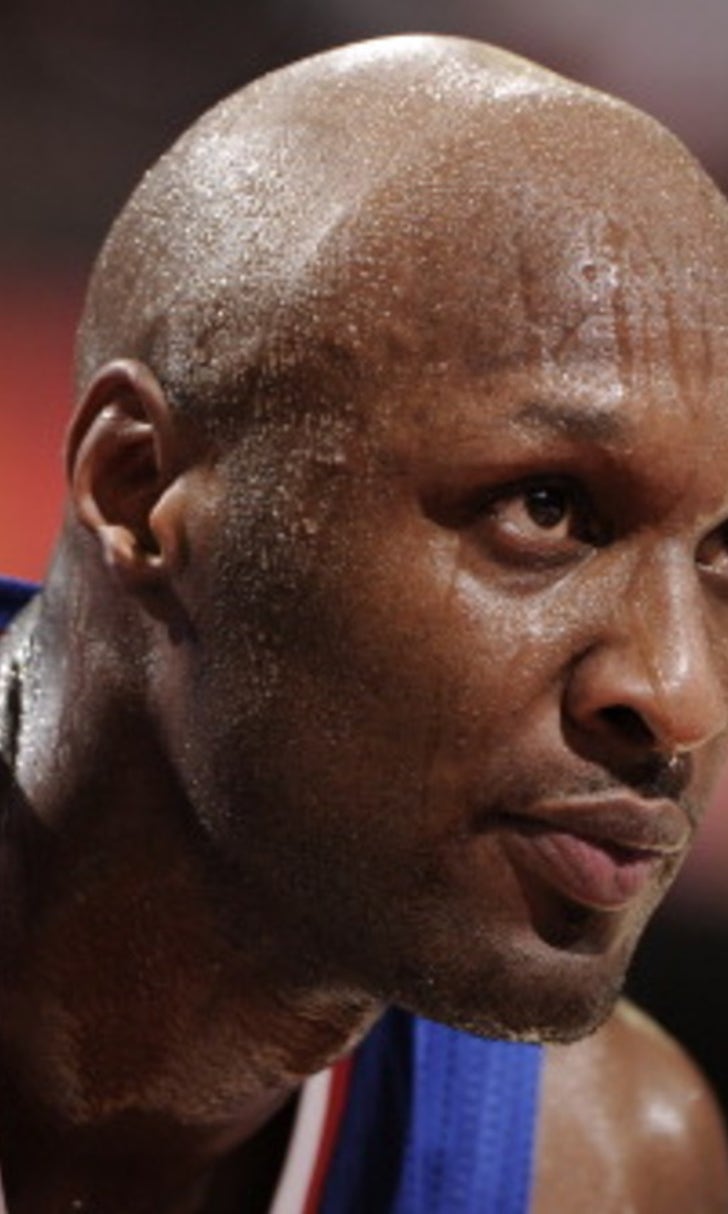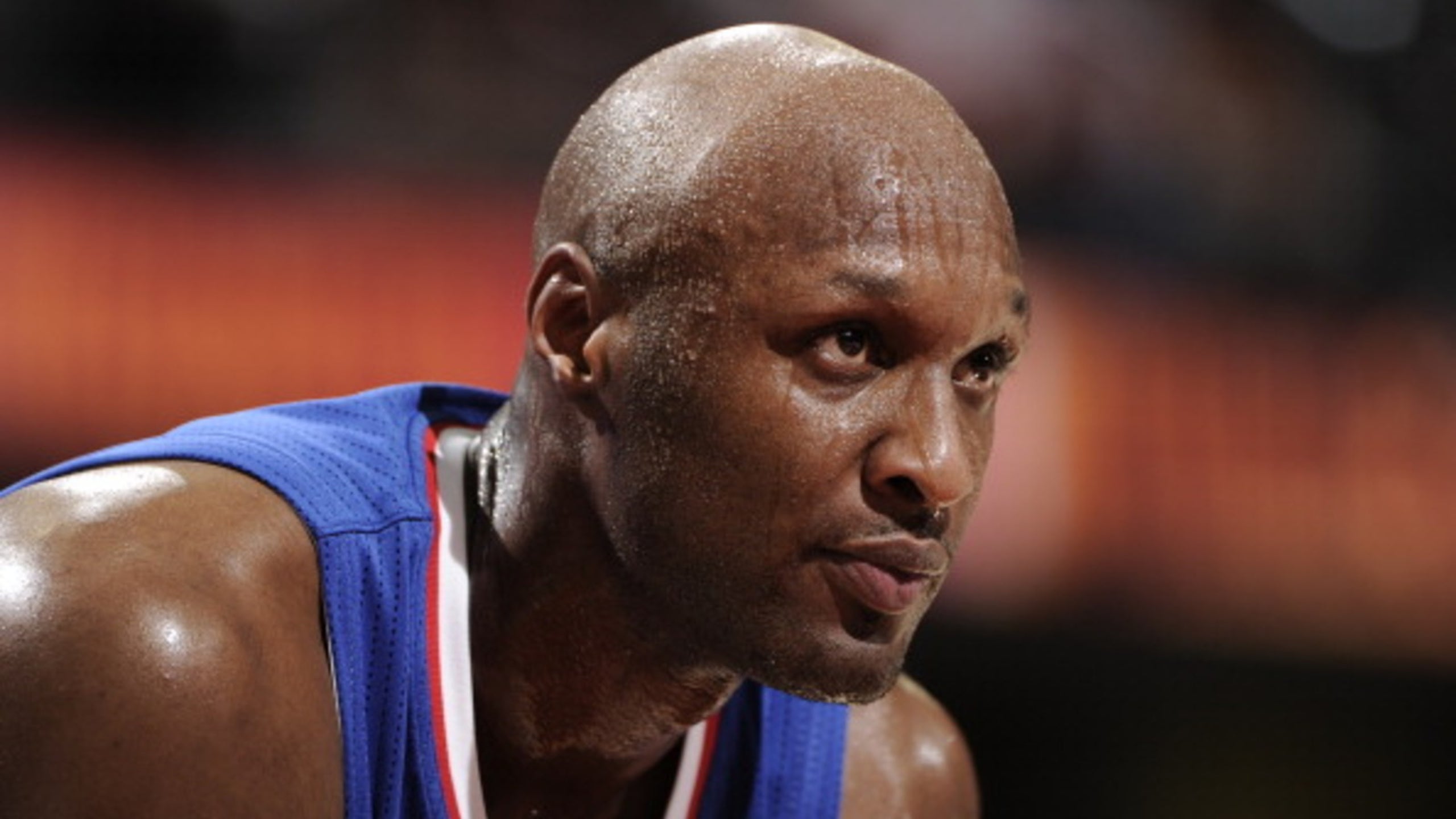 Patients in same hospital as Odom reportedly on lockdown: 'It's not fair'
BY foxsports • October 16, 2015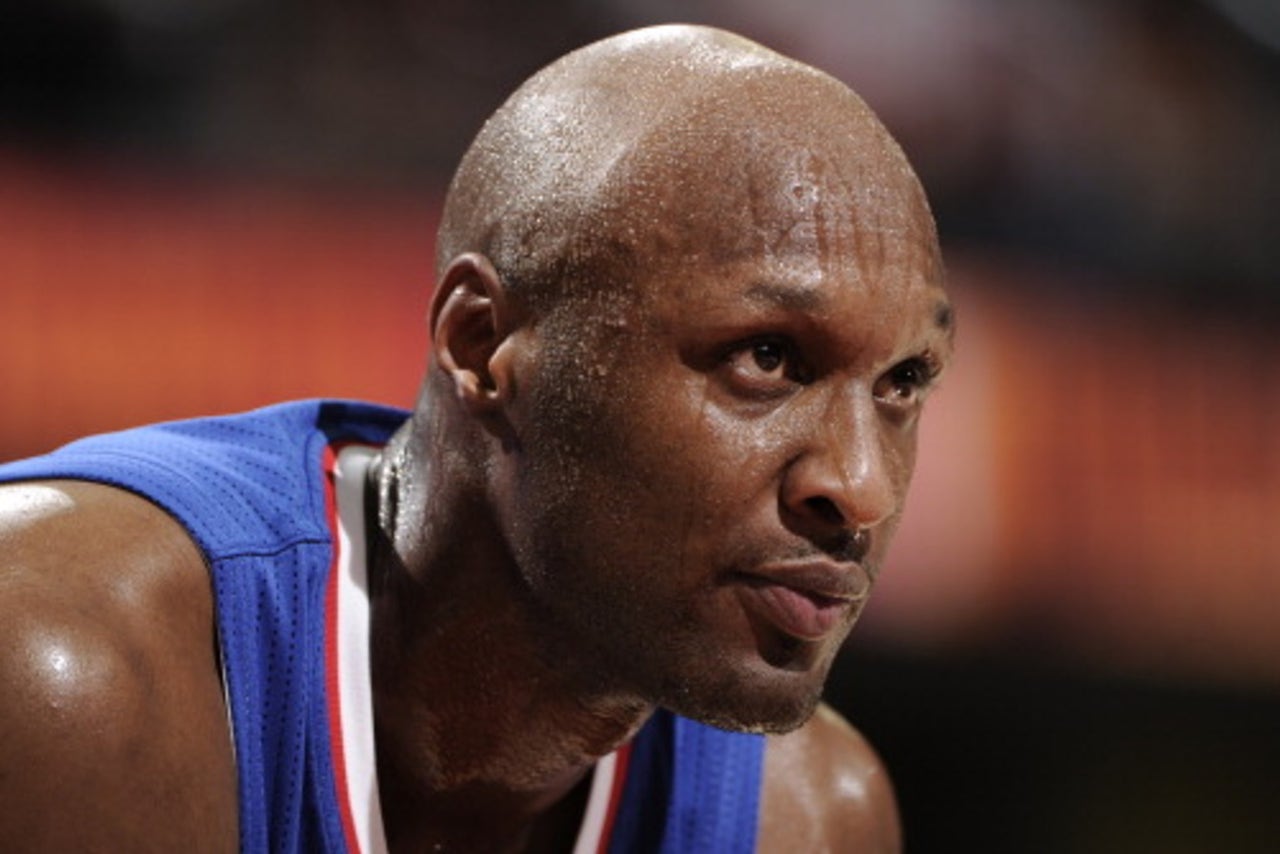 The most recent turn in the tragic Lamar Odom saga has been a couple of days running now, and it's not only affecting Odom and those close to him. Apparently, the ones who are literally the closest are feeling the effects of Odom's hospitalization, too.
Reporters at the Los Angeles Times spoke to a family whose 30-year-old daughter is in a hospital room on the same floor as Odom's. They shared that they haven't had the most pleasant experience since being told a "celebrity" had checked in next door.
Bedlam broke loose even before Odom arrived at the Las Vegas hospital Tuesday night, Jewell said in an exclusive interview.

That included a lockdown.

"The night he got here, they told us that a celebrity was coming in and that we would have to stay in the room on lockdown for two to three hours, but they weren't sure how long it would be," recalled Jewell, a woman with short blond hair and glasses who lives in Wisconsin.

"They said we wouldn't be able to leave the room unless we had permission."
Naturally, they weren't happy about the crowds or noise. The hospital unit is small, patients say, and when all of the people affiliated with treating Odom, including managers and security for Odom as well as former wife Khloe Kardashian, congregate in the halls it becomes a problem for others on the floor.
Cooper said he wishes Odom well, but his main concern is his wife.

"I could care less whether it's Obama or whoever is here, just as long as my wife is getting the care she needs," he said.

Jewell said it isn't right that average patients like her daughter must put up with the distraction.

"It's not fair that innocent patients have to feel the ripple effect" of Odom being at the hospital, she said.
Family members of patients on the floor report being stopped and nearly denied access to their loved ones. And one patient's spouse said that each time he enters the elevator from the floor on which Odom's being treated, people ask him for updates. He has none to provide.
---
---