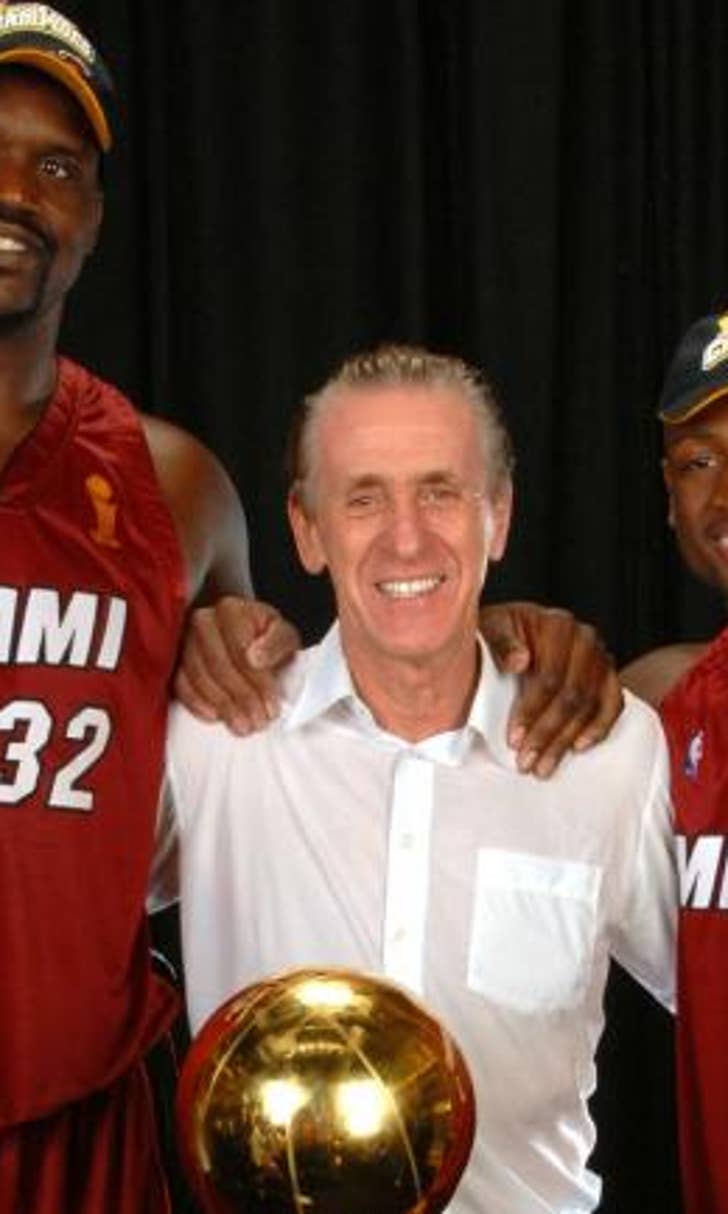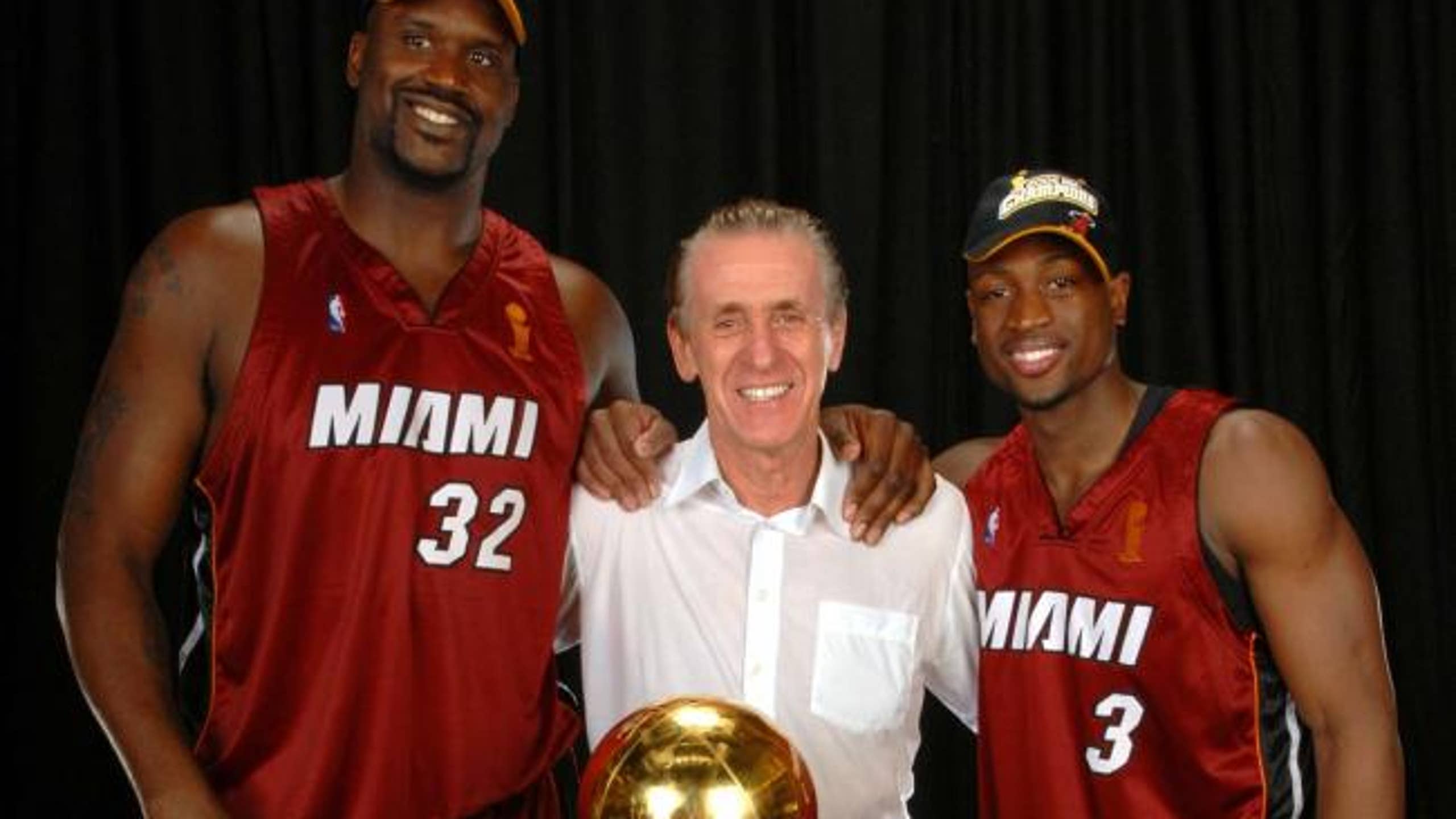 Pat Riley says acquiring Shaquille O'Neal was a bigger deal than LeBron James
BY foxsports • September 3, 2016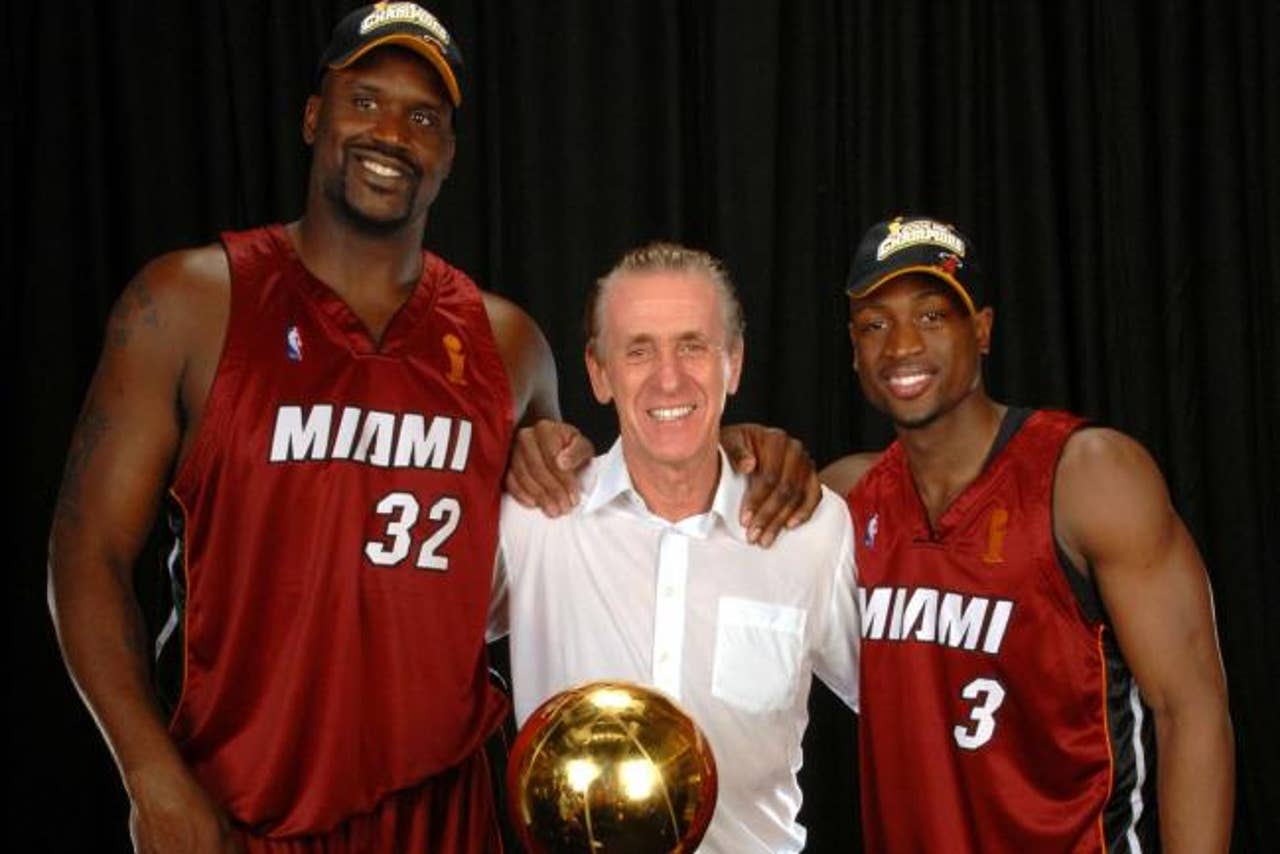 Throughout his tenure as Miami Heat president, Pat Riley has been one step ahead-of-the-curve -- winning three NBA championships and pulling off two of the biggest blockbuster acquisitions in recent NBA history.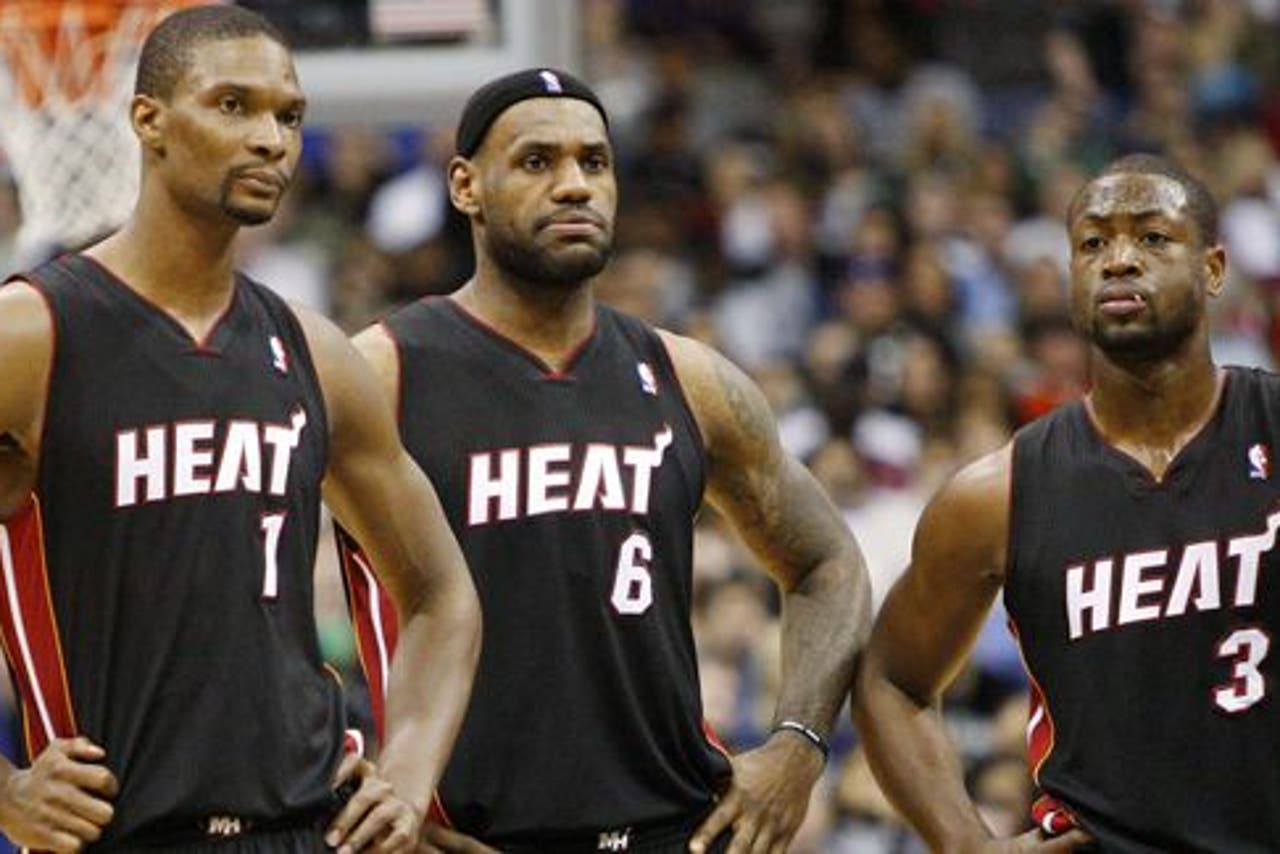 With Shaquille O'Neal scheduled to be enshrined into the Basketball Hall of Fame next week, Riley spoke with the Miami Sun Sentinel's Ira Winderman about the induction and made a very bold statement regarding Shaq's career that is nothing short of eye-popping: That the big man was the best player the Miami Heat have EVER had.
That's right: Alonzo Mourning, LeBron James, Chris Bosh and every other acquisition in franchise history all stand behind Shaquille O'Neal to Pat Riley.
Though to be fair, Shaq was one of, if not the most physically-dominating basketball big man of all-time. So he is certainly worthy of this prestigious honor.
But, with Riley -- we never know what to believe. He is the front office NBA jedi master. Is he at it again with his mind games? Or do Shaq's achievements supersede the greatness that is LeBron James?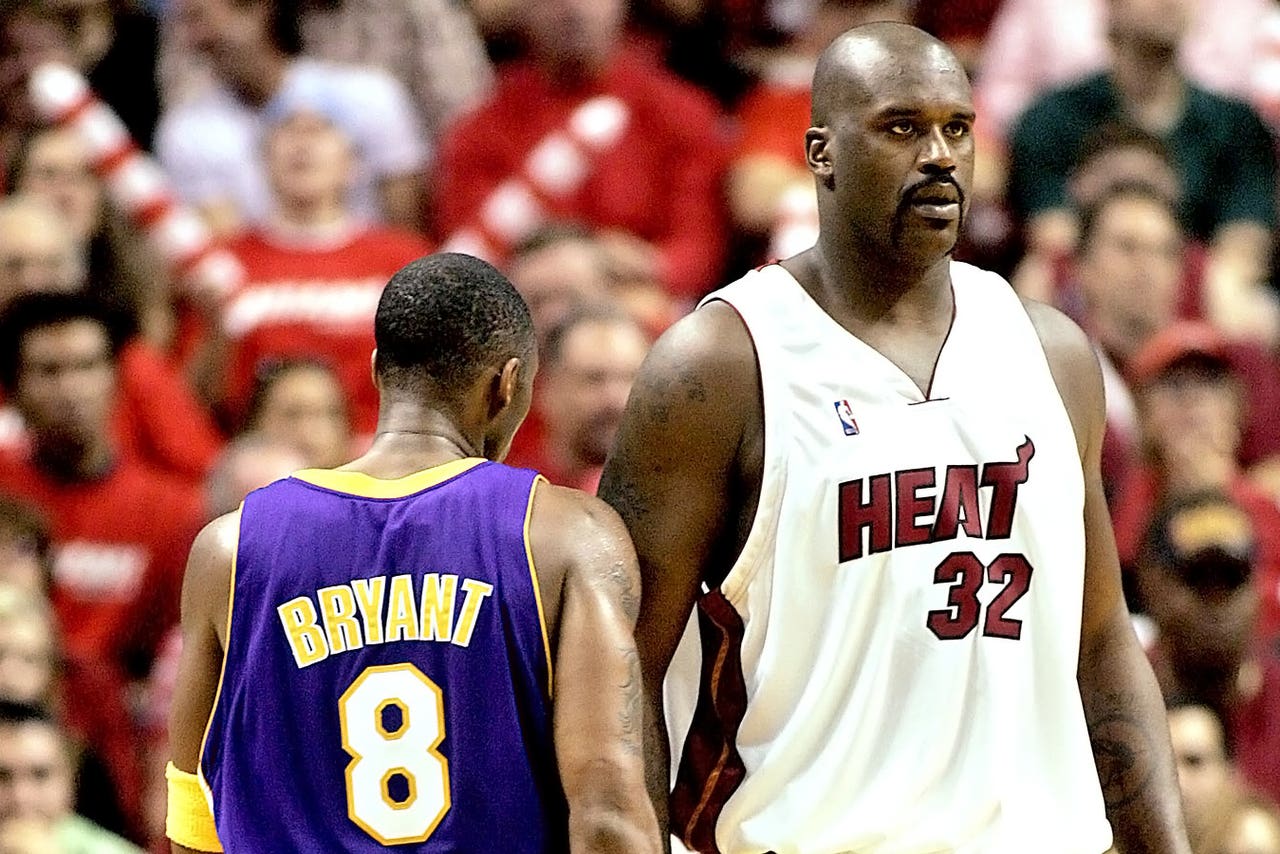 ---
---