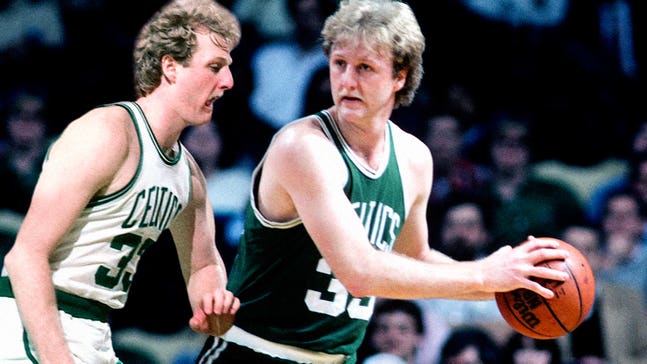 Pacers GM shares Larry Bird quote of the day: 'I would have really hated to guard me'
Published
May. 26, 2015 11:42 p.m. EDT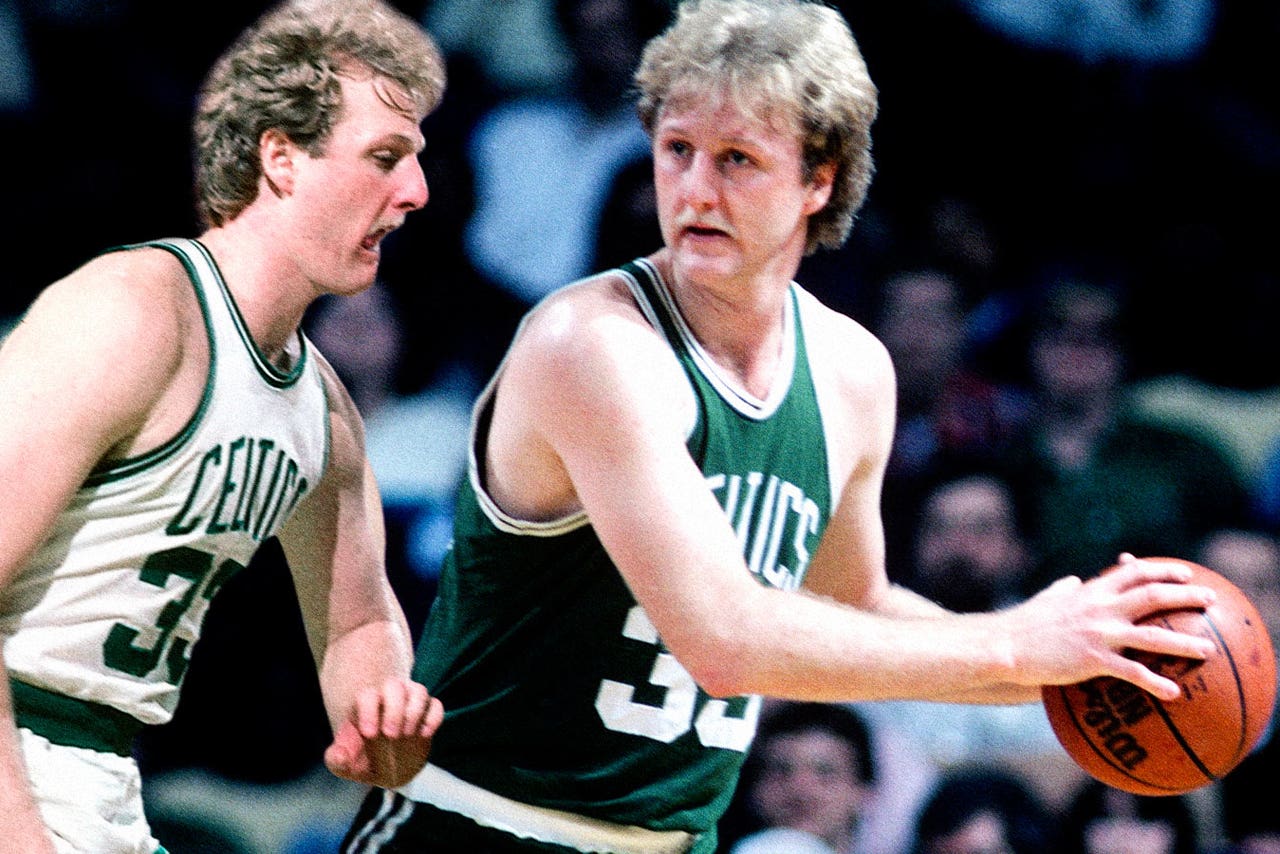 You can probably find people in the history of the greater basketball profession who were or are as confident as The Legend himself, Larry Bird. But someone more cocky than Bird? That'd be a tall order.
So if you work with Bird in the Indiana Pacers front office, you're likely exposed to that legendary self-belief on a daily basis. On Tuesday, Pacers general manager Kevin Pritchard shared the Bird quote of the day on Twitter, as the Hall of Famer shared the one person he would have hated to defend.
Pritchard had a nice response ready, however, showing off his prospect evaluation skills in the heart of draft season.
@PacersKev my response - "LB the defender would have been benched or cut immediately".

— Kevin Pritchard (@PacersKev) May 26, 2015
It's good to see Indiana hasn't lost its focus on defense. It wins championships, after all.
Photo Credit: Brian Spurlock/USA Today Sports
---
---