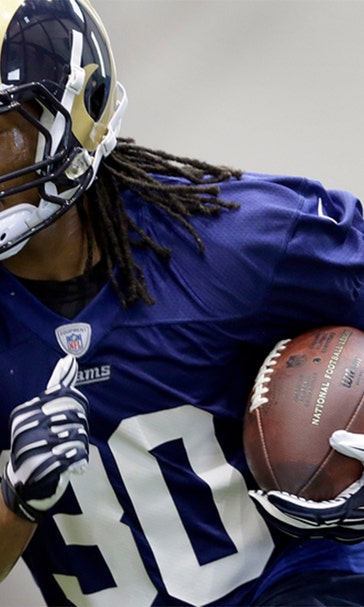 One Rams player is coming to L.A. to play football -- and replace Kobe
BY foxsports • February 5, 2016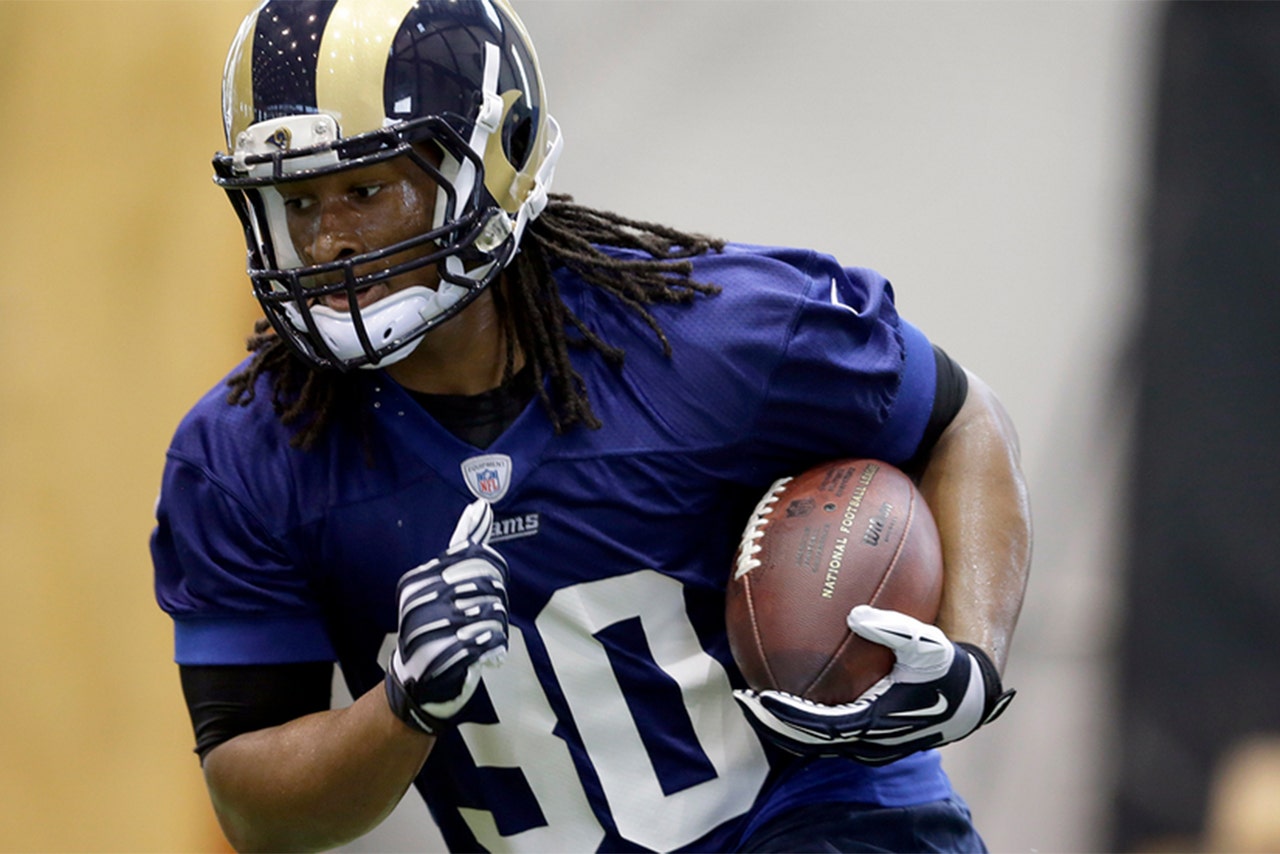 Kobe Bryant will be joining the St. Louis Rams in the Things We Used to Love in Sports Museum once this NBA season ends. Bryant will be retiring, fading off into the basketball abyss, as the NBA searches for a new face of the league. 
The city of Los Angeles will be looking around for the same. Bryant has been the biggest name in town for years, helping the Lakers to five championships since coming into the NBA in 1996. Now, though, L.A. has the football Rams, who will relocaate from St. Louis next season, and the town's new running back says he's hoping to be the most recognizable face in SoCal:
Todd Gurley had a superb rookie season with the Rams in St. Louis this past year, leading all first-year players in rushing and getting into the end zone 10 times. He did all that while starting only 12 games. Not bad for a kid who's still only 21.
Still, Gurley has a long way to go to surpass what Kobe's done on the hardwood, and his Rams will have to win a whole lot more in L.A. than they did St. Louis in order for him to get close to Lakers status. After all, the Rams haven't had a winning season since 2003.
---
---