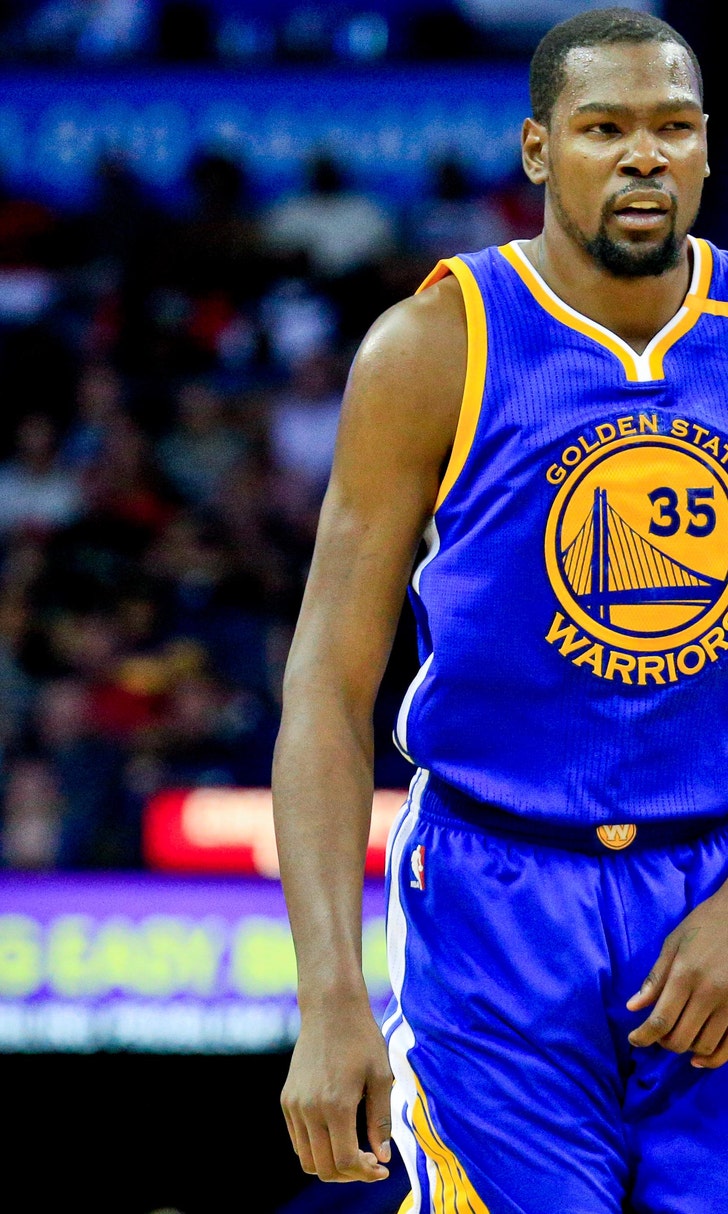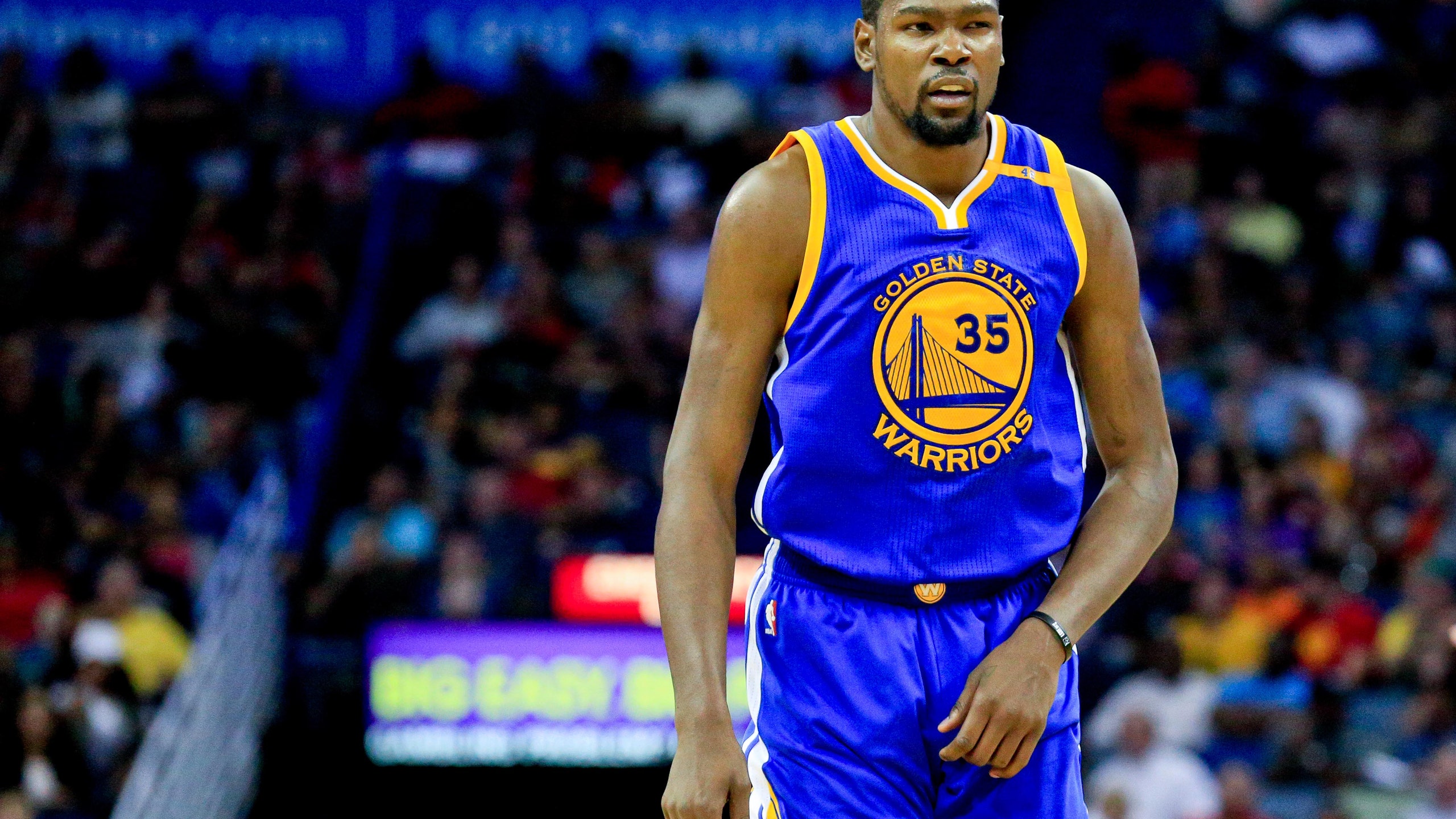 OKC steakhouse owner explains his refusal to rent restaurant to Kevin Durant
BY Dan Carson • February 11, 2017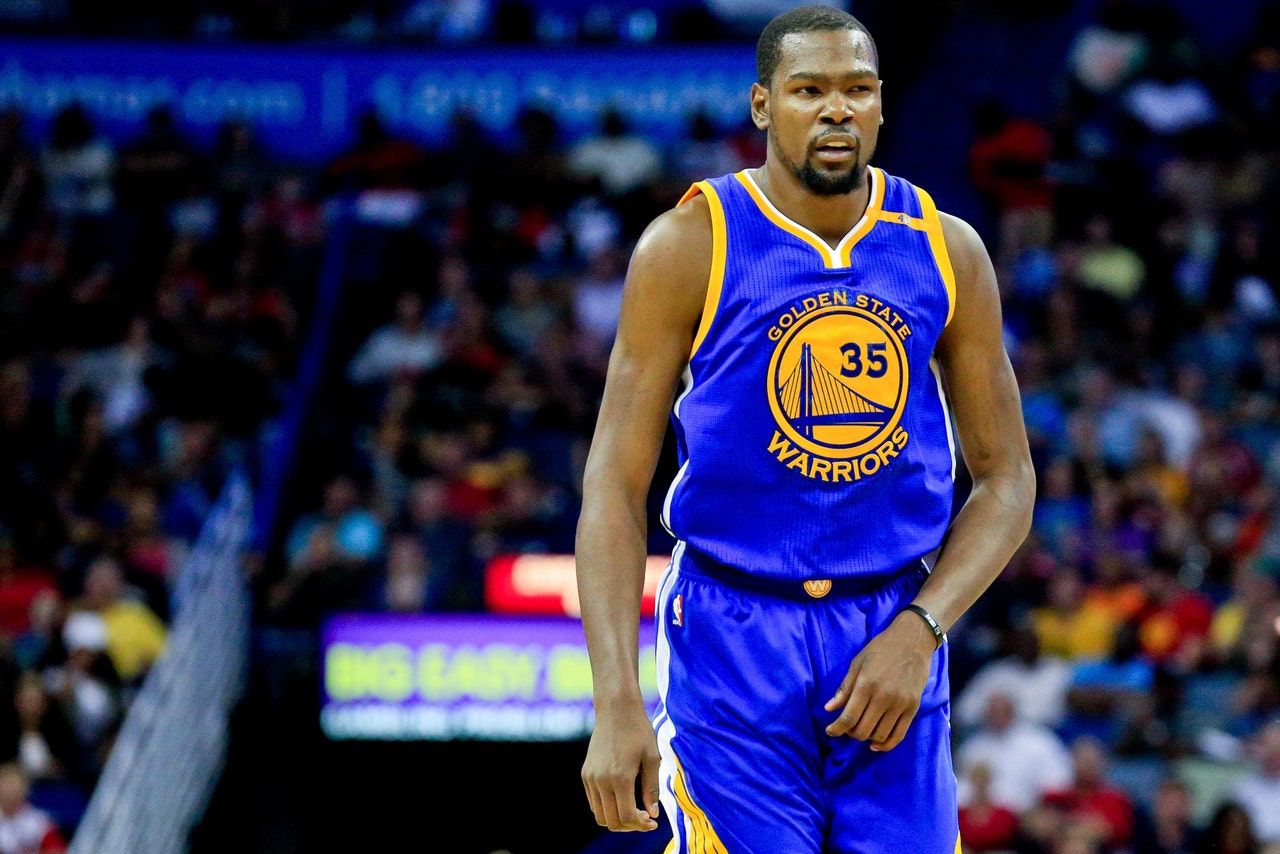 Dave Osborn didn't take pleasure in denying Kevin Durant this week.

The owner of Mahogany Steakhouse in downtown Oklahoma City says he turned down the former Thunder star when Durant's people approached him with an offer to rent out his establishment to host a get-together after Saturday night's game at Chesapeake Energy Arena.




Osborn told USA Today Sports' Sam Amick that he considered the offer, but ultimately turned it down in order to stay open for in-town patrons and Thunder players who frequent the restaurant, which is located just down the street from the team's Chesapeake Energy Arena.

"We thought about it," Osborn said. "But we were like, 'No, a lot of our Thunder players and fans come in after the game.' So we said no, and then 15 or 20 minutes later they called back."

"And he said, 'Well, I talked to Kevin and he said that the Thunder players could come in if we booked out the restaurant,' And we just said no again, because once again all the Thunder players come in and we don't really want them to be upset. And in the long, I think we lose business. We just wanted to stay true to our fans and our players and not book out the restaurant for one night."

Osborn told Amick that Mahogany keeps a couple of the restaurant's prime tables on permanent reserve for Russell Westbrook, Victor Oladipo and their families, and that they know they always have somewhere to eat after games, whether they show up or not.

"They just know that's open for them," Osborn said. "They don't have to call us or anything. They can just come in. There's nights they come in, and nights they [don't]."

Durant's business manager denied claims that they had tried to rent out the restaurant when news of the refusal dropped Friday night. ESPN's Steve Levy tweeted a note saying Durant had been turned down after offering to spend $40,000 at the establishment in exchange for a de facto rental.

https://twitter.com/espnSteveLevy/status/830266920184209408

"They said they'd spend anywhere from $30,000 to $35,000 when they come and book out the restaurant, is what was told to me," Osborn said. "At the end of the day, it wasn't [personal], just taking care of our people. I can't shut down for that, and then we'll have 100 or something people in here after the game, and to turn them away, I don't want to do that."

Dan is on Twitter.  Something something don't bite the hand that feeds you.


---
---