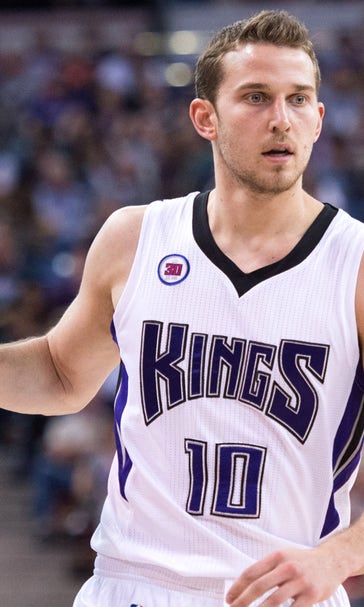 Okafor on Stauskas: 'I love being around great shooters'
July 6, 2015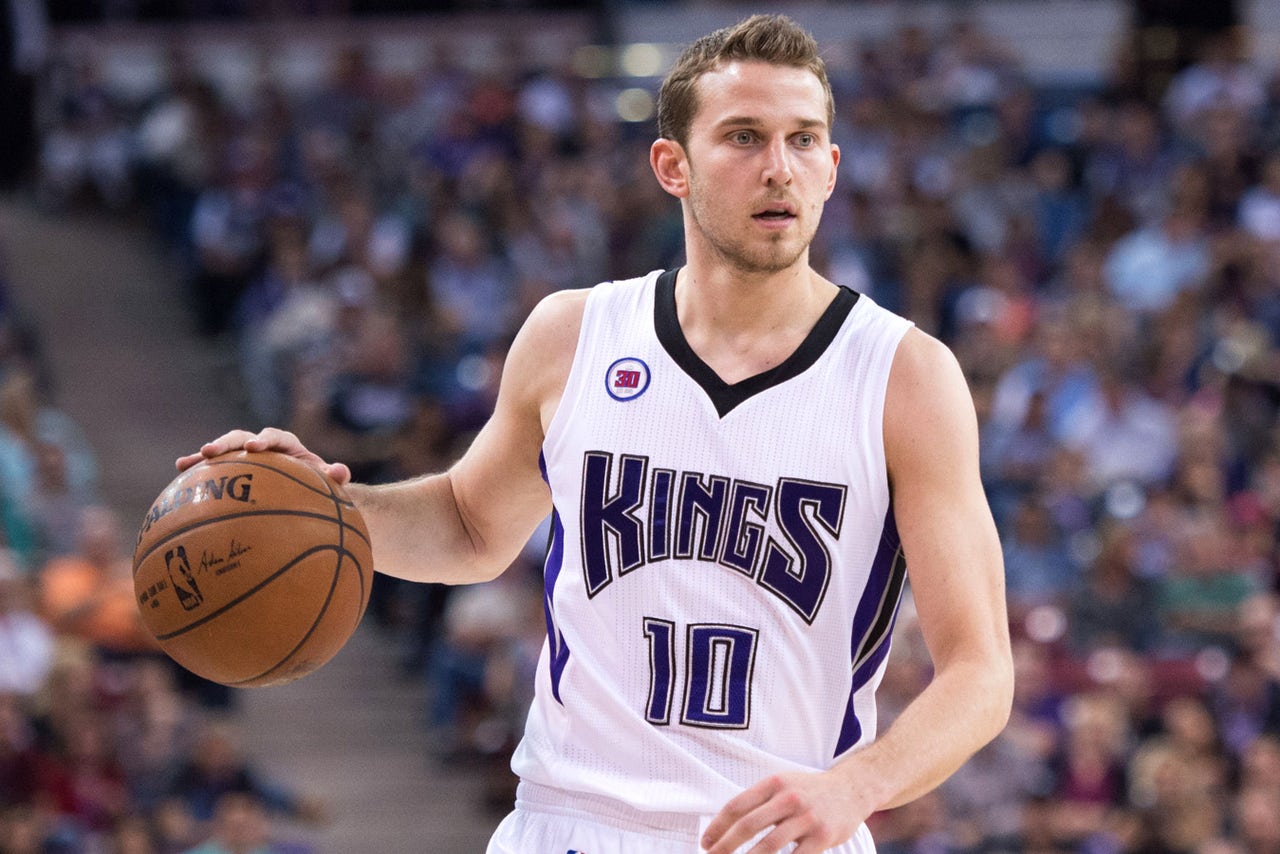 Last week, the Philadelphia 76ers took advantage of the Sacramento Kings in a trade that can only be described as complete and total highway robbery. Among other valuables, Philly landed Nik Stauskas in the deal, a 2014 lottery pick with serious range who had a terrible rookie year. 
But that's what rookies do. They struggle. And in Philadelphia, there's a good chance Stauskas bounces back to show all he's capable of doing. The team is clearly happy with the transaction, and so is this year's third overall pick Jahlil Okafor. Here's what he recently told the Philadelphia Inquirer:
"Now, with long-range shooters Stauskas and Robert Covington on the wing, things should open up inside for Jahlil Okafor, Nerlens Noel, and Joel Embiid, if Embiid is healthy. Okafor was taken third overall last week after his freshman year at Duke. He was asked his first memory of Stauskas. 'He's always been able to stretch the floor. He's a great shooter. I love being around great shooters. That allows me to pass it out. And it makes it hard for them in the post to double-team.'"
There you have it. Stauskas is not only a low-risk, extremely high-reward prospect, but the team's new franchise player loves him. Why did Sacramento trade this guy, again?
(h/t: Philadelphia Inquirer)
Photo Credit: Kyle Terada/USA TODAY Sports
---
---