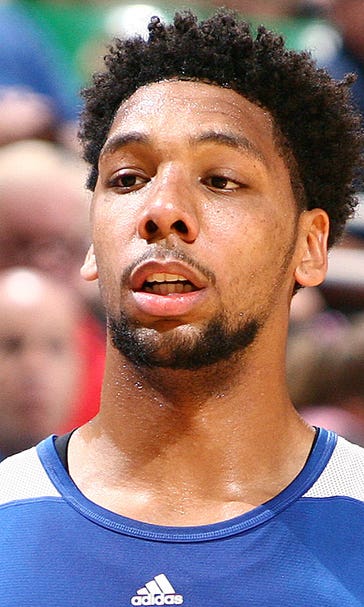 Okafor flashes instant progress in second professional game
July 8, 2015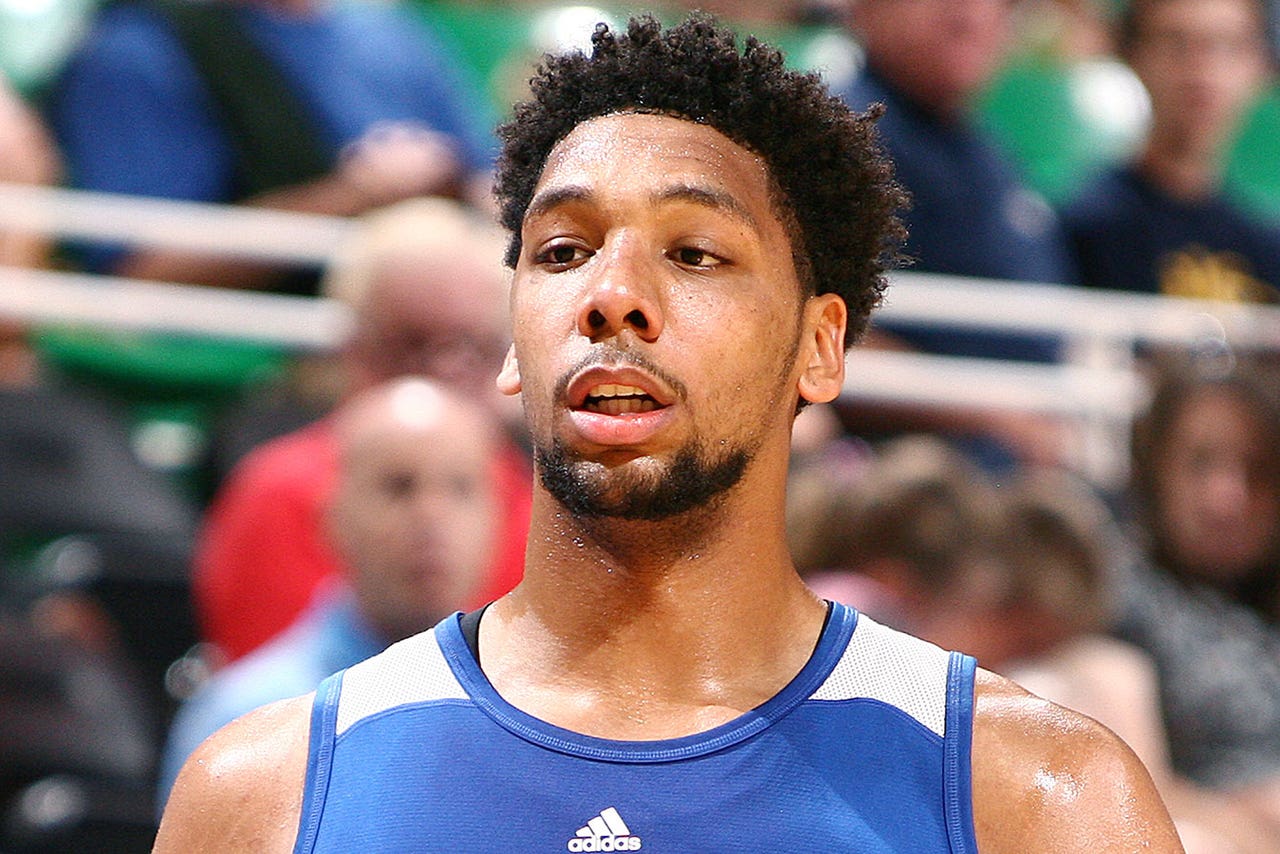 Jahlil Okafor scored 13 points in his second summer league outing against the Boston Celtics on Wednesday, seven fewer than his debut the previous day against the San Antonio Spurs. 
But for several reasons, day two was better than day one. Just ask his coach, who said several positive things afterward to the Philadelphia Inquirer:
"'With every possession, he's going to grow and grow,' said assistant Billy Lange, who is coaching the team in the Utah Jazz Summer League. 'We've been preparing him for [the idea that] everybody is going to try to come in and try to make a name for themselves against him. And he wants to win.'"
Okafor's coach wasn't the only one who thought he played better against Boston. Here's how the third overall pick compared game one to game two:
"A day after grading his performance a C-minus, Okafor gave himself a C-plus against the Celtics. 'I think I got better than what I did yesterday. I was working on stuff the coaches asked of me, which was spacing the floor, rolling hard, trying to work better with [Furkan Aldemir] and building some chemistry. So I feel I got better today.'"
There will be tough times ahead, as is the case for every rookie. But Okafor seems to be a quick and willing learner. Combine that characteristic with his intense physical skill-set, and the Sixers could have themselves a serious gem.
(h/t: Philadelphia Inquirer)
Photo Credit: Melissa Majchrzak/NBAE via Getty Images
---
---