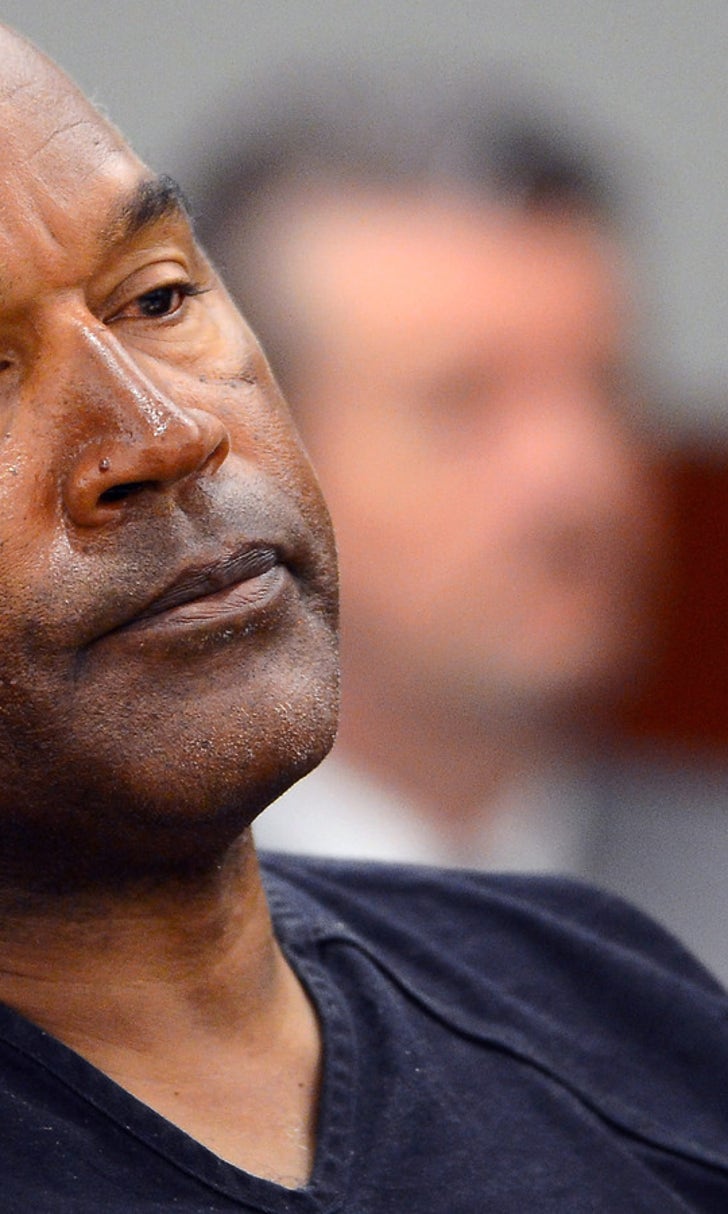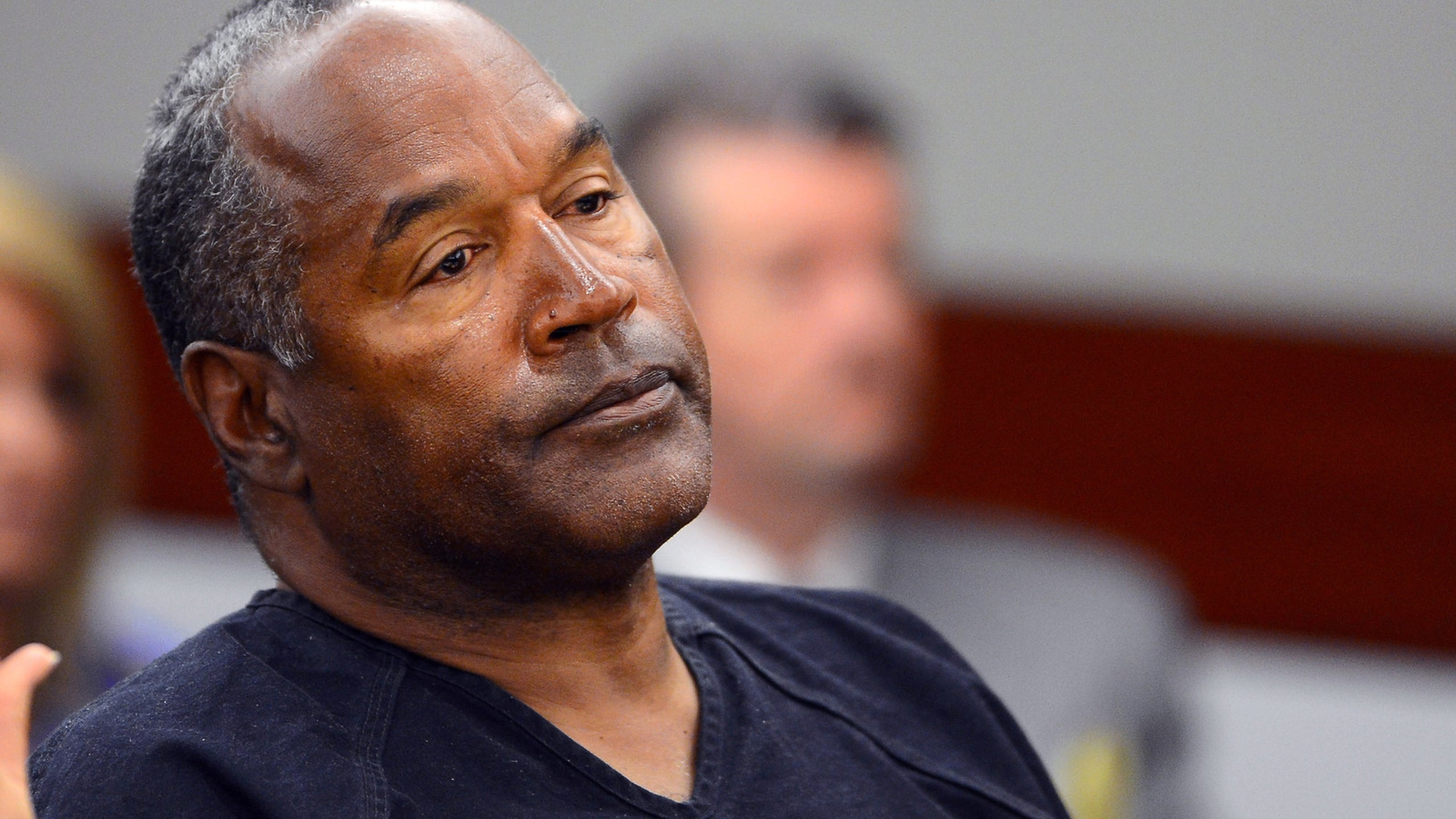 O.J. Simpson tried to call Bob Costas during the white Bronco chase
BY foxsports • January 14, 2016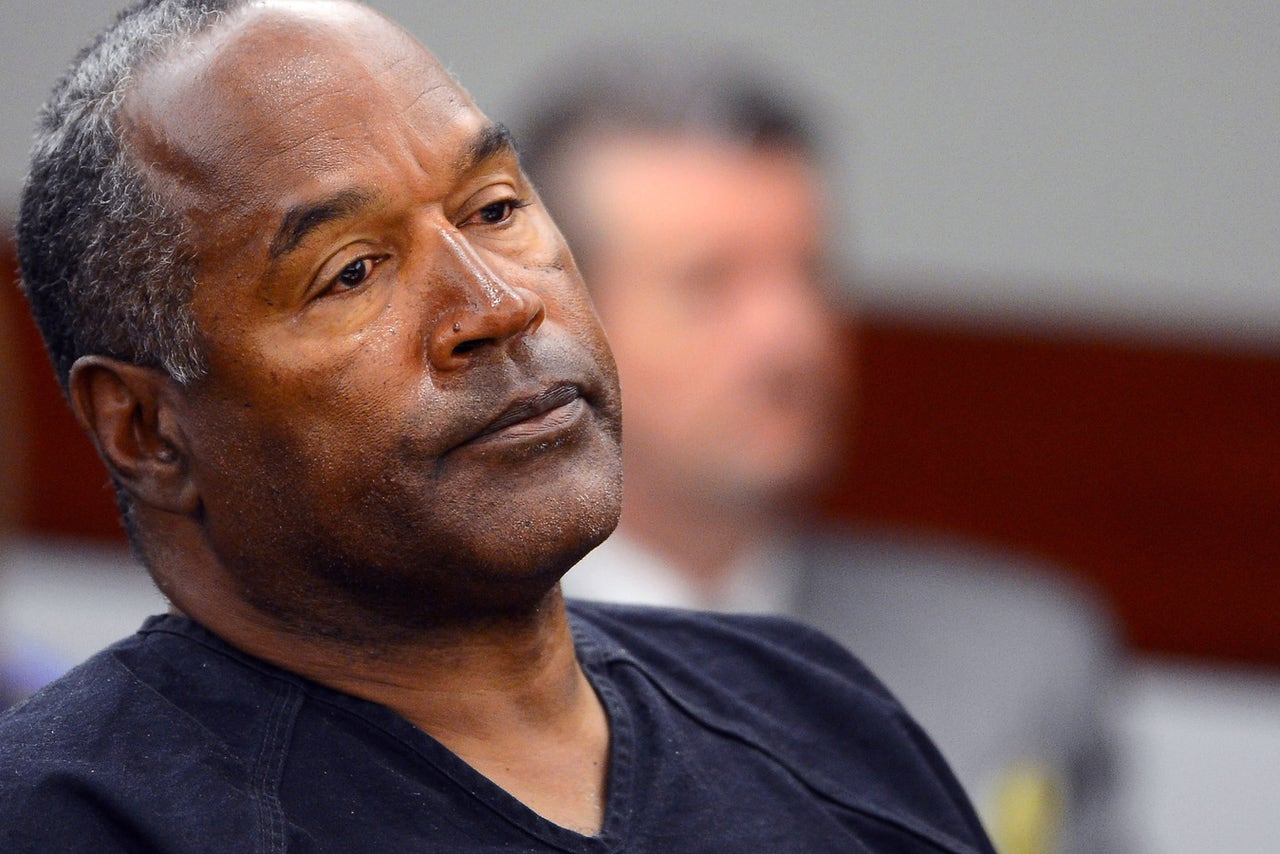 O.J. Simpson's Bronco chase is forever etched in the memory of many Americans who watched it unfold on TV, but who O.J. was calling from the back of the Bronco wasn't well-known. Al Michaels said on the day of the chase that Simpson called him, as the two were friends, but it turns out he tried to call another famous sportscaster that night.
In an interview on the "Seth Davis Show," Bob Costas said that O.J. tried to call him, too, that night. Costas was at Madison Square Garden anchoring NBC's coverage of Game 5 of the Rockets-Knicks NBA Finals, therefore he didn't answer the call made to NBC. Only in November 1994, when Costas went to see Simpson at the Los Angeles County Jail, did he learn that Al Cowlings and Simpson did try to call him from the back of the Bronco that night.
You can find the rest of the interview with Bob Costas on a variety of topics here.
More from The Comeback:
---
---