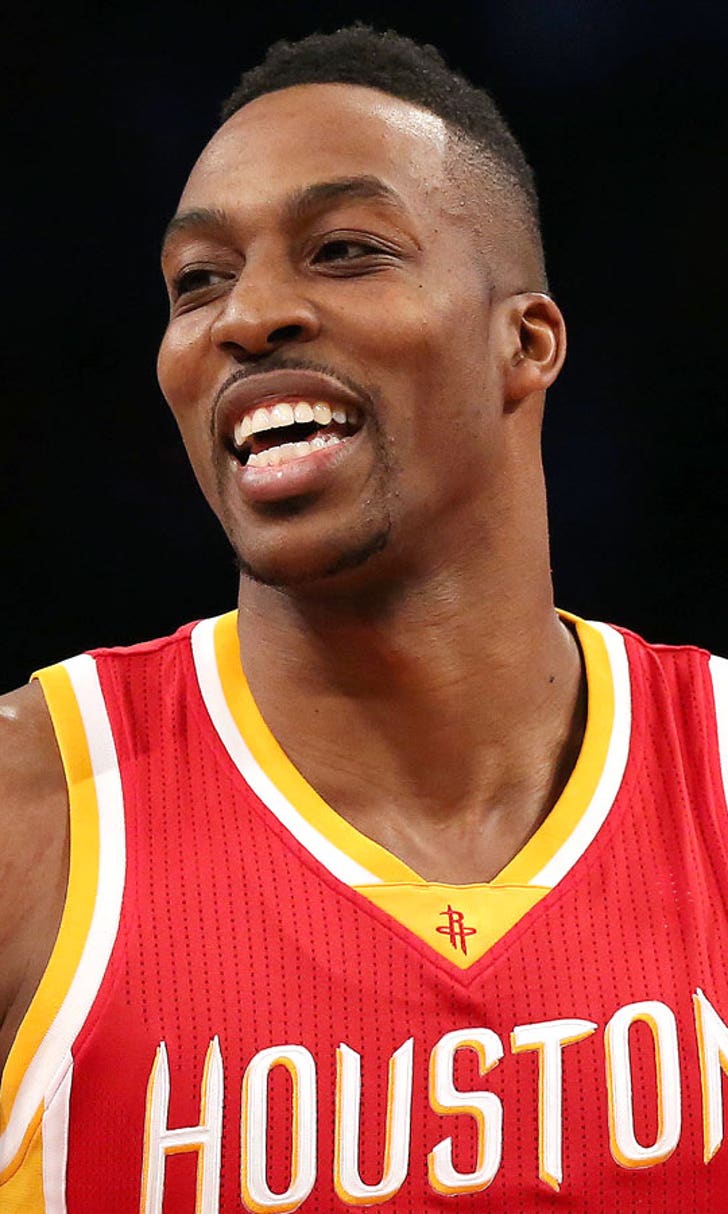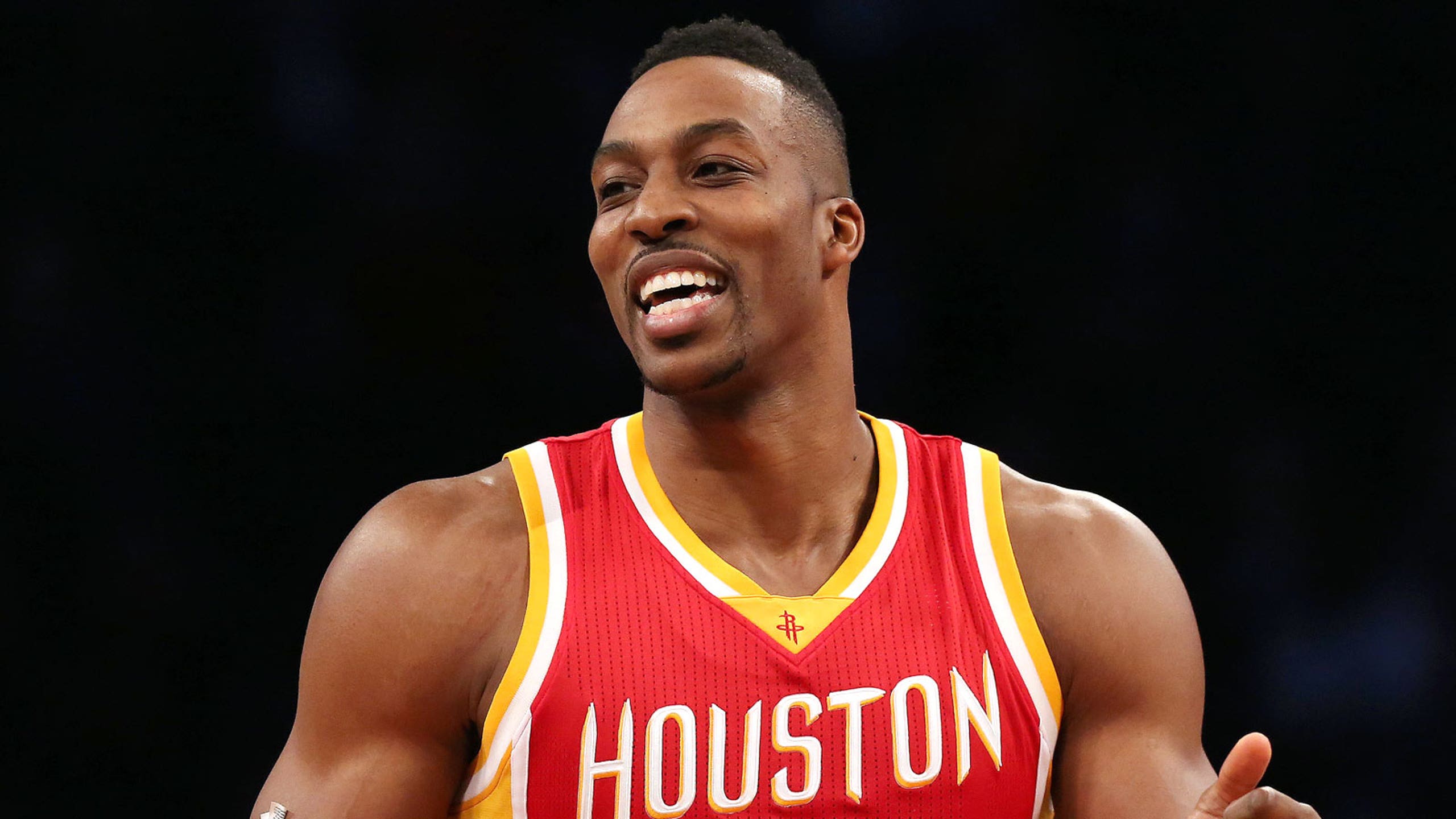 No clowning?: Why Dwight called rookie teammate 'stupid' on Twitter
BY Jeff Caplan • January 11, 2016
If the Harlem Globetrotters weren't already the longtime "Crown Princes of Basketball," Houston Rockets center Dwight Howard might have claimed the phrase all for himself. Few NBA players can match Howard when it comes to clowning around in the locker room.
But apparently there are rules. Like when someone else, say rookie teammate Sam Dekker, clowns around at Howard's expense.
Dekker, the Rockets' first-round pick out of Wisconsin, decided to send out a tweet remarking on the smallish nature of Howard's ears. The 6-foot-11 center took some exception. Although Howard was less upset about the jab to his lithe lobs as he was perplexed by Dekker's location when he tweeted.
@dekker u are so stupid lol. Y are we sitting next to each other and tweeting.

— Dwight Howard (@DwightHoward) January 11, 2016
Apparently Howard is cool with a teammate clowning on him, and that's good. Just don't do it while sitting next to him.
---
---