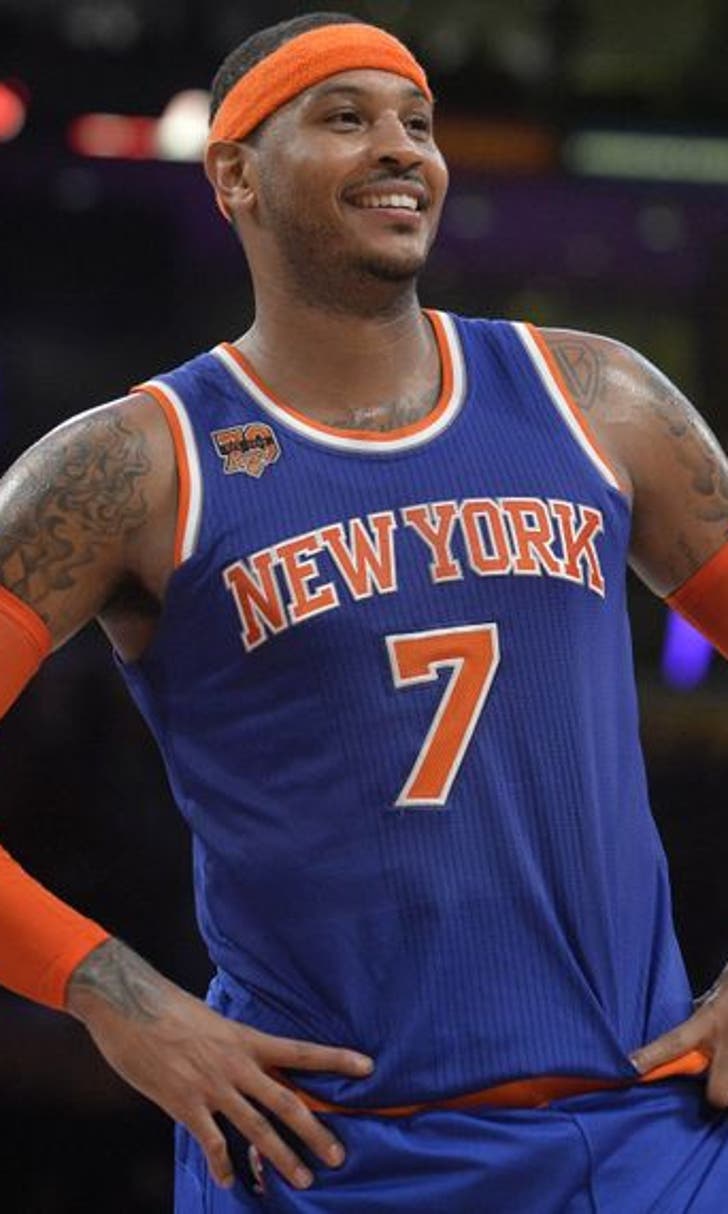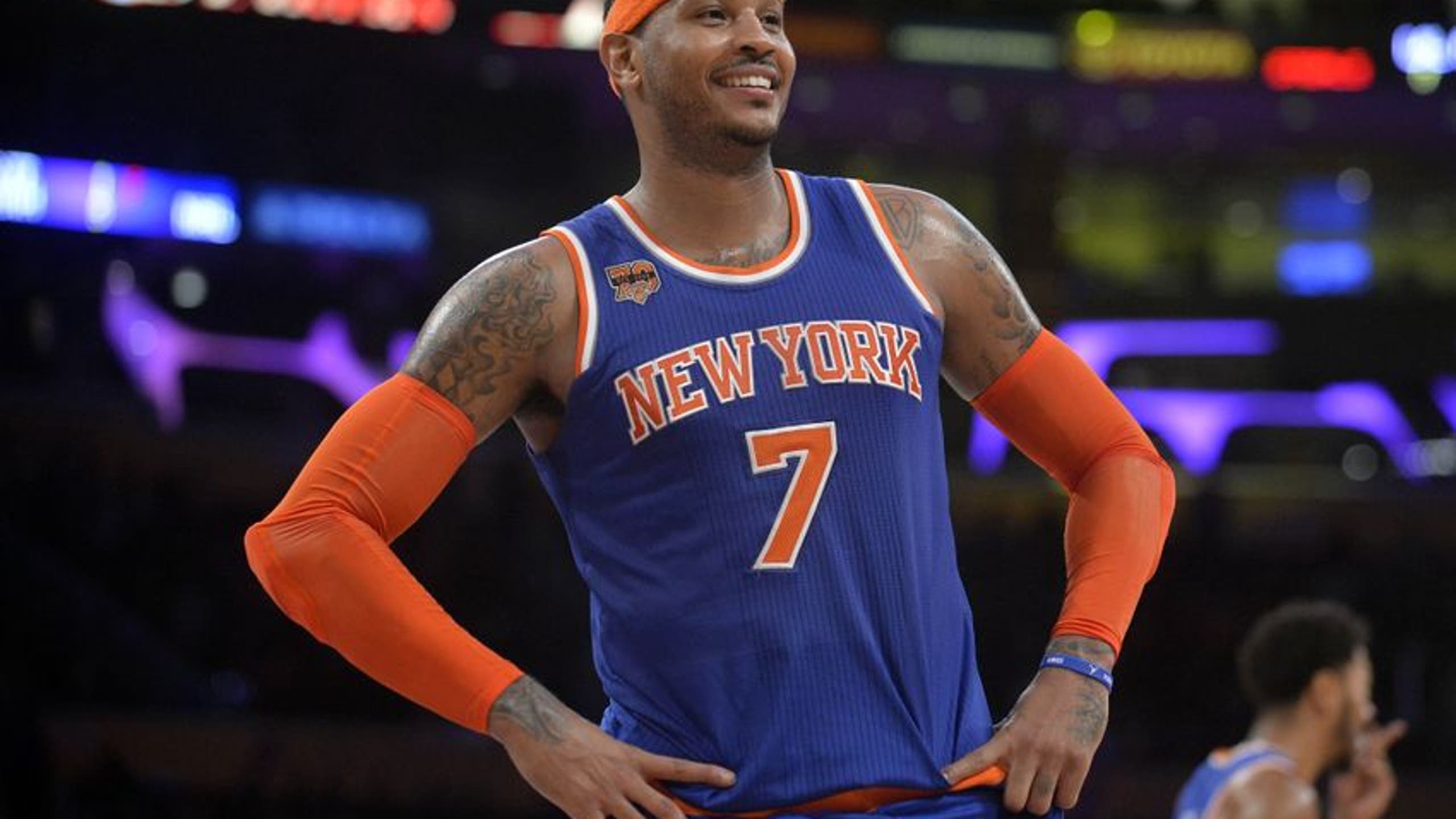 New York Knicks: Carmelo Anthony Is An Incredible Human Being
BY Fansided and Maxwell Ogden/FanSided via Daily Knicks • December 25, 2016
New York Knicks small forward Carmelo Anthony proved once again that he's more than just a future Hall of Famer—he's an incredible human being.
---
No matter what George Karl may say to try and discredit him, Carmelo Anthony has done incredible things during his 32 years on earth. He's achieved stardom at multiple stages of his basketball career, including college, the NBA, and the Olympics.
More important than anything he's done on a basketball court, however, are the incredible things that Anthony has achieved off of it.
Along with being the franchise player for the New York Knicks, Anthony is a social activist and philanthropist. He's been a vocal leader in the contemporary civil rights movement and has done incredible work helping people in less fortunate communities.
Per Ohm Youngmisuk of ESPN New York, Anthony surprised superfan Jarell Lara, who has a rare form of cancer, with a new car.
Emotional moment when Melo gives car – w/ Garden of Dreams Foundation-Kia + his foundation – 2 Jarell Lara, 17, who has rare form of cancer pic.twitter.com/Zr5zXkScmN

— Ohm Youngmisuk (@NotoriousOHM) December 25, 2016
Anthony is an incredible human being.
Anyone who thinks that Anthony does this for attention is sadly mistaken. He's been a pillar of the community in both New York and Puerto Rico, helping to create better life opportunities for the people whom too many overlook.
This is yet another example of how Anthony sincerely cares about people and is willing to do what he can to improve their quality of living.
Anthony has been one of the few reasons for optimism during an otherwise depressing year of 2016.
Anthony made waves when he answered the call to lead the celebrity and athlete push to raise awareness to police brutality and social inequality. He maintains an active role in that capacity, but that isn't the full extent of his efforts.
Anthony continues to provide Thanksgiving meals to families in need and had a basketball court built in San Juan, Puerto Rico to keep kids off the street.
One can only strive to care as much about one another as Anthony does communities in need.
More from Daily Knicks
This article originally appeared on
---
---