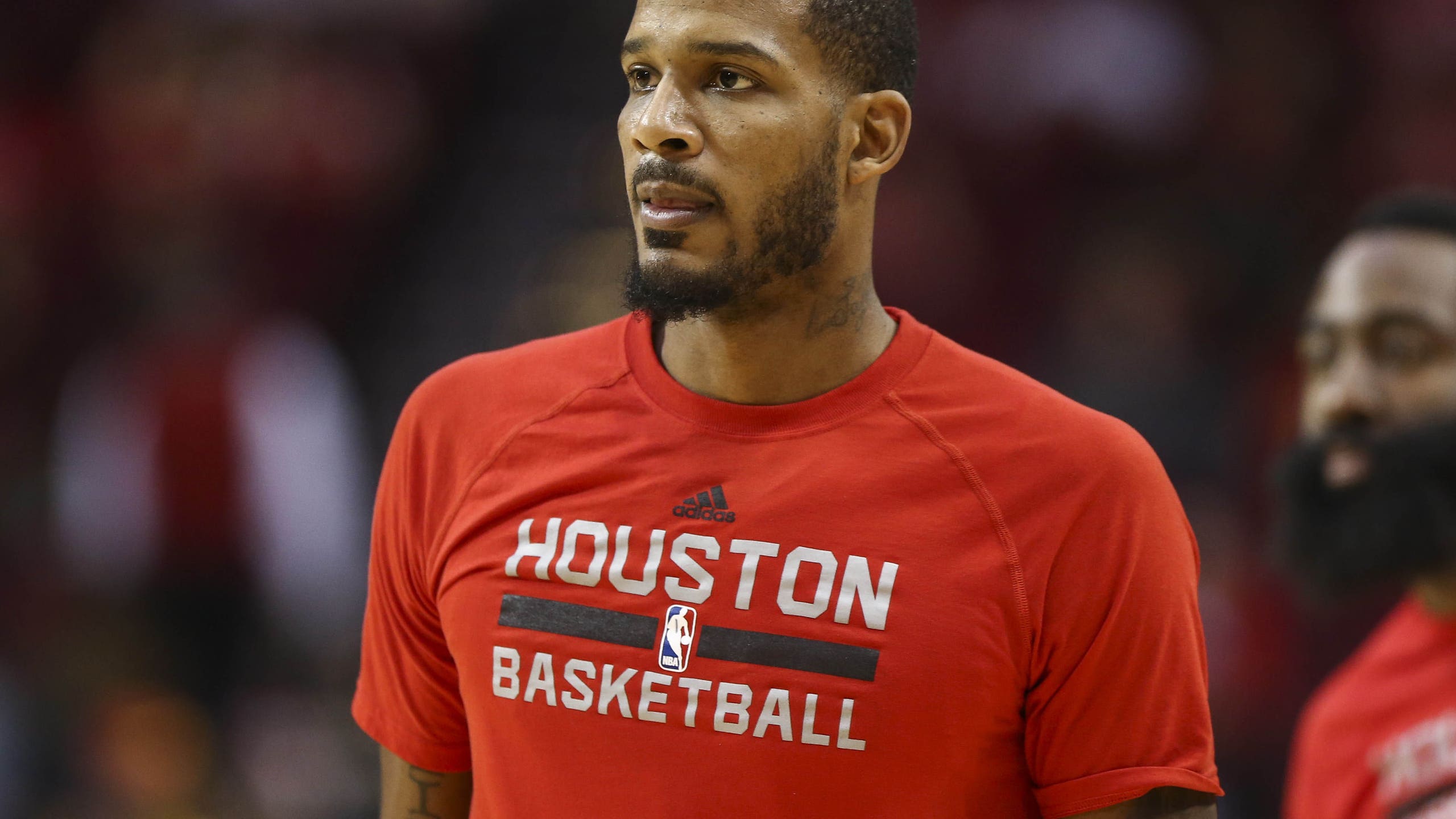 New York Knicks: A look back at NBA Draft history before 2017
BY Fansided and Ed Easton Jr./FanSided via Hoops Habit • June 30, 2017
Despite a terrible season to forget with the New York Knicks falling to the eighth pick in the 2017 NBA Draft, the team has had some luck on this occasion.
As the New York Knicks prepare for next month's 2017 NBA Draft, it is critical to maintain the understanding that the draft will not change the team's fortune overnight. It will, however, serve as important building blocks for the team's future.
Knicks fans have witnessed a variety of top picks don the team cap on draft night who have disappointed. However, the team has struck late and second round success with picks that have garnered All-Star selections and championship rings with other teams.
In an effort to understand the Knicks' mindset this draft, it's always beneficial to reflect on picks of the past. To be clear, the Knicks are not expecting another can't-miss prospect like top overall pick Patrick Ewing in 1985. Instead, they will hope for some good scouting and luck to acquire another surprise like Kristaps Porzingis.
Let's start our look back with the Knicks' 2017 first round pick, eighth overall.
The last time New York has picked eighth in the first round was 2005 with the selection of forward Channing Frye. The former Arizona Wildcat never had a true chance to make a real impact in New York as he was dealt two years later to the Portland Trail Blazers in return for Zach Randolph. Frye may not have turned into an All-Star talent in the league, but he continues to be a very reliable role player on the bench of the defending champion Cleveland Cavaliers.
The greatest No. 8 overall selection in the Knicks' history is hands down the Captain himself, Willis Reed out of Grambling State. Reed was selected in the second round of a much smaller NBA back in 1964 and would go on to lead the franchise to its only two championships.
Besides being among the club's leaders in most all-time statistical categories, he's a Hall-of-Famer and forever enshrined in fans' memories for his iconic presence during Game 7 of the 1970 NBA Finals.
In an interview with the New York Times before the start of this past season, Reed shared his thoughts on former teammate and current Knicks team president Phil Jackson.
"As a player, he always changed the game when he went in. He was Action Jackson. Some players don't have an effect on the game. He would always mess up the other team's offense because he was so defensive-minded. I admit I could not stop Elvin Hayes. He had a tough jump shot. But Phil would. He would actually block his shot. Elvin hated to see Phil come in the game, but he loved seeing me. Phil was always a very intelligent person. He was also a very intelligent and knowledgeable basketball person, too. So I'm not surprised by what he has accomplished."
The Knicks have a pair of second round picks this year at 44 and 58 with positive history from the No. 44 spot. Trevor Ariza was selected by New York in the 2004 NBA Draft at 44th overall and only played one season with the franchise.
Ariza has since become a staple role player on several teams, most notably as a starter for his current team the Houston Rockets, and as a key defensive star for the NBA champion Los Angeles Lakers in 2009.
New York has never picked at No. 58 but will be sure to try and avoid second round busts selected in the past. Players such as Dijon Thompson, Andy Rations, Cleanthony Early, and Thanasis Antetokounmpo were all second round picks over the past 20 years, barely saw playing time with the Knicks and are either out of the league or struggling to return.
As much as those second round names may continue to make Knicks fans cringe, it should be another reminder that not every player can make it in the big city. Phil Jackson will have his work cut out for him next month at the Barclays Center in Brooklyn, NY.
More from Hoops Habit
This article originally appeared on
---
---