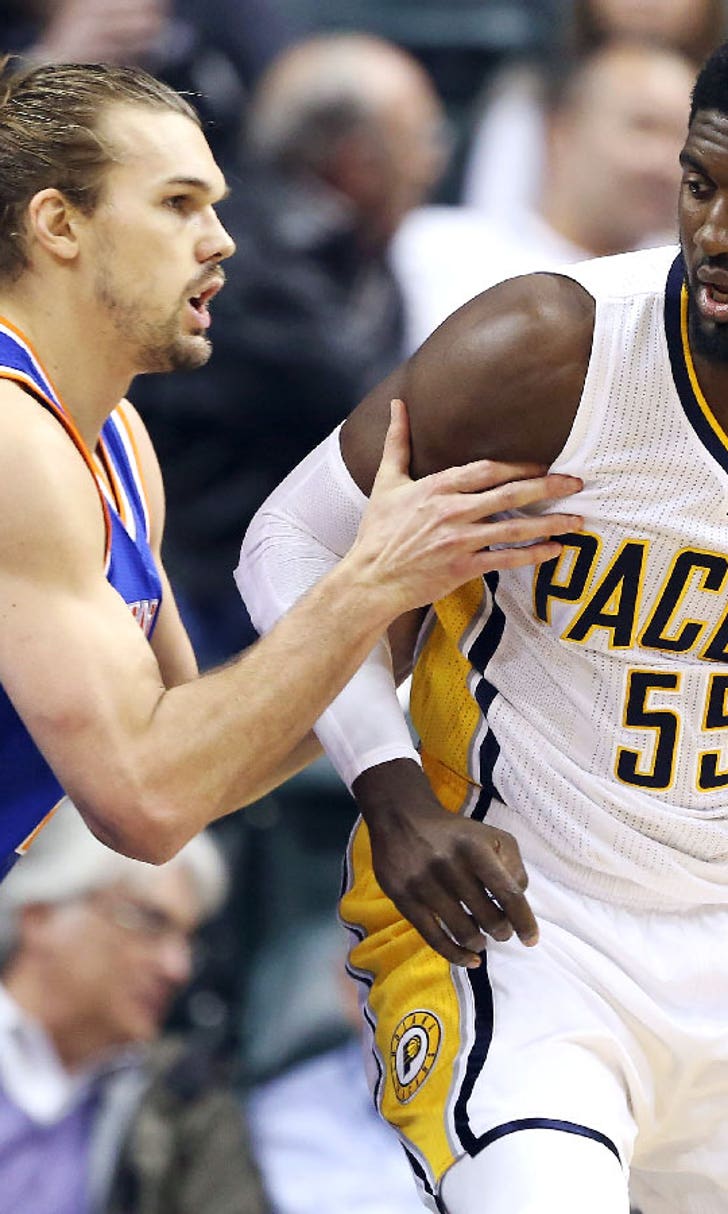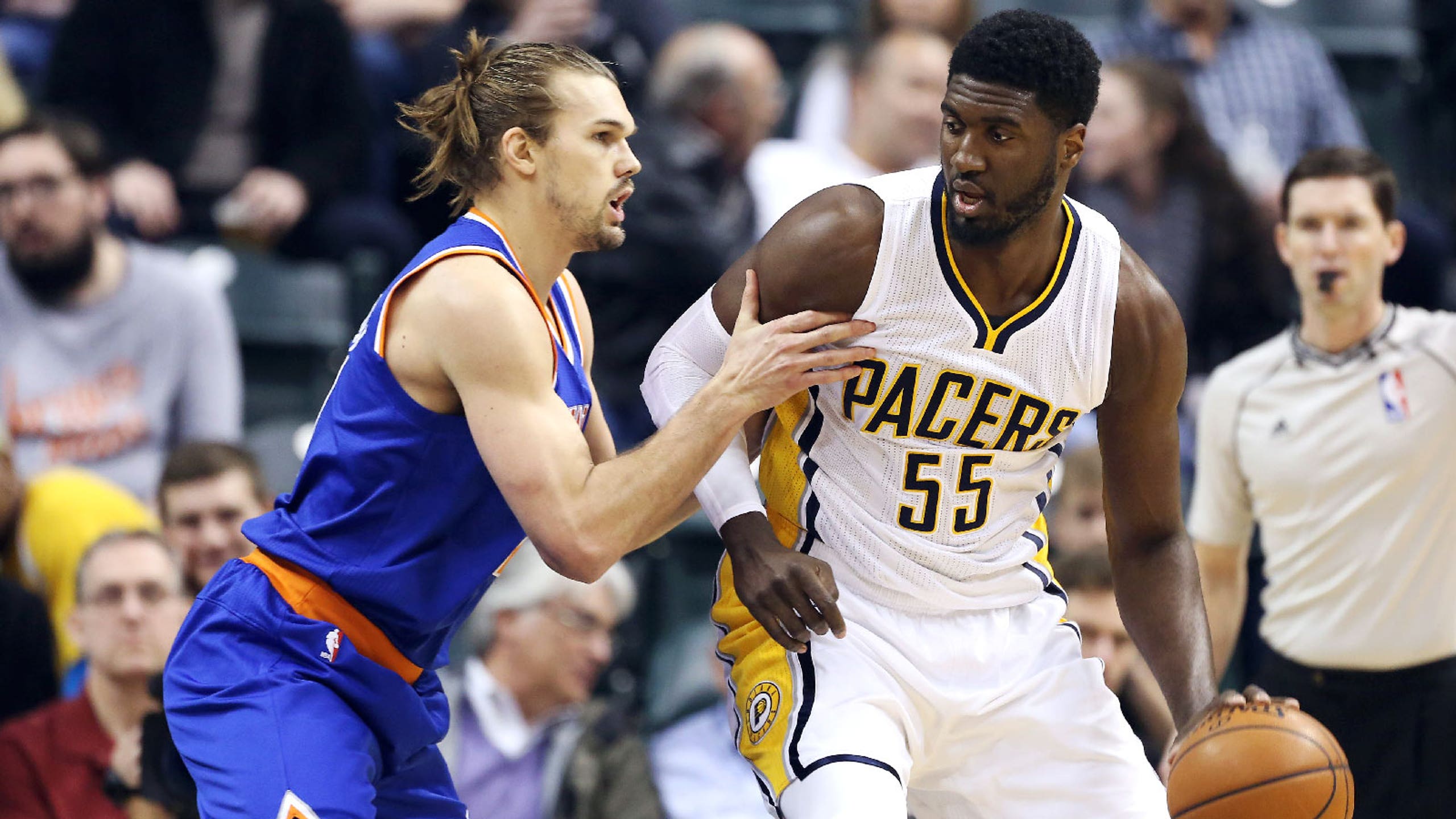 New Laker Hibbert on Pacers prez Larry Bird: 'Larry changed my life'
BY foxsports • July 29, 2015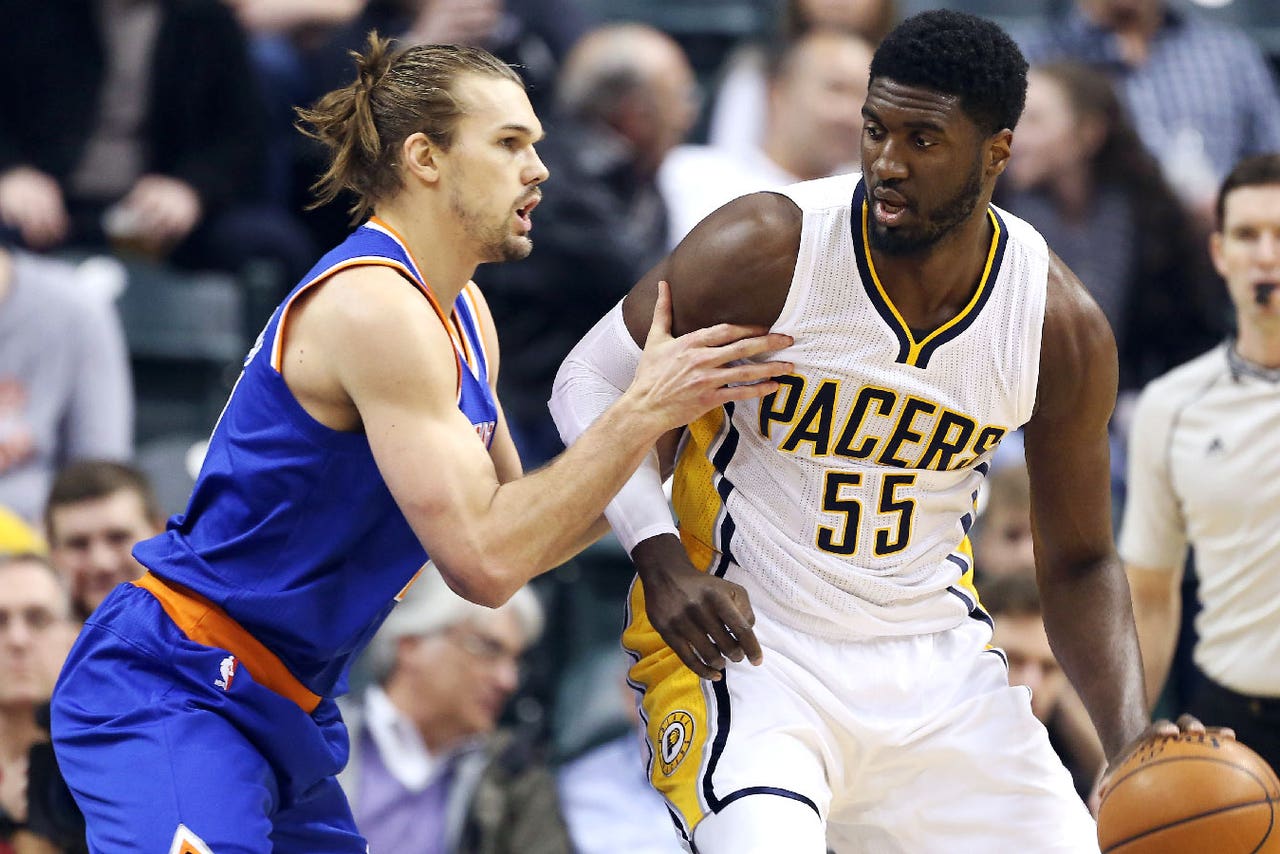 Things weren't exactly great in the last days of the Roy Hibbert era with the Indiana Pacers. And Hibbert has said a couple of things that could be taken as slights toward the Pacers since he joined the Los Angeles Lakers. But when it comes to Pacers president Larry Bird, Hibbert has nothing but kind words.
In the same interview where he said that he preferred to play for a coach who played in the league, Hibbert talked to NBA.com's David Aldridge about his history with Bird:
"Larry was very up front with me. He said before the press conference that I can't promise you minutes next year, and they wanted to go in a different direction. So it wasn't like what happened came out of nowhere, what he said. I'll always say that Larry changed my life. I was on the phone with my agent in the office during the (2009) draft process and Larry said, 'If Roy's there at 17, we'll take him.' That meant a lot to me. I know that things change and the NBA is 'What have you done for me lately?' but I could never say a bad thing about Larry or the Pacers organization."
And it's comments like these that matter more than interpretations of what Hibbert said in other places. Hibbert has a little bit of the same blunt streak that runs through Bird. It's not that leaving Indiana was a no-brainer, for example. It's that going to the Lakers, with their star-studded history of big men and the weather and all of that good stuff, was an easy decision if he was on his way out with the Pacers.
Similarly, it's not that he was criticizing Frank Vogel when he said he told his agent he preferred his next coach to be someone with playing experience. He was looking for something new, and he found it. The Lakers and Hibbert are a great match, but that doesn't mean Hibbert's time with the Pacers was anything less than amazing.
(h/t NBA.com)
---
---