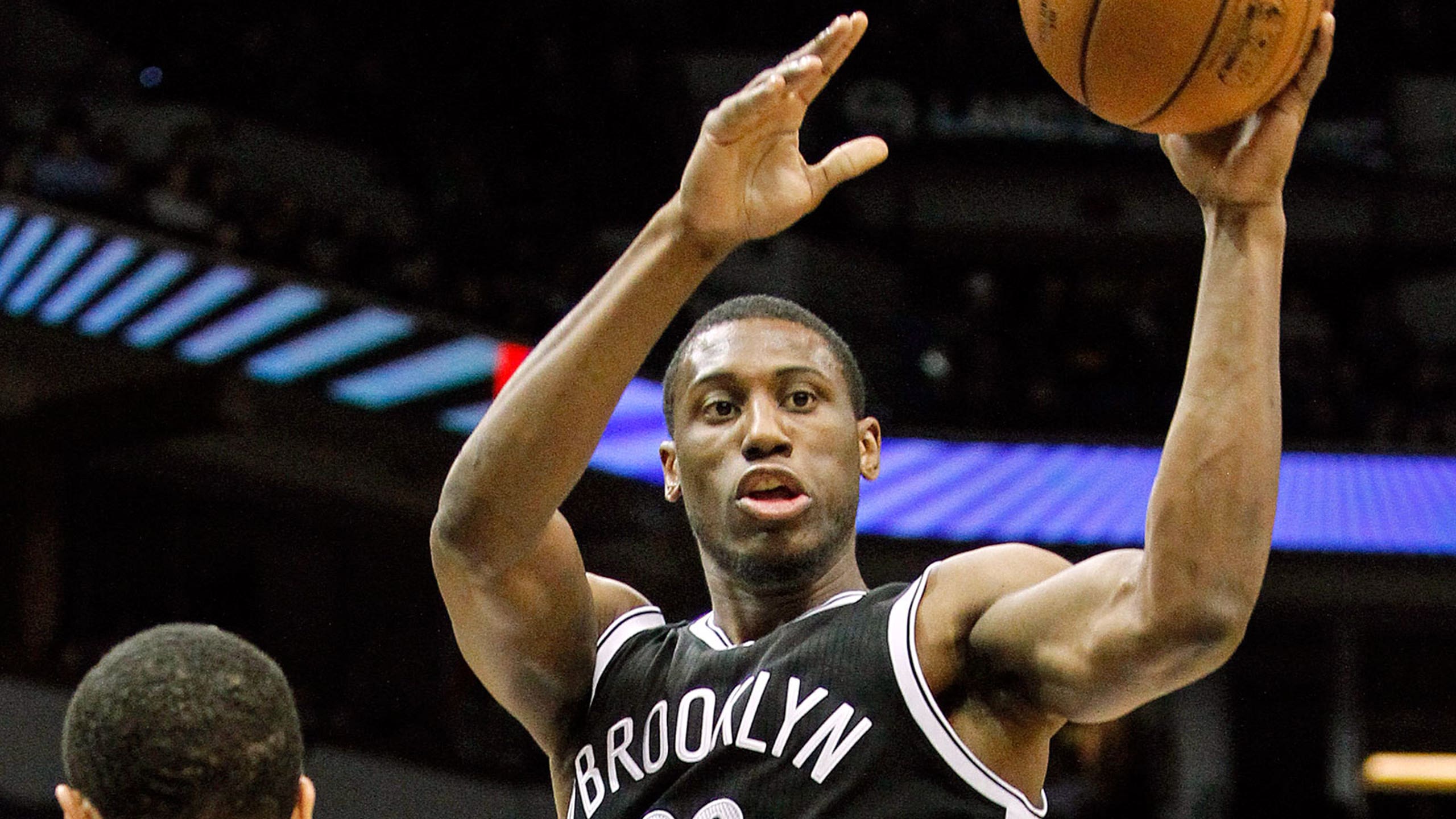 New coach Tony Brown is all about staying positive
BY foxsports • January 12, 2016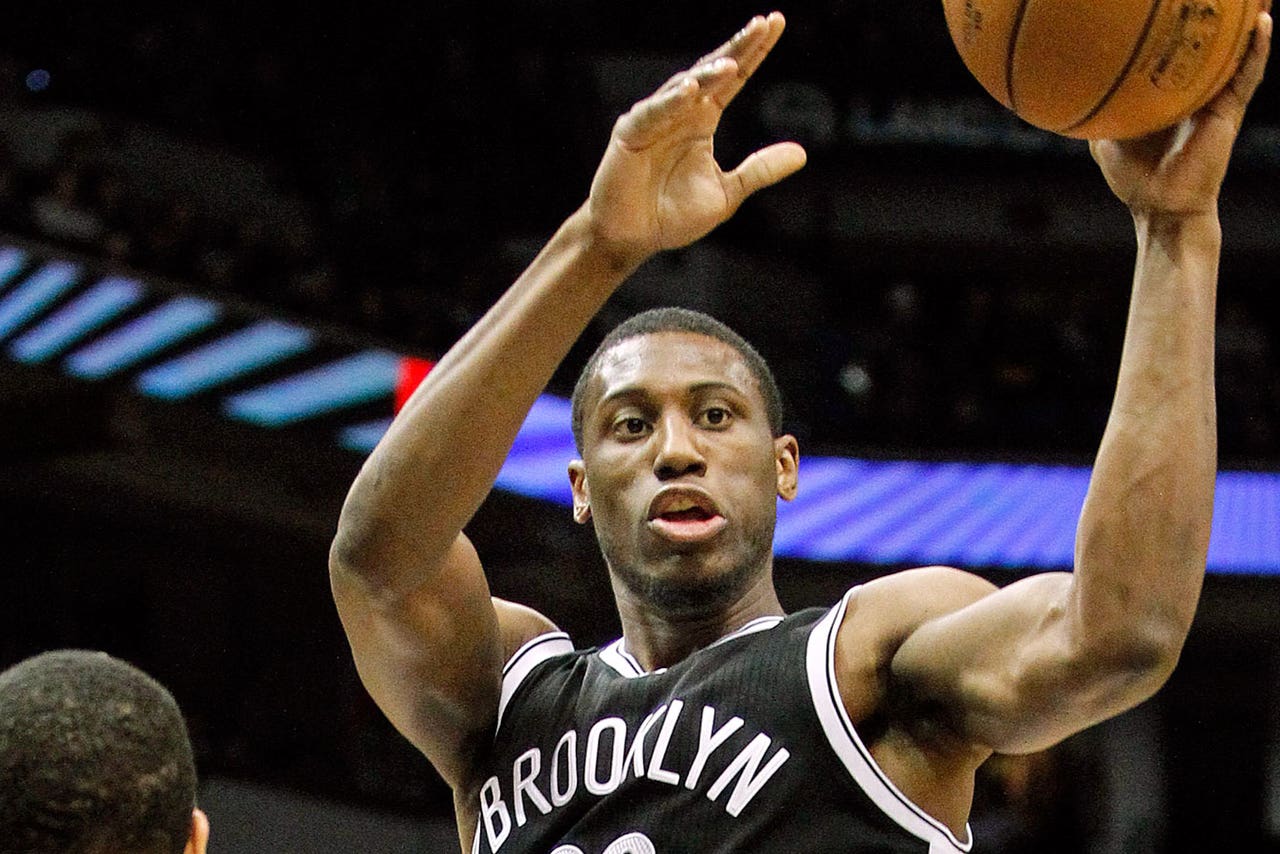 The 10-28 Nets aren't just losing. They look downtrodden in doing so, sometimes playing patently joyless basketball. New coach Tony Brown, running the team on an interim basis after the Nets fired Lionel Hollins on Sunday, is trying to change that.
Brown scattered his opening press conference with media with words like "fun" and "positive" and "energy." He continued that trend into his postgame presser after his first game as Nets coach, a 27-point loss to the Spurs which probably didn't bring anyone any joy.
Still, Brown is staying positive. 
From Cory Wright of the Nets' official website:
"I was trying to be encouraging to our team, our players. I think they needed to hear that," Brown said. "It's easy to get down on yourself, it's easy to not compete when you get your behind kicked on certain nights. My job is to keep them encouraged."

His job goes beyond that, but for a man who has his pulse on the team, his first diagnosis is that confidence, short-term memories and forward thinking can go a long way for the Nets. He used the word encouragement four times in his postgame press conference, positive once and pump up another time.

"I'm going to be as positive as possible," Brown said. "In the same sense, if they are making mistakes I think they probably shouldn't make, I'm going to let them know about it and move on from it. I'm not going to harp on it, or be the guy that's going to beat them on the head."
Brown has been an assistant for almost two decades, but this is his first opportunity to take over as head coach. It'll take more than 24 or 48 hours to change the culture of a locker room, but he already comes off as a more up-beat person than the usually straight-laced Hollins. Of course, that can change throughout the season, especially as losses pile up.
Now, though, at least we know Brown's opening goals.
---
---