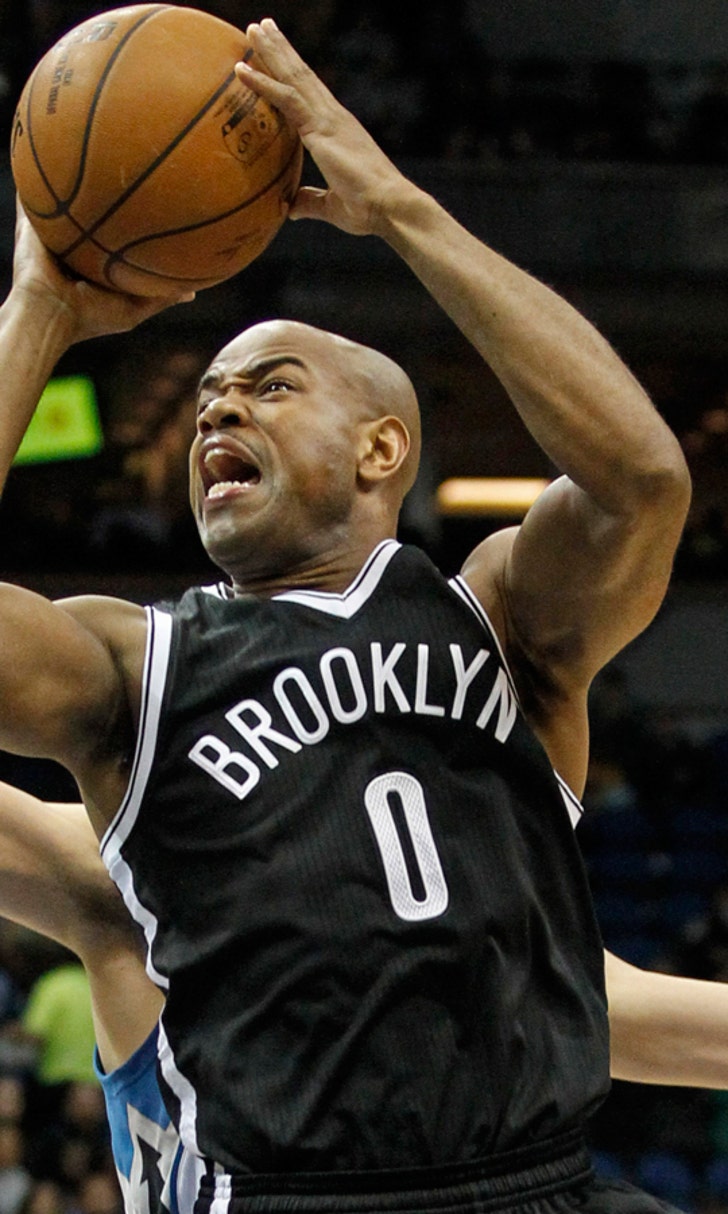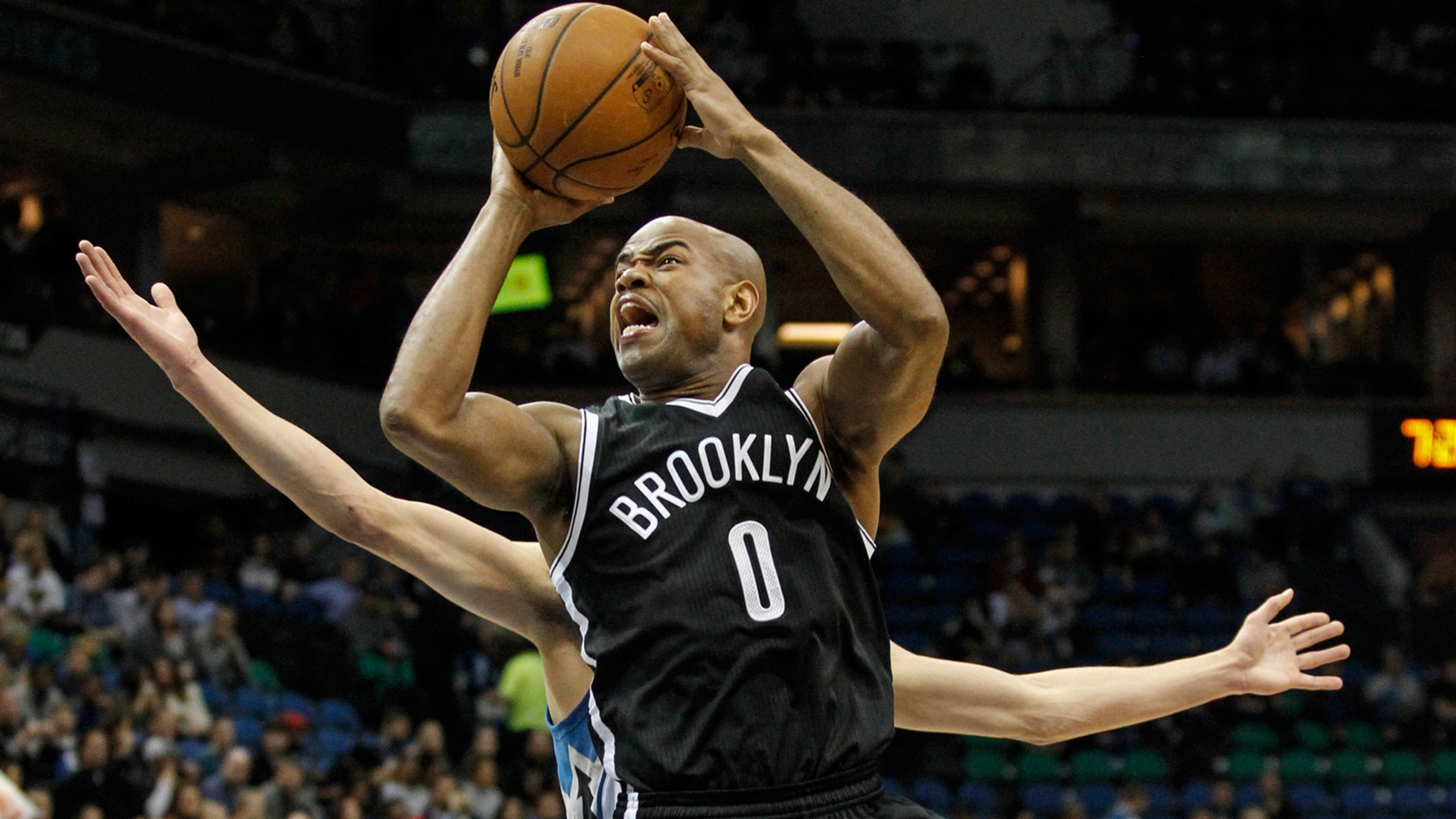 Nets say Jarrett Jack to be ready for start of next season, but does it matter?
BY foxsports • January 13, 2016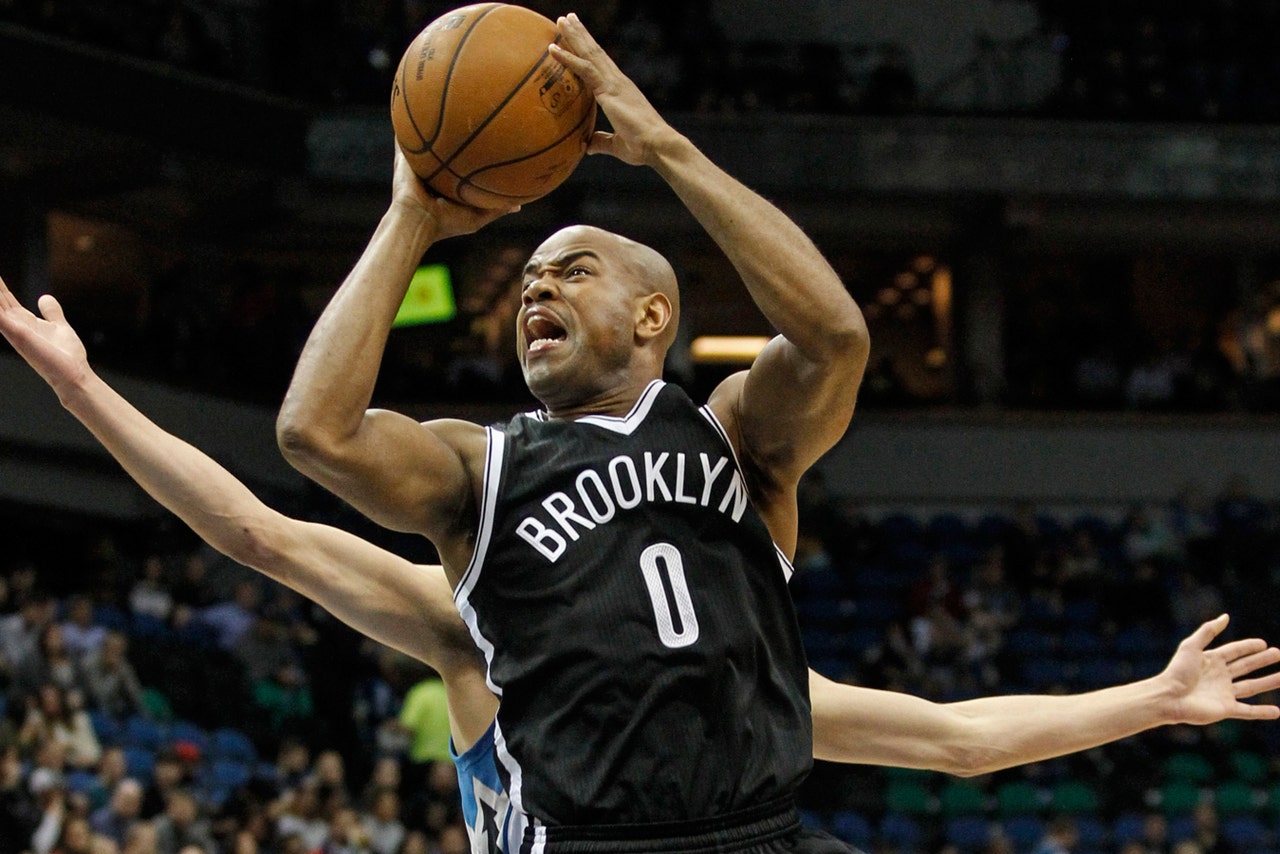 Jarrett Jack hasn't played since tearing his ACL against the Celtics on Jan. 2. He's not going to play for the rest of the year, either. But there is some good news lying under all the unfortunate Jack-related information at the moment.
Jack underwent successful surgery Wednesday. Here's the official announcement from Nets PR:
Brooklyn Nets guard Jarrett Jack underwent anterior cruciate ligament reconstruction surgery this morning at the Hospital for Special Surgery in Manhattan. The surgery was performed by Nets' Medical Director, Dr. Riley J. Williams and Dr. David Altchek. A full recovery is expected, and it's anticipated that he will be ready to participate in full basketball activities for the 2016-17 season.
Jack is in a bit of a conundrum now. The Nets say he will be ready for the start of next season, which is great news, but doesn't solve Jack's biggest issue: That Jack may become a free agent because of this injury.
Jack is still under contract for 2016-17, owed a juicy $6.3 million on the final season of a four-year deal he signed with the Cavaliers over the summer of 2013. But only $500,000 of that $6.3 million is guaranteed, and the Nets have until June 30 to decide if they want to hold onto the man who was their starting point guard for the first third of this season or if they want to let him go, eat up the $500,000 and not take a risk on a 32-year-old recovering from an injury as serious as an ACL tear.
It's an unfortunate situation for Jack, but considering Brooklyn will be looking to get younger and to free up as much cap space as possible this summer, Jack coming back to Brooklyn next year—purely from a speculative/logic standpoint—seems counterintuitive.
---
---