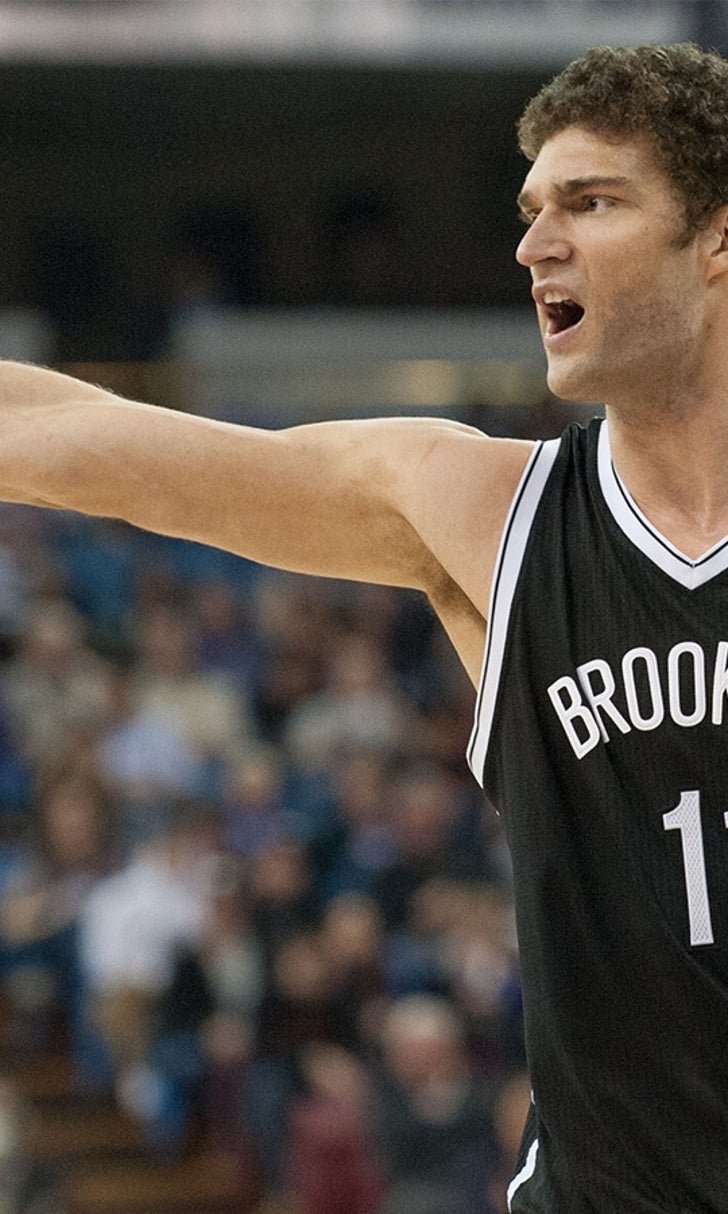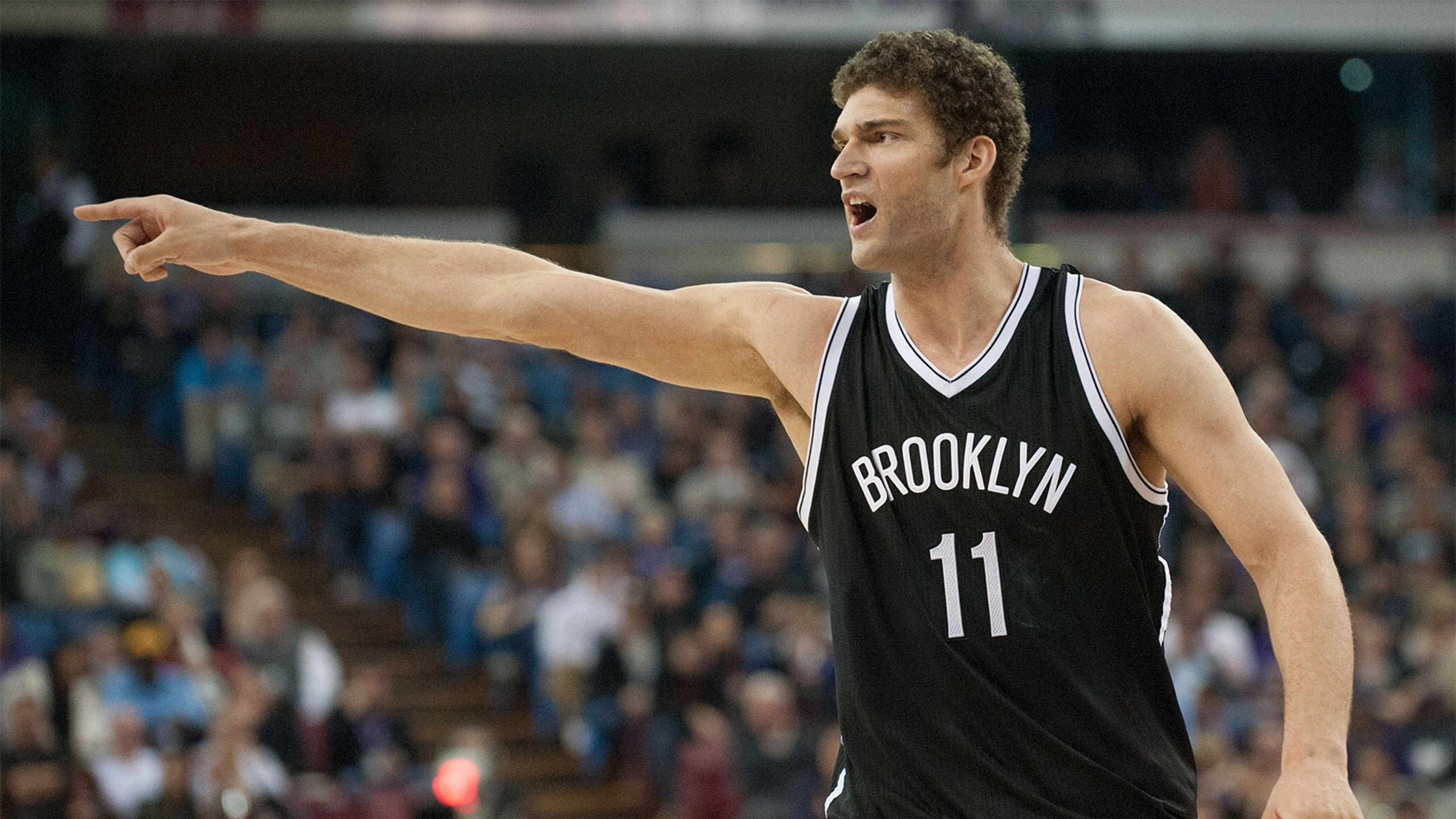 Nets project as fifth-worst team in NBA
BY foxsports • July 24, 2015
Just about no one thinks the Nets are going to be any good this year. Coming off just a 38-win season, Brooklyn lost Deron Williams, and though it brought in some decent young talent, it didn't exactly replace any of its missing pieces. 
Sports Illustrated apparently agrees with the general consensus, ranking the Nets as the fifth-worst team in the league heading into the year, giving them a projected 29.7 wins, good for 13th in the Eastern Conference.
Devin Kharpertian has some thoughts on that at his site, The Brooklyn Game:
(h/t The Brooklyn Game.)
It's worth noting that the projection system is simple: it takes the number of win shares earned by players last year, and uses those numbers to project how teams will do with their new players, with an average for rookies based on their draft position. It's certainly crude, as players develop (or decline) from year to year, and new situations and environments can have a drastic impact on player performance.

The Nets are banking that they can ride Brook Lopez & Thaddeus Young to competence and competitiveness after finishing last season 13-6 in their final 19 games. They also hope that their rag-tag group of journeymen — Andrea Bargnani, Wayne Ellington, Shane Larkin, and Thomas Robinson, to name four — take the next step in their careers and add a few extra wins across the board.

Also worth noting: the total number of win shares adds up to about 1,289, meaning this projection has the NBA going 1289-1171 against itself. (Hey, we've been saying for a while that this will be a good year for the league… we just meant financially.) If you adjust the league down evenly, the Nets are projected at closer to 28 wins.
---
---