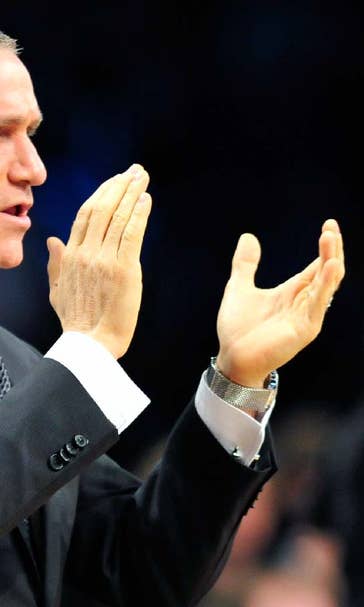 Nets CEO Brett Yormark: 'We will be a major player' in free agency
December 18, 2015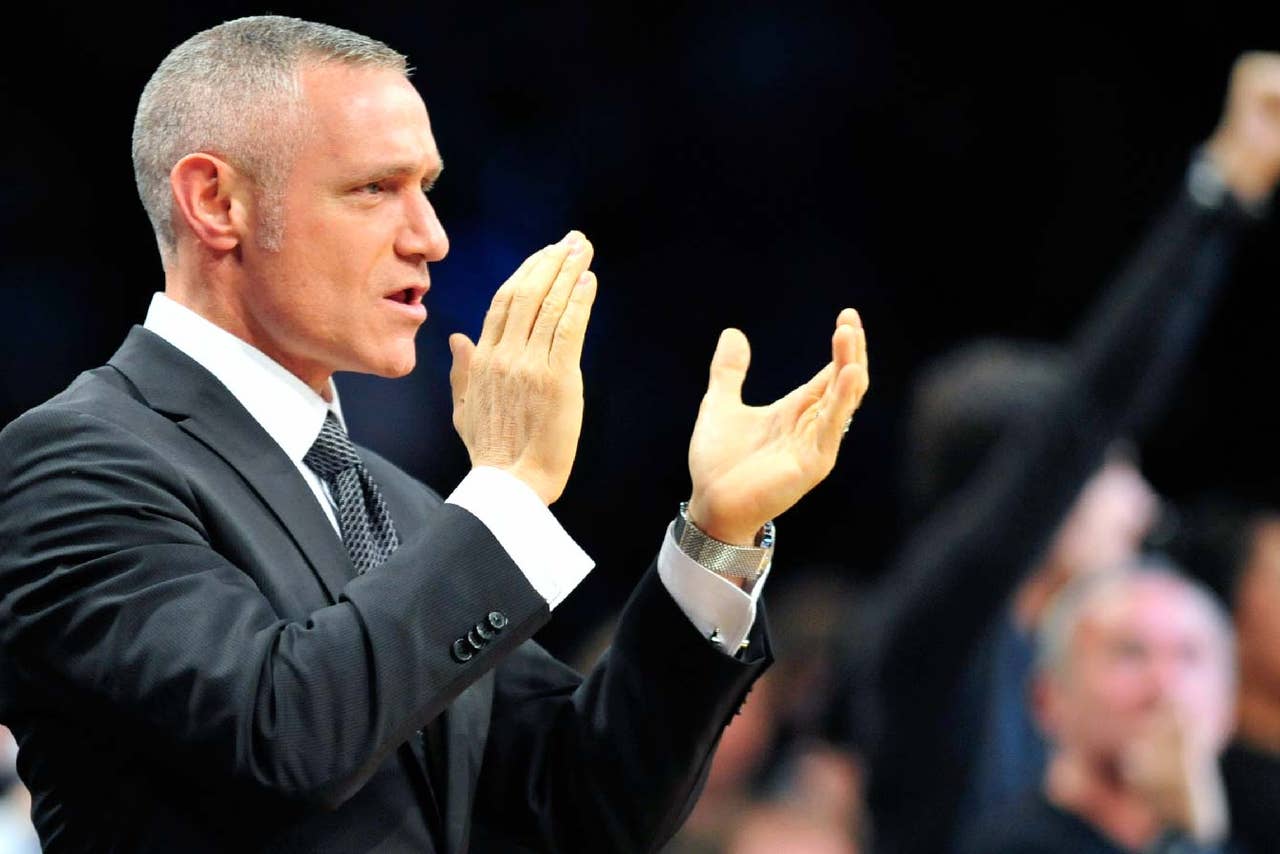 Trading for Kevin Garnett and Paul Pierce over the summer of 2013 handicapped the Nets spending ability for a few years, though it hasn't squashed he organization as much as everyone says.
No, the Nets may not possess their own first-round pick until 2018, a disaster considering the team is currently 7-18 and doesn't have much positive around the corner. From a draft-pick perspective, the Nets are about as finished as any team since Ted Stepien's mid-'80s Cleveland teams who famously traded away all their first-round picks, eventually leading to a rule that said teams couldn't deal first-rounders in consecutive seasons.
The Nets do have free money next summer, though. With the cap projecting to shoot up to about $88 million next year, Brooklyn could create a situation with more than $40 million of cap room. Nets CEO Brett Yormark told the New York Daily News the team plans on taking advantage of its position:
Brooklyn has already been tied to free-agent-to-be Mike Conley in rumors. The Nets would love to find a way to bring in a major player to compliment the guys already there, Brook Lopez and Thaddeus Young. There is, of course, a chance that one of or both of those guys isn't even in Brooklyn come the summer.
With Brooklyn struggling so much now, the Nets may want to take advantage of the two players on their team with actual trade value. If the Nets can get a legitimate pick for either of those guys, that's a move they would have to consider.
Yormark said he didn't think the Nets pitiful record and Barclays' empty seats will persuade free agents to sign elsewhere. He said free agents will be drawn to the team's youthful core, its $50 million Sunset Park training facility, scheduled to open in February, will attract top players.

"We will be a major player there (free agency)," he said.
---
---