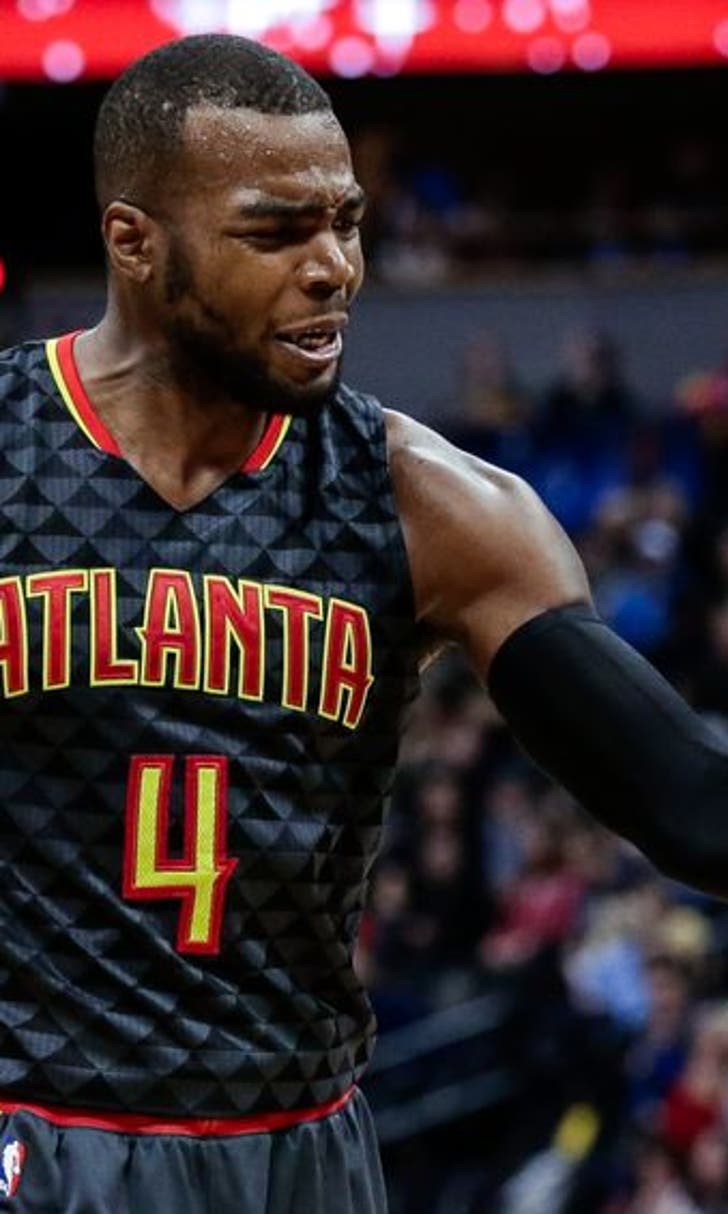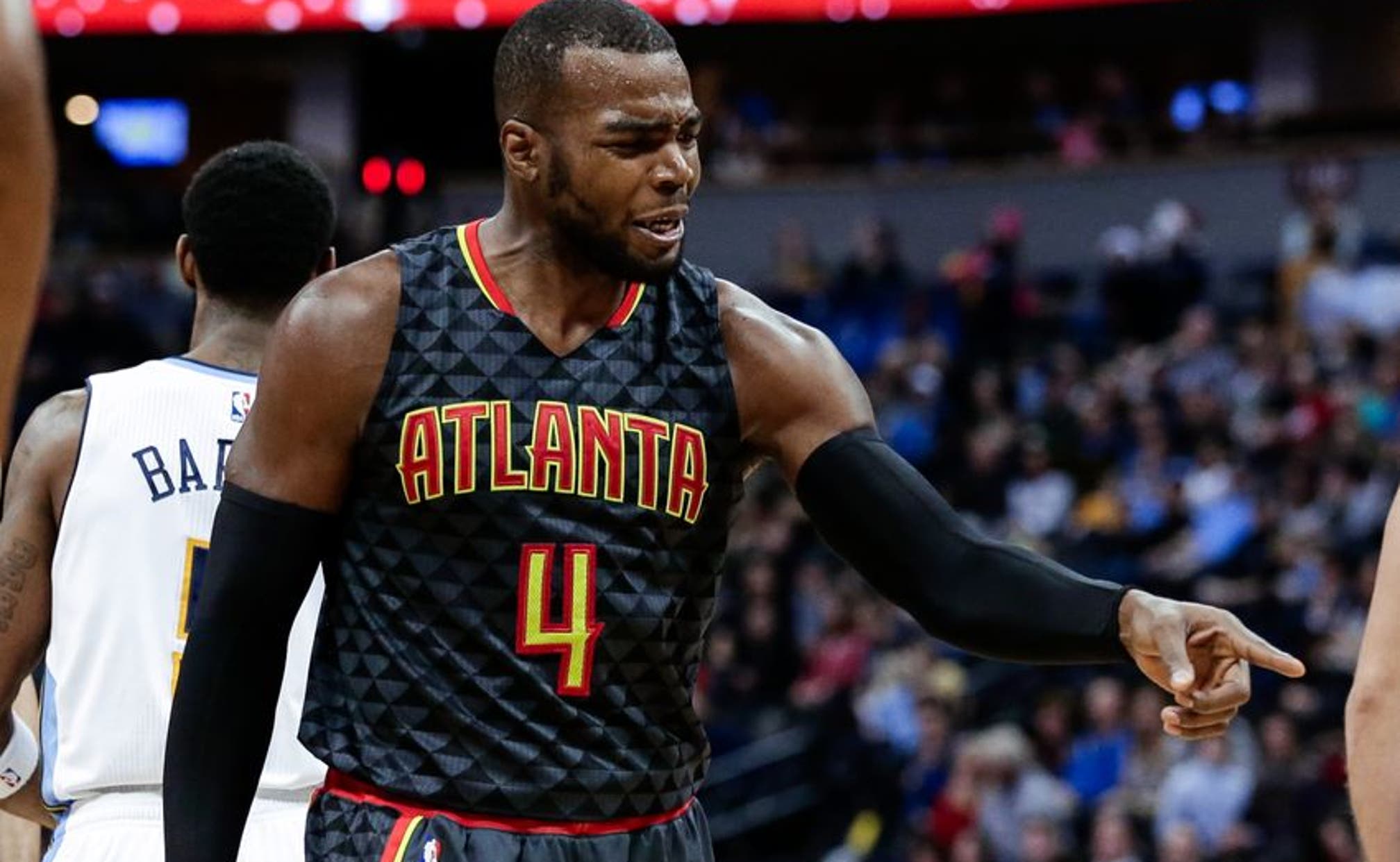 NBA Rumors 76ers Chasing Hawks Paul Millsap
BY Fansided and Bret Stuter/FanSided via The Sixer Sense • June 30, 2017
The Philadelphia 76ers are linked in current NBA rumors as pursuing trade with Atlanta Hawks for power forward Paul Millsap
If there is a trade virus, the Philadelphia 76ers may have caught it. On one hand, perhaps it's the nature of the business. Still, on the other hand, perhaps it's the needs of the team.  Finally, it may simply be the fact that Bryan Colangelo has been rather inactive despite the claims of being very active in NBA free agent markets.
Perhaps that is all about to change.
The cat is out of the bag. The playoff-expected Atlanta Hawks are dealing solid players now, folks.  But why? The team is comfortably positioned for another playoff run,  have one of the most balanced starting lineups in the NBA, and boast a diverse age spectrum on the team.
Defining Moment
Perhaps that is the problem? Young players require patience. It seems the Hawks have come to a crossroads and are taking a road less traveled.
Why would the Atlanta Hawks field calls right now? Well, for one thing, the Hawks are finalizing details to trade shooting guard Kyle Korver to the Cleveland Cavaliers for a 2019 protected first round draft pick, Mo Williams, and reportedly Mike Dunleavy. Dunleavy has been cited as heading off to a third team.  In the past, a third party mystery team eventually identified the Philadelphia 76ers.  If so, that should net another first round draft pick for the team.
Dec 23, 2016; Denver, CO, USA; Atlanta Hawks forward Paul Millsap (4) reacts after a play in the fourth quarter against the Denver Nuggets at the Pepsi Center. The Hawks won 109-108. Mandatory Credit: Isaiah J. Downing-USA TODAY Sports
More Than Meets The Eye
Something about the NBA rumors today do not sit right in my quick and dirty mental analysis. The Hawks will likely face the Cavaliers in the playoffs.  On paper, Korver to the Cavs seems to place them as the favorites to run the playoffs.
What gives?
More from The Sixer Sense
Williams becomes the backup to star point guard Dennis Schroder.  Dunleavy, if reports hold true, is dealt as a salary dump. But the presence of Paul Millsap in talks makes this a very intriguing setup.  Should this be interpreted as the Hawks throwing the white flag on the season before they even get to the halfway mark? Or is something afoot?
Let's talk about the NBA reality.  Players are typically "in their prime" from age 25-32.  Russell Westbrook is 28. James Harden is 27. Hassan Whiteside is 27.  Atlanta Hawks Kyle Korver is 35. Paul Milsap is 31.
Atlanta is reportedly shopping Millsap as well.
For now, let's ignore the other teams in the race. Why would the Philadelphia 76ers pursue Millsap? And beyond that, what pieces could the team hope to offer for him?
Jun 24, 2016; Philadelphia, PA, USA; Philadelphia 76ers president of basketball operations Bryan Colangelo during an introduction press conference at the Philadelphia College of Osteopathic Medicine. Mandatory Credit: Bill Streicher-USA TODAY Sports
The Why's have it: why? Why? WHY?
The Philadelphia 76ers are trying to build something here, something very special. We know that Bryan Colangelo prefers veterans, he's said as much.  The Philadelphia 76ers, with so many veterans unable to suit up, are once more a group of young hopefuls demanding more of head coach Brett Brown's time than minutes in a day.
Something has to change. Perhaps it soon will. NBA Rumors suggest it will be sooner than we expect.
Paul Millsap would be a great mentor for Dario Saric, Joel Embiid, and Richaun Holmes. He would alsow be an excellent teammate for Ben Simmons, and Timothe Luwawu-Cabarrot, and even Robert Covington. He has several good years in him. Perhaps enough to pass the baton.
NBA Rumors: Trade Scenario I
If the Atlanta Hawks have been paying attention, they would see the fine season boasted by the Philadelphia 76ers power forward Ersan Ilyasova. Ilyasova is 29, is about a third of the cost of Millsap, and boast an incredibly accurate three point shot.  Paired with Dwight Howard, he would be a potent contributor to the offense.
And he would bring the age factor down some.
But what else might the Philadelphia 76ers toss into the pot?  The Hawks need a young center to back up Howard.   And they have had an eye on Jahlil Okafor.  Could this be the break the Philadelphia 76ers have been looking for?
Let's break this down: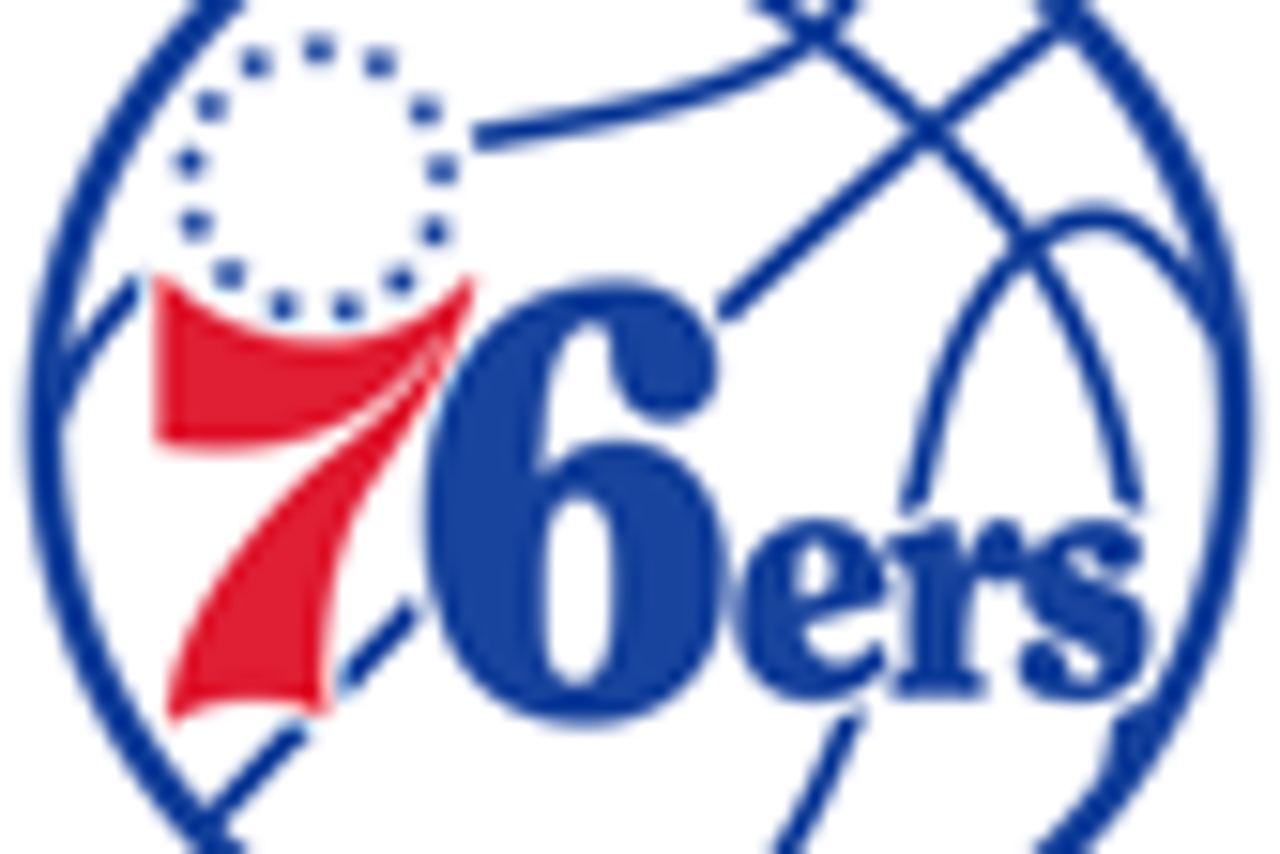 Hawks get Ersan Ilyasova, Jahlil OkaforNext: Trade Scenario II
Jan 31, 2015; Atlanta, GA, USA; Philadelphia 76ers center Nerlens Noel (4) attempts a shot defended by Atlanta Hawks forward Paul Millsap (4) in the first quarter of their game at Philips Arena. The Hawks won 91-85. Mandatory Credit: Jason Getz-USA TODAY Sports
NBA Rumors Trade Scenario II
The Philadelphia 76er have pieces this season, pieces that have value to a play-off hopeful team like the Atlanta Hawks.  With the Hawks down Korver, they may be looking for more value in the backcourt.
Jerryd Bayless, currently out for the season after wrist surgery, would be an excellent piece for the Hawks.  Bayless is 28 years old, is under contract for three years, and is versatile enough to play at either the point guard or shooting guard for the Hawks.  He also can score, has a nice shot from the perimeter, and is savvy enough to contribute in many ways.
How could he be up for trade while still injured? Sergio Rodriguz has stepped up, the team has promise in T.J. McConnell, and Ben Simmons returns next month.
So what does this new trade scenario look like?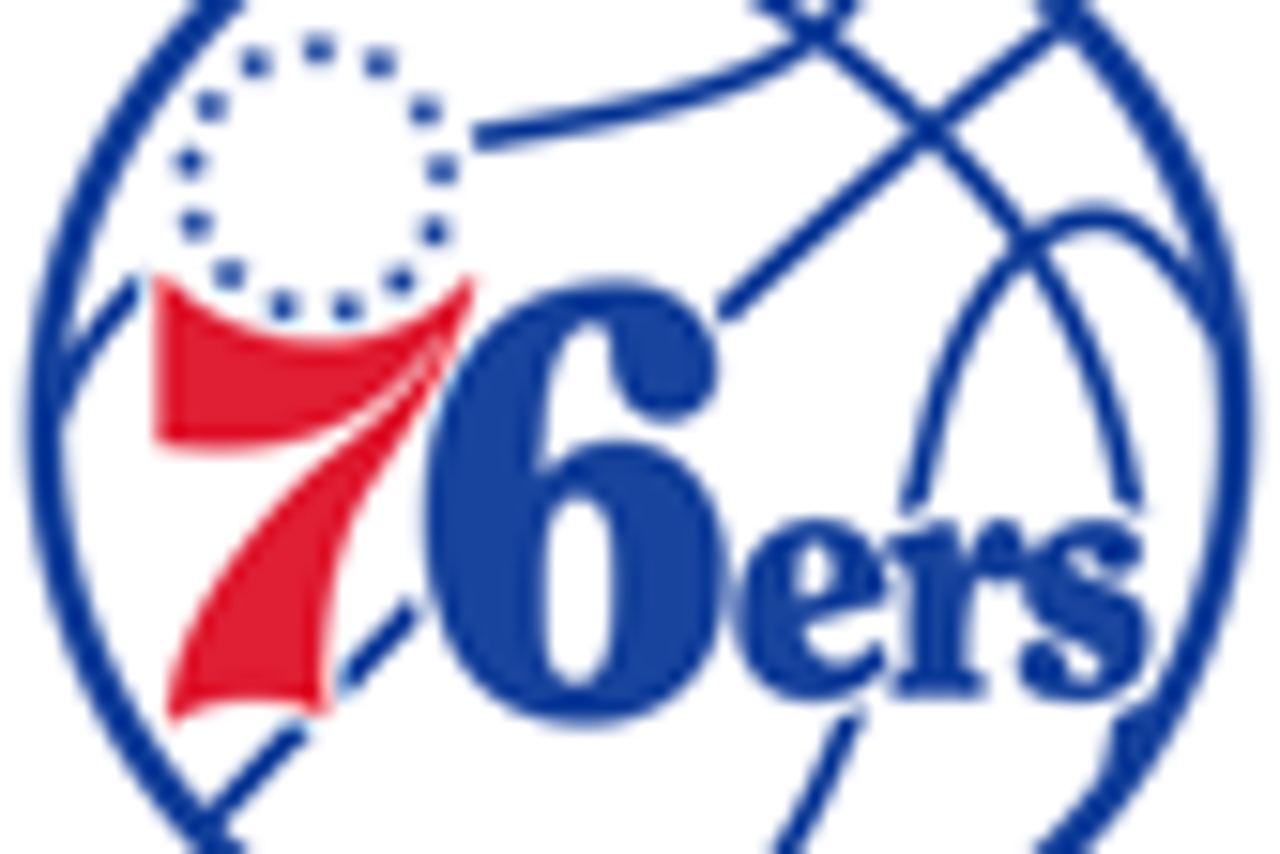 Hawks get Jerryd Bayless, Ersan IlyasovaNext: Trade Scenario III
Jun 24, 2016; Philadelphia, PA, USA; Philadelphia 76ers president of basketball operations Bryan Colangelo during an introduction press conference at the Philadelphia College of Osteopathic Medicine. Mandatory Credit: Bill Streicher-USA TODAY Sports
NBA Rumors Trade Scenario III
So much chatter has kicked up today, more chatter than one would expect from a normal NBA playoff team. Perhaps the transactions are related? You see, if Atlanta dealt with Cleveland, giving up Kyle Korver, they had to believe they received more value.  What did the team receive?
In return for Korver, the Hawks receive Mike Dunleavy, Mo Williams, and a 2019 first round draft pick.
I cannot see the Hawks keeping Dunleavy. At $5.7 Million over the cap already, this move will push them another $1.8 Million further over the top. Dunleavey and Williams are well-seasoned veterans, Williams at 34 and Dunleavy aged 36.  While Williams offers some value, Dunleavy has not produced much this season.
Perhaps the trade talks include a salary dump component?  Dunleavy and Millsap packaged together would shed a lot of salary from the Hawks, setting them up for addtional moves before the trade deadline.   Factoring that in, you get something like this: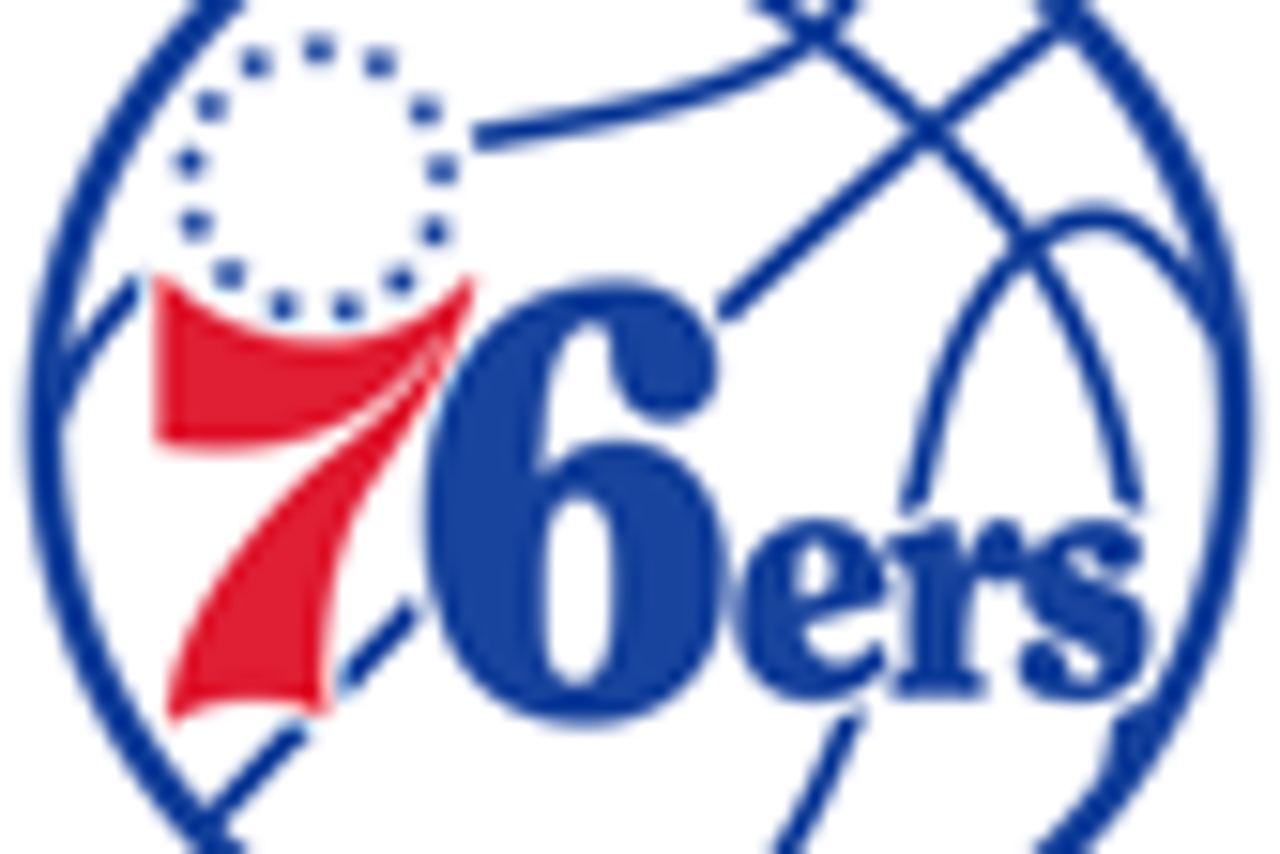 For now, it's anybody's guess which pieces are on the table.  But as we've shown, the Philadelphia 76ers have some pieces. And if they want Paul Millsap, it will take some of those pieces to make this trade happen.
NBA Rumors are heating up. And that trade deadline is over a month away
---
---