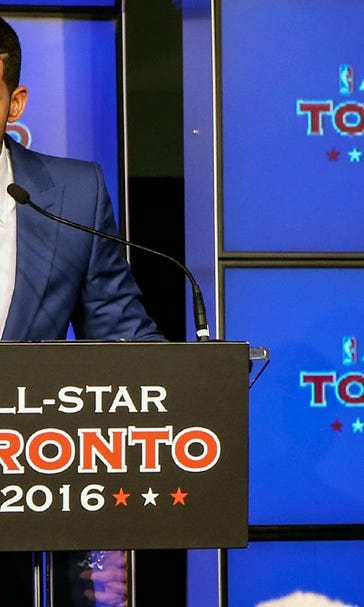 NBA commish: Griffin 'a great guy'; Drake for All-Star halftime?
BY foxsports • January 28, 2016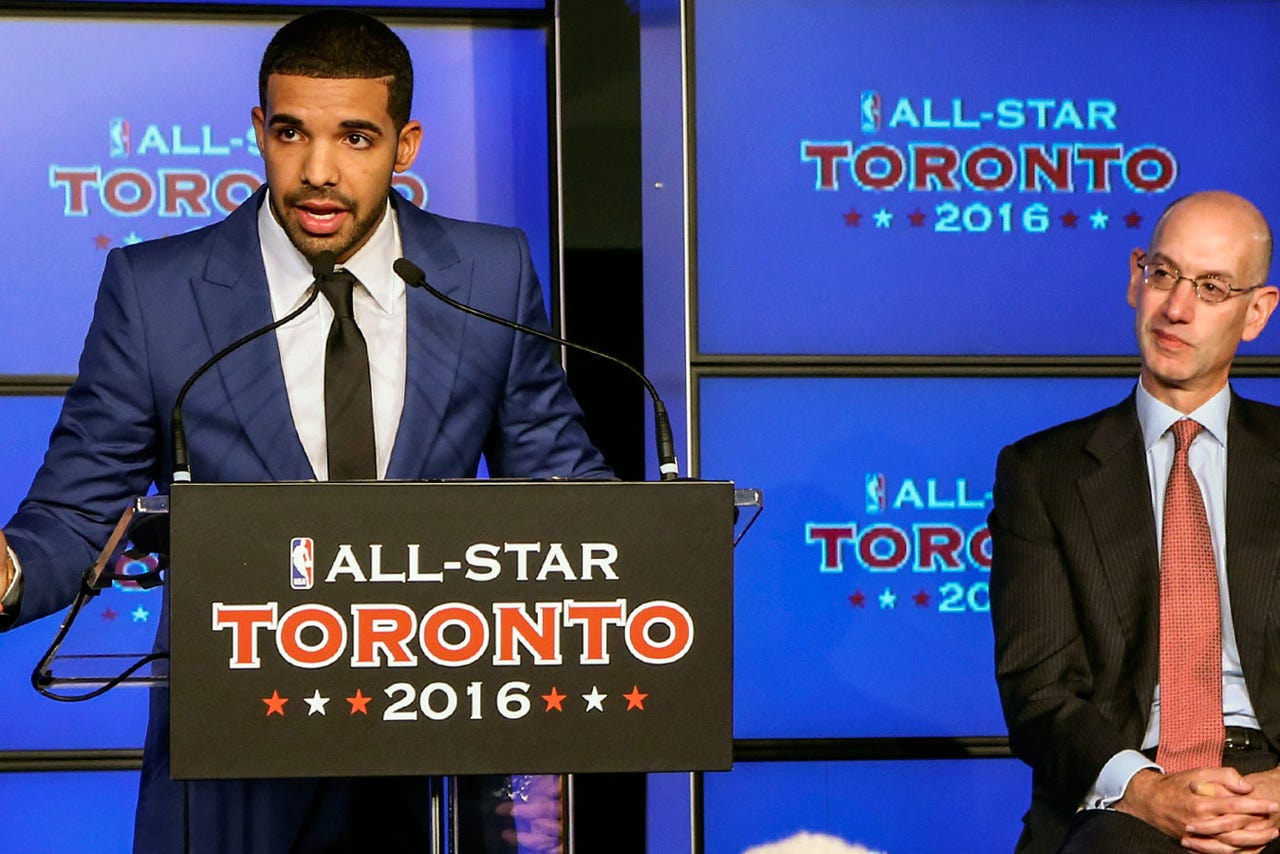 NBA Commissioner Adam Silver always knows what to say and when to say it. When recently asked about Los Angeles Clippers forward Blake Griffin's decision to break his hand punching the team's equipment manager in the face, Silver remained diplomatic without losing any of his charisma. 
In this brief interview with TMZ Sports, he didn't kick Griffin when he was down, instead calling him "a great guy" and saying that the NBA and Clippers are conducting a joint investigation to find out what really happened. Watch the video below: 
In addition to saying nice things about Blake, Silver also dropped some very interesting news on the very same day Sting was revealed as All-Star Weekend's halftime act: the NBA also wants Drake in front of a microphone. 
That makes sense, being that he more closely aligns with the league's fanbase, is from Toronto, loves basketball, is coaching in the Celebrity Game and, um, is one of 2016's most popular musicians.
Hopefully the hometown hero comes through and puts on a great show. Unfortunately, it looks like Blake Griffin will have to watch it on TV. 
---
---