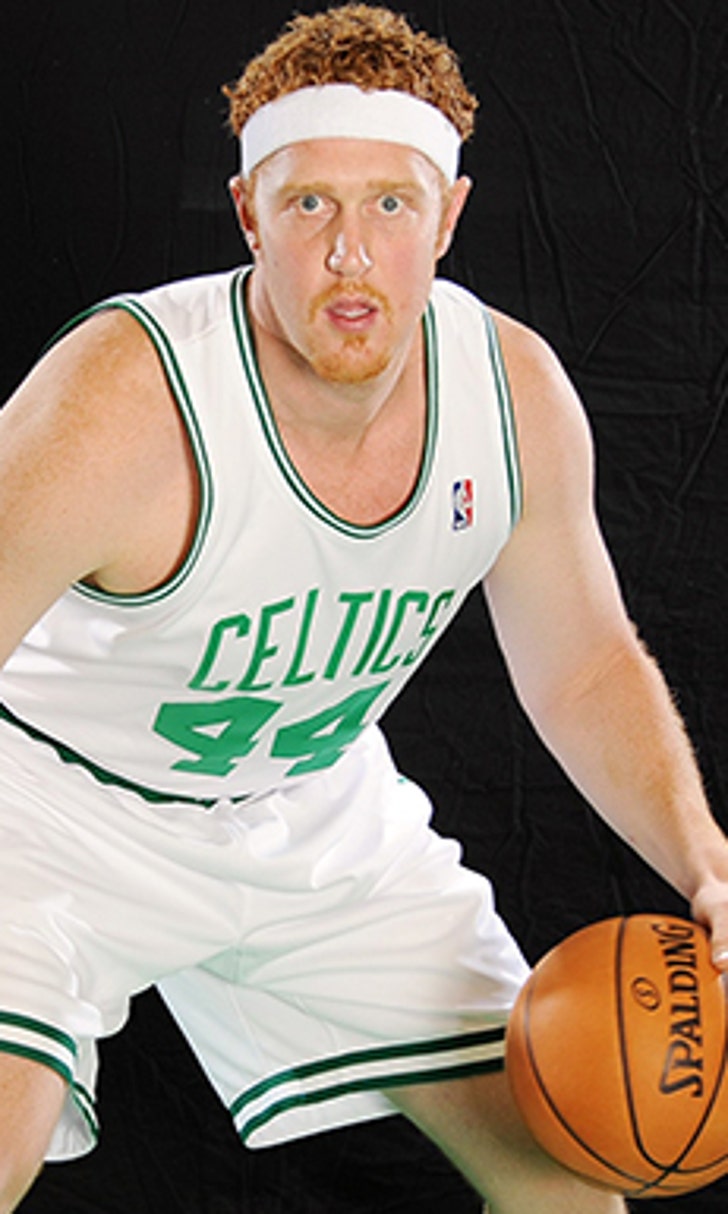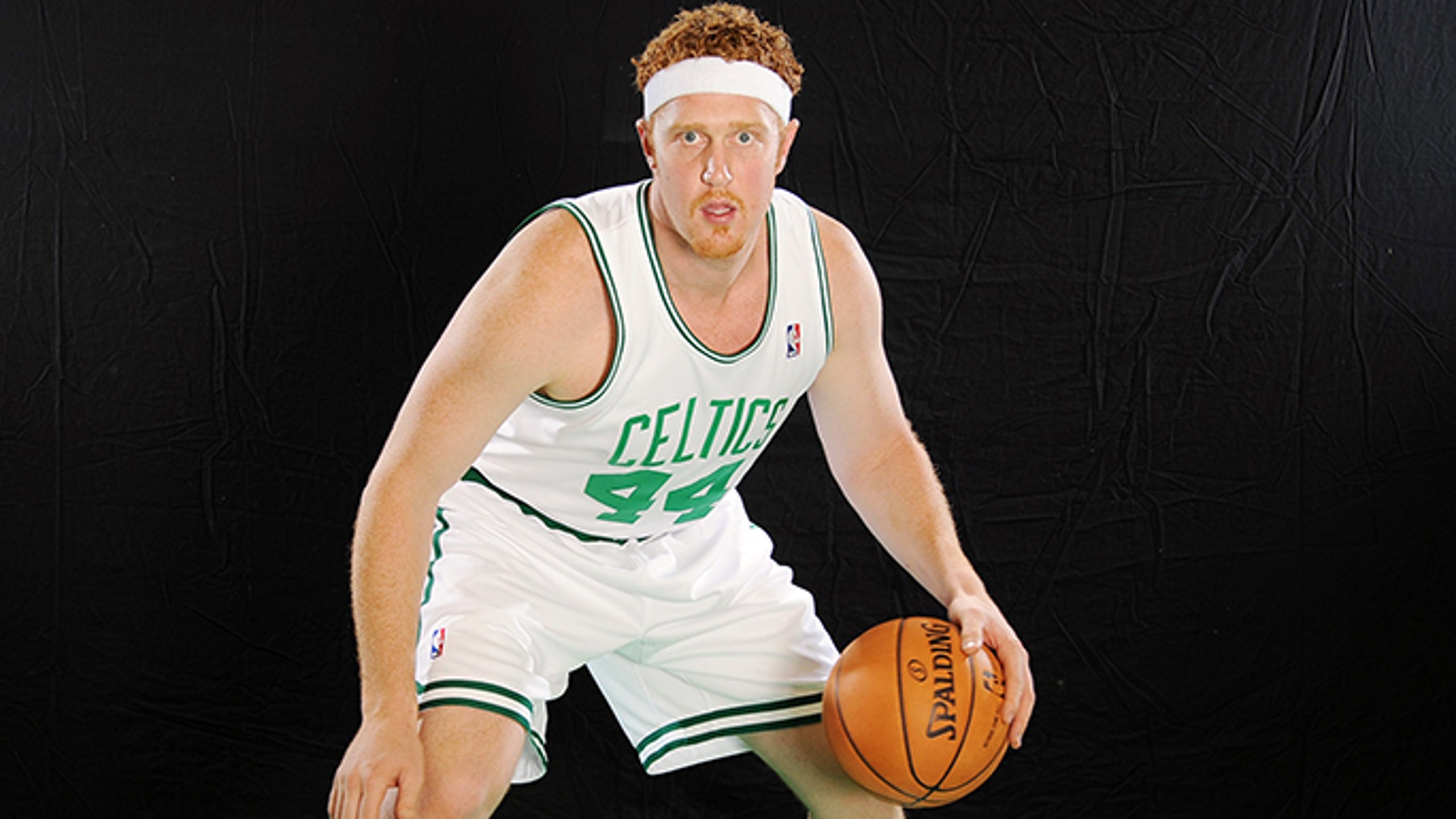 More math? Celtics to use advanced stats in TV broadcast this season
BY foxsports • October 12, 2015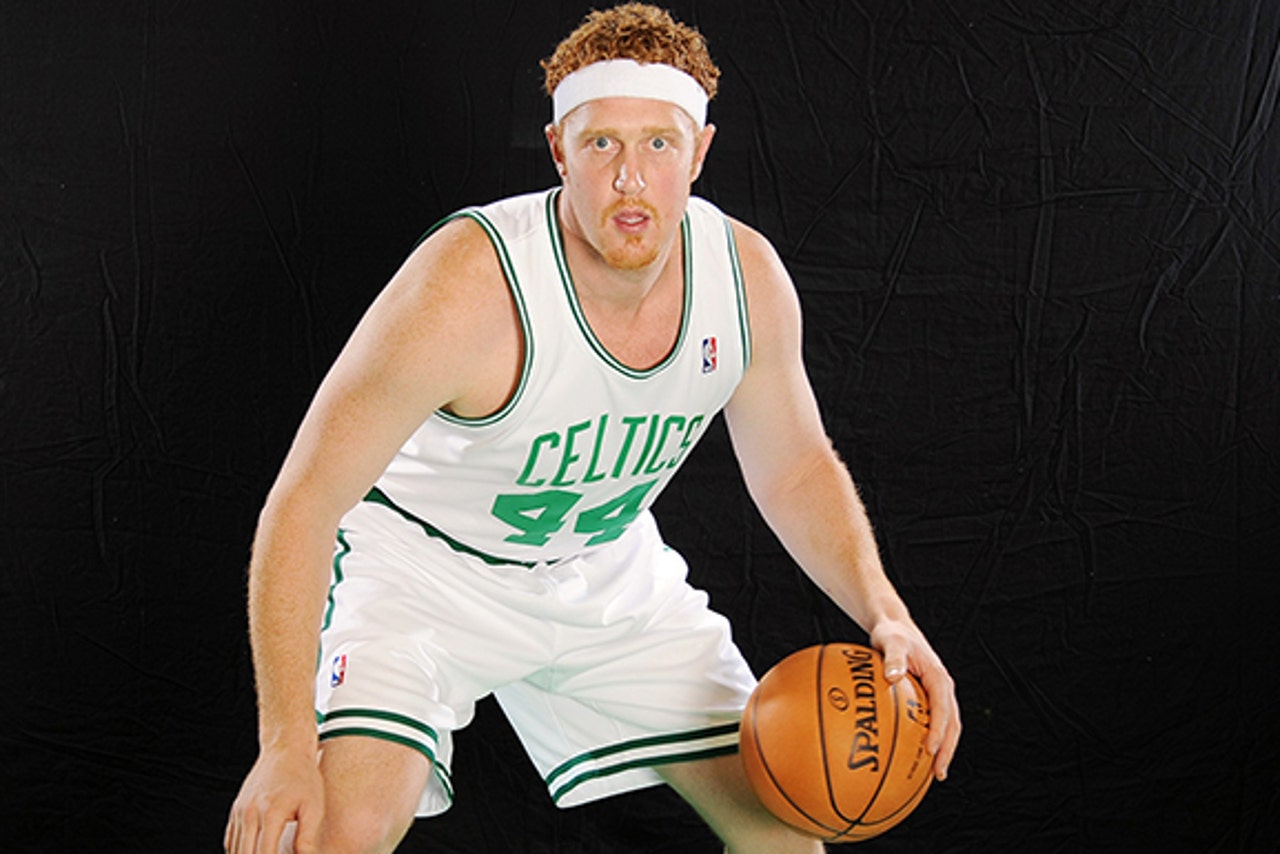 As an organization, the Boston Celtics have an incredibly intelligent front office and coaching staff. Everyone is on the same page regarding the value of analytics, and everyone understands that to keep up with the league's top teams, every statistical edge is valuable. 
This season, that nuance will carry over to Boston's television broadcast booth. Brian Scalabrine, a former Celtic who will join Mike Gorman as a full-time color commentator for CSNNE when the team is on the road, had a bunch of interesting things to say about how he plans to call games this year, and Comcast is more than happy to oblige, per the Boston Herald.
Some things will never change. Long-time analyst and unofficial Celtics' mascot Tommy Heinsohn isn't the biggest fan of advanced statistics (pace, offensive and defensive rating, etc.), and instead will call games using the same language he always has. That's fine. But for the most part this news is good to hear.
It's a fantastic way to educate Boston's entire fanbase, and will allow them to appreciate what they're watching even more than they already do.
"I did it all a bit last year, and they didn't really want to do it," he said. "They wanted me to dumb it down a bit. "But now the stats I'm using, I'm going to use all year long. I'll really get into points per possession. It's the most relevant stat. It gives me a chance to illustrate just how effective Isaiah Thomas is on the pick-and-roll, for example. But that's the extent of it," he said. "Maybe as we move on we'll use more (advanced statistics), but for the layman it also has to be clear enough to be understood."
---
---