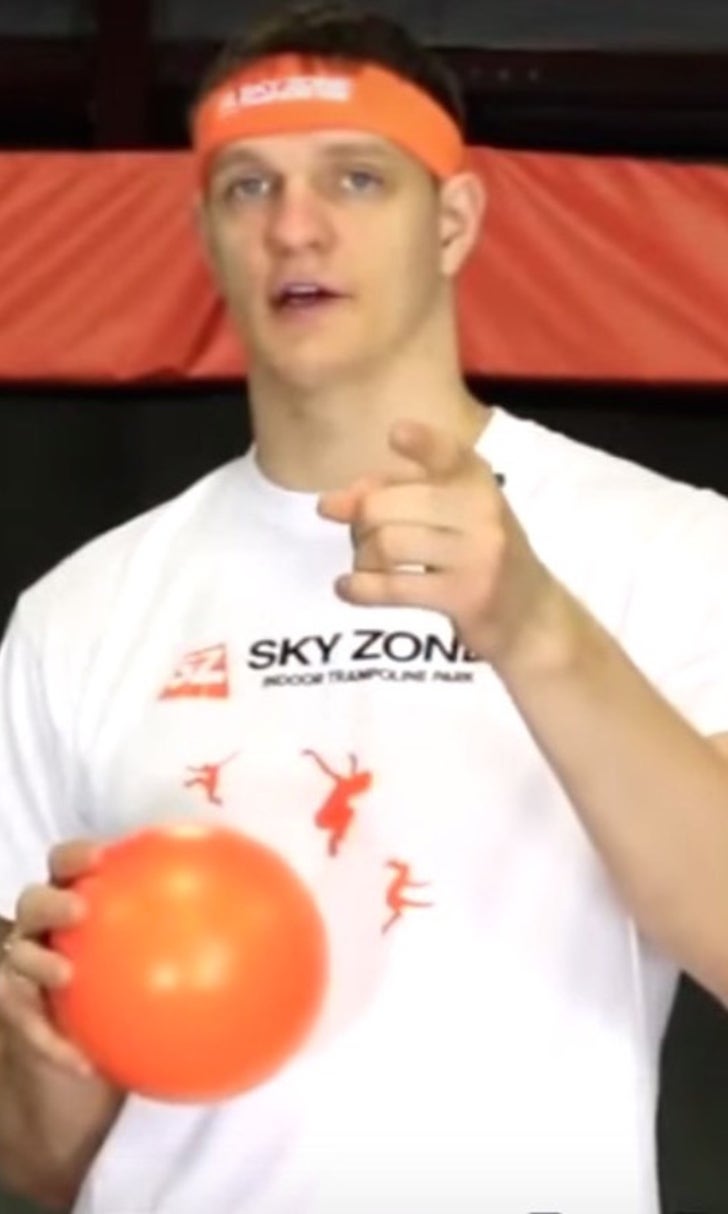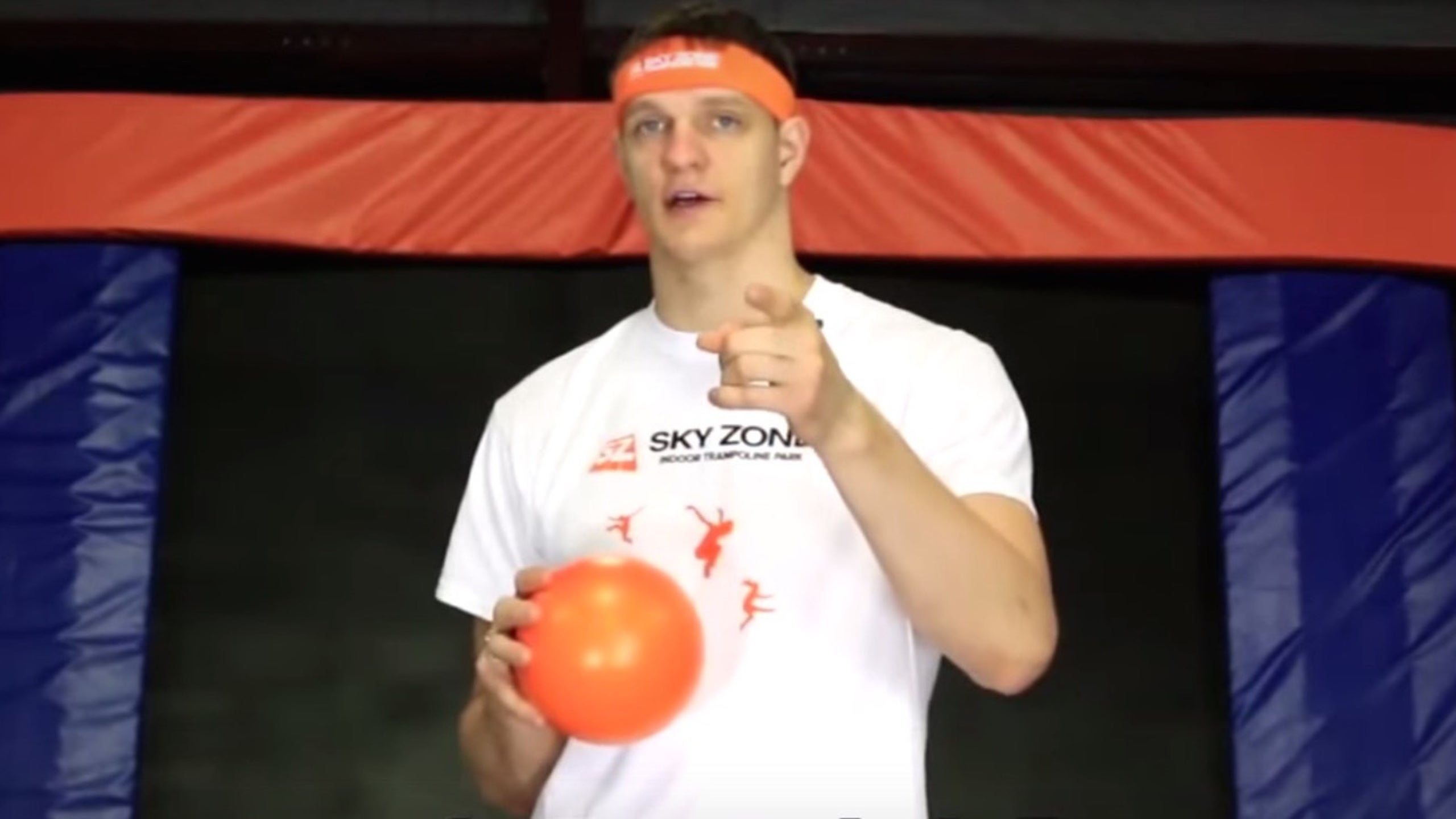 More action, still awkward: Timofey Mozgov stars in new ad
BY foxsports • October 9, 2015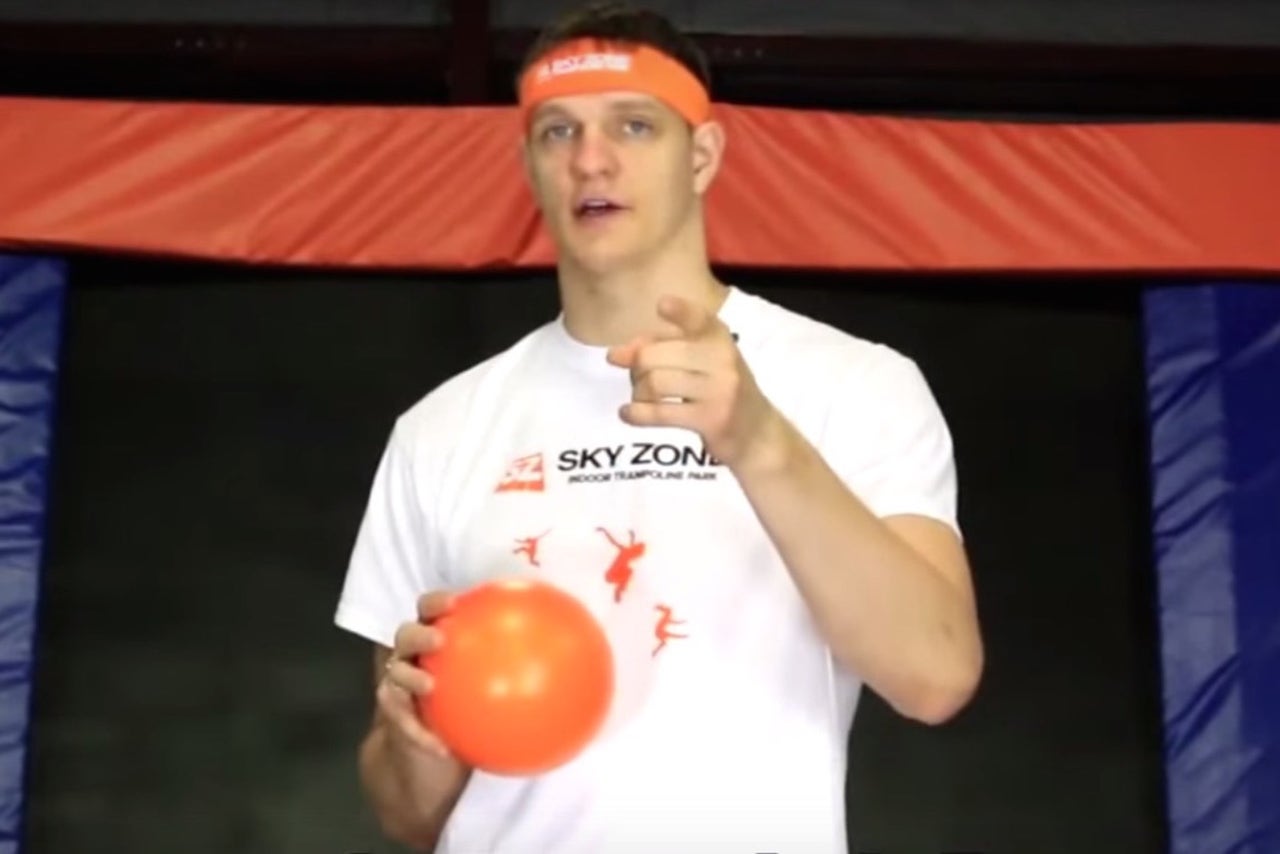 You may think it would be difficult for Cleveland Cavs big man Timofey Mozgov to surpass his wildly popular Brew Garden spots from last year, but you'd be wrong. The 7-foot-1-inch Russian center is back — and this time he's showing off some serious moves in a new commercial for Sky Zone Trampoline Park.
This commercial has it all: Dunks, dives, a selfie stick, some accidental swearing, and, of course, lots and lots of awkward jumping. At one point, Moz challenges an off-camera nemesis trying to pelt him with dodgeballs to "Give me some more! Give me some love!"
Bonus this time around, Moz managed to wear his jersey the right way.
I don't need to say much else. Just watch and enjoy, Cleveland.
---
---