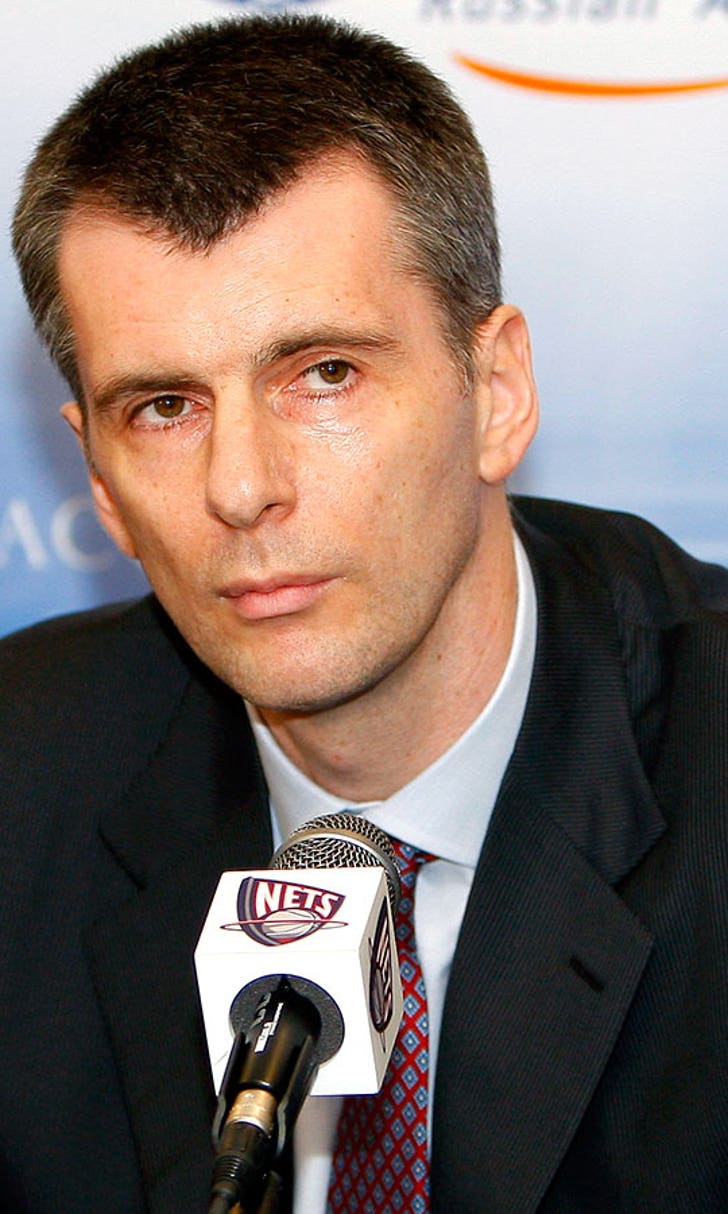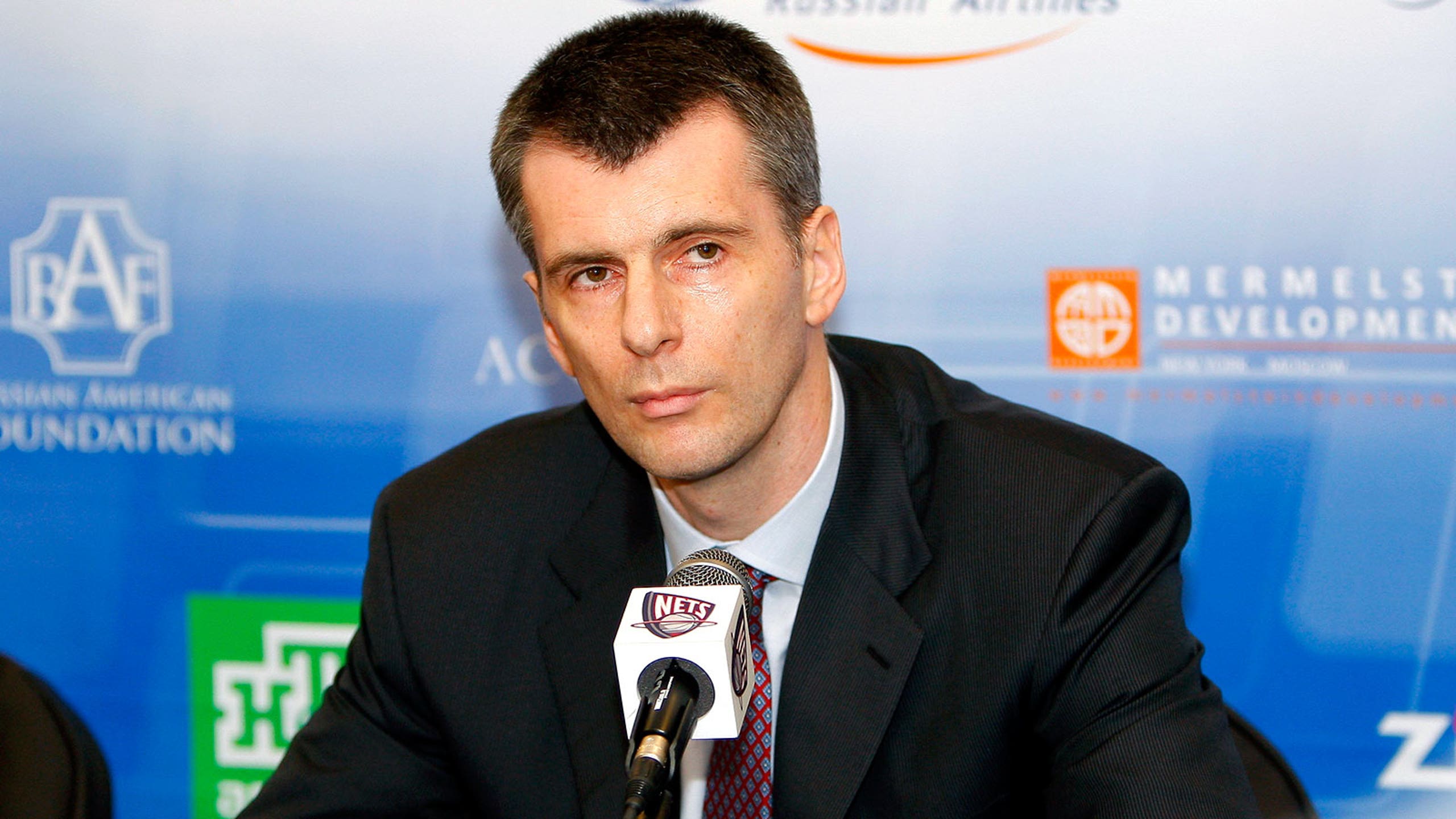 Mikhail Prokhorov leaves video message for Nets fans on team website
BY foxsports • July 28, 2015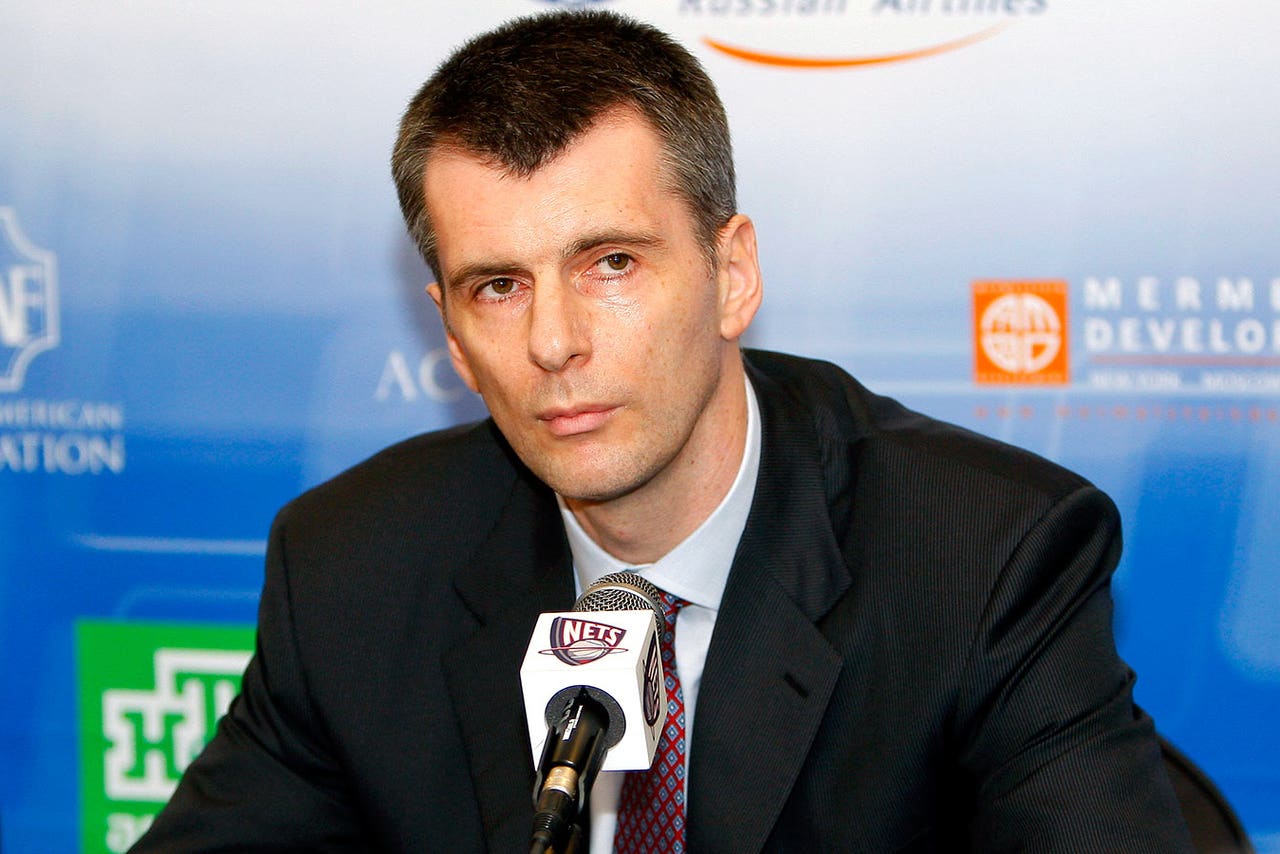 Mikhail Prokhorov doesn't talk publicly about the Nets often, so when he does, people listen.
The Brooklyn owner left a video message on the team's website Tuesday, though, explaining some thoughts on the offseason and the results of his broken marriage promise that he made upon purchasing the team five years ago.
Click here to watch the video. Here is a transcription of it, courtesy of The Brooklyn Game:
(h/t The Brooklyn Game.)
Hi Nets fans. I wanted to take a minute to talk about where we are with the team and where we're heading. First of all, we had a really good offseason. Better than a lot of people expected. Without a lot of noise, we got a lot done. Brook and Thaddeus are staying with us, which gives us continuity in our frontcourt. Joe Johnson stays as a core player. We also have high expectations for Bojan Bogdanovic, who showed a real flash of brilliance in his first year on the Nets. Some of you have noticed a shift in our approach. You'll see a team that is younger and more athletic this season. Our approach has been more strategic, while making all necessary moves to be set up well for the future. But one thing remains constant, and make no mistake about it. We're here to win, and we'll do whatever we can, together with all of you who are rooting for us.

And one more note: you may remember my promise to get married if we didn't win a championship within five years. Sadly to say, five years have passed. And today, I am very happy to say that NBA commissioner Adam Silver has agreed to take the plunge in my place. Adam, you are a much better man than me. Thank you very much, and I wish you and your new bride every happiness. And to the Nets fans, have a best rest of the summer, and I will be seeing you soon.
---
---