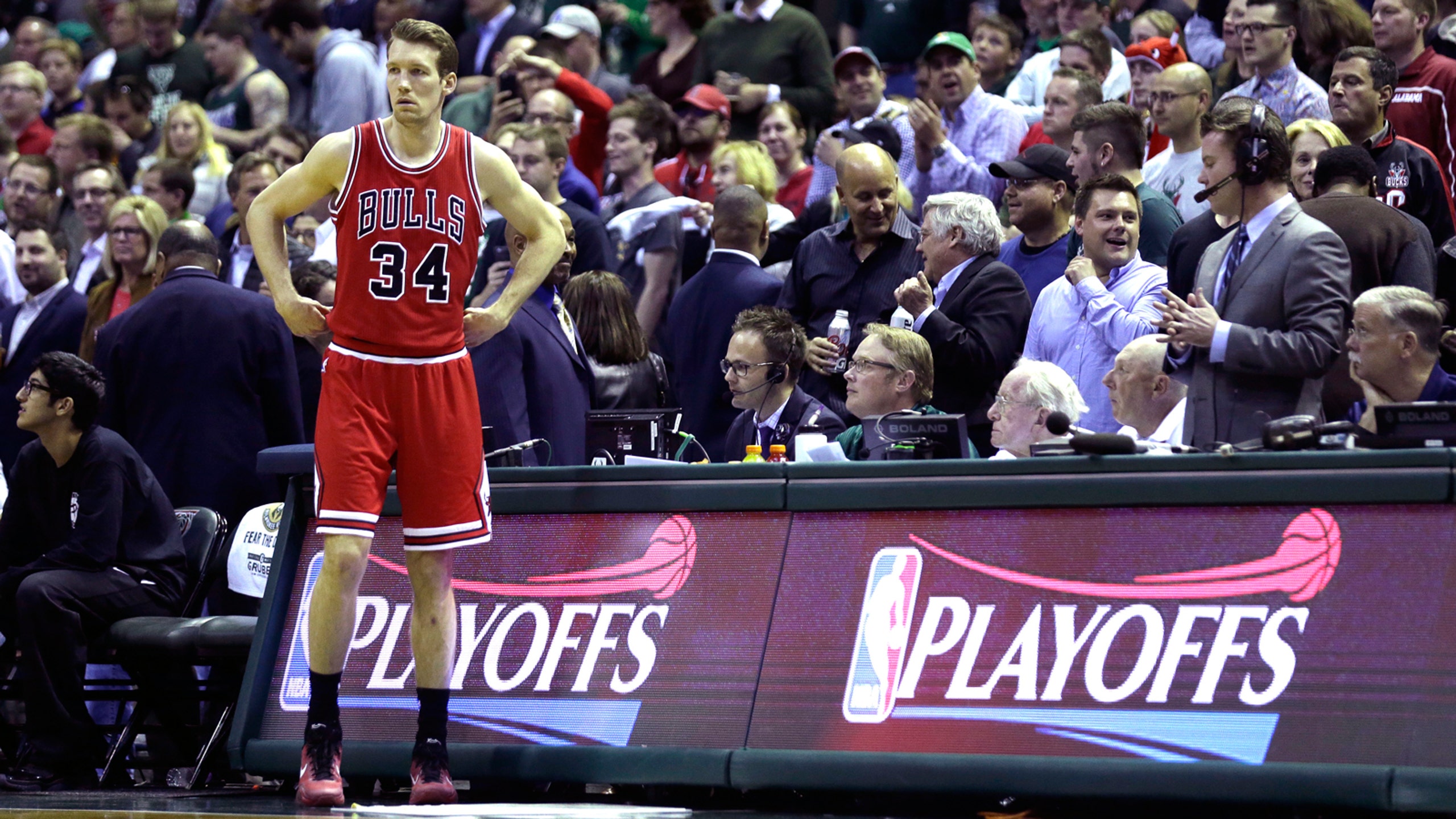 Mike Dunleavy 'a good month away' from returning for Bulls
BY Brett Pollakoff • January 11, 2016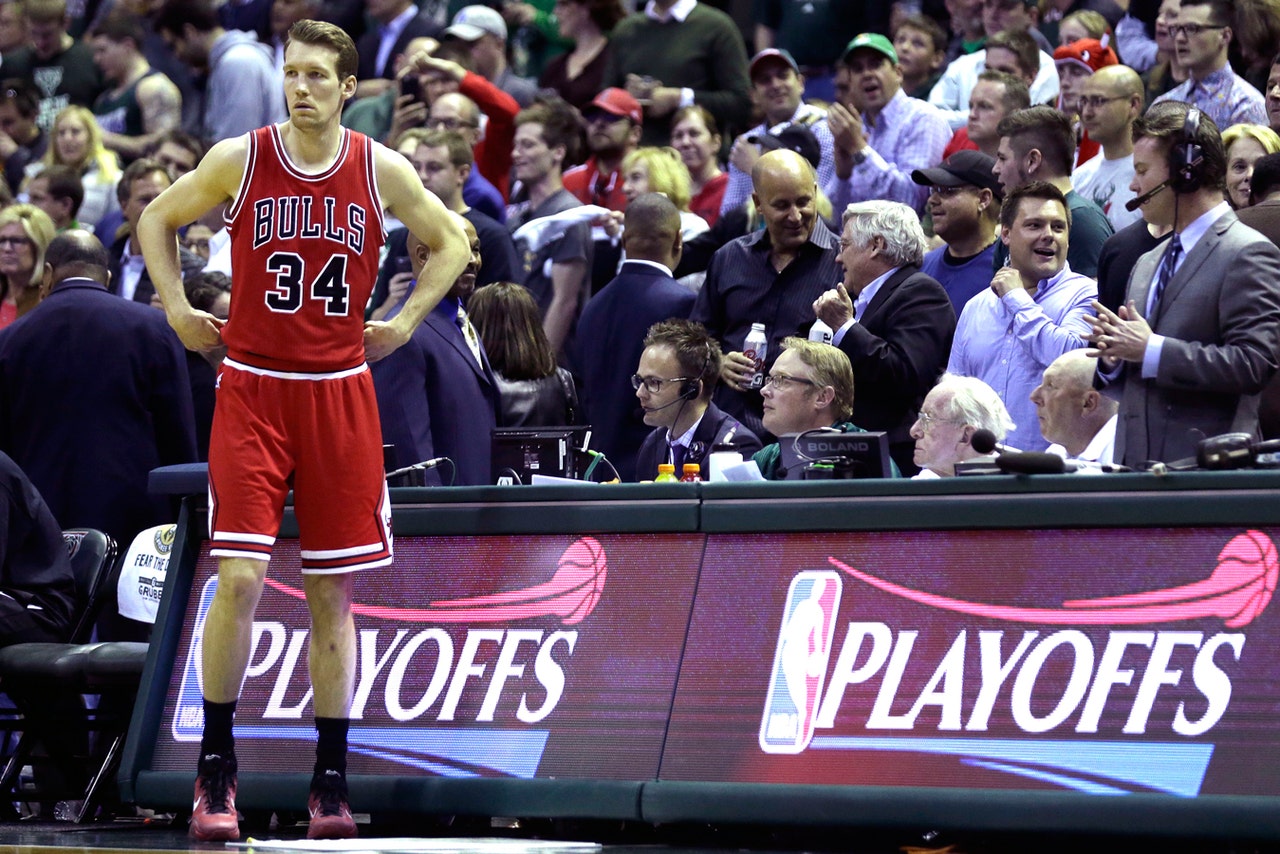 Mike Dunleavy has yet to play for the Bulls this season, after undergoing back surgery this summer and then suffering a setback during his rehabilitation.
Head coach Fred Hoiberg updated reporters on Joakim Noah's status, but he wasn't nearly as optimistic about Dunleavy being able to return anytime soon.
"With Mike, hopefully we'll get him back on the court in the next 10 days or so doing some basketball activities," Hoiberg said, via ESPN. "Get him out there cutting and running and moving, and hopefully he'll respond well to that. But I think looking at it realistically he's probably still a good month away from being back ready to play, and you don't want to rush it. It may have happened the first time around when he had the setback, so it's making sure that he's 100 percent."
Dunleavy started in all 63 of his regular season appearances for the Bulls last season, but as we've seen with Noah, a past position in the starting lineup doesn't mean a thing to this year's new head coach. 
Dunleavy was solid defensively while knocking down better than 40 percent of his shots from three-point distance, though, so it's likely Hoiberg finds a place in the rotation for him once he's back completely healthy and playing at 100 percent.
---
---