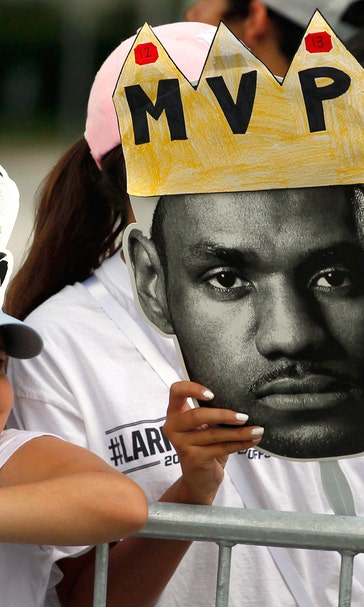 Miami's pursuit of keeping LeBron hits biblical proportions — literally
BY foxsports • July 2, 2014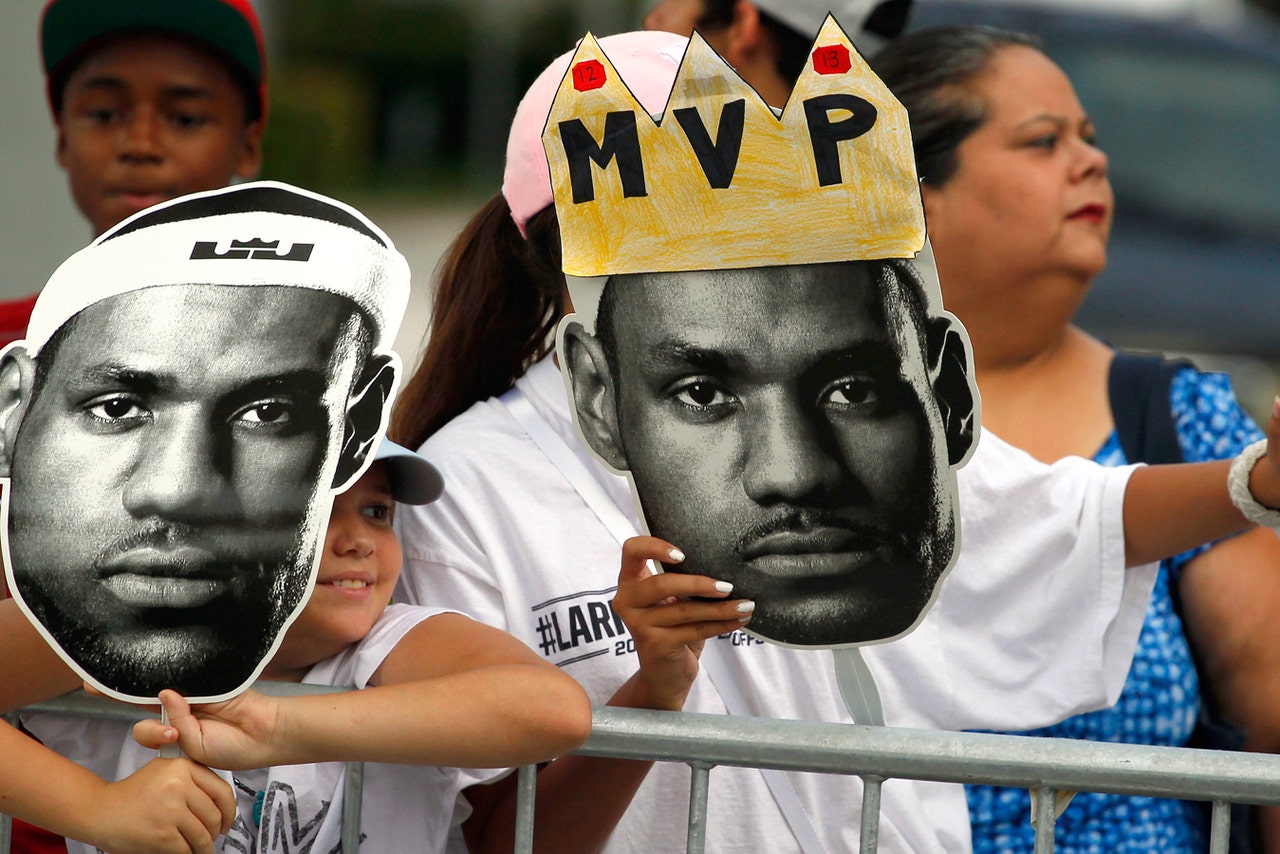 Who says Miami fans aren't die-hards?
Sure, many of them left Game 6 of the 2013 NBA Finals early when their team was down, only to come scurrying back to the doors when the Heat staged their comeback, only to be turned away in one of the more humorous (infamous?) crowd scenes in recent memory.
And, yeah, practically no one goes to Marlins games, despite their shiny, relatively new downtown stadium.
Dolphins fans? The team has not had a local blackout due to insufficient ticket sales since 2000 (we'll just overlook that team owner Stephen Ross has had to purchase the remaining tickets at the last minute numerous games to avoid a blackout, or that the Dolphins use the NFL's 85-percent threshold in ticket sales to claim a sellout).
When it comes to LeBron James, everyone's a fan — and they're hoping God is, too.
A group of apparent workers at ESPN West Palm began a Twitter feed with the handle @BandForBron. Their mission?
Inevitably, users have been tweeting photos of themselves (or their pets, or their stuffed animals) wearing red headbands. And then came this:
Apparently, they aren't feeling the same love from above in Indianapolis, however. After all, LeBron and the Heat keep knocking the Pacers out of the playoffs.
As of late Tuesday, @BandForBron had more than 200 followers and tweeted nearly 300 times, but that small army sure seems passionate.
Oh yeah, about those pets and stuffed animals:
H/t: Yardbarker
---
---