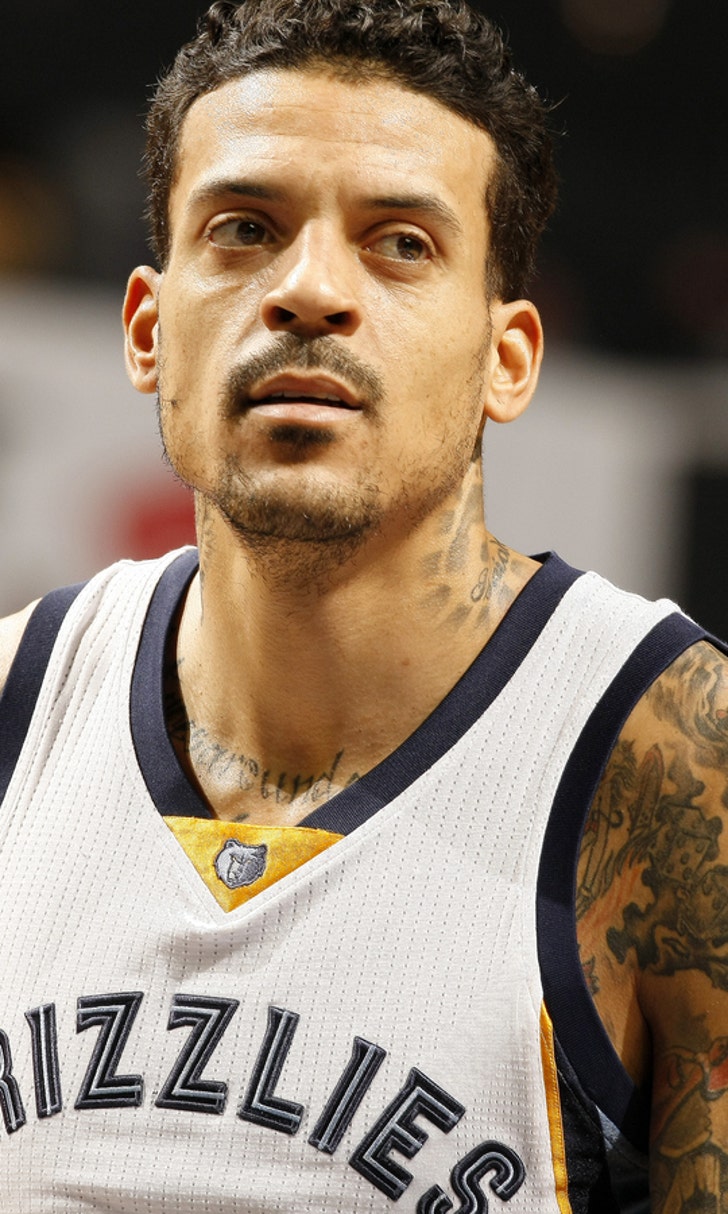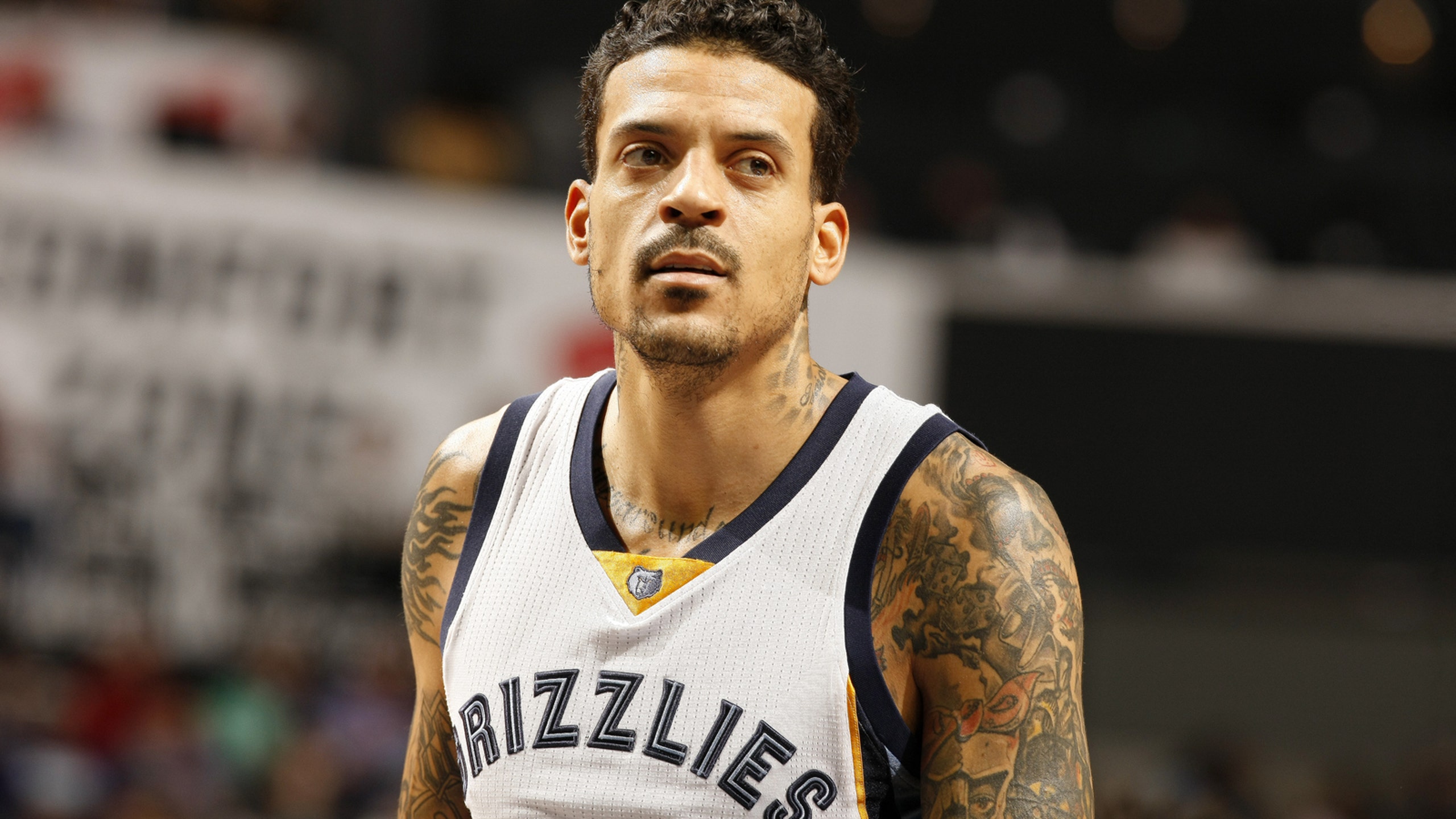 Matt Barnes on Derek Fisher: 'I don't talk to snakes'
BY foxsports • January 15, 2016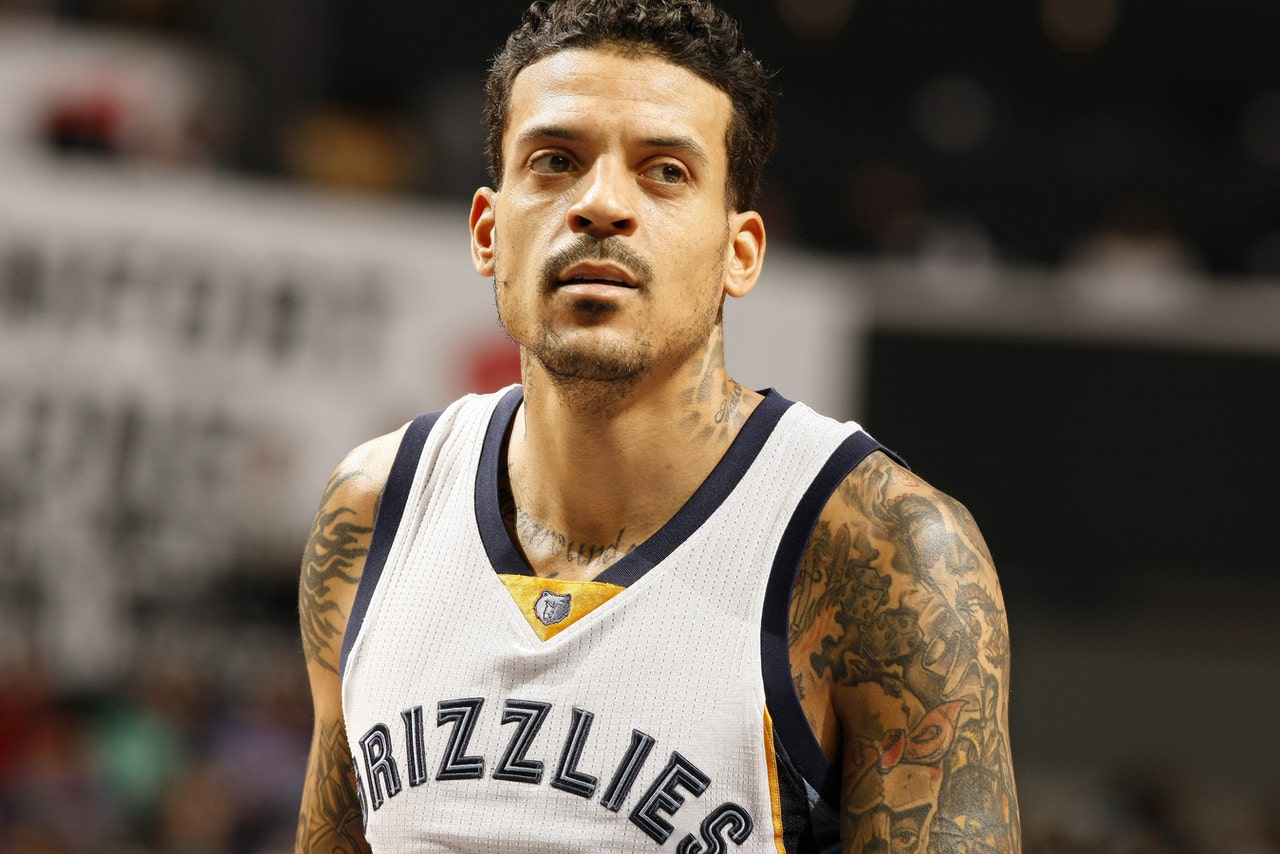 There won't be any love lost when the Knicks play the Grizzlies on Saturday — including whatever friendship there once was between Memphis wing Matt Barnes and New York coach Derek Fisher.
You probably know the story by now. Barnes filed for divorce. His former Lakers teammate Fisher reportedly started dating Barnes' ex. Barnes found out Fisher was at his former home, which led to an alleged physical altercation.
And while he was handed a two-game suspension for his confrontation with Fisher (which the NBPA has reportedly filed a grievance against), Barnes has yet to drop the ill will. He left a salty New York resolution, with shots directed at Fisher, on his Instagram account. 
And Barnes just keeps talking. Just don't expect it to be with Fisher when their respective teams face off at Madison Square Garden. 
"I don't talk to snakes," Barnes told the New York Daily News.
This is the first time the former Lakers teammates will meet since the October 2015 incident. Barnes has alleged that Fisher called him out for the suspension, and has repeatedly called the Knicks coach a "snitch." So the Grizzlies player vowed to steer clear of Fisher, at least for now. 
"I know I got to keep my mouth shut because then he'll run and tell," Barnes told the Daily News. "So we're focused on playing that team (the Knicks). And when I'm retired, him and I will cross paths again."
---
---