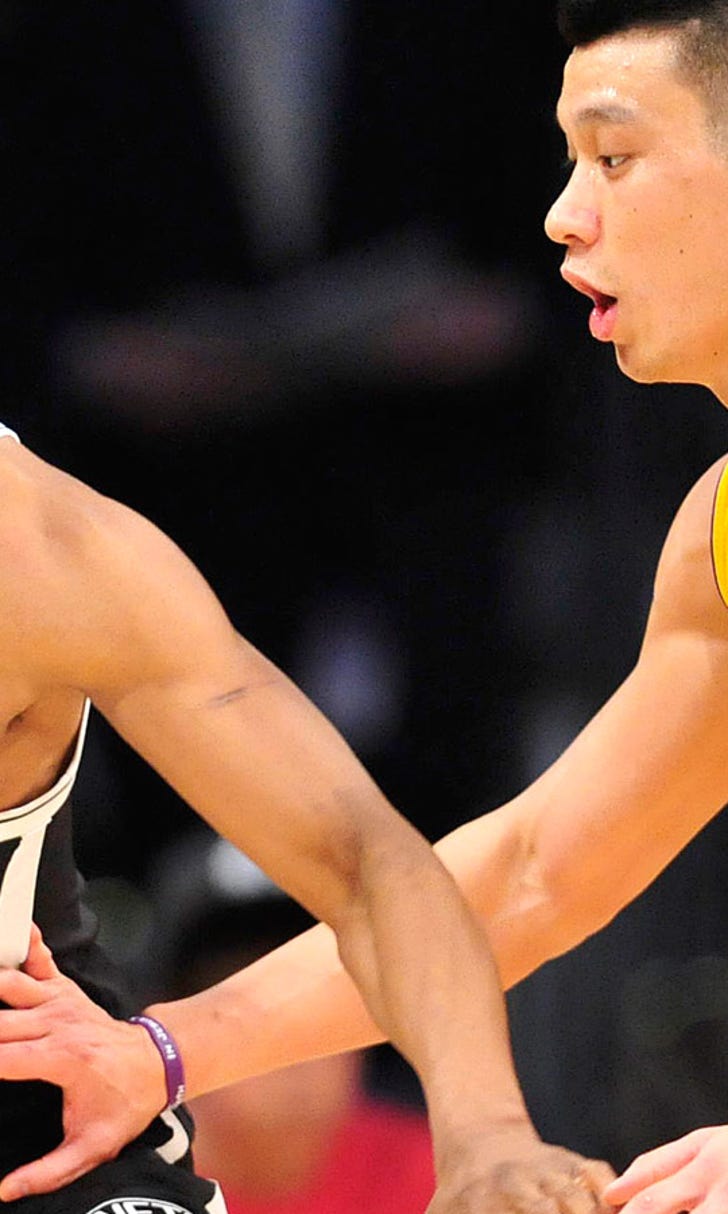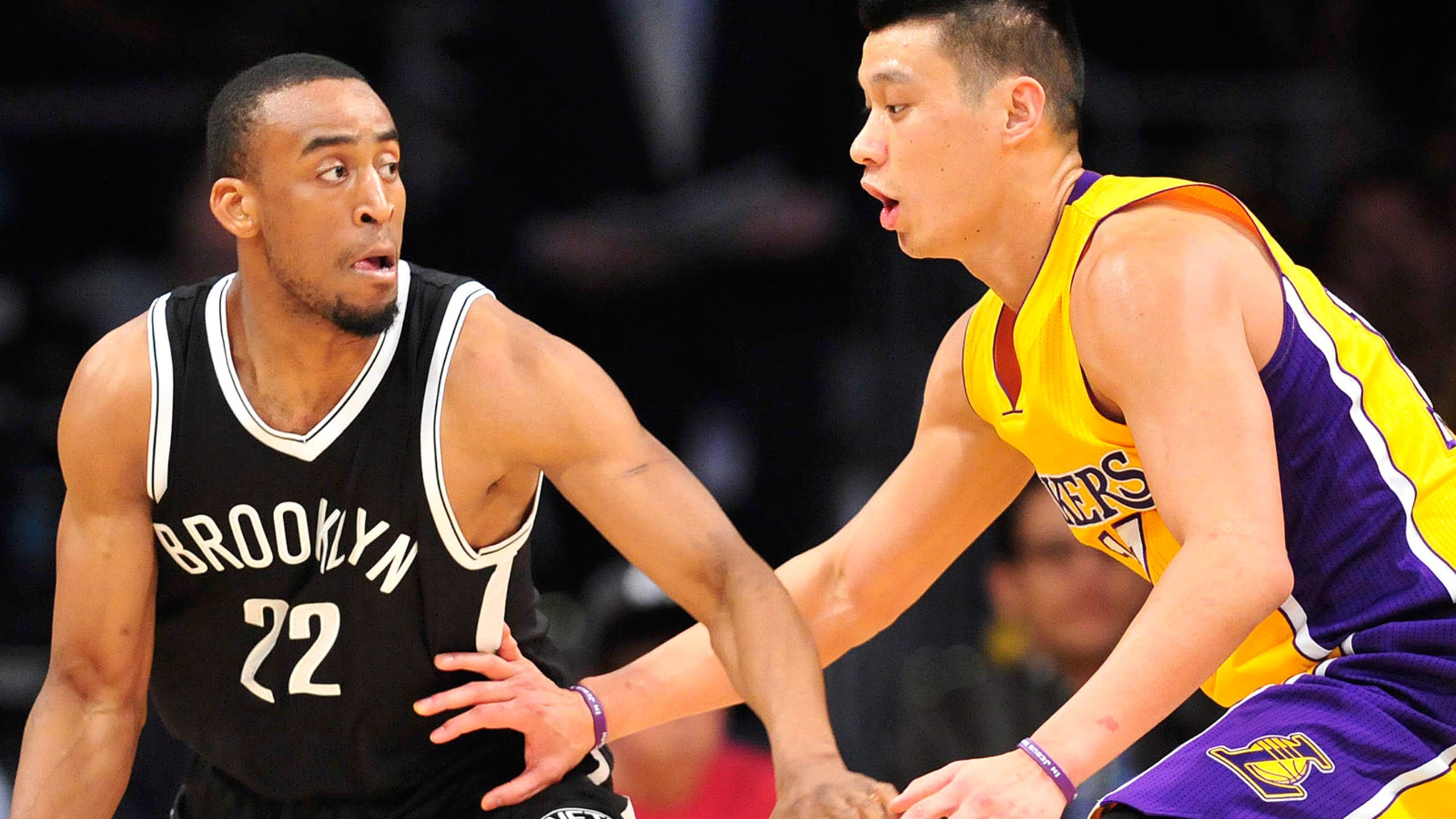 Markel Brown throws down an insane 360 dunk
BY foxsports • February 26, 2015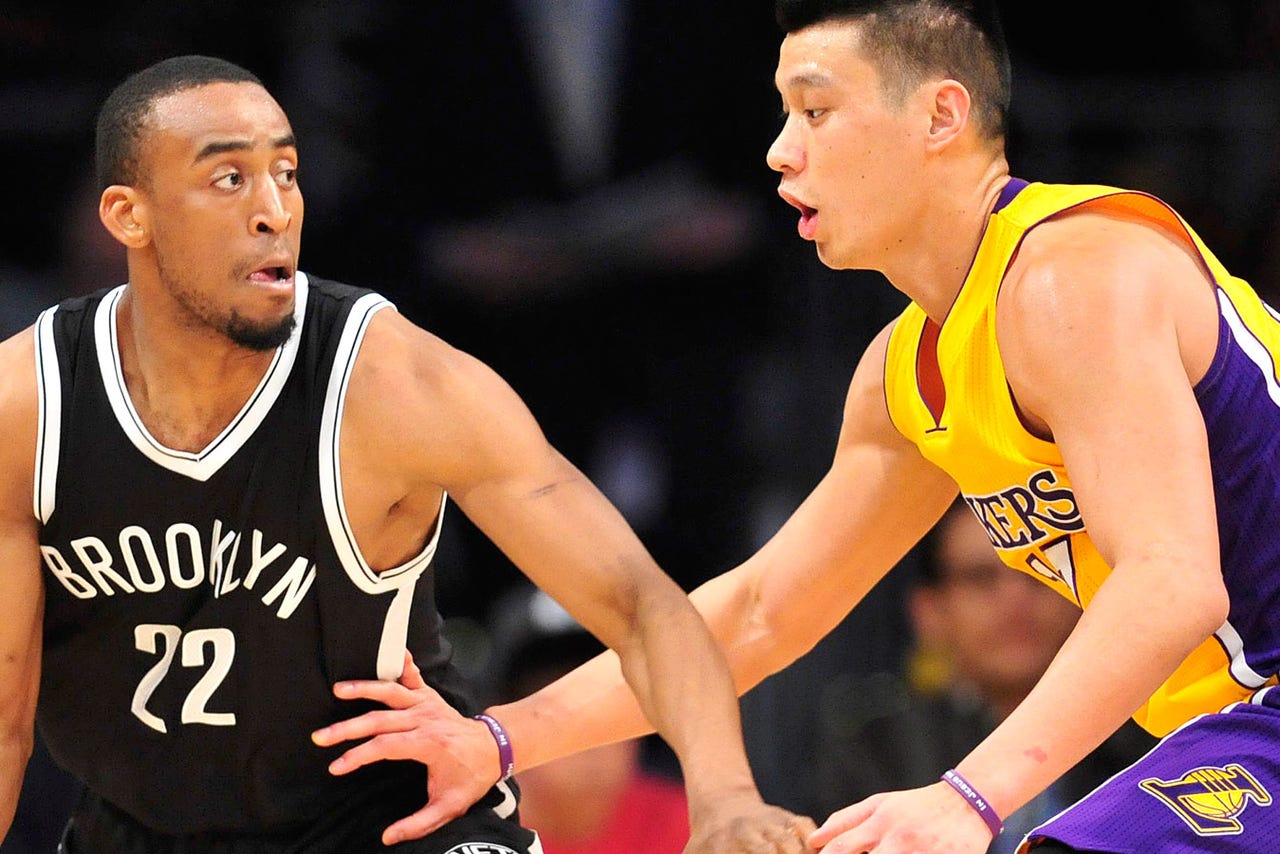 It's a wonder why Markel Brown's nickname isn't "Throw Down Brown." It seems like the kid smashes in the nastiest dunk every chance he gets. In his second consecutive start for the Brooklyn Nets on Wednesday, he did it again:
That's a real 360, too. It's not one of those where the jumper starts with his body halfway turned. (We're looking at you, Victor Oladipo's "540" slam.)
This is hardly Brown's first nice dunk. He threw down an alley-oop during his first career start Monday night. He also has one of the greatest dunks in recent college basketball history, one so dynamic that he actually got ejected immediately after leaping over University of Missouri's Matt Pressey (yes, Phil's brother).
So, maybe he got tossed for something he said, but let's be real. The refs were freaked out. No one knows how to react to that. Markel Brown is a dunking genius.
---
---