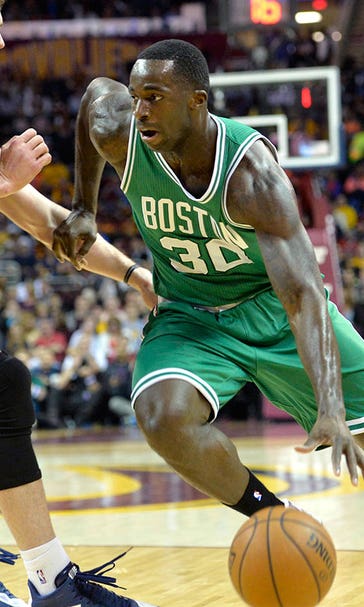 Marcus Smart chooses to honor ex-Celtic Brandon Bass
July 7, 2015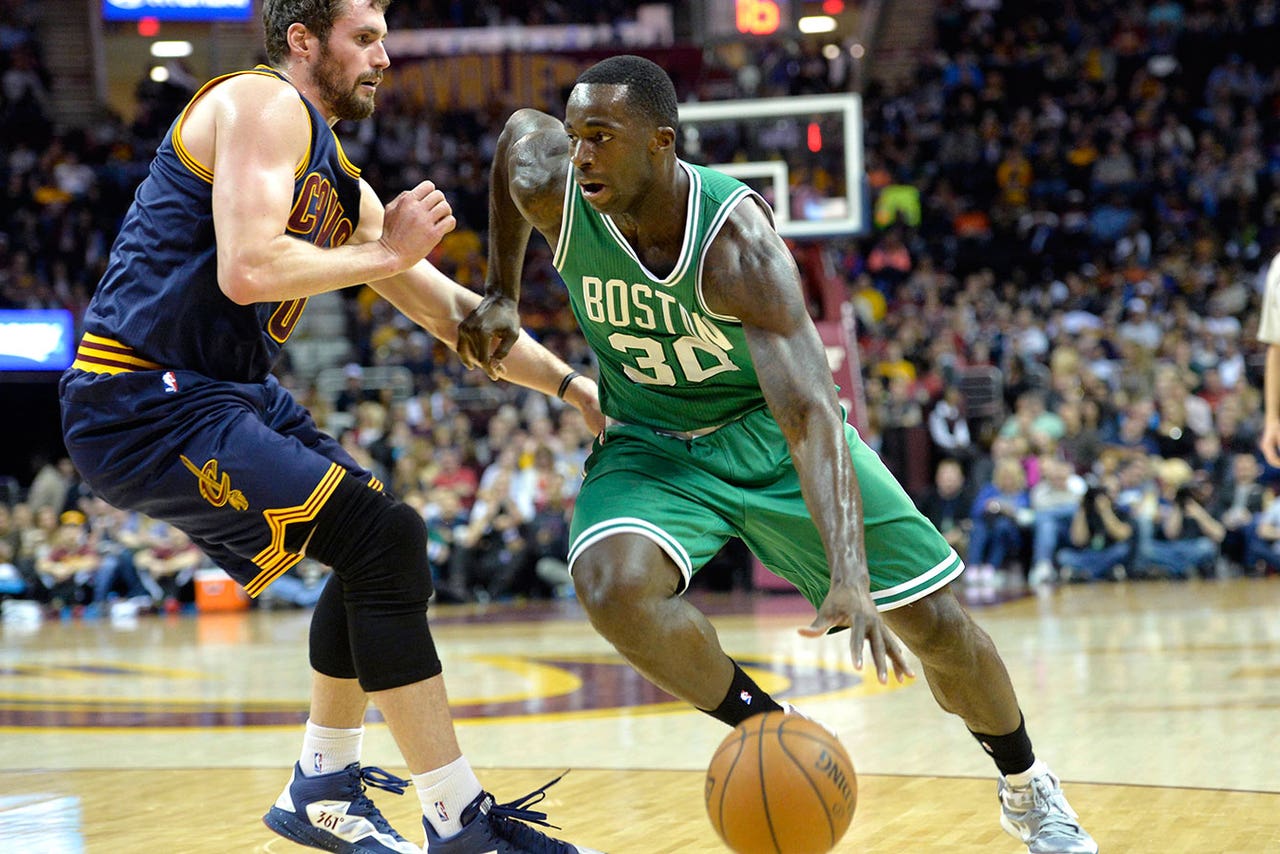 Brandon Bass is one of the NBA's hardest workers. He doesn't share the supreme athleticism of guys he bangs against every night, but Bass works hard on his game, his post moves and jump shot, and he's come a long way since the Celtics traded for him in 2011. 
Bass signed with the Los Angeles Lakers last week, but his imprint on Boston's youngsters isn't going anywhere. Here's more, courtesy of the Boston Herald, on how Bass influenced one Celtic in particular, Marcus Smart:
"Smart took a van to the arena for yesterday's shootaround, just to make sure he was fully stretched by the time every other teammate arrived. Smart's desire to be the first one ready is a testament to a former teammate who set the bar for him — Brandon Bass, who agreed to terms with the Lakers Sunday. 'It's easy to come into this life and lose your mind,' Smart said of how some NBA veterans lose the need to be the first one in the gym. 'But seeing Brandon Bass, he doesn't have to do it. He's already established a name for himself. As a young guy you see that and think if he's doing it, then you should start doing it.'"
When the Celtics talk about building a culture, this is what they mean. There's no way they'll contend for a title at any point in the near future unless the young players they drafted are serious about improving their game and working hard every day. 
Smart is setting the tone. He's picking up where Bass left off.
(h/t: Boston Herald)
Photo Credit: David Richard/USA TODAY Sports
---
---