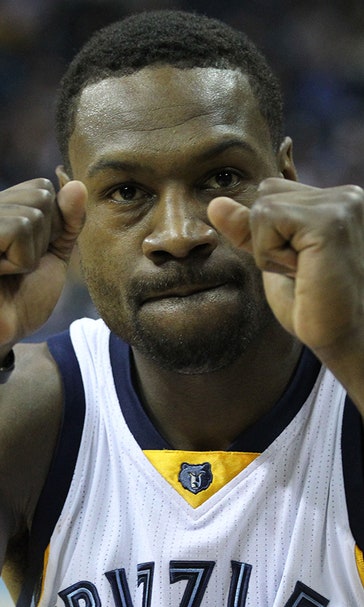 Marc Gasol on Tony Allen: 'Sometimes he might just step onto the court without even knowing it'
December 18, 2015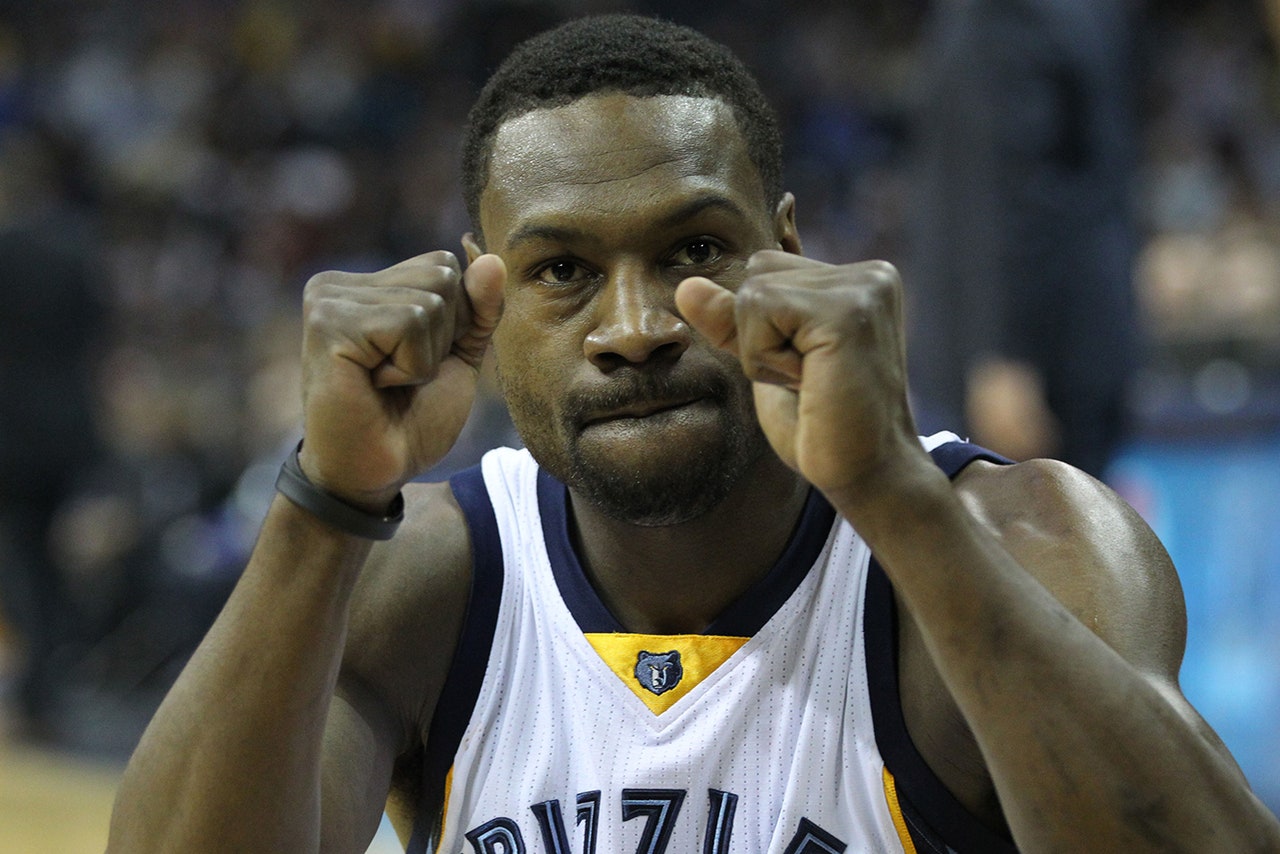 Will we ever see another Tony Allen? 
Allen has become the ultimate character during his time leading the Celtics' and Grizzlies' defenses, and he's been caught doing some pretty strange stuff during the process. Maybe nothing was weirder than an incident he once had against the Thunder during the playoffs, when he threw a towel onto the court. Apparently, Marc Gasol agrees.
During a one-on-one with ESPN's Zach Lowe, Gasol said it's the oddest bench moment he's ever seen T.A. have:
You can watch Allen throw the towel at Derek Fisher here.
Q: What is the craziest thing you've ever seen Tony Allen do on the bench?

A: He tried to block a shot with a towel.

Q: Holy cow, I forgot about that one. Who was that against, again?

A: Oh, yeah. We got a tech in the playoffs against Derek Fisher and the Thunder. He threw the towel up as he was shooting. That was probably the craziest thing.

Q: Are you ever worried he's just going to walk onto the court during the game, and maybe trip someone?

A: I know how he feels, and what kind of emotional highs he has. He is so into the game. Sometimes he might just step onto the court without even knowing it. He's a unique and special character.
---
---