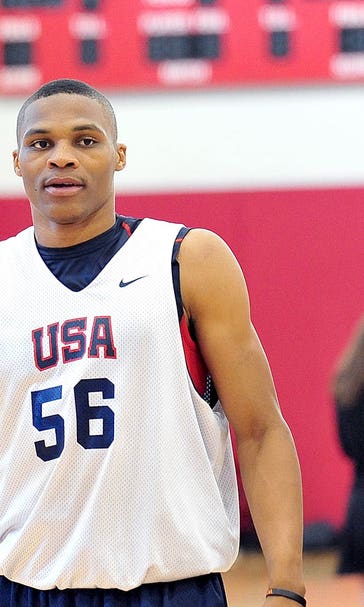 Love's MVP choice, Westbrook over LeBron, is not so outlandish
BY foxsports • March 26, 2015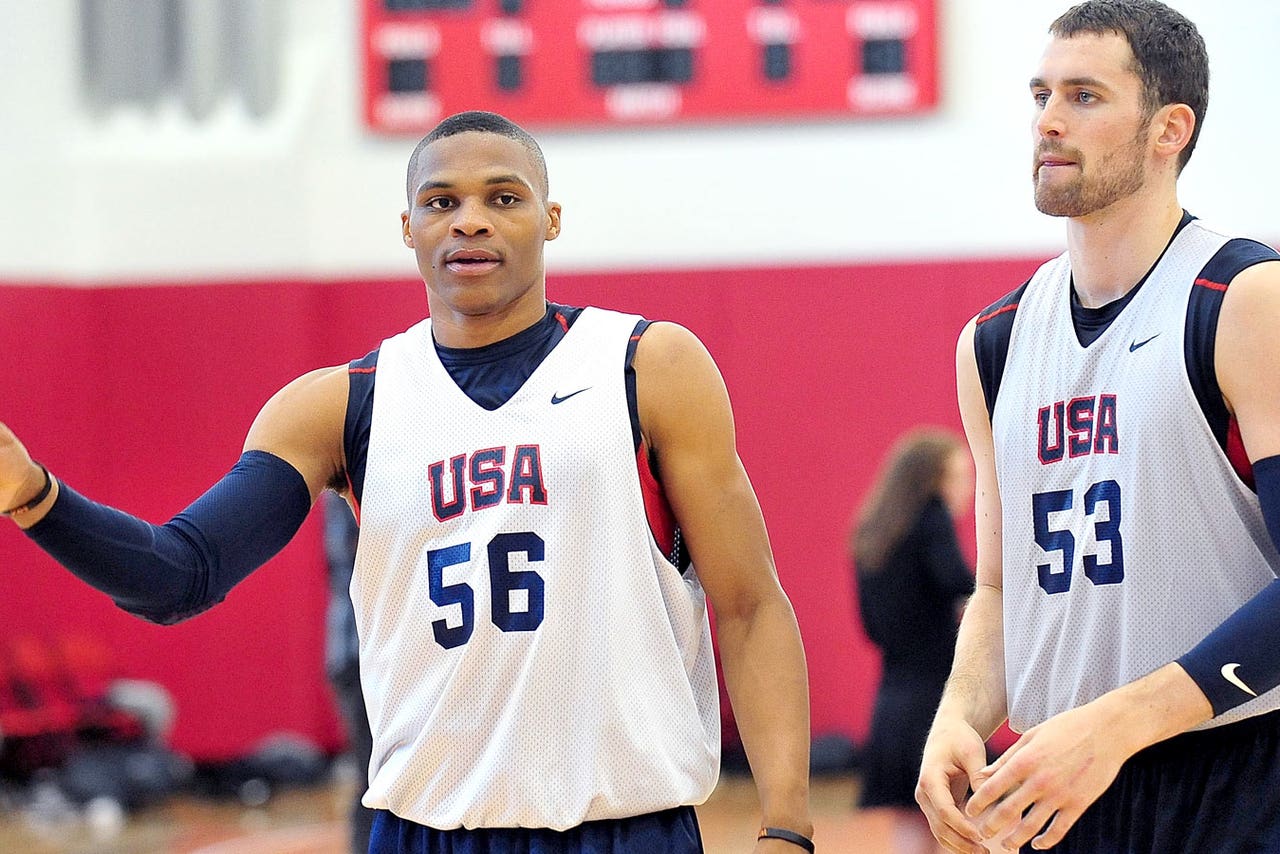 Kevin Love, when recently asked for his opinion on the MVP race, chose Russell Westbrook, not his fellow teammate LeBron James. Simple, right? Love was asked a question, and he gave his honest opinion. 
This shouldn't have been anything of note, and certainly not anything worth speculation. Of course, given Love and LeBron's somewhat rocky relationship this year, this innocent answer was taken by some to be a slight at LeBron. It wasn't -- LeBron said so himself afterwards. What's more, Love's argument is actually supported by a model that takes into account what the voters have valued the most when deciding previous MVPs.
From 538:
While James' team has been better, winning 64 percent of its games — compared with 58 percent for Oklahoma City — Westbrook's edges over James in points, rebounds and assists per game are traditionally more than enough to offset the difference in team records.
This doesn't mean that Westbrook will win the MVP. In fact, that same metric favors Steph Curry and James Harden by a wide margin over Westbrook.
It's highly unlikely that Love looked at that measurement before he gave his answer. That's fine, because he doesn't need to justify his opinion anyways. This is the rare year in which there's no clear-cut favorite for the MVP, with as many as six players, including LeBron and Westbrook, having a legitimate case. Those who think LeBron is the MVP have as good of an argument as those who think Westbrook or Harden or Curry deserves it.
Love just so happens to believe Westbrook deserves it over LeBron. It's not a dig at his teammate, it's a measured opinion, one reflected by years of the media's voting habits.
(h/t 538) 
---
---