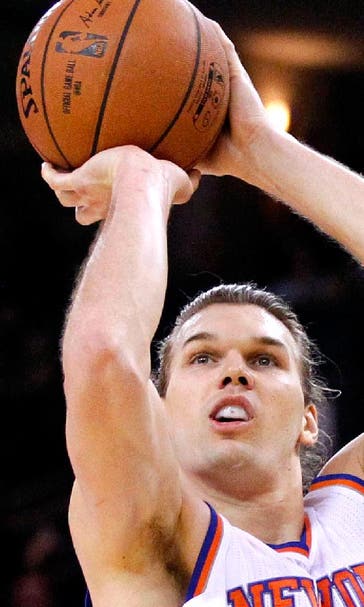 Lou Amundson terribly airballs a layup
March 20, 2015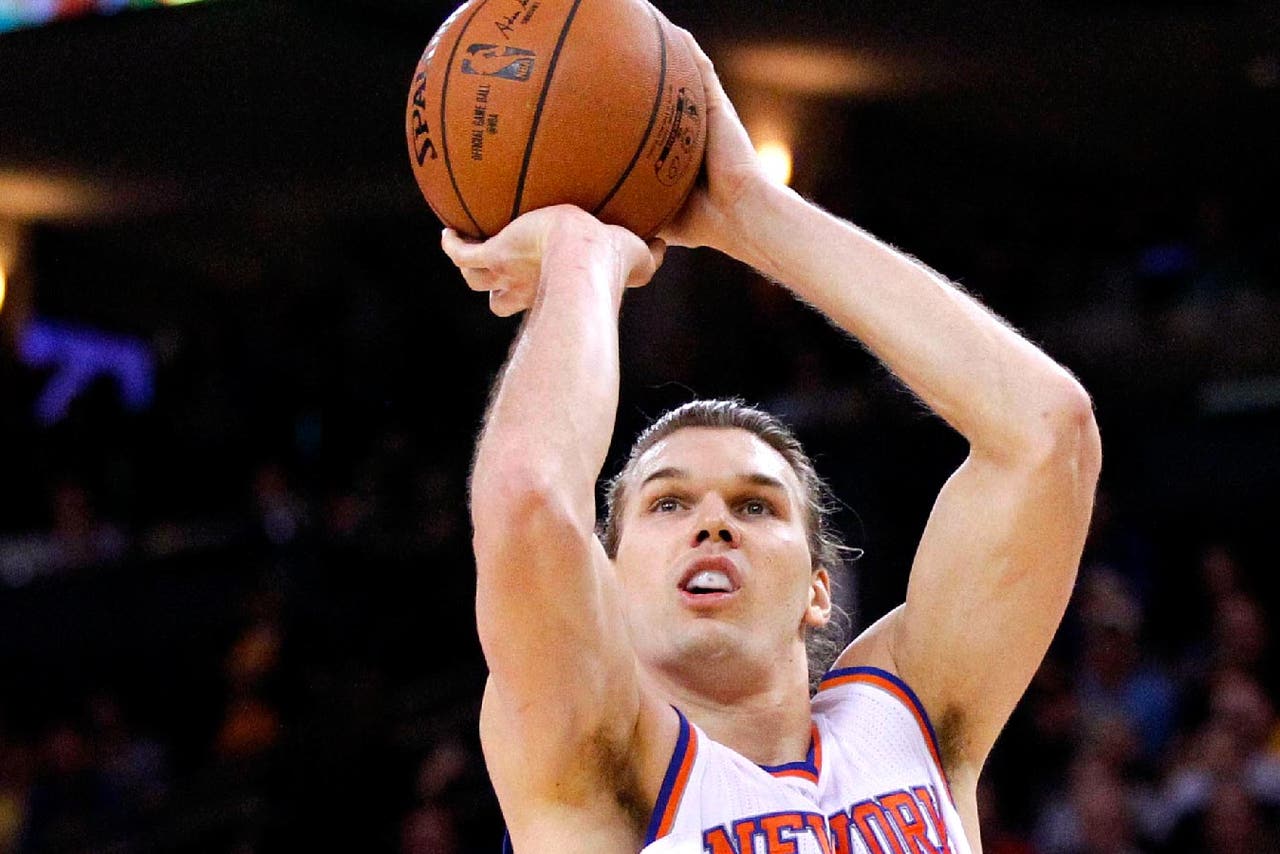 It's best off for the Knicks to lose games right now. Lou Amundson is just helping the cause.
During the Knicks Thursday night loss to the Western Conference-worst Timberwolves, Amundson released this beauty after creating a wide-open lane to the rim:
Of course, this isn't the first time we've seen an embarrassing airball from a Knick over the past month. At the end of February, Alexey Shved whipped out the old no-look, into-the-stands, over-the-backboard, hook shot with which we've all become so familiar:
After falling to the Wolves, the Knicks have regained sole possession of worst record in the NBA, making them the favorites for the first overall pick.
---
---