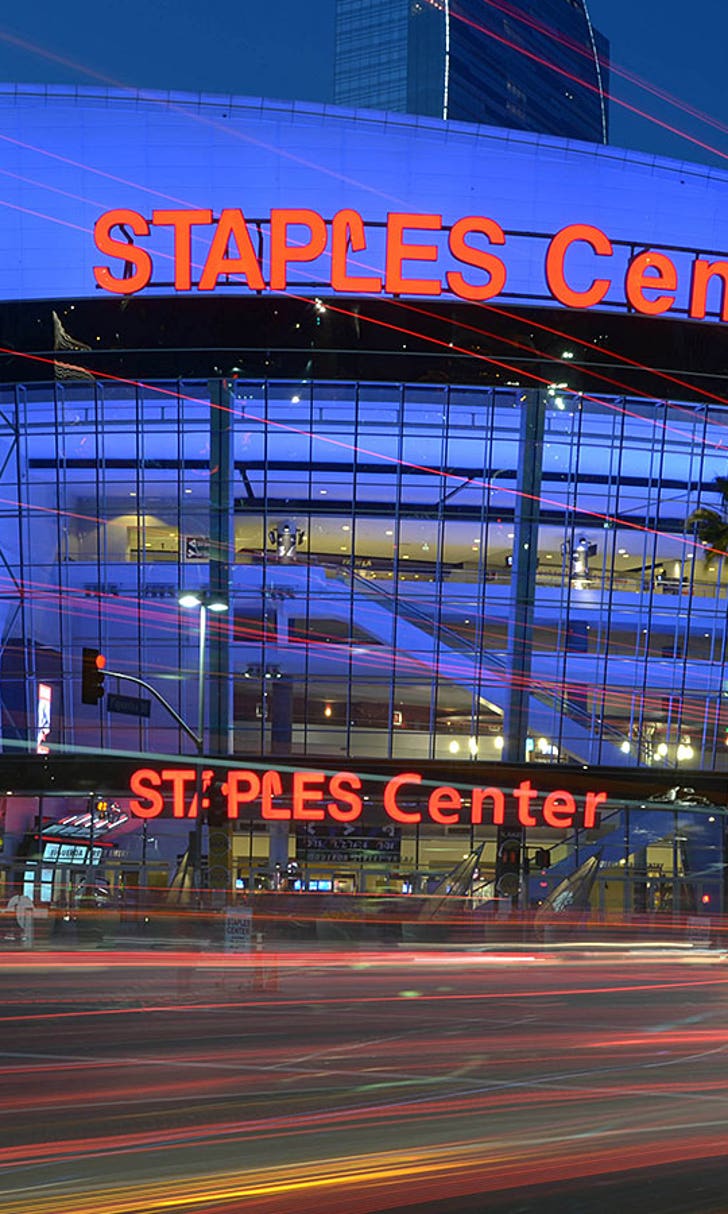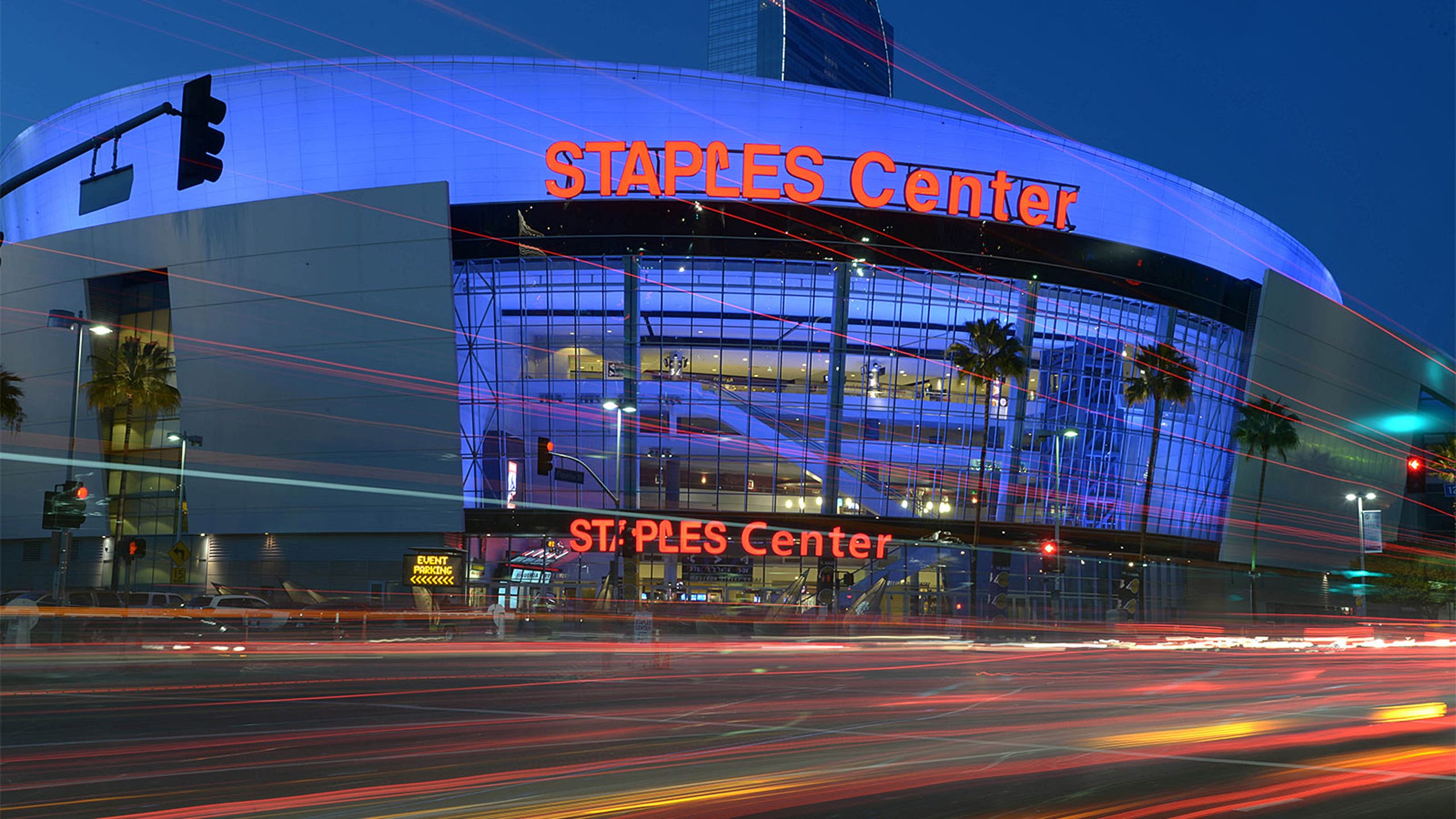 Looks like NBA leaked its next big announcement a little early
BY Andre Vergara • March 22, 2016
UPDATE: It's official: Staples Center will host the 2018 All-Star Game, the NBA announced Tuesday night.
The NBA has a big announcement to make today in LA, and it's not that the Lakers are being relegated to the D-League.
It appears the news is what USA Today has reported: that Staples Center is getting the 2018 All-Star Game, judging by the looks of things:
LA last hosted the game in 2011.
Great news for the city and its two teams, but it's two years too late to play host to Kobe's last All-Star Game. Unless ...
Nah.
---
---