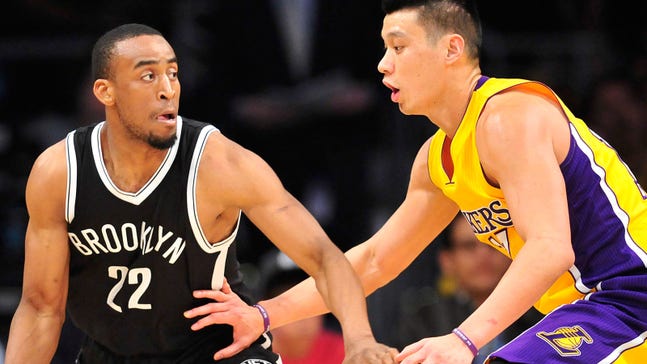 Lionel Hollins justifies a lineup change
Published
Nov. 2, 2015 2:04 p.m. EST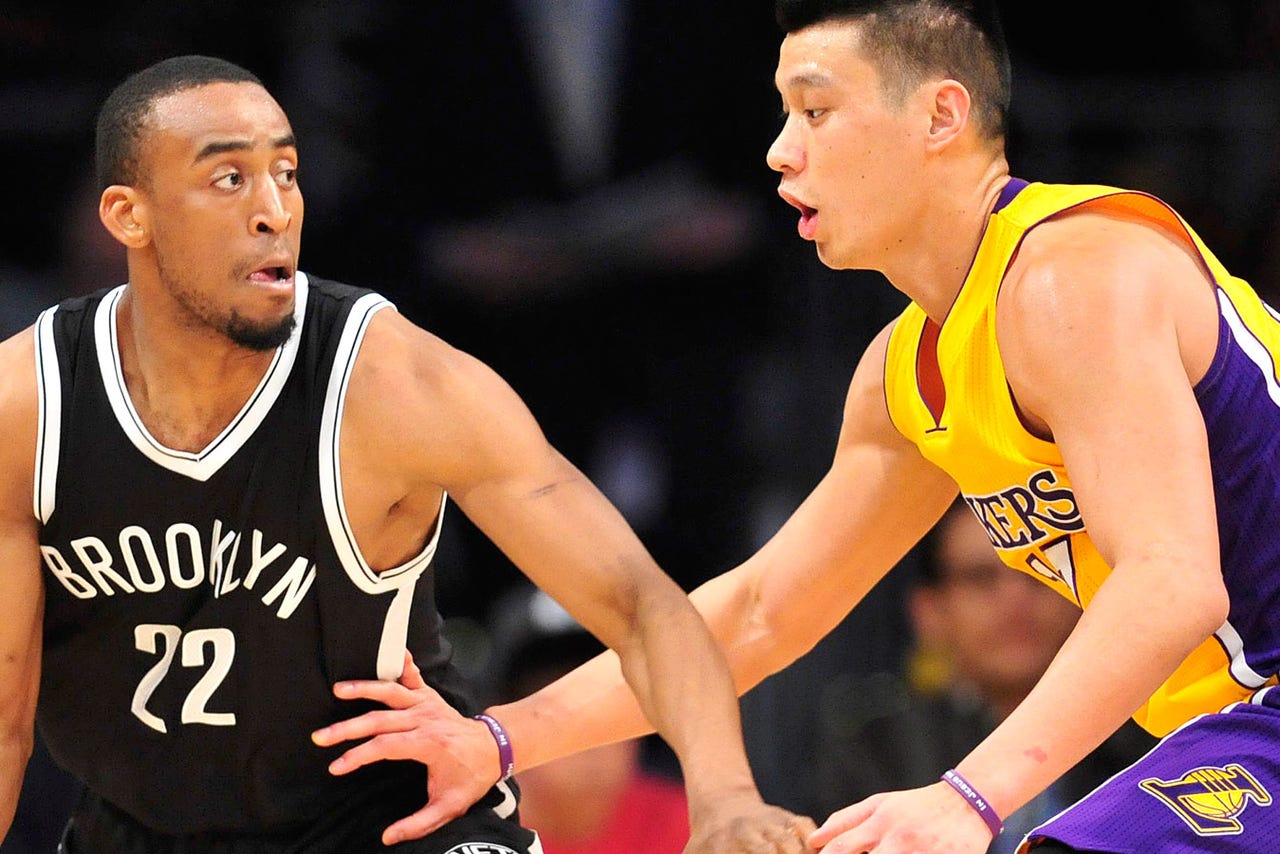 Lionel Hollins opened up the regular season with Wayne Ellington starting at shooting guard, but he changed his mind quickly, switching Markel Brown into the 2 spot inside the first unit by the third game of the year.
Hollins can justify the decision, too, per Tim Bontemps of the New York Post:
Brown isn't much of a shooter or offensive force in the halfcourt, but he might be the best defensive player on this entire roster and still has value as a floor-runner and finisher in transition. The Nets could use some athleticism and excitement on the floor, and they played particularly well with Brown in the starting lineup toward the end of last year. Considering the other options aren't all too great, inserting the OSU alum back into the first unit makes a whole bunch of sense.
ionel Hollins said last week he would need a 10-game sample size before he started to make changes to his rotation.

But the Nets coach saw enough after watching season-opening losses to the Bulls and Spurs, and removed Wayne Ellington from the starting lineup in favor of second-year guard Markel Brown for Saturday's loss to the Grizzlies in Memphis.

"Markel was [the starting] shooting guard all the way from the end [of last season] until we got into the playoffs," Hollins said. "He hadn't done anything to lose it, and now he's healthy and nobody has risen up and said, 'I should have the job over him.' "

Brown missed all six preseason games with a left oblique strain he suffered during training camp. Though Brown has yet to prove he's a consistent threat from 3-point range — he shot 17-for-64 from behind the arc last season and is 0-for-5 through three games this season — he does bring the Nets some much-needed athleticism and defense on the wings in a starting group otherwise lacking in both areas.
---
---