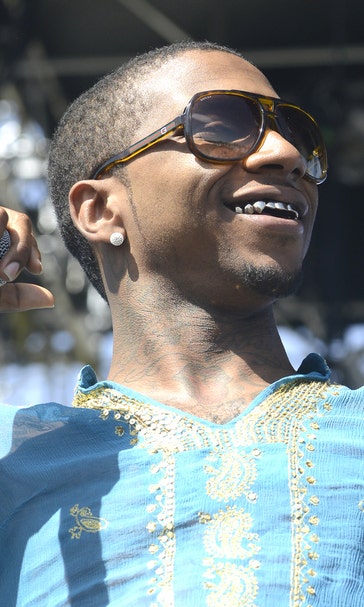 Lil B says Thunder's Russell Westbrook looks like a sandwich
November 3, 2015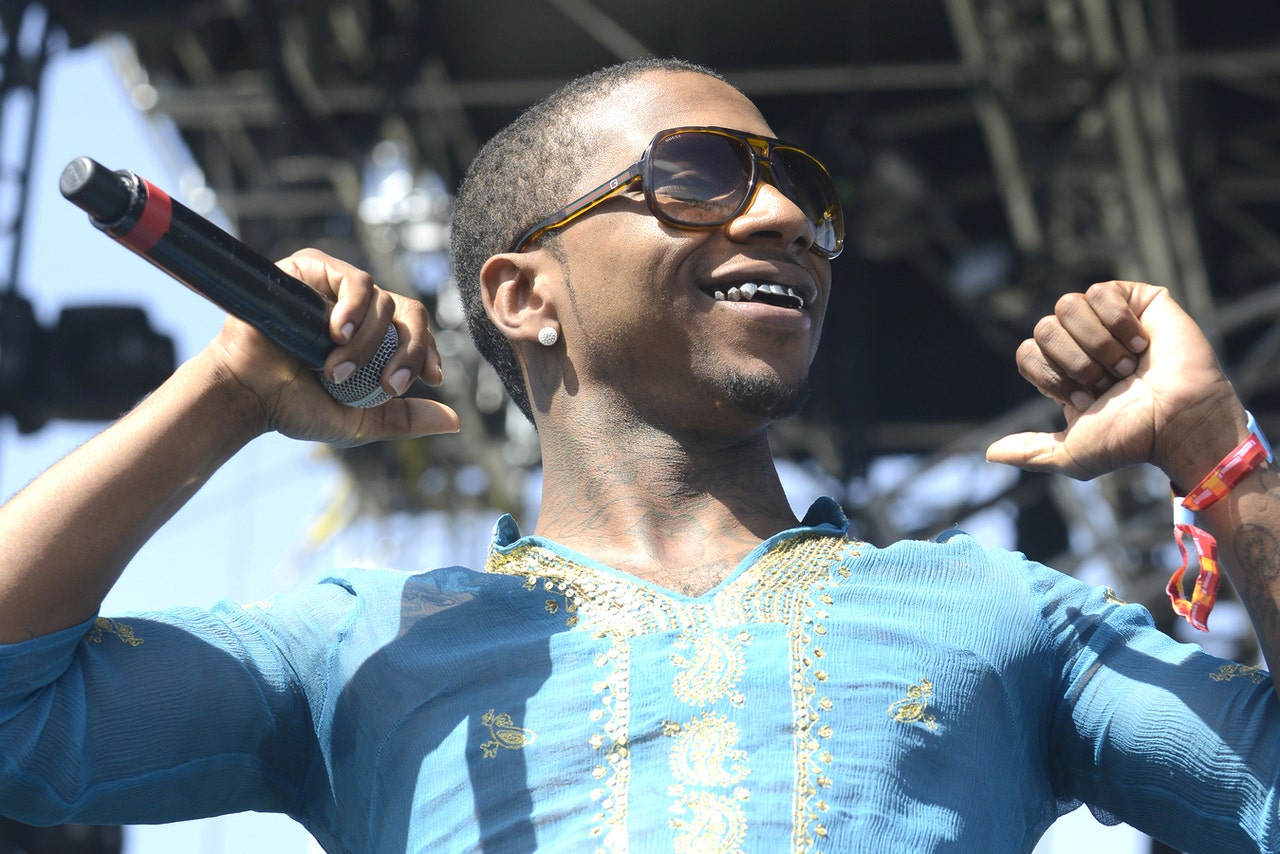 Oklahoma City Thunder superstar Russell Westbrook tempted fate a couple weeks ago, and now he's paying the consequences.
After claiming he didn't know who rapper Lil B was recently, Westbrook and the Thunder suffered their first loss of the season to none other than former teammate James Harden and the Houston Rockets. 
This, according to The Based God, was according to plan:
There is so much to digest here: What does a sandwich outfit look like? Does this mean the Rockets will always beat the Thunder? Can any of three relinquish the infamous BasedGod curse?
Harden, remember, was cursed by Lil B for not giving him credit for starting the cooking dance, and then Kevin Durant and Lil B have a long-standing beef dating back a few years. There were all kinds of curses involved in this game, but simple math reigns true: Two beats one every time, and that's why the Thunder lost.
Lesson learned, yet again: You don't mess with The BasedGod, folks. 
(h/t For The Win)
---
---