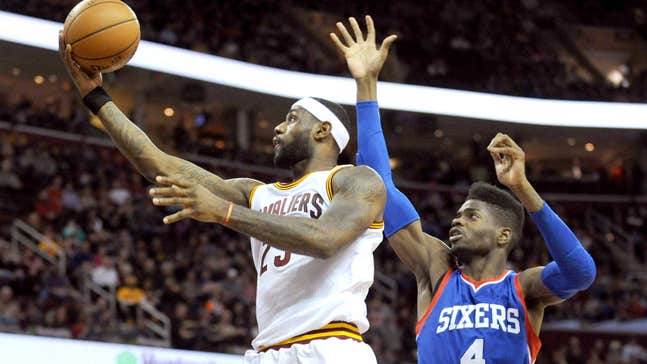 LeBron trusts the Sixers' rebuilding process
Published
Nov. 2, 2015 3:46 p.m. EST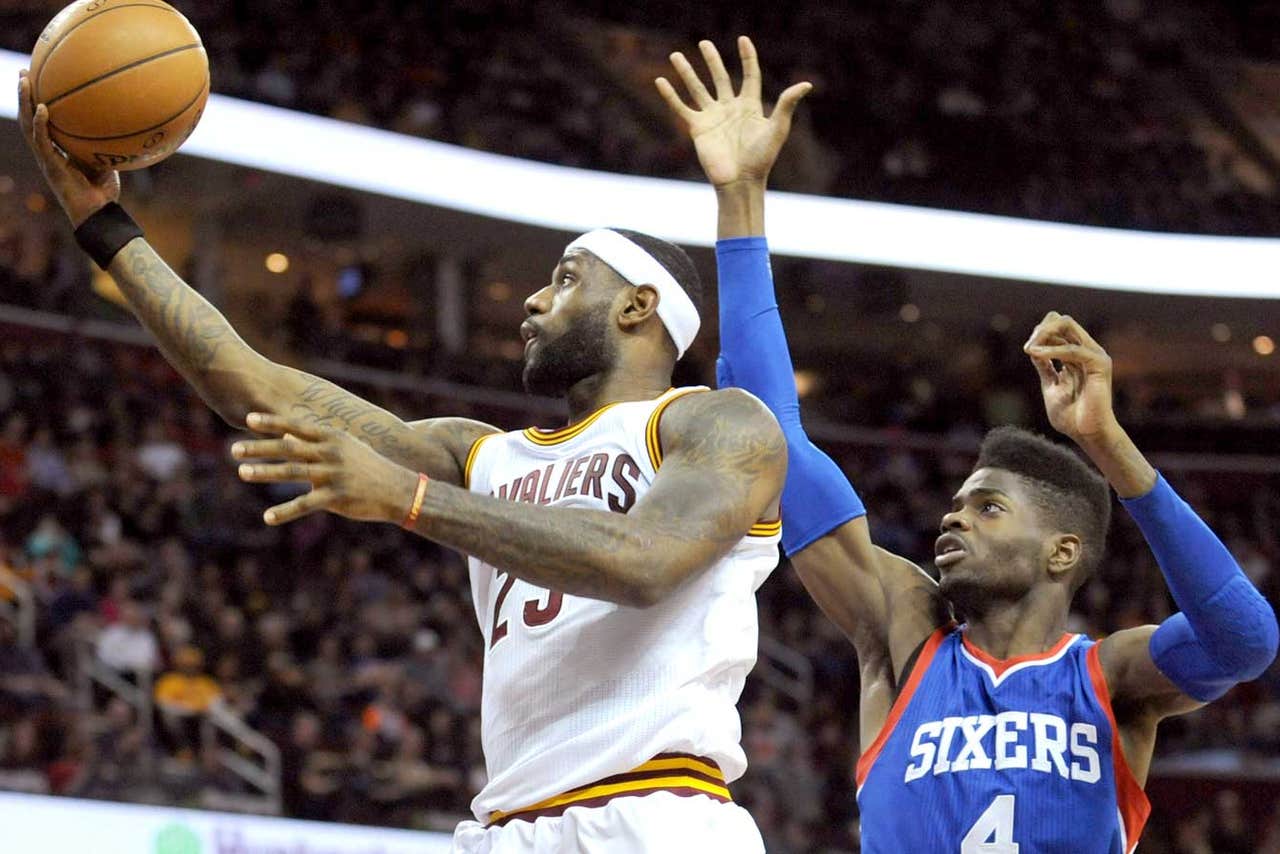 The Cavaliers are in Philadelphia to take on the 76ers, and the current directions of the two teams really couldn't be more opposite.
Cleveland is intent on competing for a title this season, while Philadelphia is entering year three of what's been a fairly arduous rebuilding process.
The Sixers have a plan in place, however, and LeBron James told reporters at shootaround that it's important to have patience in seeing things through.
Ironically enough, the Cavaliers went all-in on competing for a title once James returned, which meant dealing a No. 1 pick in Andrew Wiggins to get a more proven talent in Kevin Love. That was the right thing to do, but it just goes to show that the process can vary greatly depending on what's happening with a given franchise. 
"I think they have some young talent," James said. "I think what hurt them a little is the injury of the big fella from Kansas [Joel Embiid, broken right foot.] I know everyone is kind of waiting around to see how well he can play games."

"Everyone wants instant oatmeal," he said of the rebuilding process. "But it's always a process. You got to put the time in. You got to build things from the ground up. This year, it's about making a transition.

"It will happen. Hopefully, it will happen when I'm done."

MORE NEWS:

Want stories delivered to you? Sign up for our NBA newsletters.
---
---