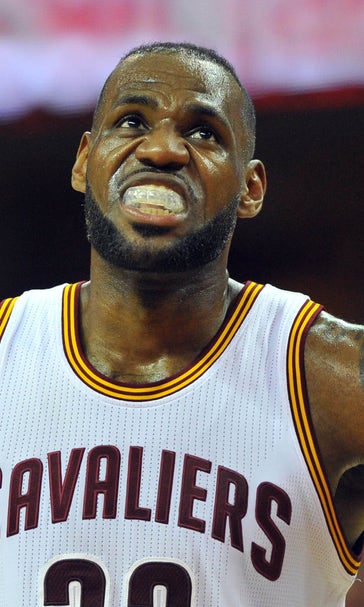 LeBron says his kids will decide when it's time for him to retire
May 12, 2016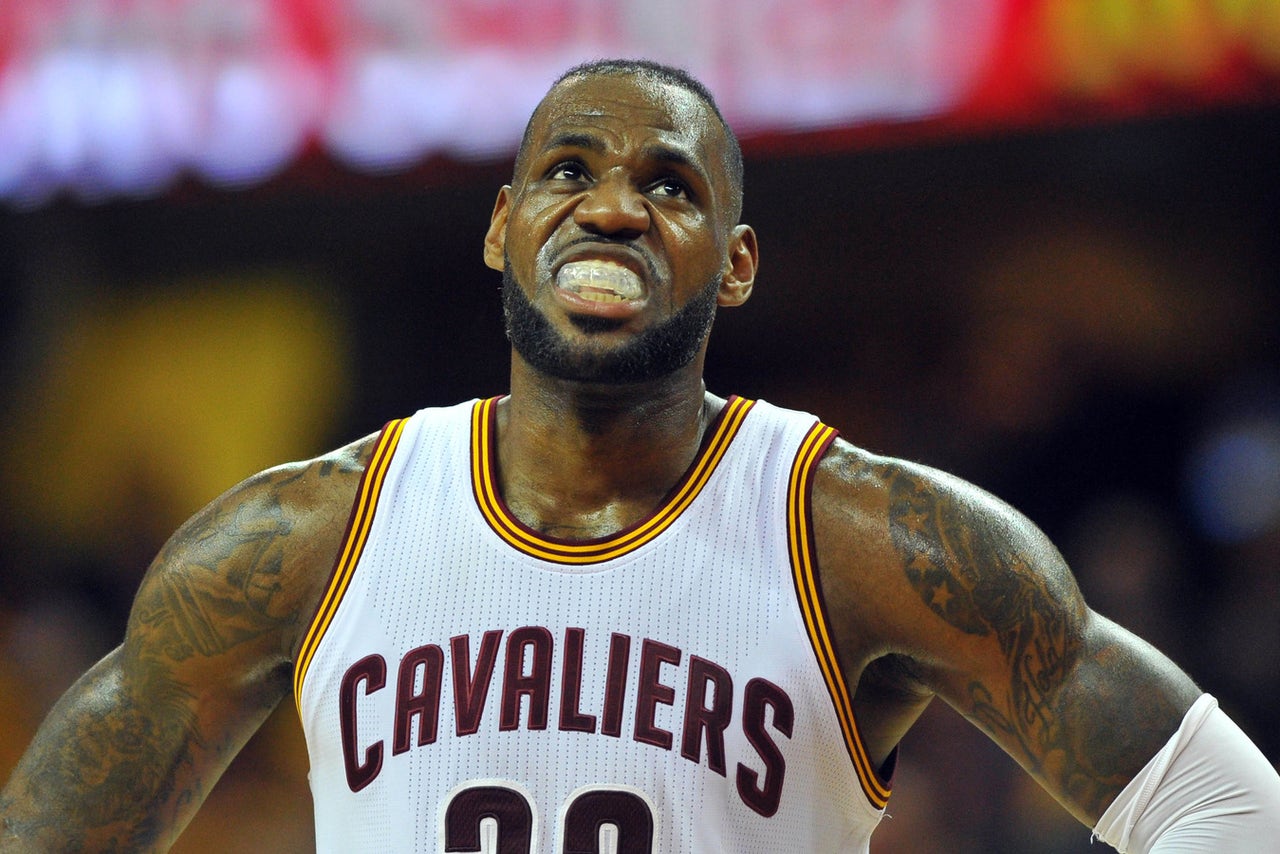 LeBron James is in his 13th year in the league and is closing in on 40,000 regular-season minutes. It's tough to say the Cleveland Cavaliers star is slowing down after averaging 25.3 points, 7.4 rebounds and 6.8 assists, but as Kobe Bryant found out this season, every player will eventually hang 'em up.
But when LeBron does decide enough is enough, it's not going to be King James who makes that decision. It'll be his three kids.
"It's kind of up to my kids, really," James told reporters Thursday. "I've missed so much of my kids' tournaments and things of that nature when I'm playing. So, it's kind of up to them. They'll let me know when they're tired of seeing me go away."
James and his wife Savannah have three kids -- 11-year-old son LeBron Jr., 8-year-old son Bryce and 19-month-old daughter Zhuri. His sons play basketball and The King has appeared at their tournaments in the past.
LeBron has made six consecutive trips to the Eastern Conference finals and has racked up nearly 8,000 playoff minutes. So the wear and tear is adding up on the four-time MVP who turns 32 in December.
"It's not like I go into the season saying OK, I'm going to play into June," James said. "I don't have that sense of entitlement, but I do prepare myself for the long haul. ... I've played a lot of basketball over the last few years and I've been fortunate to play at the highest level for a long time now. I have to listen to my body and my body has done well for me."
---
---