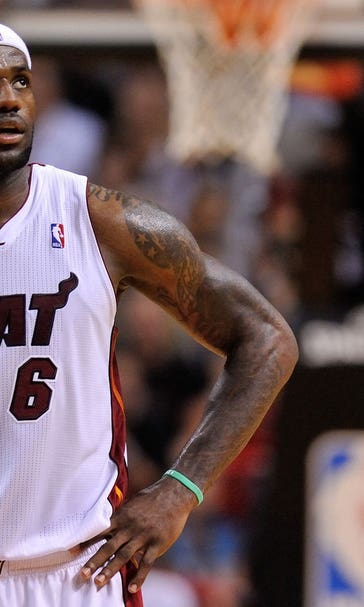 LeBron reportedly seeking maximum contract in upcoming deal
BY foxsports • July 1, 2014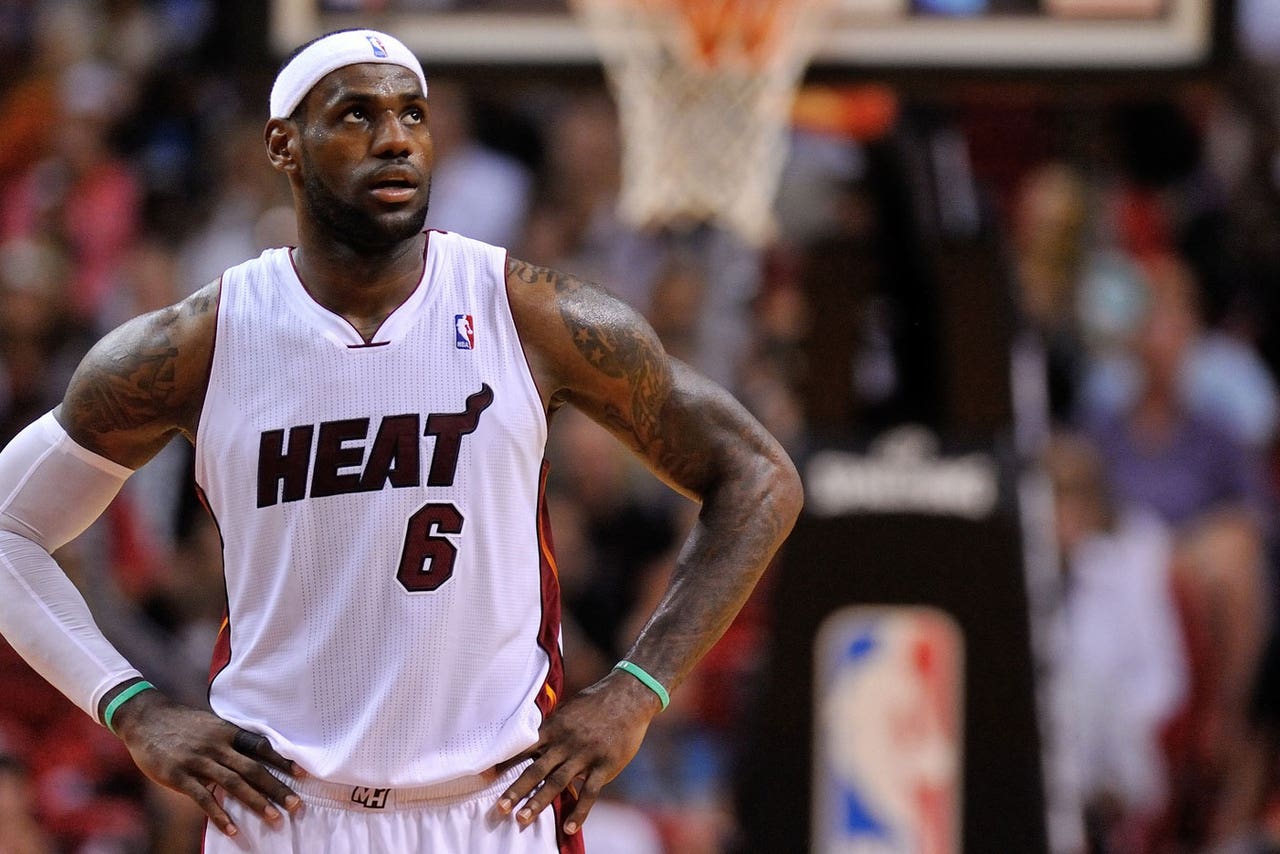 The best player in the NBA reportedly wants to be paid as such.
Free-agent forward LeBron James is seeking a maximum deal as the start of free agency tips off, Yahoo! Sports/FOX Sports NBA Insider Adrian Wojnarowski and other media report.
James, who opted out of his contract with the Miami Heat last week, would be projected to earn $20.7 million a season if he does sign a max deal.
James signed for less than the maximum in 2010 in order to team up with Dwyane Wade and Chris Bosh, helping the Heat fill in the roster with veteran players who also accepted less-than-market-value deals.
The length of James' next deal is still up in the air, according to the report. The four-time MVP might not be seeking a long-term deal, potentially keeping his options open if the Heat fail to continue their recent success.
Wade and Bosh have also opted out of their contracts and will likely take considerable pay cuts in order to entice James to re-sign with the Heat while also adding some key pieces to a team that lost to the San Antonio Spurs in the NBA Finals in five games. The Heat reportedly are targeting free-agent point guard Kyle Lowry, who averaged a career-high 17.9 points and 7.4 assists, helping the Toronto Raptors to a surprising 48-34 record and No. 3 seed in the East.
---
---