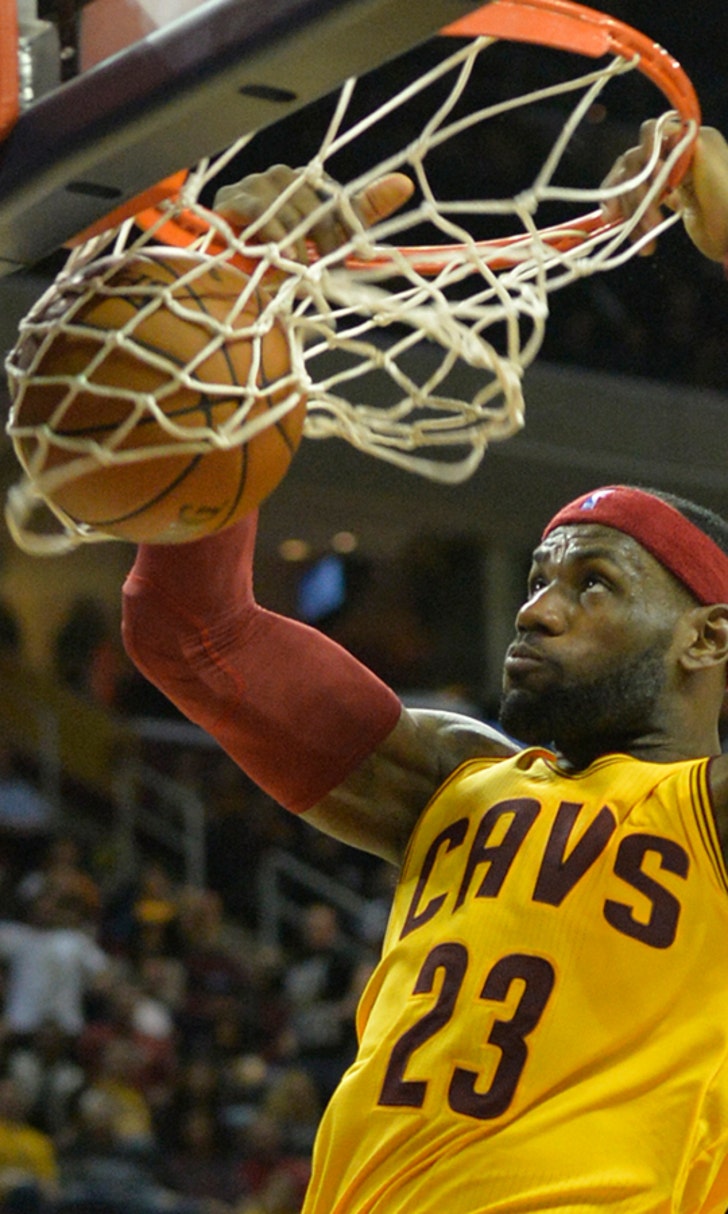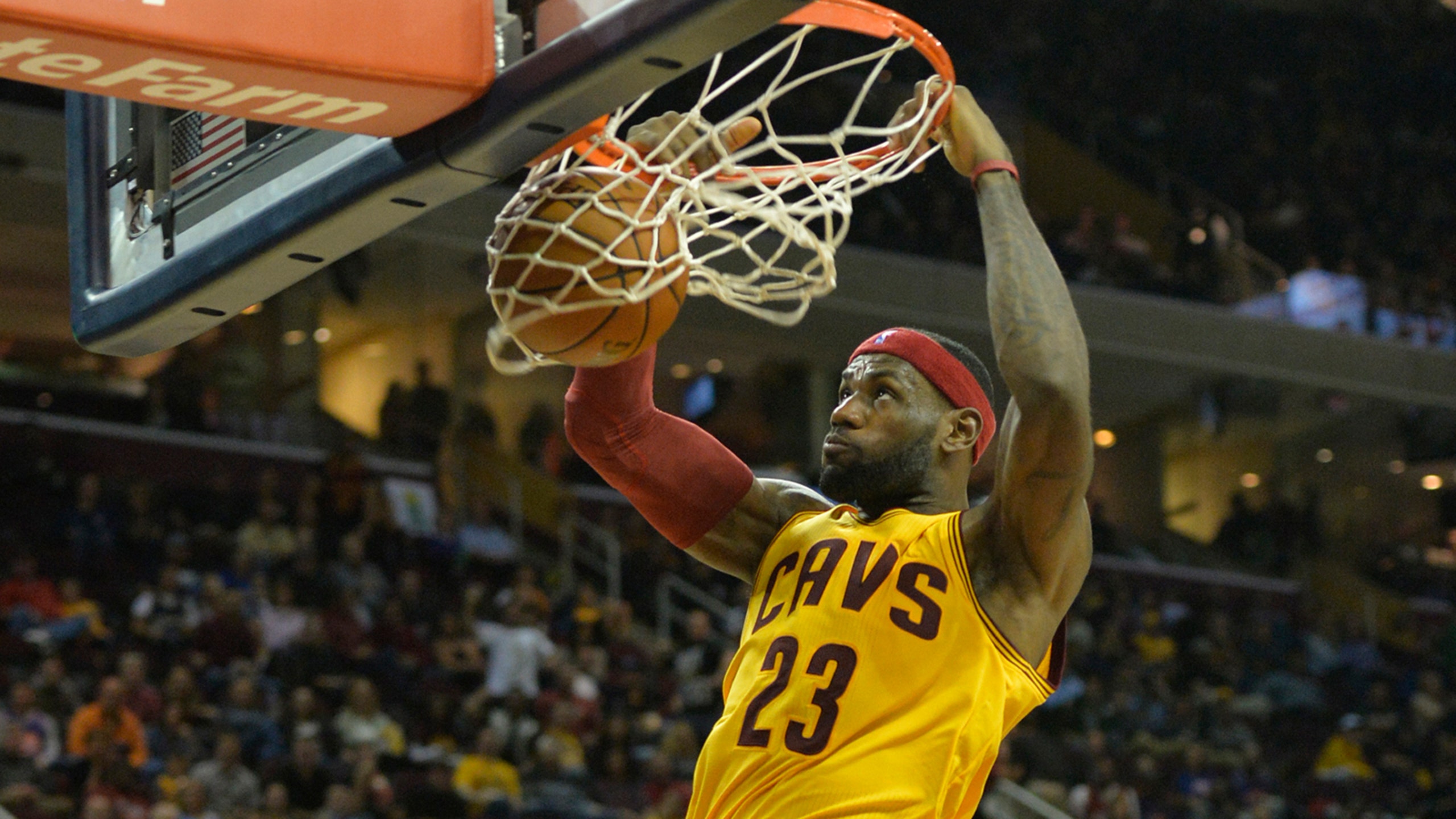 LeBron raises the roof after throwing down a windmill slam
BY Brett Pollakoff • January 9, 2016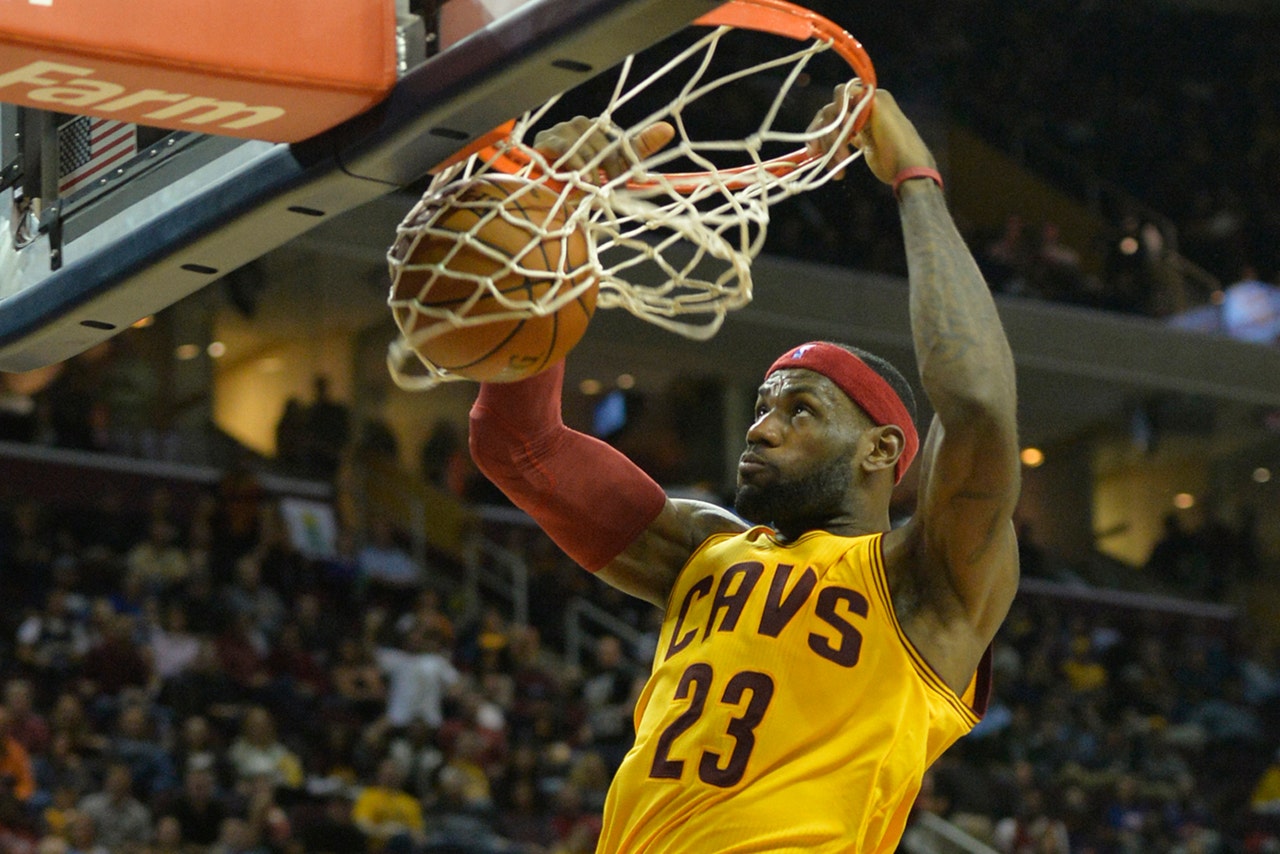 LeBron James got loose on the fast break for a nifty windmill slam against the Timberwolves on Friday, and went with a throw-back celebration once it was finished.
"The bench kind of started it," James said, via Ohio.com. "I looked over at the bench and Mo (Williams) and Shump (Iman Shumpert) and Kyrie was kind of doing it. We're just bringing back the raise the roof. I'm an old guy. I'm 31 now."
When you've won six in a row and you're 12-2 in your last 14 games, there's no such thing as a slly celebration.
---
---