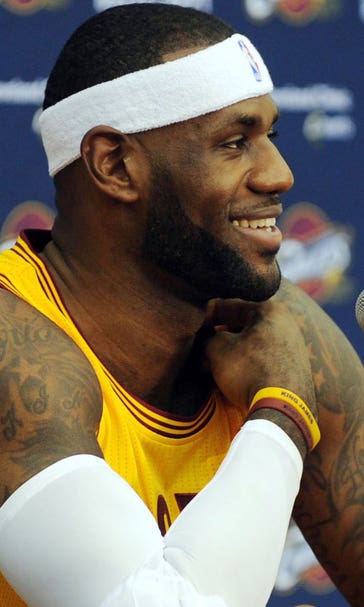 LeBron plans on playing all 82 games this season, never has in the past
October 30, 2015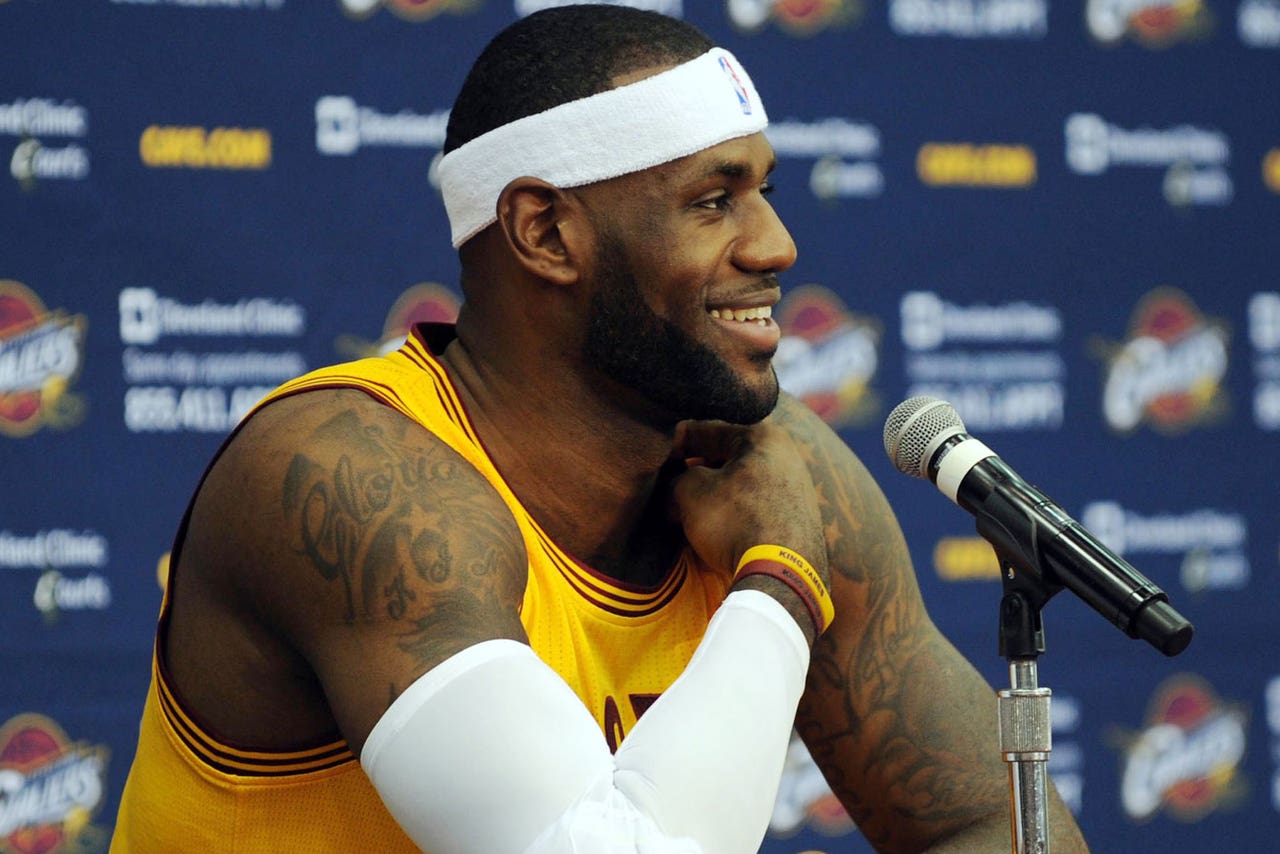 In 12 NBA seasons, LeBron James has appeared in 100 percent of his team's regular season games exactly zero times. He played in 81 of 82 in 2009, and 80 of 82 back in 2005. That's the closest he's gotten.
After missing 13 games last season, the bulk of which came after he needed an injection in his back which sidelined him for about two weeks, James told reporters he has his sights set on playing the full slate this year. 
It's not going to happen.
James has already undergone a similar treatment on his back during the preseason, so there's no guarantee he makes it through an entire year without needing one again. And considering the fact that the Cavaliers don't really need to finish near the top of the regular season standings in order to be in position to come out of the East, it's highly likely that James will, at some point, simply sit out games due to a need for rest. 
---
---