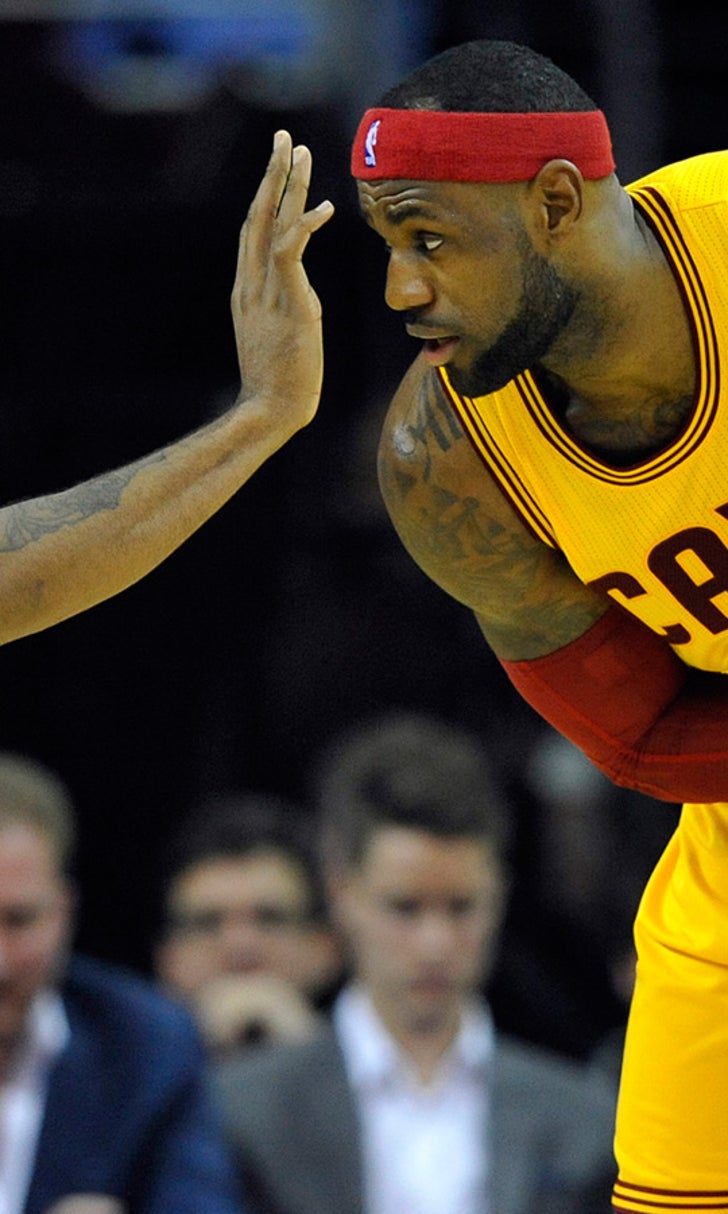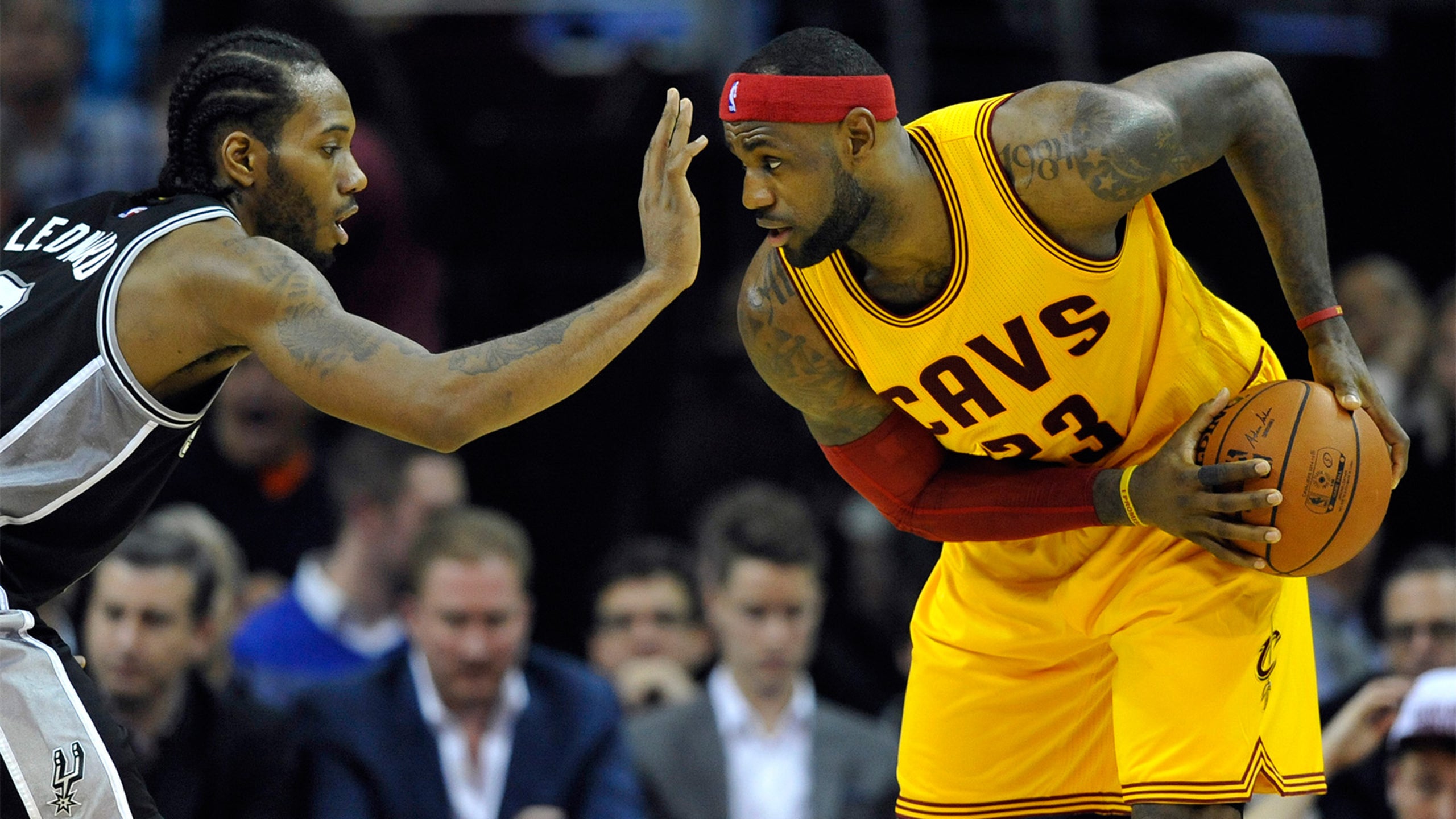 LeBron not concerned with Cavaliers' 0-3 preseason start
BY foxsports • October 13, 2015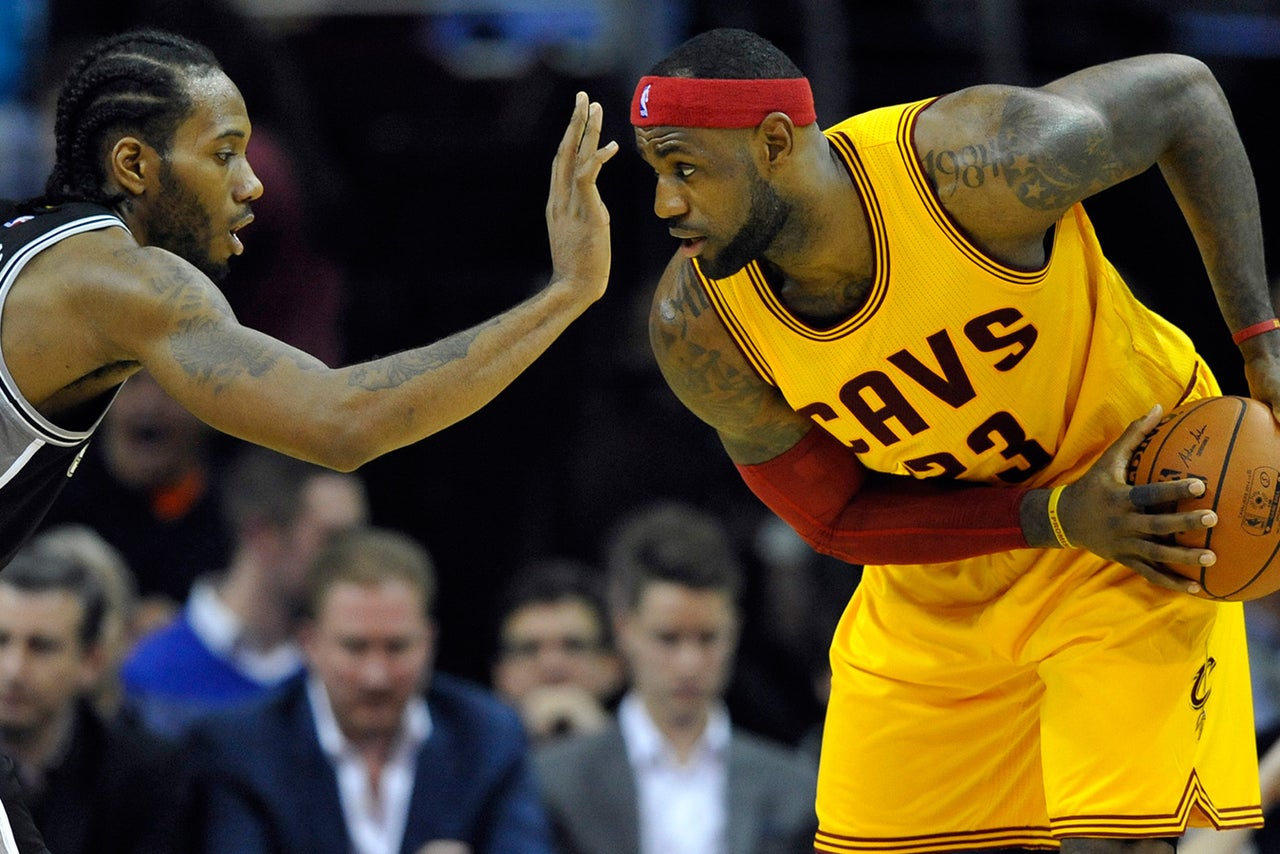 The Cavaliers have aspirations of playing into June once again, but that doesn't mean that they will put any emphasis at all upon what is happening in October.
After Cleveland dropped its third straight preseason contest on Monday, LeBron James was among those who isn't exactly panicking about his team's winless start.
"No," LeBron James said when asked if the early losses bothered him. "It's not frustrating. You get frustrated in September or October, you won't make it. I'm good. I'm good."

What's bad is the Cavs' injury situation. Kyrie Irving (left knee), Kevin Love (left shoulder) and Iman Shumpert (right wrist) haven't played a game all preseason. J.R. Smith has missed the past two games with a sore left hamstring and Mo Williams was given the Grizzlies game off to rest. Not to mention James and Timofey Mozgov both taking one of the three games off so far. And of course, the complete absence of Tristan Thompson while he holds out while trying to negotiate a new contract doesn't help things.

"So to say that this is who we are? This is not who we are," James said. "We have so many guys out. We have our top two point guards out. We have our top two shooting guards out right now. As well as our power forward and also a guy that's not with us right now, so our top two power forwards. But the guys that's here, I commend them for doing the job and our coaching staff is just putting us on the floor to be successful."
---
---