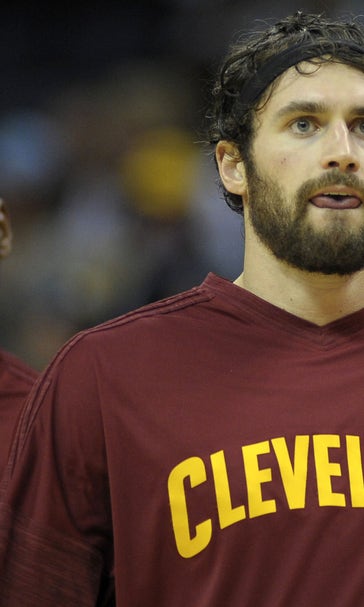 LeBron: Kevin Love will reclaim his 'All-Star status'
October 29, 2015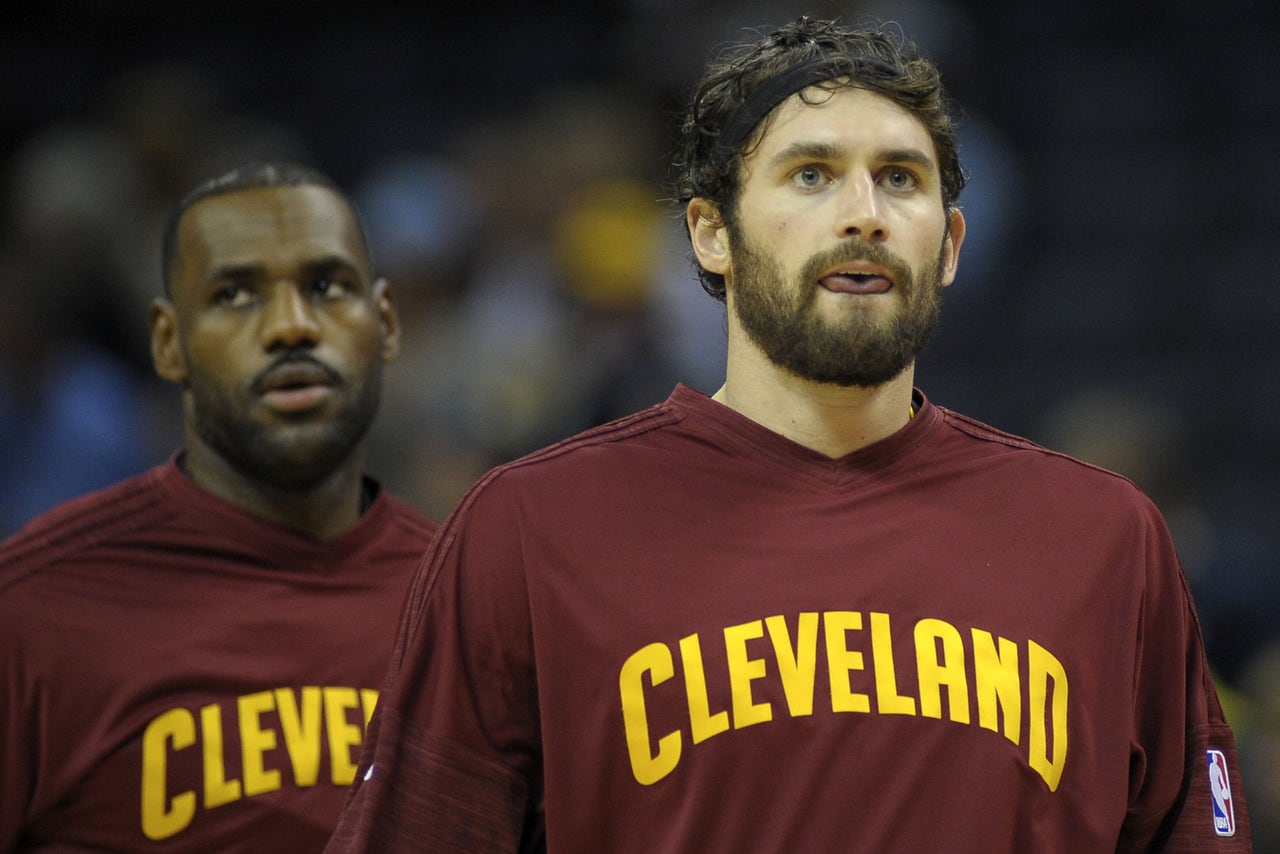 By David Kenyon
Kevin Love battled through a tough first season with the Cleveland Cavaliers, but LeBron James said the power forward is going to return to the form that made an elite player.
According to ESPN's Dave McMenamin, LeBron thinks Love will play like an All-Star again in 2015-16.
"We'll use Kevin however he wants to be used. I told you Kevin is going to be our main focus. He's going to have a hell of a season. He's going to get back to that All-Star status."
While Love put together a respectable first half of the year in 2014-15, he also created some negative headlines by complaining about his role and faded from All-Star contention. Before last season, Love had earned an All-Star nod in each of three seasons where he was healthy and the featured player.
Love was accustomed to being the star of the show, but that wasn't going to happen with LeBron returning to Cleveland and incumbent No. 1 option Kyrie Irving. The former Minnesota Timberwolves standout finish the season with 16.4 points, 10.5 rebounds and 3.5 assists.
He's off to a good start this year, especially after a 17-point, 13-rebound performance Wednesday against the Memphis Grizzlies.
Since Irving is likely on the shelf until December or January, Love will headline the Cavaliers offense alongside LeBron. Love has until Irving's return to establish himself as a top performer in the Eastern Conference, and that reputation would carry Love into the 2016 All-Star Game.
More from Sportsnaut:
---
---