LeBron James' sideswipe of Steph Curry makes no sense
May 12, 2016

The "value" aspect of Most Valuable Player has been and always will be subjective, but sometimes, there's an interpretation so obvious that it becomes empirical.
Stephen Curry was named NBA MVP this week with a unanimous vote, becoming the first player in the history of the league to win the award in such a fashion. And why wouldn't he be the first? The Golden State Warriors guard led his team to an NBA record 73 wins while putting up arguably the single greatest offensive season in NBA history.
But that didn't stop LeBron James from sideswiping him Wednesday.
LeBron on the definition of MVP: "I think sometimes the word 'valuable' or best player of the year, you cant have different results." #Cavs

— Hayden Grove (@H_Grove) May 11, 2016
"I think sometimes the word 'valuable' or best player of the year, you can have different results ... that's not taking anything from anyone that's ever won the award," James, who has won the award four times, said. "When you talk about most 'valuable' then you can have a different conversation, so, take nothing away from him, he's definitely deserving of that award, for sure."
Yes, value is subjective, but here's something else that's subjective: LeBron's comments were petty, ignorant, and unbefitting someone of his skill and intelligence.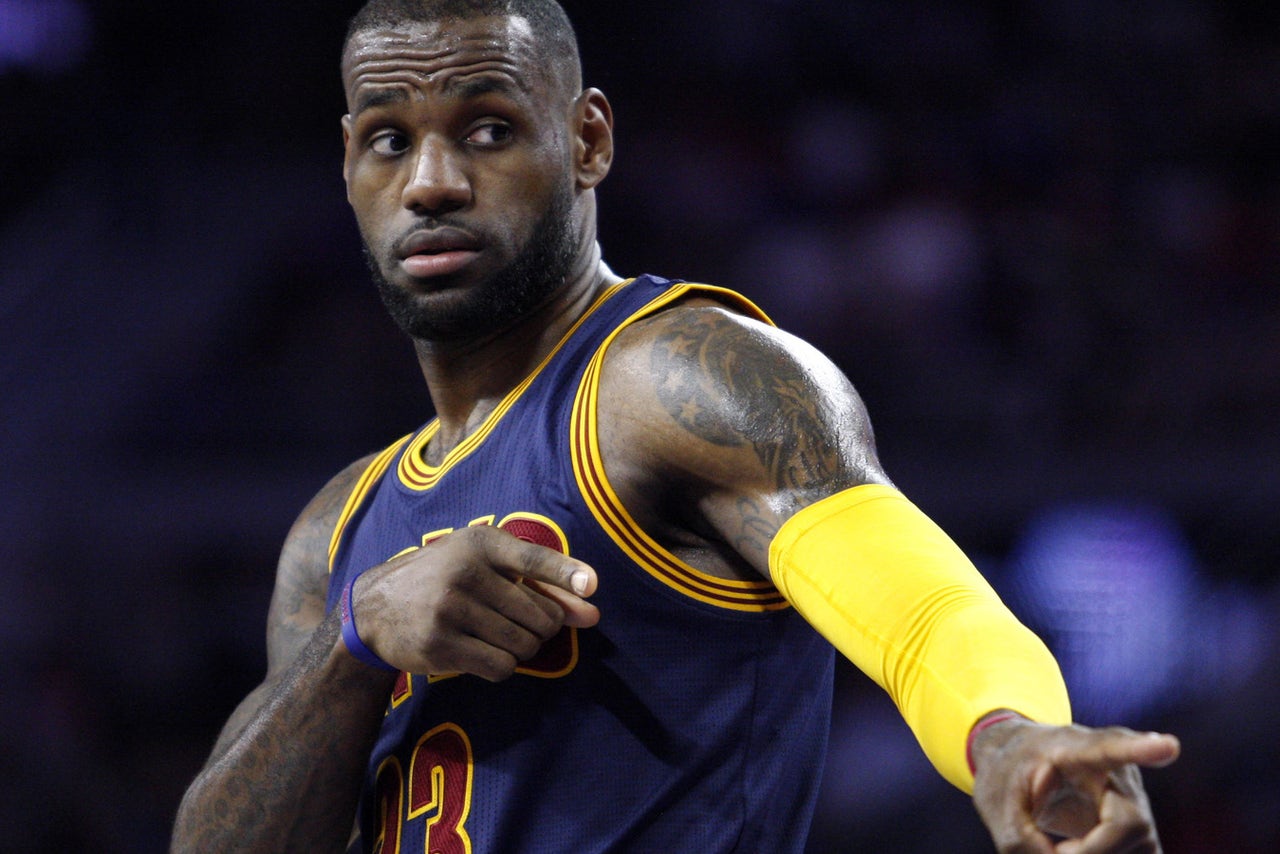 If Curry wasn't "valuable" (probably because he played for an all-time great team, surrounded by other excellent players), who would have LeBron voted for under his undefined but surely parochial definition?
Because no matter how LeBron moves the goalposts, the facts don't back him up.
You can look at the box-score numbers, and they'll tell you all you need to know, but the advanced statistics — the metrics teams and statisticians have created to quantify the "value" — speak even louder.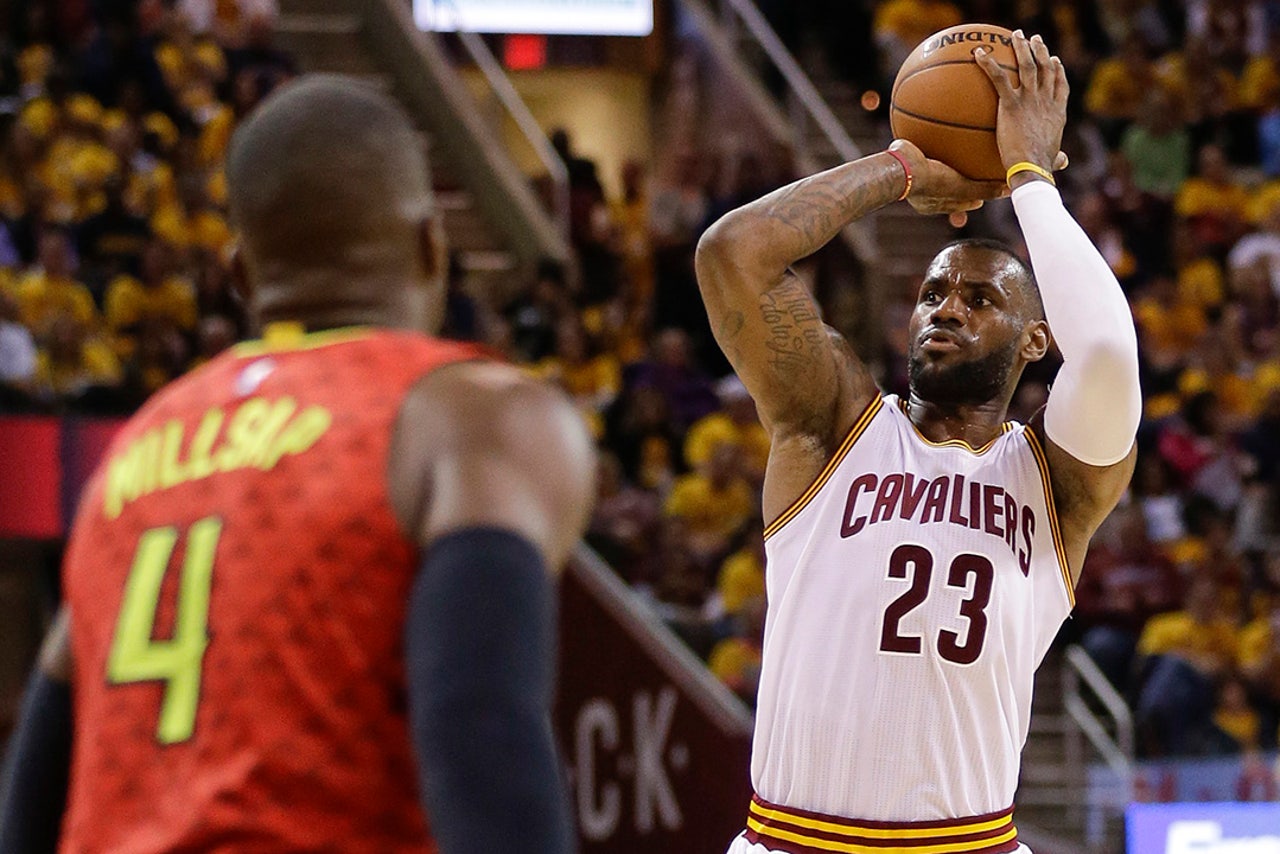 Curry had the highest value over a replacement player in the NBA this season by a longshot. His 9.8 VORP was 2.2 points higher than LeBron's third-place quotient.
Curry led the NBA in win shares by an even wider margin. His 17.9 was 3.4 points higher than second-place finisher Kevin Durant, whose 14.5 was less than a point higher than LeBron's fifth-place mark.
Curry's usage rating (an excellent metric for how much of the offensive load a player carries) was fourth in the NBA behind Russell Westbrook, DeMarcus Cousins, and James Harden.
Cousins and Harden might be considered more "valuable" because of their lack of quality teammates, but Curry was doing just as much as both he and his team won one fewer game than the Rockets and Kings combined.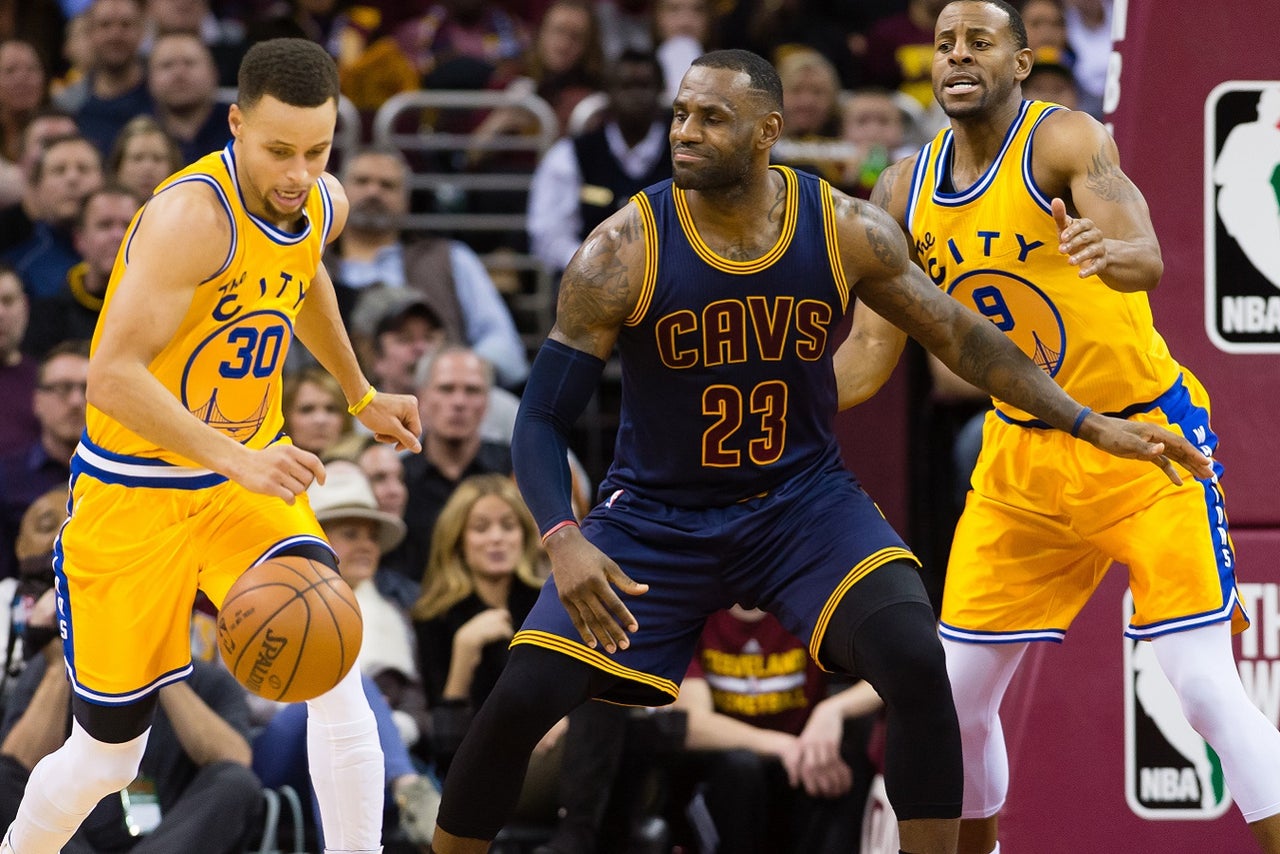 If LeBron wanted to argue that Curry wasn't excellent enough defensively to win MVP, he could make that case — defense is a viable consideration in value, after all. But if that's what was happening, I sure hope he thought Kawhi Leonard should have won, despite the fact that Leonard played on a team that won 67 games and has as many as five future Hall of Famers on the roster.
I get it, when discussing team greatness, it can be difficult to quantify the individual impact of a single player. But it can be done. The Miami Heat won 66 games in 2013 — one of the best regular seasons of all time. LeBron was rightfully voted MVP for his amazing individual performance, despite the fact that he played with Chris Bosh, Dwyane Wade, and Ray Allen. LeBron also "definitely deserved" that trophy — not to take anything away from him.
Whatever LeBron was trying to get at with his comments, he failed to articulate his argument well enough to merit anything other than scrutiny.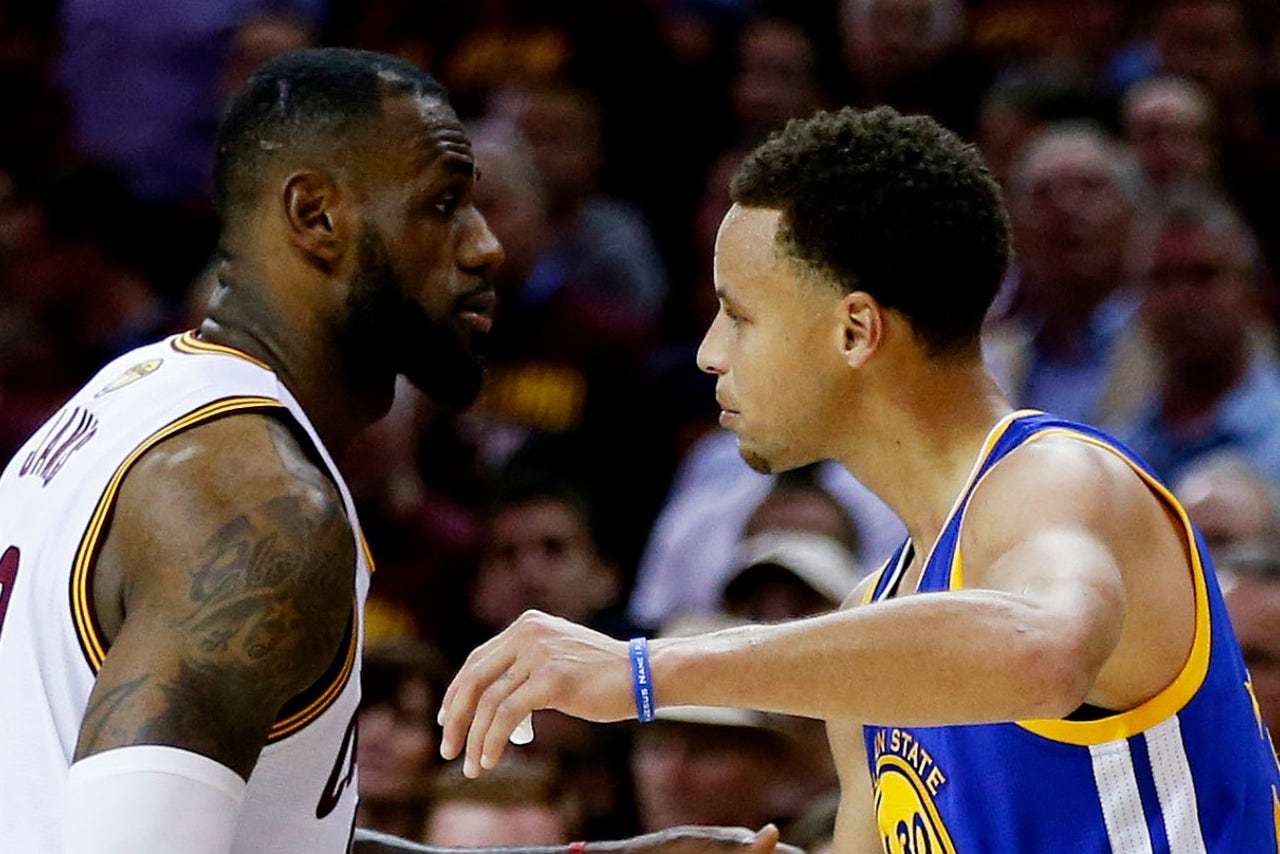 Perhaps this is his subconscious taking over and acting out again.
Or perhaps this is just another part of the internal backlash to the Warriors and Curry by other teams around the NBA. Remember, last year the NBA Players Association gave out its own MVP award, voted on by members and handed out in a Nickelodeon Kids Choice-style awards show. "Player You Secretly Wish Was On Your Team" was an actual category (LeBron won), and James Harden was voted "most valuable." It had to be because of his usage rating, because he certainly wasn't the best two-way player in the league.
It was newspaper box score analysis in the era of player tracking — a standard the media voters (well, some of them, anyway) are better than.
It's an antiquated standard that LeBron, one of the greatest players and basketball minds of all time, should be better than.
It's a shame to see that he isn't. 
---
---