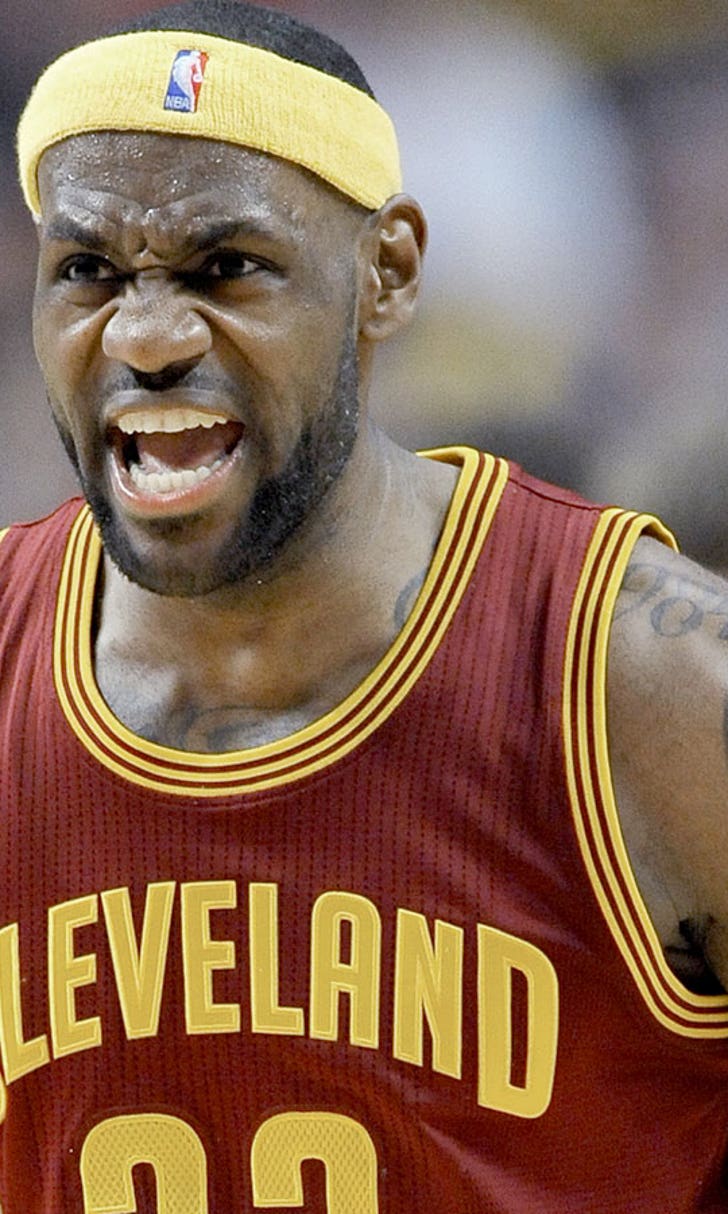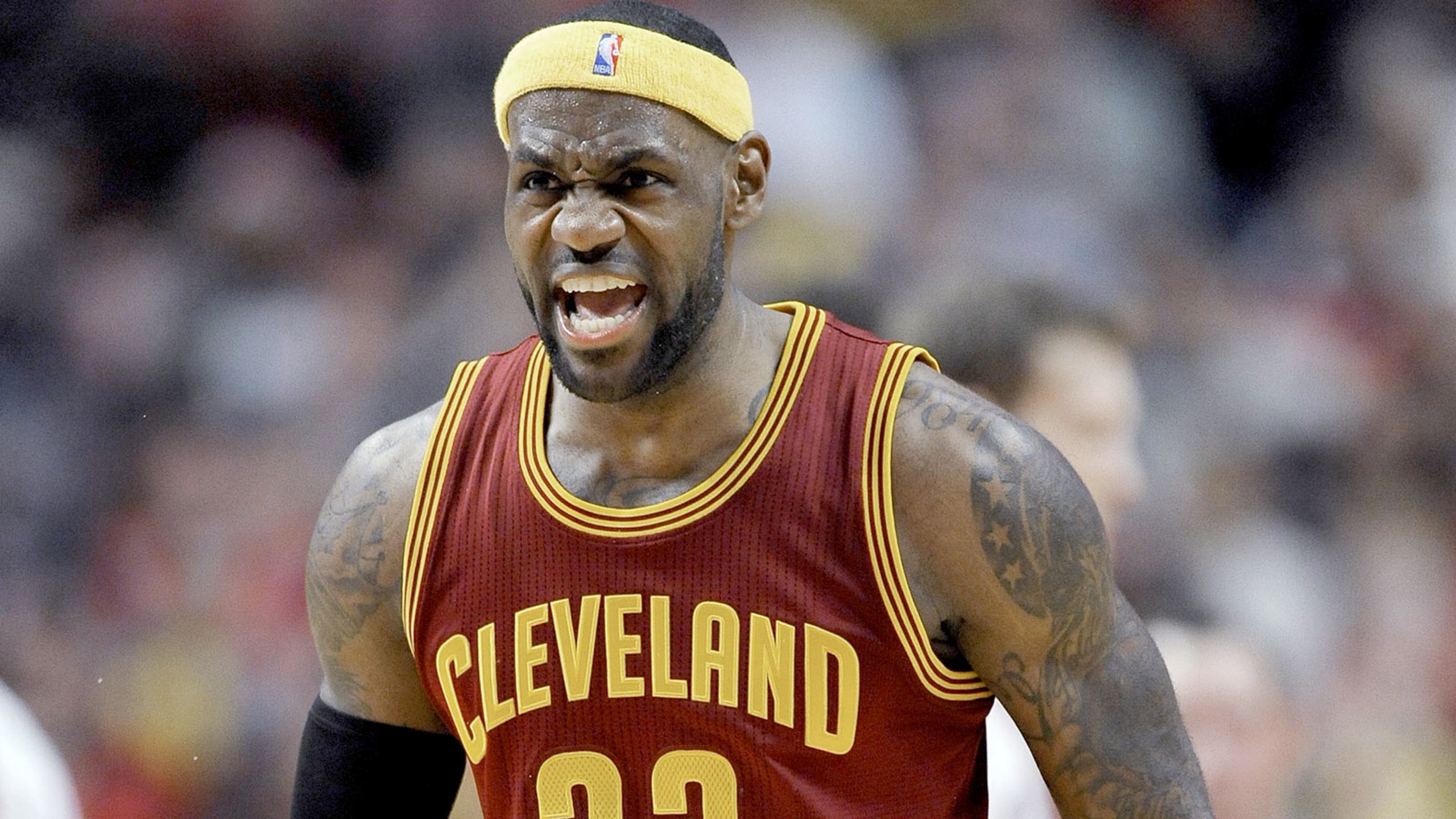 LeBron James rebounds, leads Cavaliers past Bulls
BY foxsports • November 1, 2014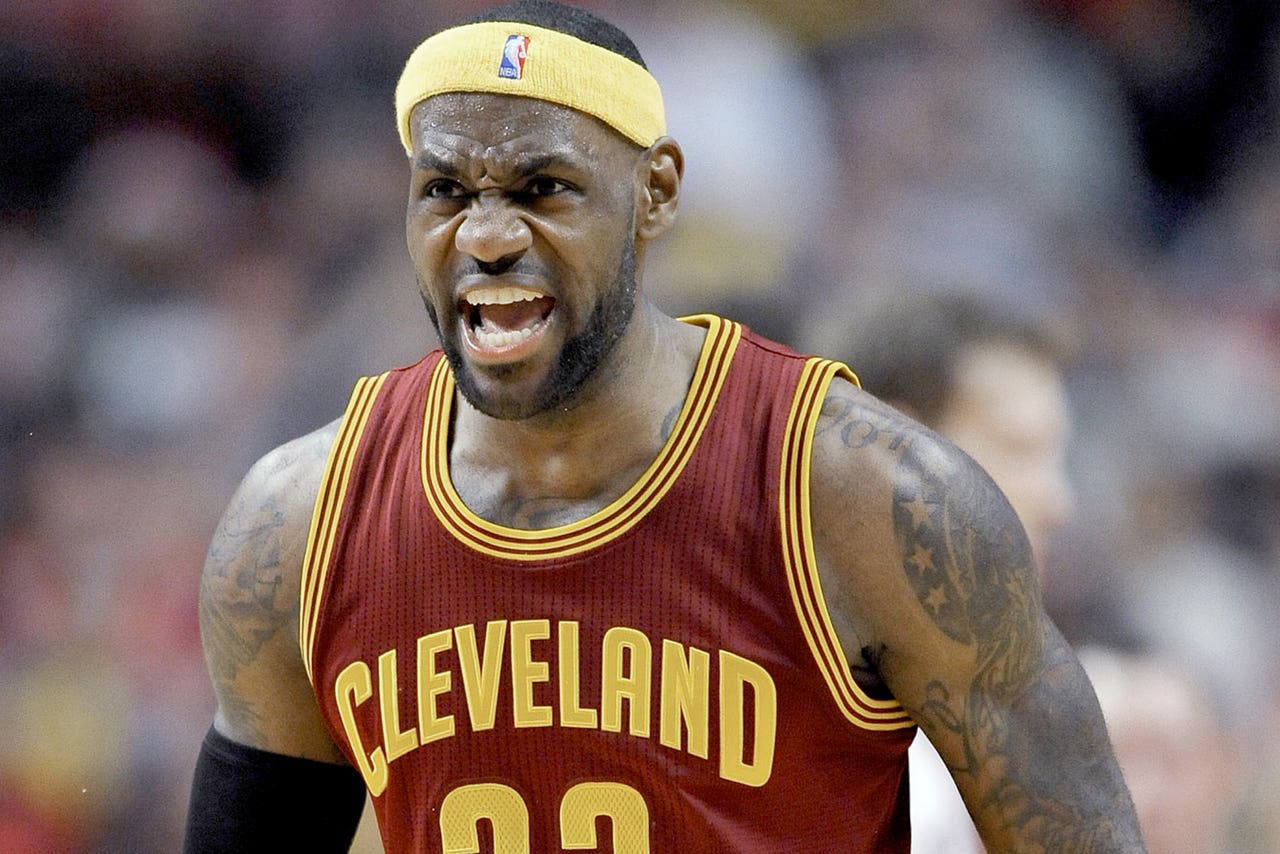 CHICAGO -- Never mind that sluggish opener.
LeBron James scored 36 points and the Cleveland Cavaliers rebounded from a home loss to New York to beat Derrick Rose and the Chicago Bulls 114-108 in overtime Friday night.
''It was an opportunity to go out and redeem ourselves,'' James said.
James was 14 of 30 from the field and had eight rebounds, four steals and only three turnovers after going 5 of 15 and turning it over eight times Thursday night against New York in his return to Cleveland after four seasons in Miami.
The first meeting between teams expected to fight for the Eastern Conference title was tight, with several late swings.
''Tonight, we played good basketball,'' Cleveland coach David Blatt said after his first NBA victory. ''Tonight was just about playing well and consistently throughout. We did that. We beat a very good team tonight. We did not have an easy way coming off the game last night.''
Derrick Rose scored 20 points for Chicago, but his first meaningful home game in about a year was spoiled by a sprained left ankle. Sidelined for most of the past two seasons by knee injuries, he came up hobbling in the first half and went to the locker room in the fourth quarter.
Cleveland rallied from five down in the closing minute of regulation after blowing a nine-point lead to start the fourth quarter.
James took over in OT, flipping in a wild reverse layup and scoring Cleveland's first eight points in the extra period.
Tristan Thompson iced it with a dunk after rebounding James' jumper to make it a four-point game with 24 seconds left. Thompson tied a franchise record with 12 offensive rebounds.
Here are some things we learned from James' first victory in his return to the Cavaliers:
BOARD BATTLE: Yes, James had a strong night. But what really impressed him was the Cavaliers' effort on the boards.
They outrebounded Chicago 52-42 after getting beaten on the glass by New York.
''We're one of the best rebounding teams in the league as well,'' James said. ''(Thursday) night we got outrebounded, that's something we cannot do ever. We have to trust in Andy (Anderson Varejao) and Kevin (Love). We should be up there, tied for rebounding or winning. We can't shy away from contact.''
Thompson, who was hoping to land a contract extension before the deadline, finished with 16 points and 13 rebounds. Love, Cleveland's other big offseason addition, has 16 points and 16 rebounds.
''Tristan was unbelievable,'' James said. ''He had one defensive rebound, 12 offensive rebounds - that's a man's man game right there, and Kevin had a double-double.''
MORE TO COME?: With James and Love joining Irving in Cleveland and Rose leading a deep roster in Chicago, the Cavaliers and Bulls just might be duking it out the next few years.
''They're a very good team,'' Hinrich said. ''Obviously, they're as talented as anybody one-two-three. Their bigs are very good at getting little things and complementing their other guys. I know they're going to be a tough out, no question.''
BALANCED BULLS: Chicago's Kirk Hinrich came on strong at the end to finish with 20 points. Pau Gasol scored 15 points, and Mike Dunleavy Jr. added 14.
EXTENSION, NO EXTENSION: Cleveland signed Varejao to a contract extension Friday. He was in position to become a free agent this summer. Bulls guard Jimmy Butler was unable to reach an agreement before the deadline. Chicago will have the right to match any offer he receives.
---
---