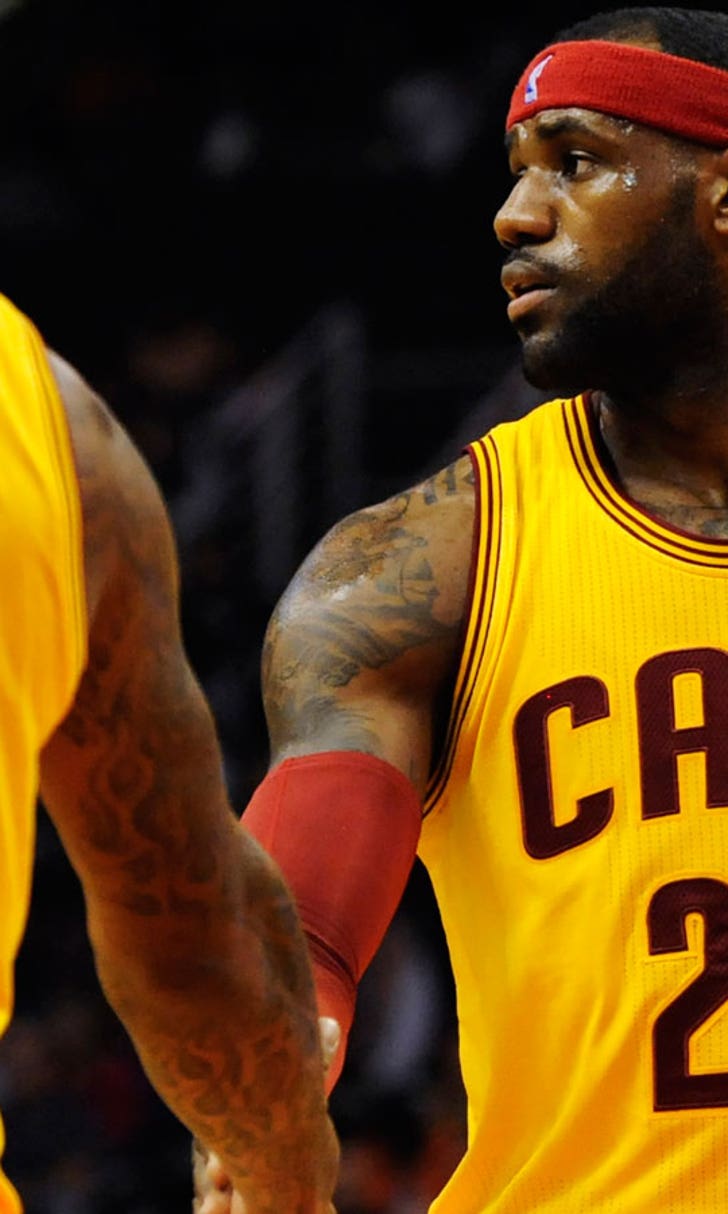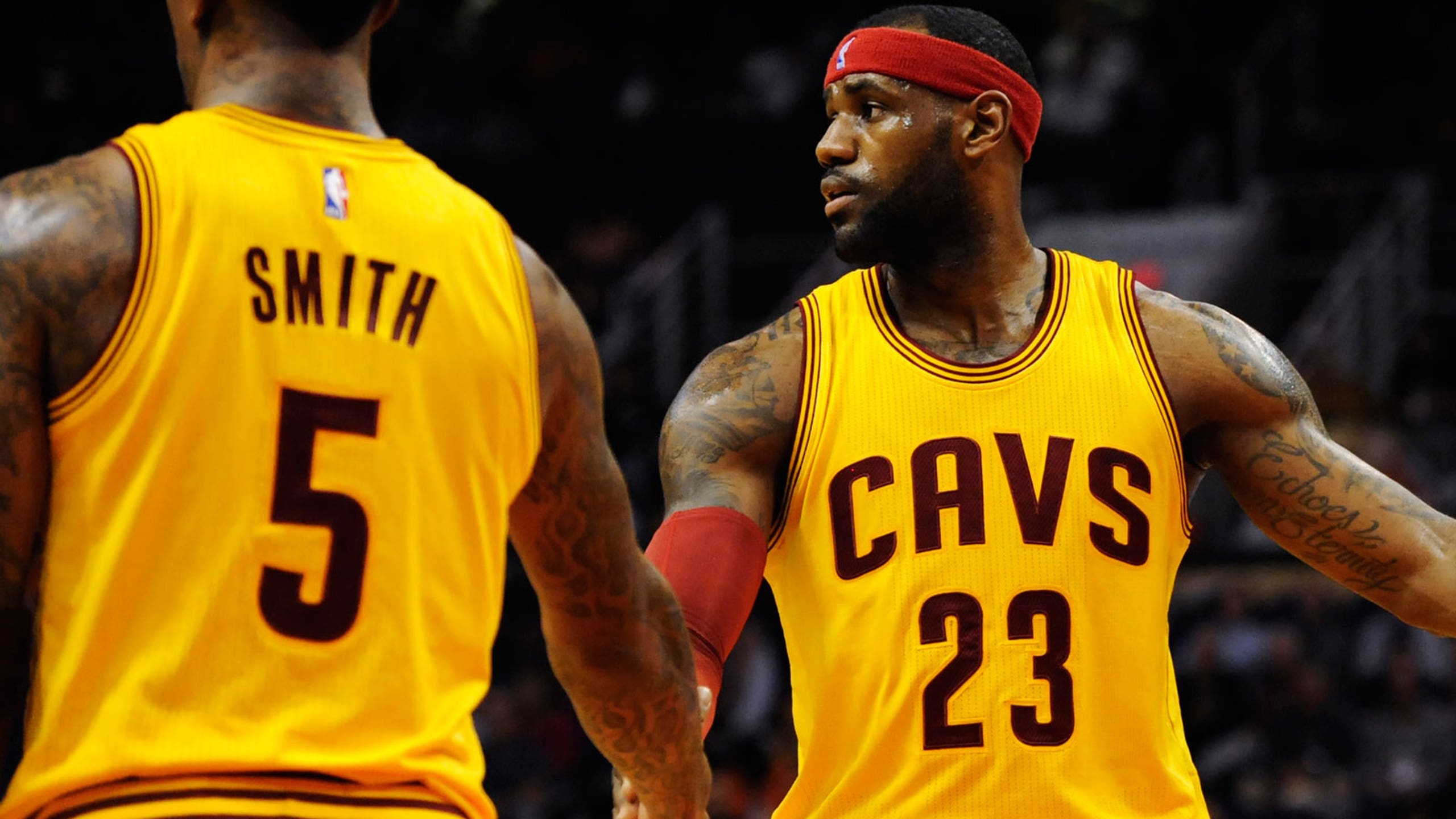 LeBron James looks like his old self under his new coach
BY foxsports • January 28, 2016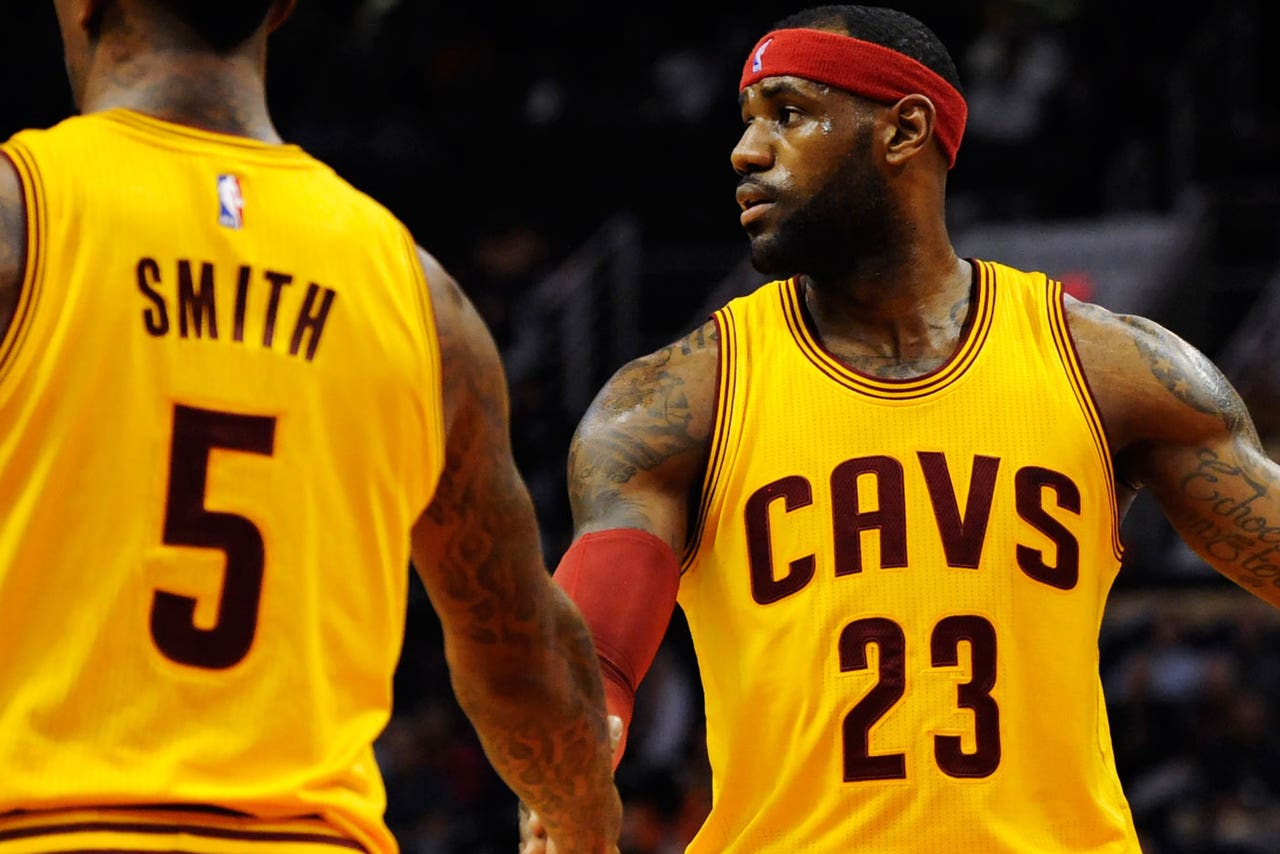 It feels like forever since LeBron James and the Cleveland Cavaliers have had any reason to smile. A dark karmic cloud has hung over the team since they fired David Blatt last week. 
Since, James has been under fire for allegedly undermining his former coach and even trying to force Erik Spoelstra out of office when the two were in Miami.
But on Wednesday night, none of that mattered. The Cavaliers had the Phoenix Suns in their gym, and had a ton of fun blowing them out of the water. James looked like his former self, scoring 21 points on just eight field goal attempts. Afterwards, his new head coach, Tyronn Lue, had nice things to say about his star and Cleveland's pace (via Cleveland.com):
"LeBron had 21 points on eight shots, so he's getting out in transition," Lue said. "He got five or six layups tonight, which takes a lot of pressure off of him in the half-court sets, so that's good for us." James needs just 15 points to become the 17th player in history with 26,000 career points, and is just four assists from passing Derek Harper (6,577) for 20th in NBA history in assists. Both milestones could come Friday in Detroit, which, presumably, would be fun for him.
This was an action movie. LeBron hasn't moved this fast since he left the Heat. He's a 31-year-old rocket ship spiraling up the sideline, ready to take off and punish the rim:
He was a train in the open floor, dunking passes off the backboard and looking like a completely refreshed version of his already-pristine self: 
The Cavaliers were a plodding sack of unbelievable talent with Blatt at the helm. It's only been three games since Lue took over—the Kevin Love problem still lingers, and LeBron's jump shot isn't exactly fixed—but a few noticeable changes to their style of play could turn Cleveland into the type of contender people actually enjoy watching.
Based on his recent play, LeBron surely agrees.
---
---