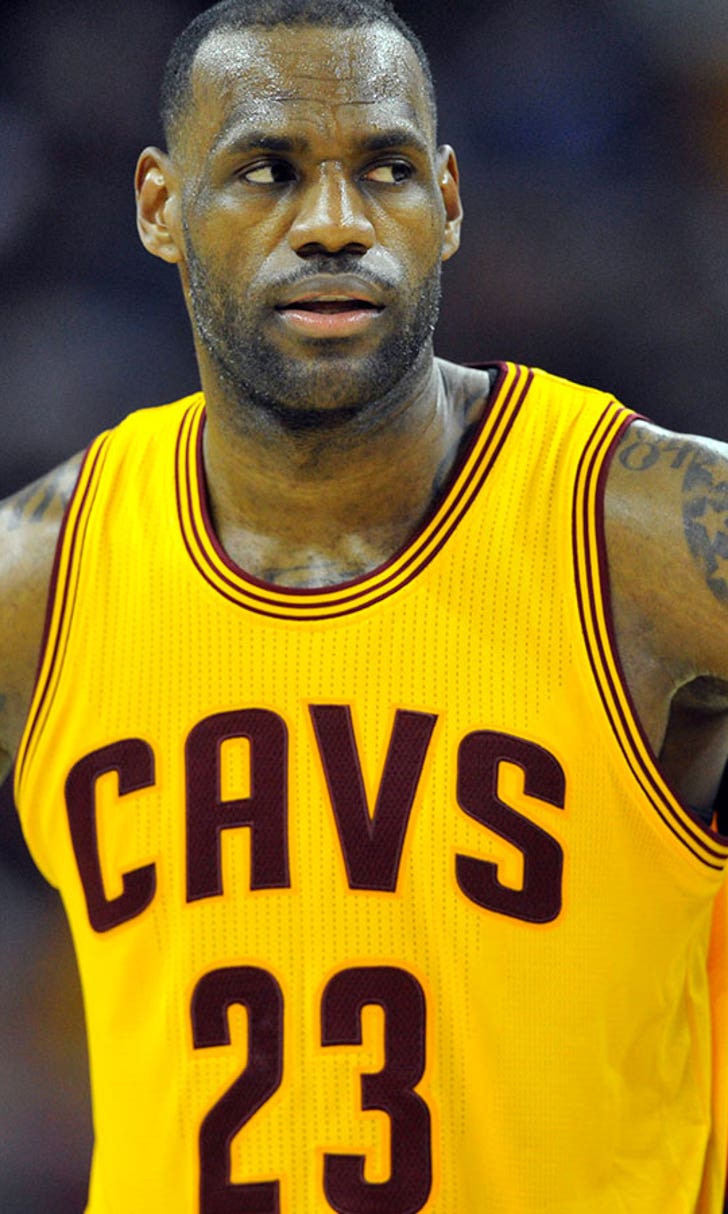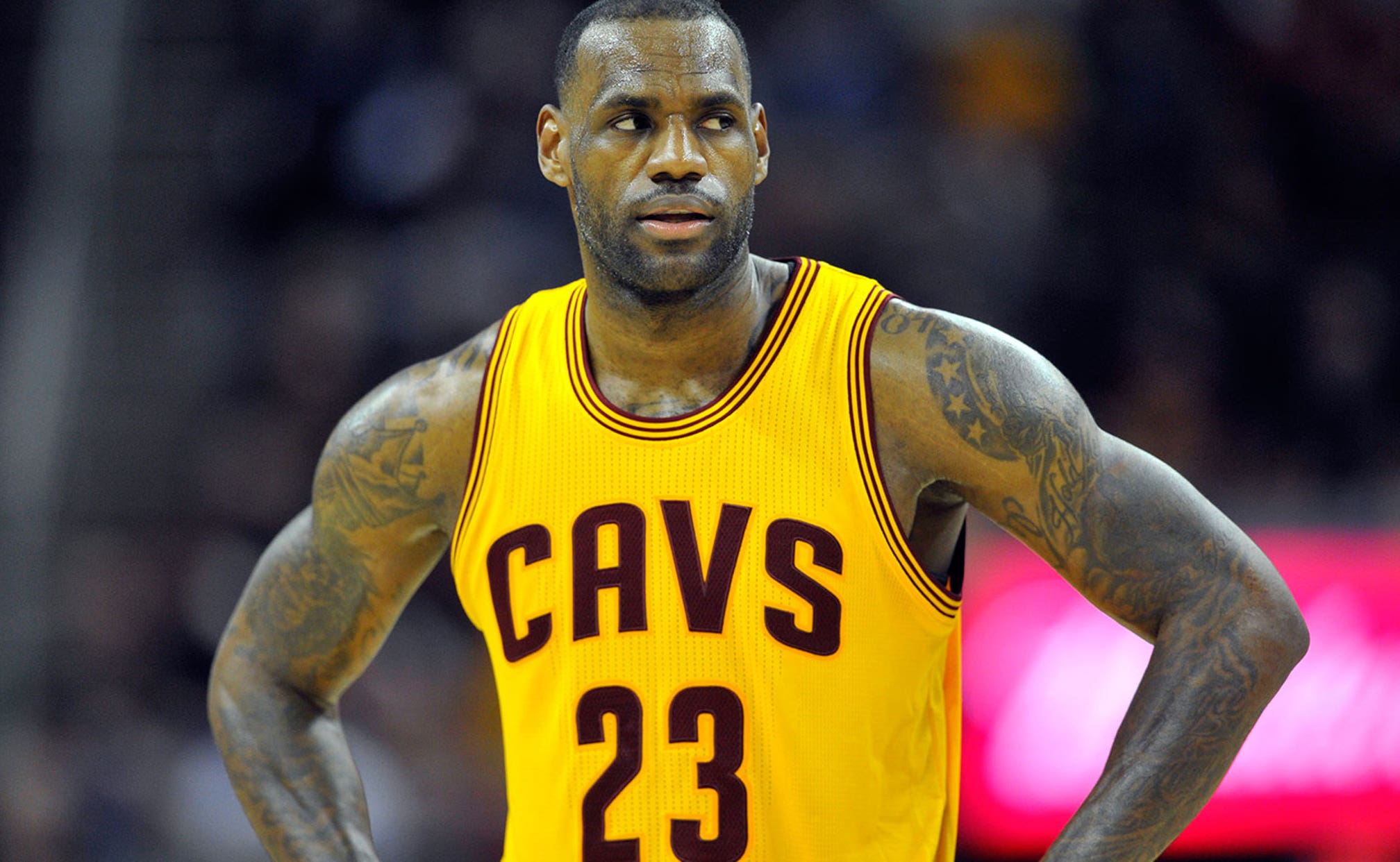 LeBron James is invading children's cartoons, and he's not alone
BY foxsports • February 5, 2016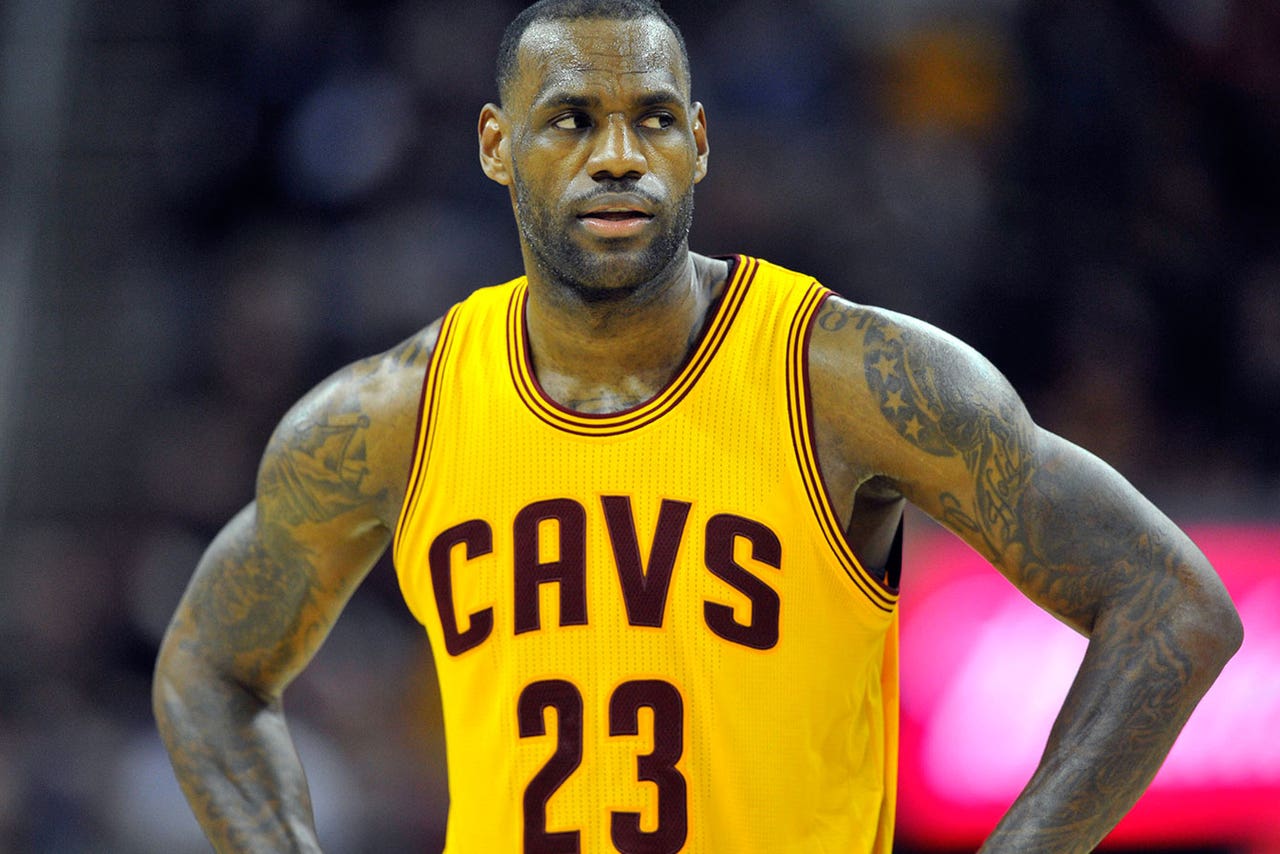 "Players get the glory, but the mascots get all the laughs!" This is not something you'd ever hear LeBron James say in a Cleveland Cavaliers jersey. But guest-starring as an animated version of himself on Cartoon Network's "Teen Titans Go!"? Sure. Why not?
James will appear on the show in a buildup to All-Star weekend, which unofficially kicks off next Thursday (via EW):
LeBron James is getting animated. And no, we don't mean for Space Jam 2 — EW can exclusively reveal that the basketball superstar will voice a cartoon version of himself in Cartoon Network's Teen Titans Go! as part of the network's annual All-Star Jam. In an exclusive sneak peek at James' appearance in "The Cruel Giggling Ghoul," above, the multihyphenate entertainer tries his hand at being a mascot. In addition to James' turn on Teen Titans Go!, a special episode of We Bare Bears will see Paul George, Kyrie Irving, and Damian Lillard voicing characters in an episode titled "Charlie Ball." All-Star Jam is part of Turner's coverage of NBA All-Star 2016, set to take place in Toronto from Feb 11–14. Special segments integrated into popular Cartoon Network shows will give kids the opportunity to send questions to their favorite NBA players via the CN Sayin' app. Both All-Star episodes will air on Thursday, Feb. 11 on Cartoon Network, with Teen Titans Go! at 6 p.m. and We Bare Bears at 7 p.m
So, in addition to LeBron, Kyrie Irving, Paul George and Damian Lillard will also turn themselves into cartoons next week. It's always good to see NBA talent cross over on different platforms and really showcase their non-basketball-related star power. Hurray to all of it.
But it leads us to one very semi-important question: Where the heck is Steph Curry?
---
---