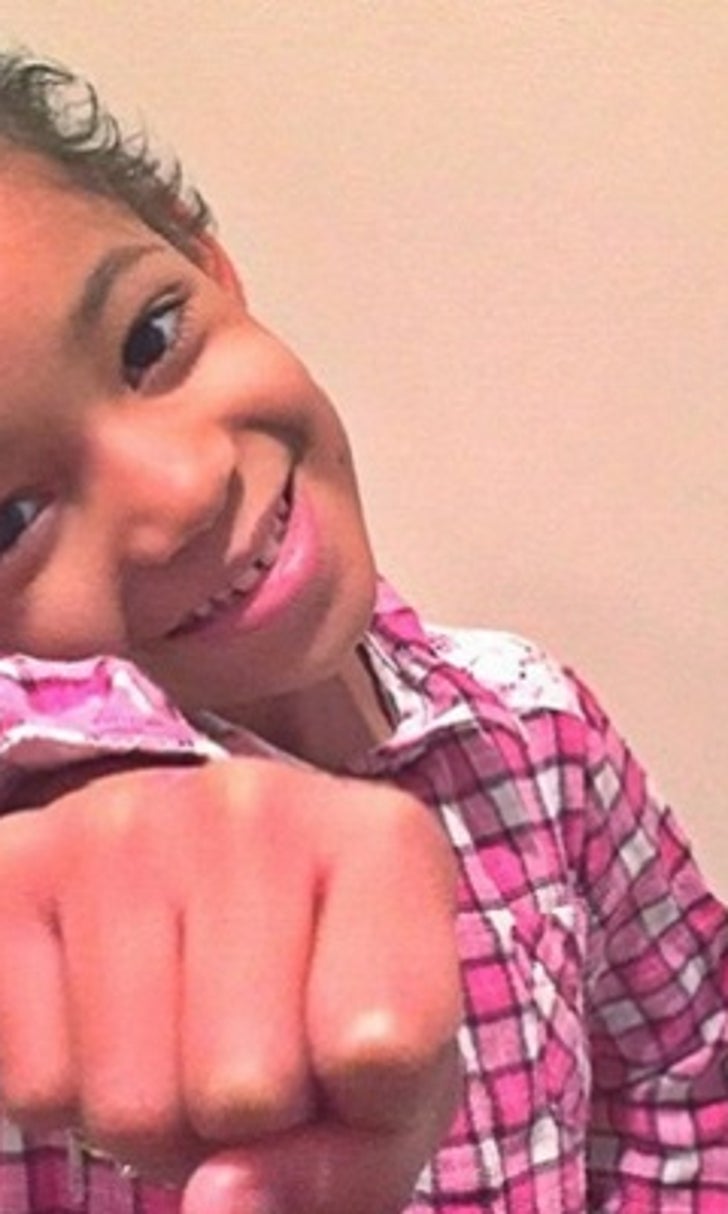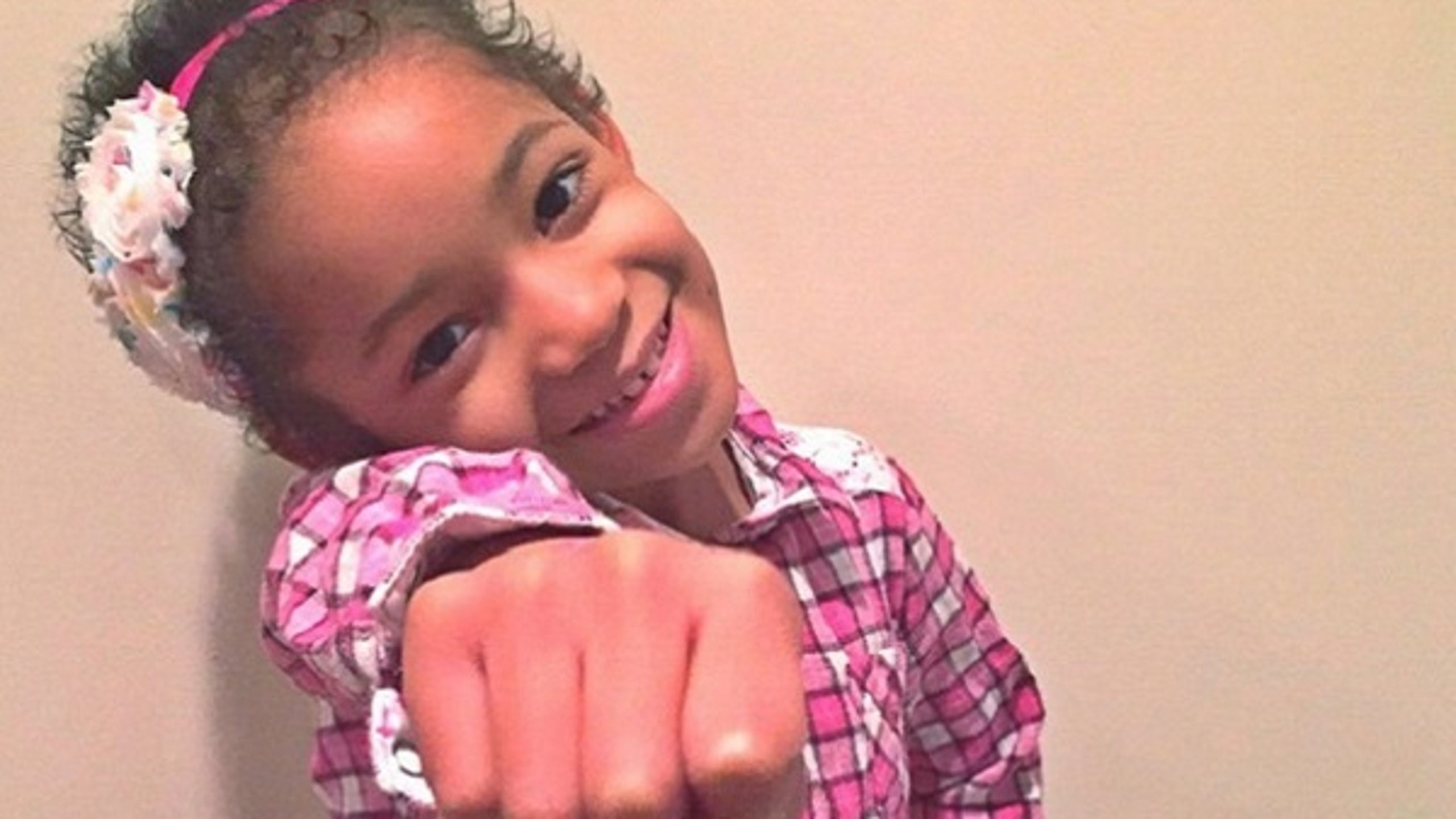 LeBron James cheers on Leah Still on her last day of cancer treatment
BY Teddy Mitrosilis • January 8, 2016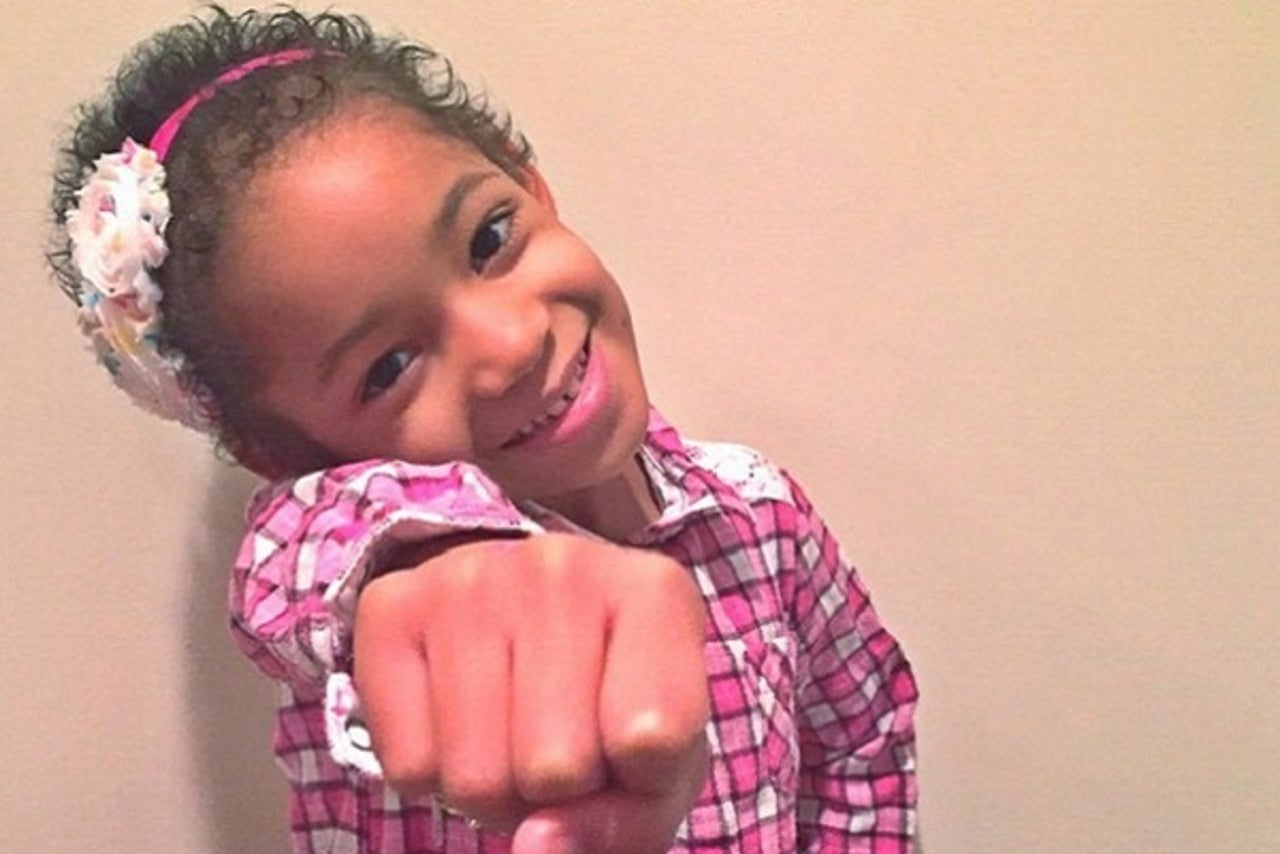 Friday marked the final day of cancer treatment for Leah Still, the 5-year-old daughter of NFL player Devon Still who's inspired so many over the last year. It was just the capper on what's been an incredible week for the Still family.
First, Devon was signed by the Houston Texans for 2016 after being released by the Cincinnati Bengals in September.
Then on Wednesday, Leah got to watch the Cleveland Cavaliers play and hang out with LeBron James, who considers Devon and Leah like family. After the game, LeBron expressed what having Leah at the game meant to him (via ESPN):
And then after Leah's last treatment session on Friday, LeBron posted this awesome message to Instagram, telling Leah how much "Uncle LeBron" loves her and how they are going to play very soon:
(Here's the text of LeBron's message: "You go girl!!! Last treatment session today was a success and we're off and running like never before. Continue to inspire me as well as so many others. Uncle LeBron loves you so much and we're going to play Barbie house/tea party all together very soon. U, Daddy, Zhuri and Uncle LeBron.")
Cheers to the Stills, who deserve every amount of happiness coming their way.
Teddy Mitrosilis works in social content development at FOX Sports Digital. Follow him on Twitter @TMitrosilis and email him at tmitrosilis@gmail.com.
---
---