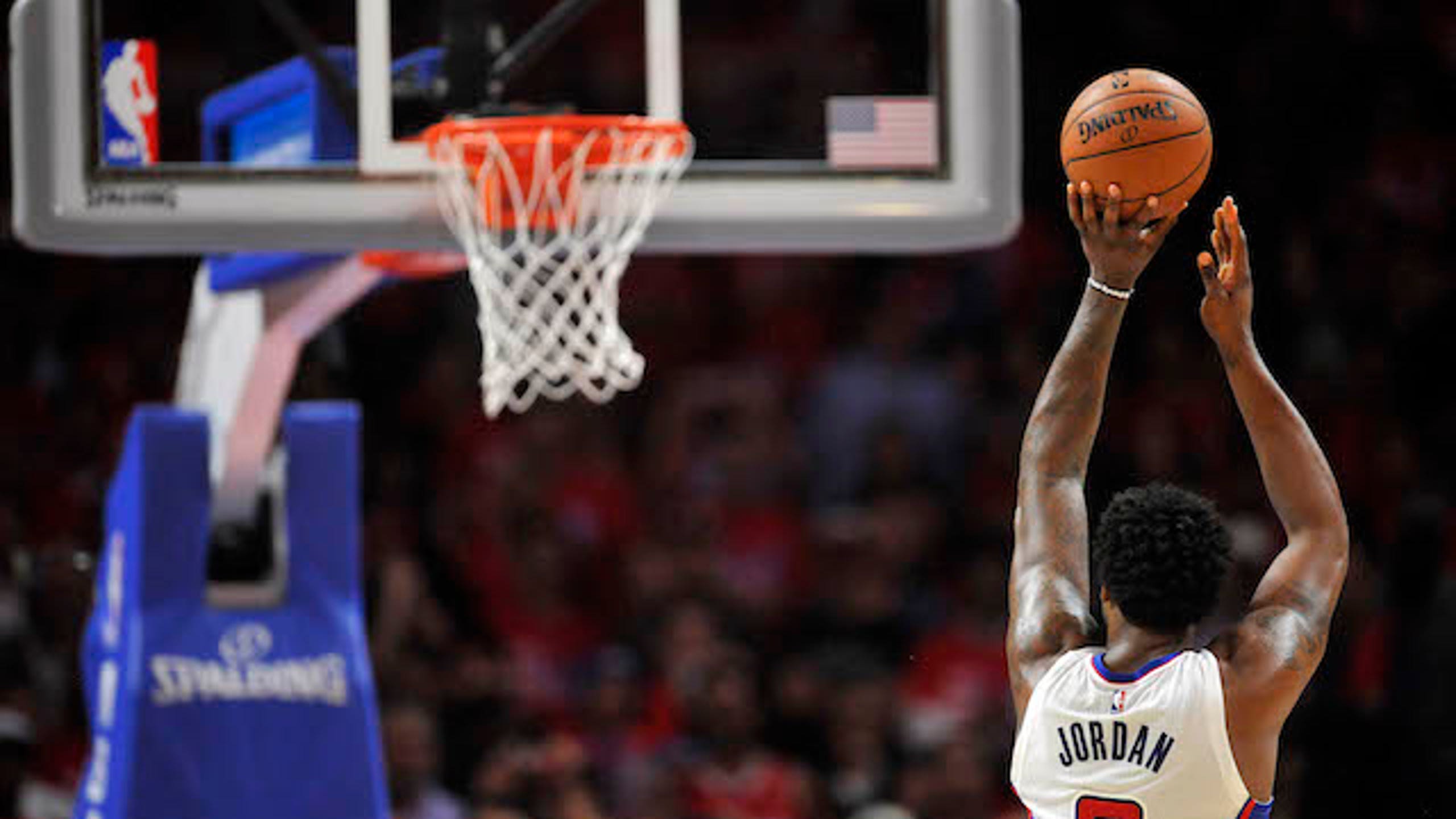 LeBron James believes 'hack-a-Shaq' rules should remain unchanged
BY Brett Pollakoff • February 5, 2016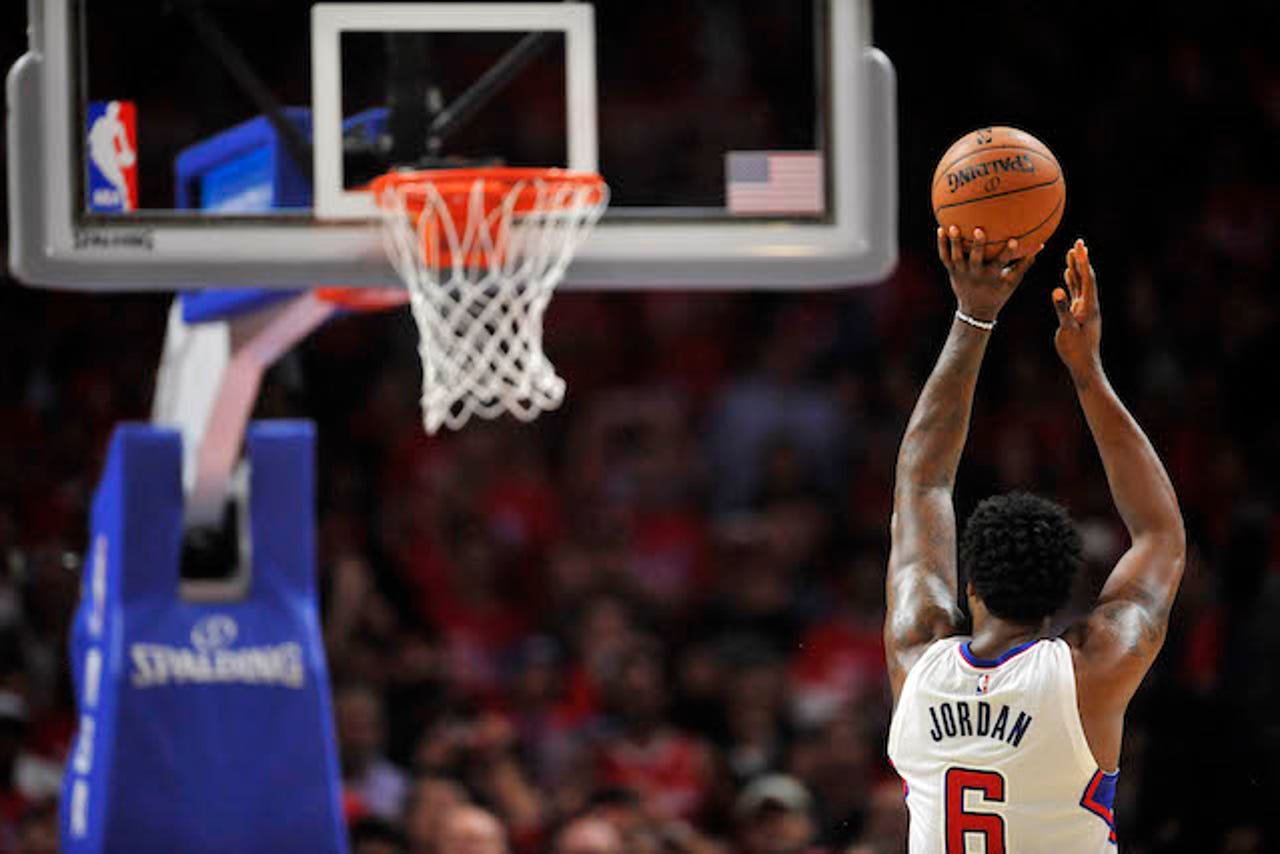 NBA commissioner Adam Silver has come around on the so-called "hack-a-Shaq" strategy of intentionally fouling poor free-throw shooters away from the ball, and plans to make rule changes to eliminate this as a strategic tactic once the current season is finished.
"I'm increasingly of the view that we will be looking to make some sort of change in that rule this summer," Silver said, via USA Today. "Even for those who had not wanted to make the change, we're being forced to that position just based on these sophisticated coaches understandably using every tactic available to them. It's just not the way we want to see the game played."
As an entertainment property, the league realizes that watching a guy get intentionally fouled away from the ball 12 straight times to start a second half is bad basketball to watch, even if the strategy may be working on a temporary basis. But there is a certain segment of folks who believe that this approach is completely valid, because all it's doing is taking advantage of a particular opponent's weakness.
Count LeBron James among those who would like to see the rules remain unchanged.
"I don't really see a problem with it," James said, via Cleveland.com. "At the end of the day, it's a strategy of the game and whatever it takes to win. If that's a part of the game, and you have a guy that is a bad free-throw shooter and you put him on the line, that's a part of strategy."
DeAndre Jordan of the Clippers, Andre Drummond of the Pistons and Dwight Howard of the Rockets are the ones who receive this treatment the most, but the Cavaliers' Tristan Thompson has also been subjected to it on occasion. James, however still thinks it's a perfectly good tactic for teams to use.
"We had teams do it to us versus Tristan [Thompson, who is shooting 61 percent]," James said. "We go to Tristan to tell him to go up there and make a couple. Go make 'em. If not, I think our coaching staff has done a great job of putting someone in that he believes can make it, but Double-T has done both. He's made them. He's missed them, but it hasn't stopped our rhythm."
Gregg Popovich is perhaps the most respected coach in the game, and has admitted to hating the strategy -- despite using it many times against Shaquille O'Neal himself. But whether it's valid or not, it makes the game completely unwatchable, which is why Silver is on the verge of eliminating the option.
---
---