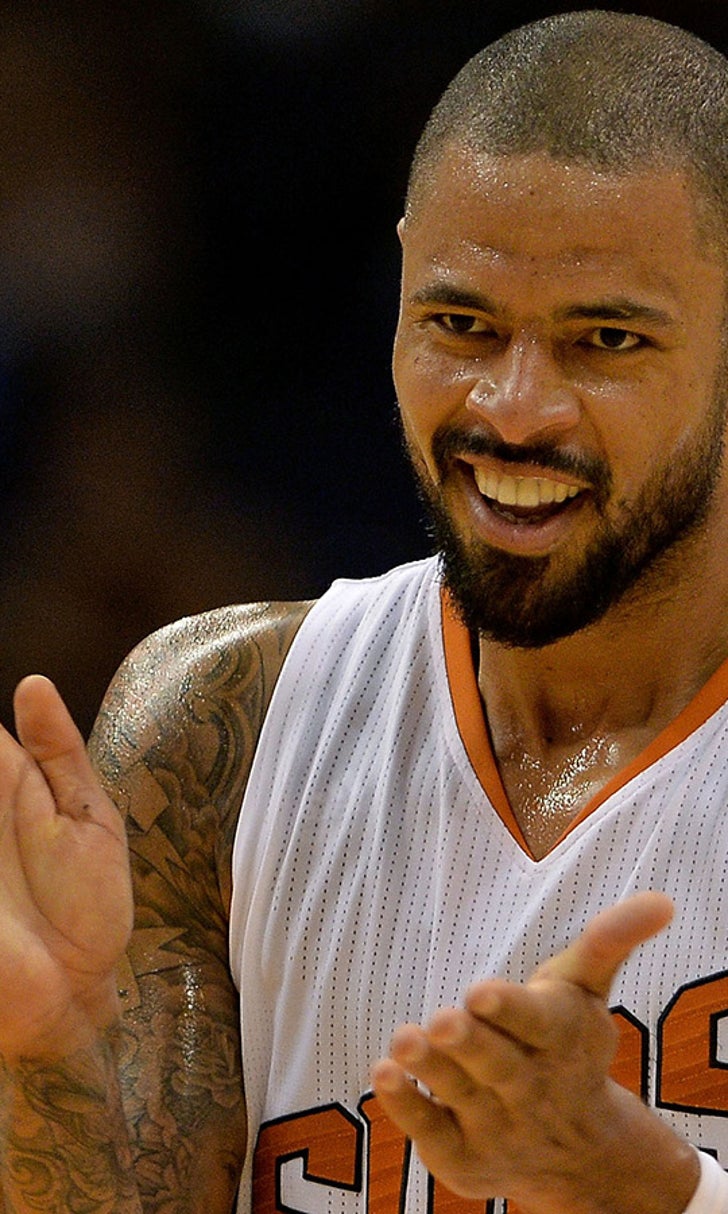 League execs say these two mistakes ruined the Suns' season
BY Brett Pollakoff • January 11, 2016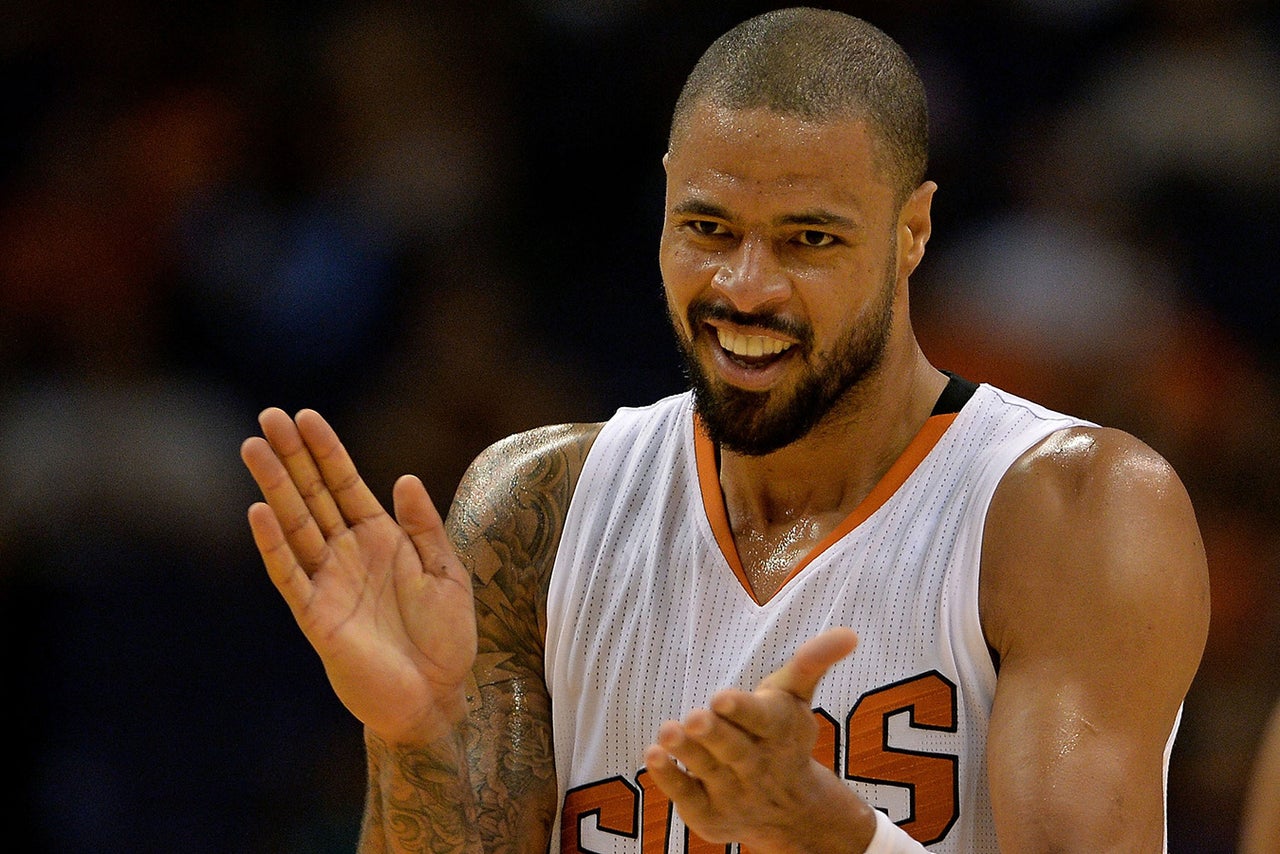 It's no secret that things haven't exactly worked out for the Suns this season, and in fact, most would say that it's turned into the worst kind of disaster -- one with no hope for an immediate resolution anywhere in sight.
According to a report from Ken Berger of CBSSports.com, Phoenix has no one to blame but itself for two specific decisions that league executives point to as dooming the team this season.
... its undoing was two-fold, according to rival executives: 1) Signing 33-year-old Tyson Chandler to a four-year, $52 million deal on the belief that the move would entice free agent LaMarcus Aldridge to sign (spoiler alert, it didn't); and 2) Underestimating Markieff Morris' reaction to his twin brother being traded to Detroit.
The Chandler signing was part of a bold move to try to lure LaMarcus Aldridge in free agency, so some would say it was a calculated risk. But now that Aldridge has signed elsewhere, the Suns are stuck with an aging big man on a bad contract who has failed to provide any type of leadership for this young Phoenix squad.
As for Markieff Morris, it's possible that the Suns underestimated just how poorly he'd handle seeing his brother Marcus Morris traded in the offseason. But their decision to keep him in the fold after he acted out (instead of dumping him before the start of the season) was what really hurt, because his trade value is now at an all-time low after the way he's underperformed this year.
The knee injury suffered by Eric Bledsoe was simply the nail in this season's coffin, and it ensured that this year would end up a completely lost cause. All we know about the future in Phoenix is that the organization will need to take a more careful approach to building a contender than it has over the past couple of seasons.
---
---