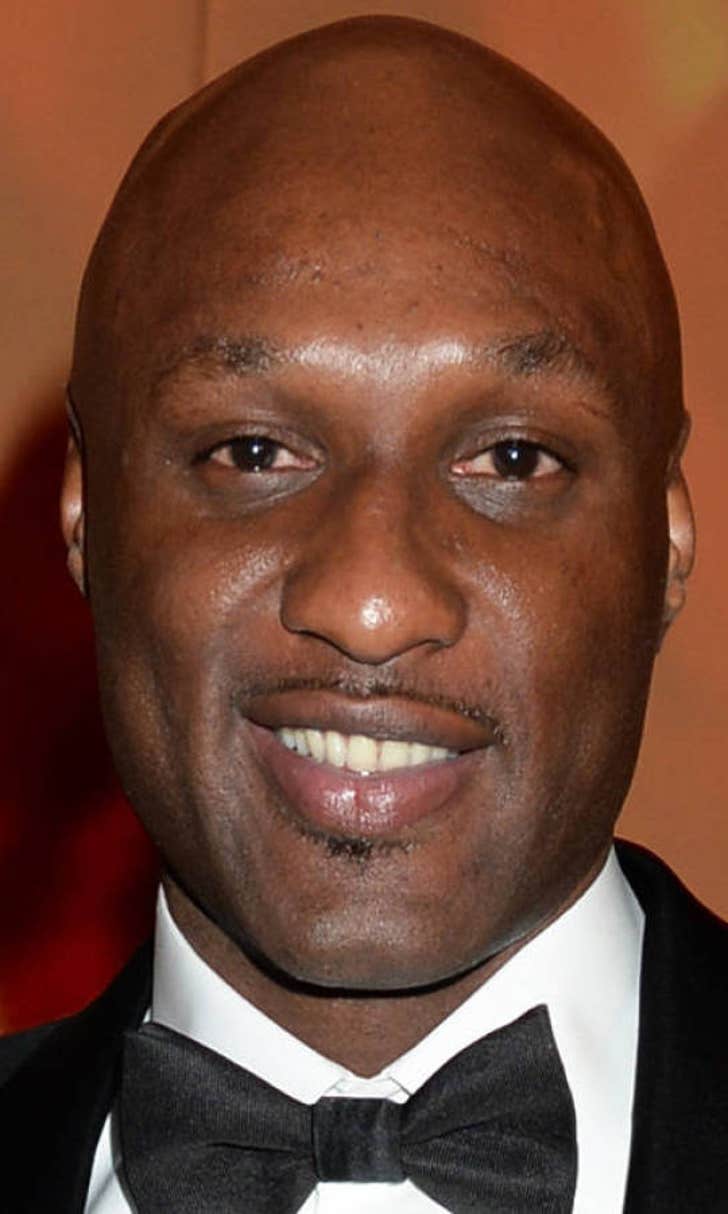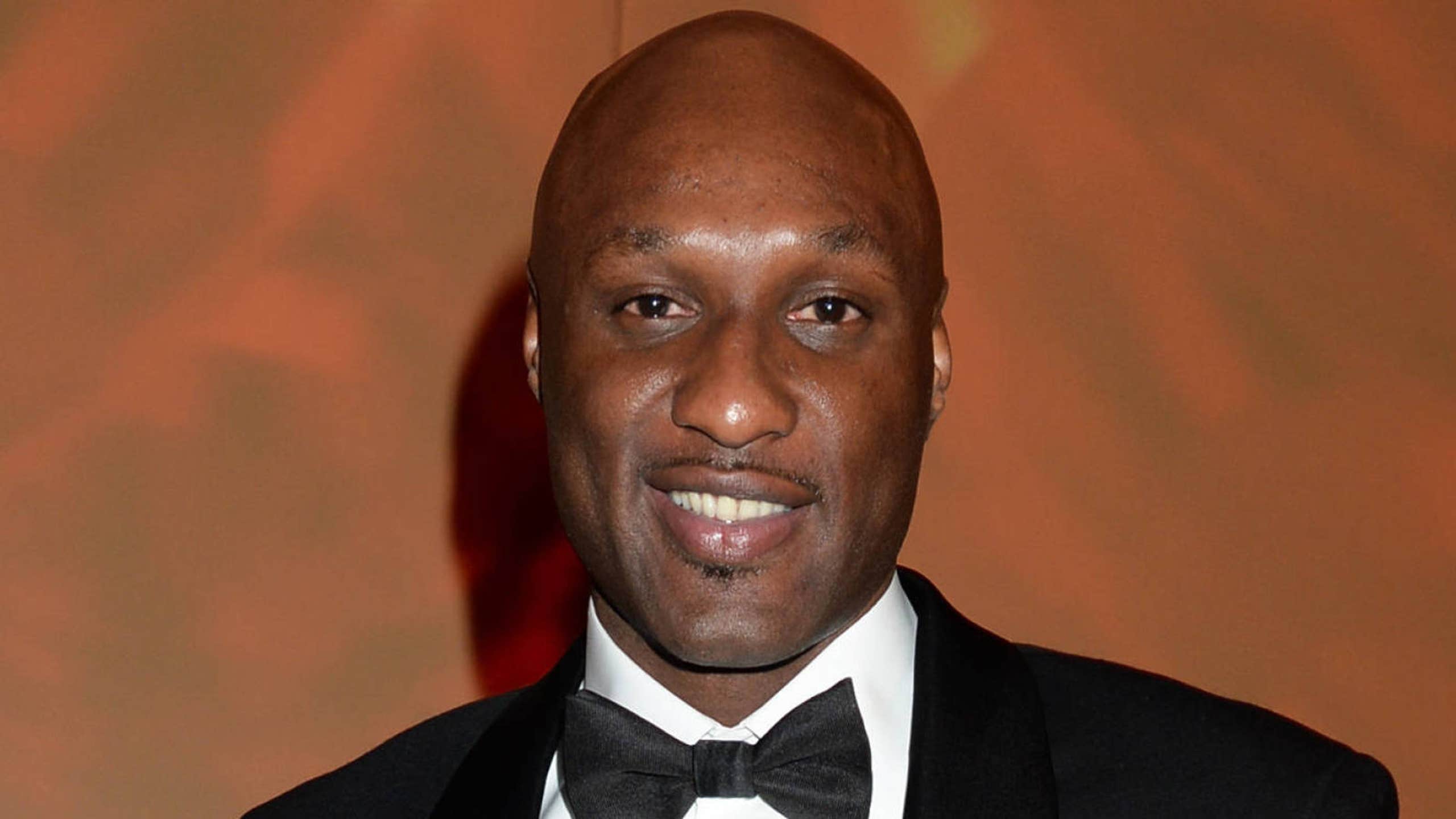 Lamar Odom reportedly out of the hospital after nearly three months
BY Teddy Mitrosilis • January 8, 2016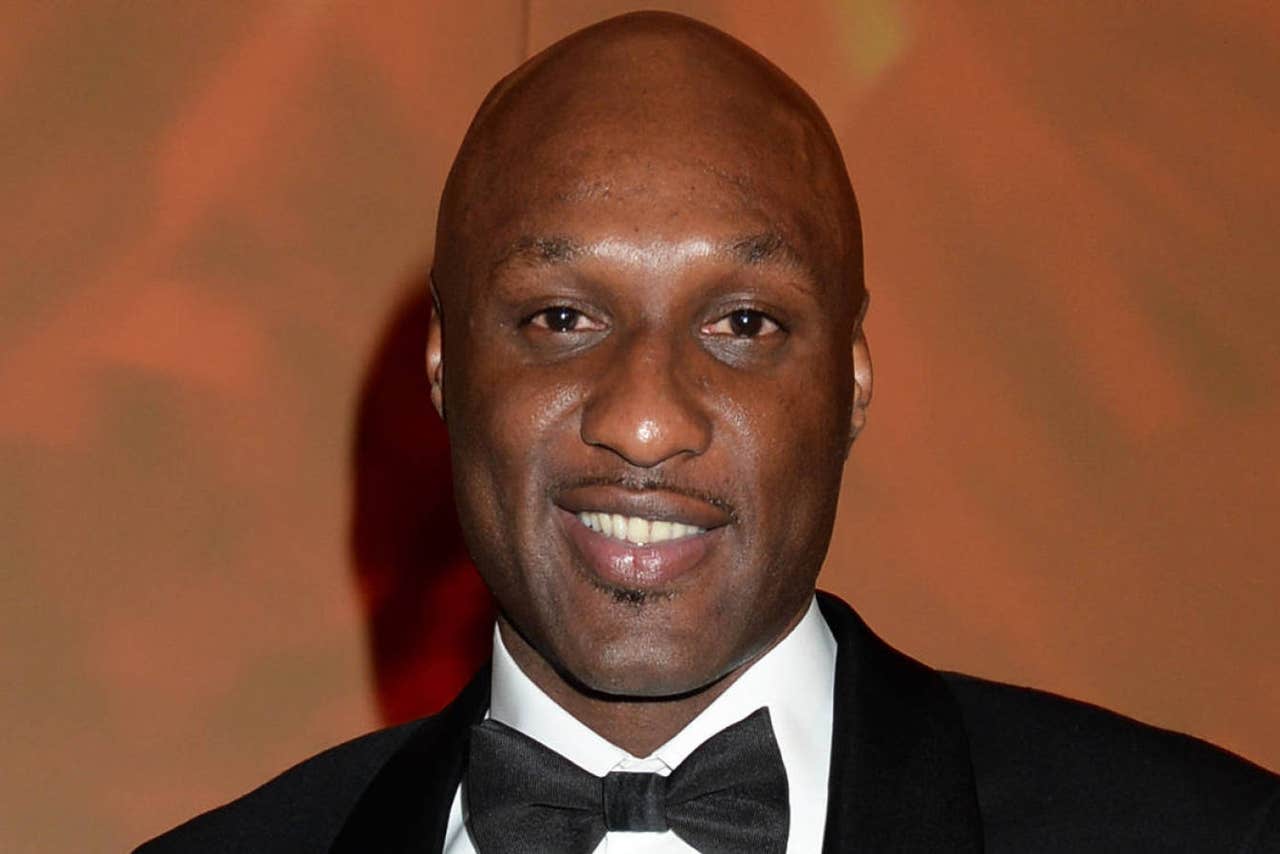 There is some good news for Lamar Odom: According to a report, he is out of the hospital and in a private facility after spending nearly three months at Cedars-Sinai hospital in Los Angeles.
Odom was found unconscious in a Nevada brothel last October.
From US Weekly: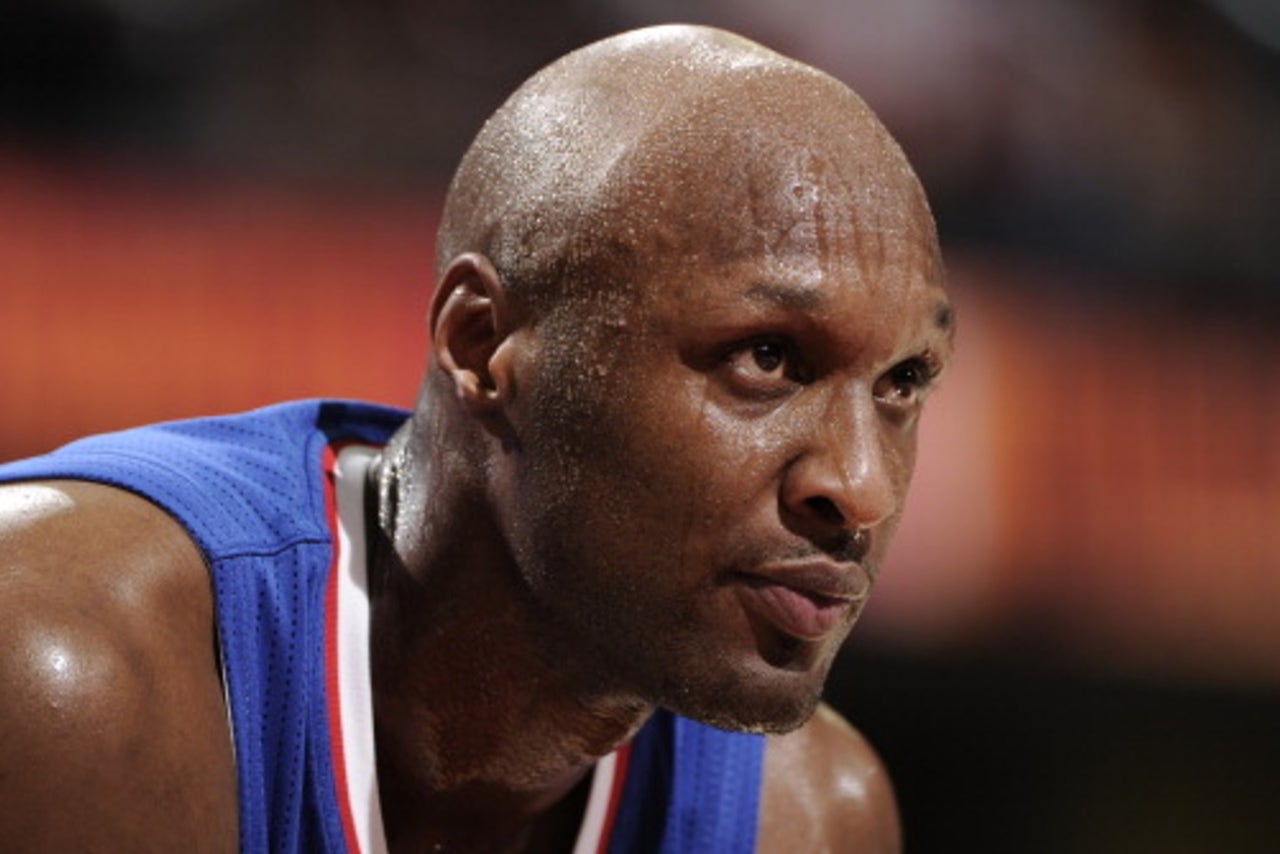 Family spokeswoman Alvina Alston confirmed Friday that Odom was released from the hospital earlier in the week. Alston says Odom's family is proud of what's termed his "miraculous and continued improvement" but isn't providing details of his condition.
It's been a long recovery process for Odom. Authorities said the former NBA player was on life support after consuming alcohol and a substance described as "herbal Viagra" during a $75,000 visit to the Love Ranch brothel in Nevada. Investigators believe he overdosed on cocaine and other drugs during a three-day stay.
Odom regained consciousness a few days later and was said to have begun communicating with family. The 36-year-old then began a regiment of "aggressive" therapy to try to repair his speech and reportedly was making steady progress.
US Weekly also reports that Odom is now walking without a walker. In December, it was reported that he could "barely walk on his own."
The Associated Press contributed to this report.
---
---