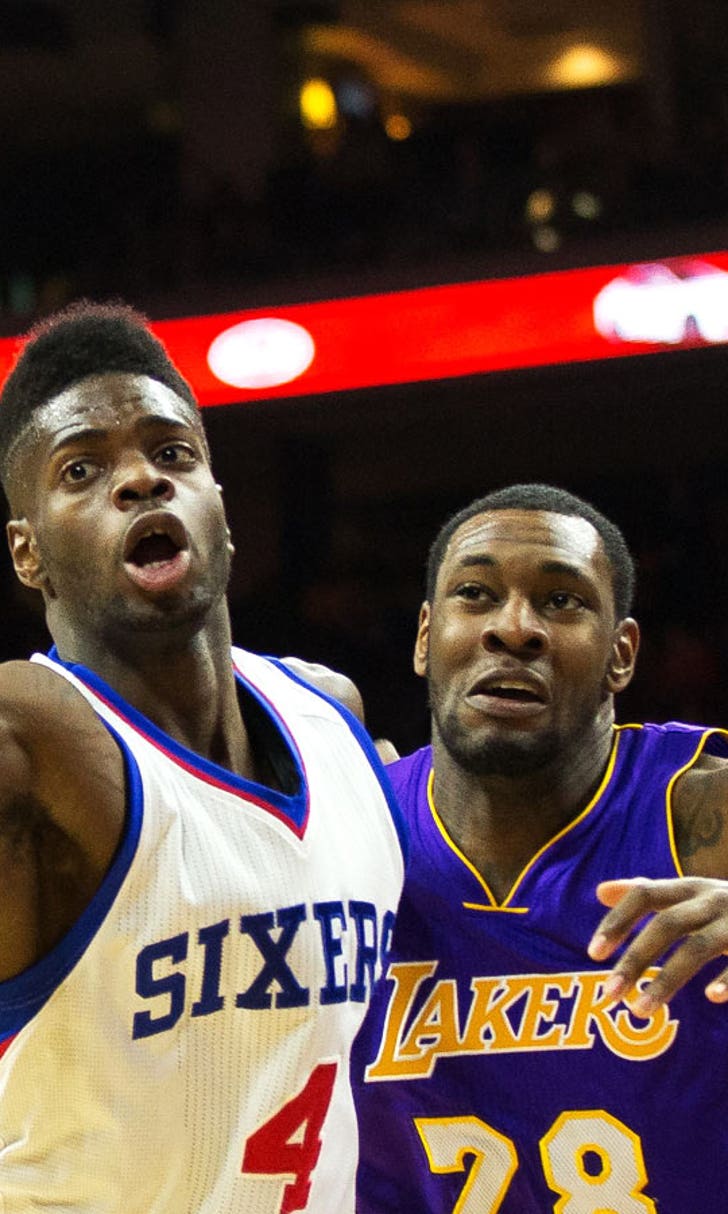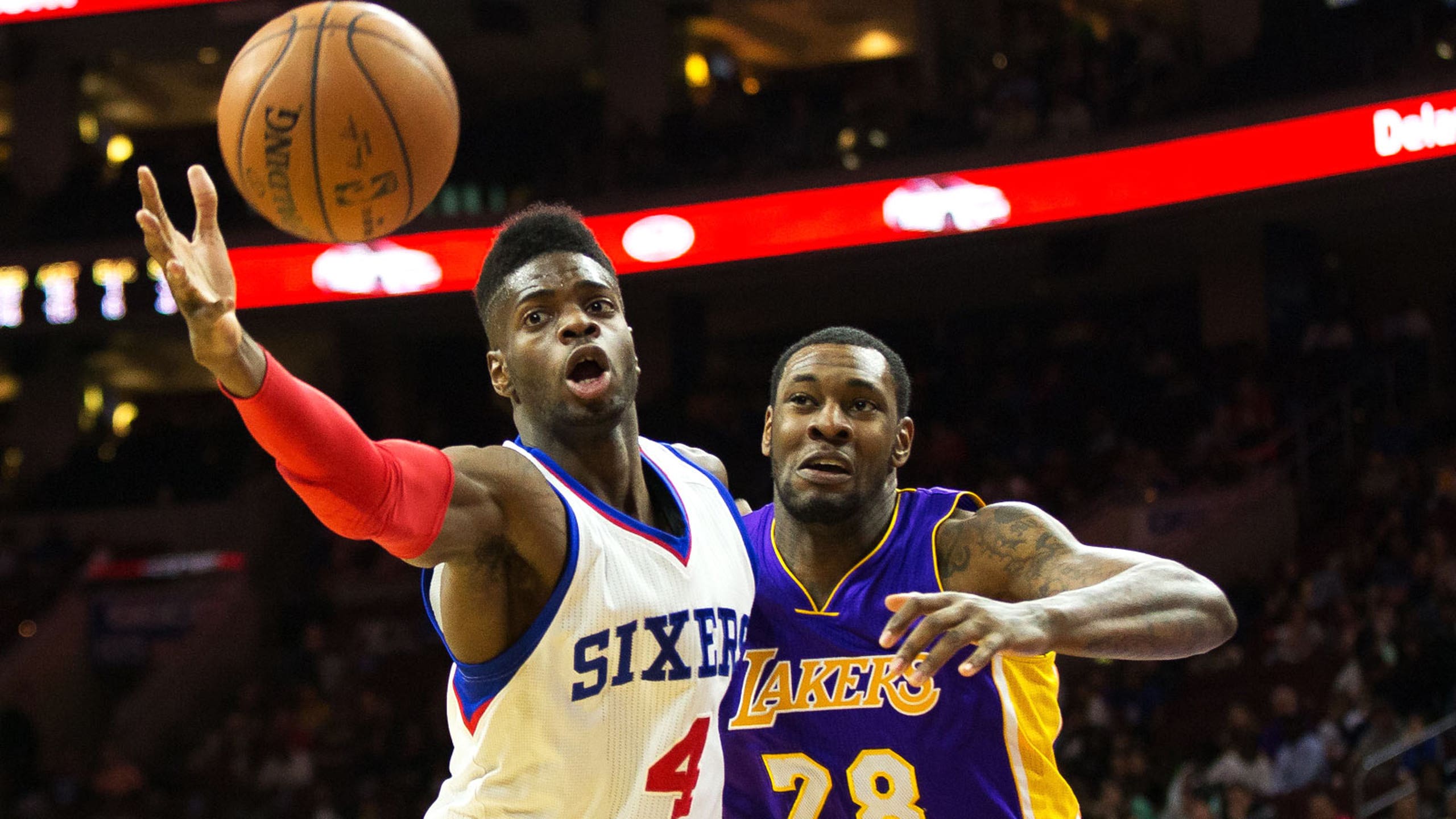 Lakers' Tarik Black is shrinking in the eyes of the NBA -- literally
BY foxsports • July 30, 2015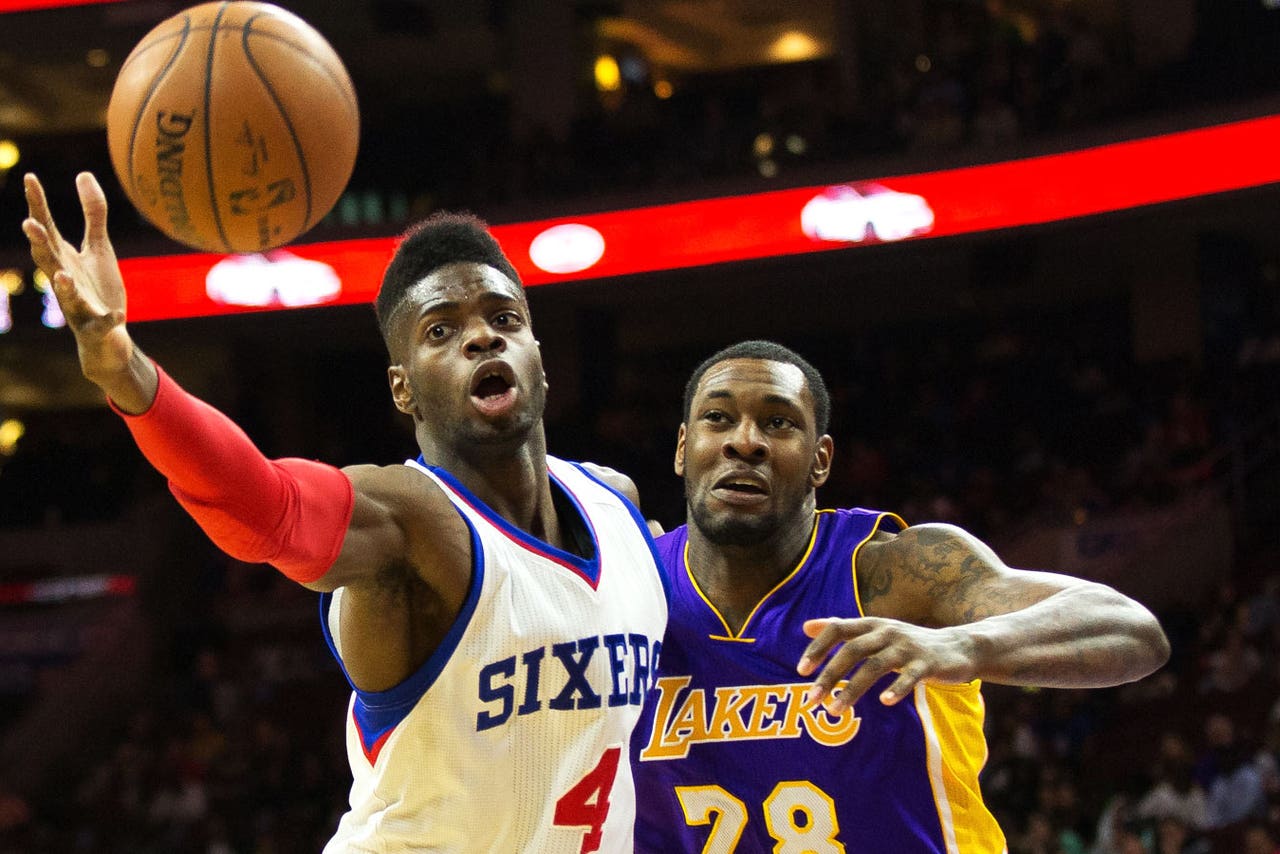 Height is a funny thing in the NBA. Some guys, such as Kevin Garnett, famously make themselves a little shorter to avoid the stereotypes that come with being a certain height. Others, such as Dwight Howard, are maybe stretching the truth with their official listed heights. Los Angeles Lakers forward Tarik Black was officially 6-foot-11 according to the NBA last season, but that won't be true in 2015-16.
According to the LA Times' Eric Pincus, the NBA is adjusting Black's official listed height down to 6-foot-9. But the story doesn't end there. 6-foot-9 was Black's listed height when he was at Kansas, but the Houston Rockets reportedly measured Black at 6-foot-7. And if he's really shorter than even 6-foot-9, that means he could "shrink" again, officially.
And if that happens, there will be no choice but to bestow Black with the nickname of "Ant Man." It's nobody's fault but the zeitgeist.
(h/t The Big Lead)
---
---