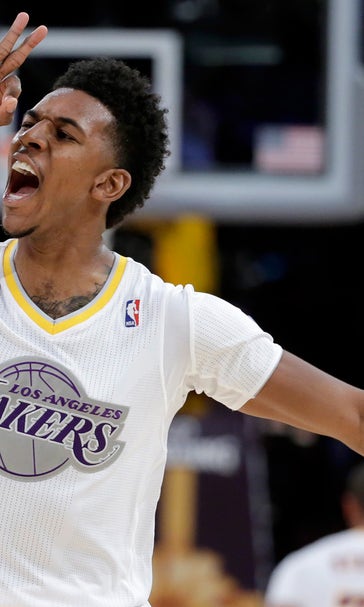 Lakers' Nick Young had no idea what day the NBA trade deadline was
BY Andrew Lynch • February 18, 2016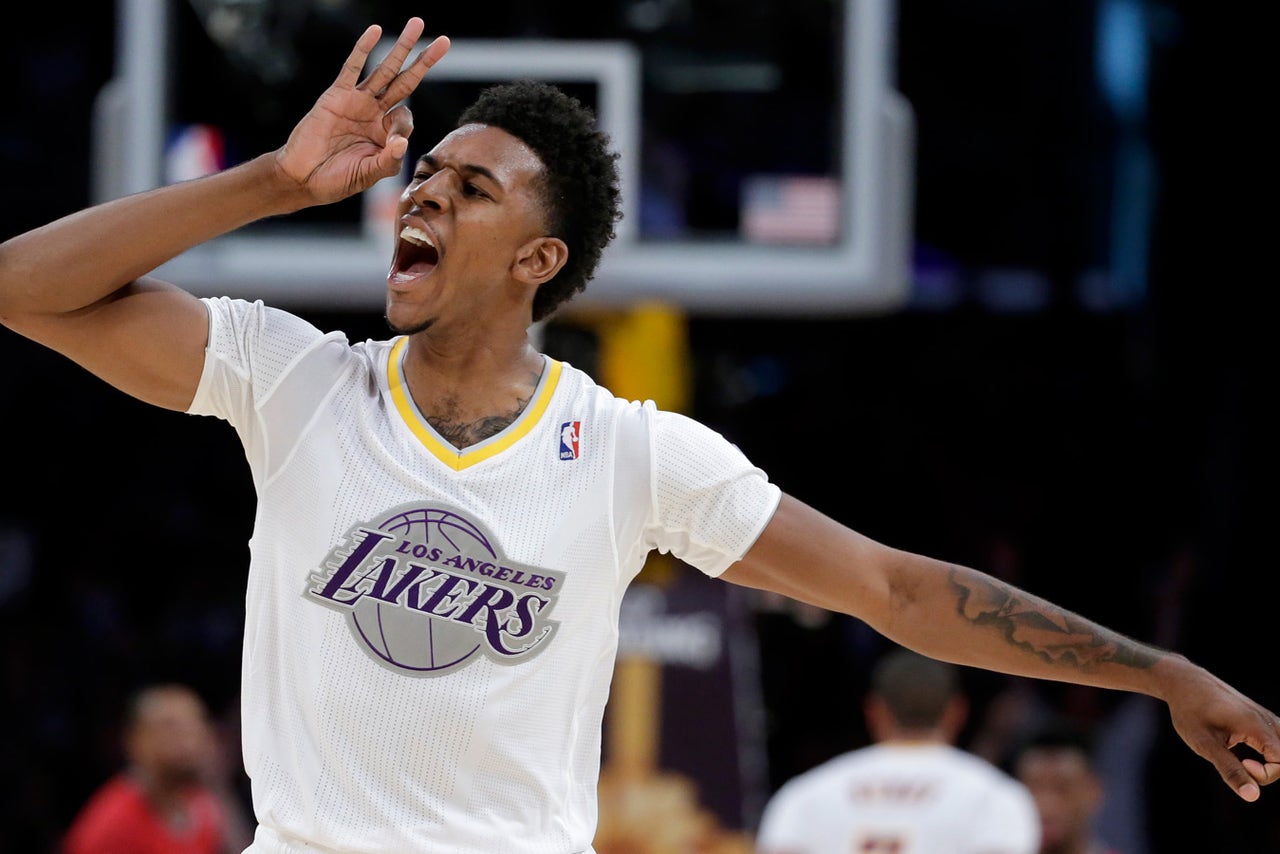 Now that the 2016 NBA trade deadline has passed, the vast majority of players around the league can take a deep breath and relax. Gone are the trade rumors and innuendo, at least until the summer.
Unless you're Los Angeles Lakers guard Nick Young, that is, who's been relaxed for the past 24 hours — because he apparently thought that the deadline had come and gone Wednesday:
Is this because of the prank Lakers trainer Gary Vitti pulled on Robert Sacre on Wednesday? By tricking Young's teammate into thinking he was getting traded, did Vitti also fool Swaggy P into believing that Wednesday was the last day players could get traded?
Or maybe there's a simpler explanation, as offered by Lakers coach Byron Scott: Young just doesn't pay that much attention to things.
But what else would you expect from the man who brought us this glorious clip?
---
---