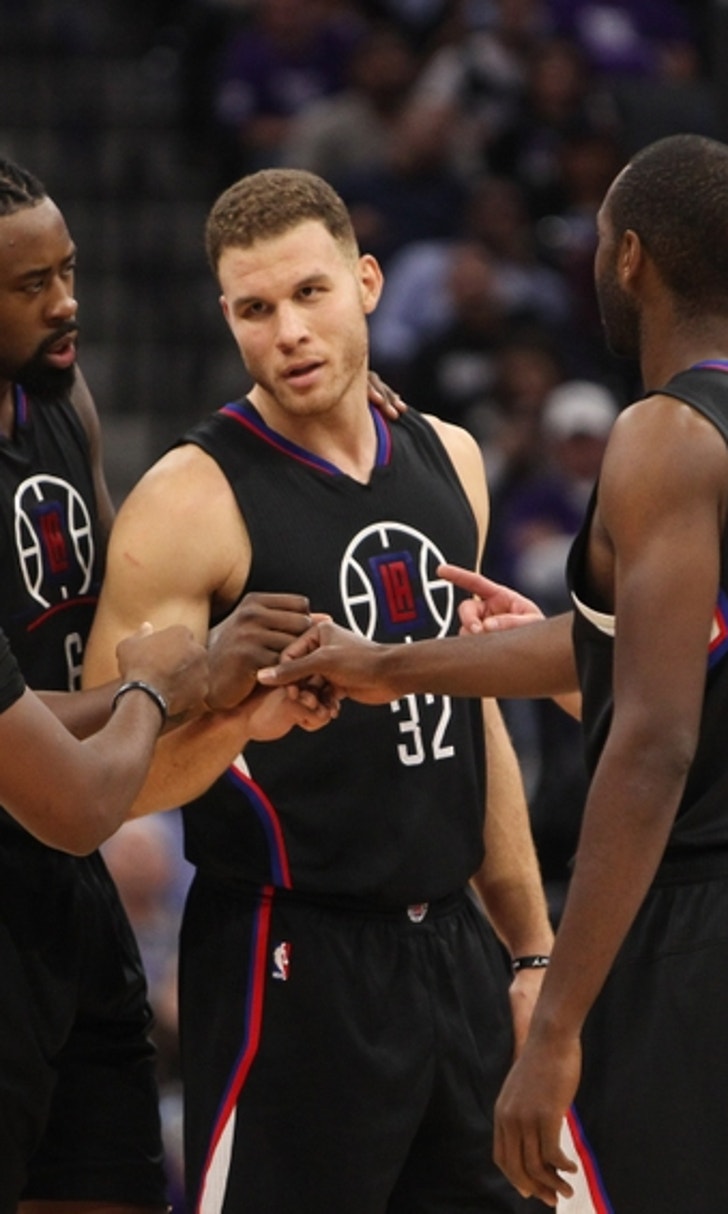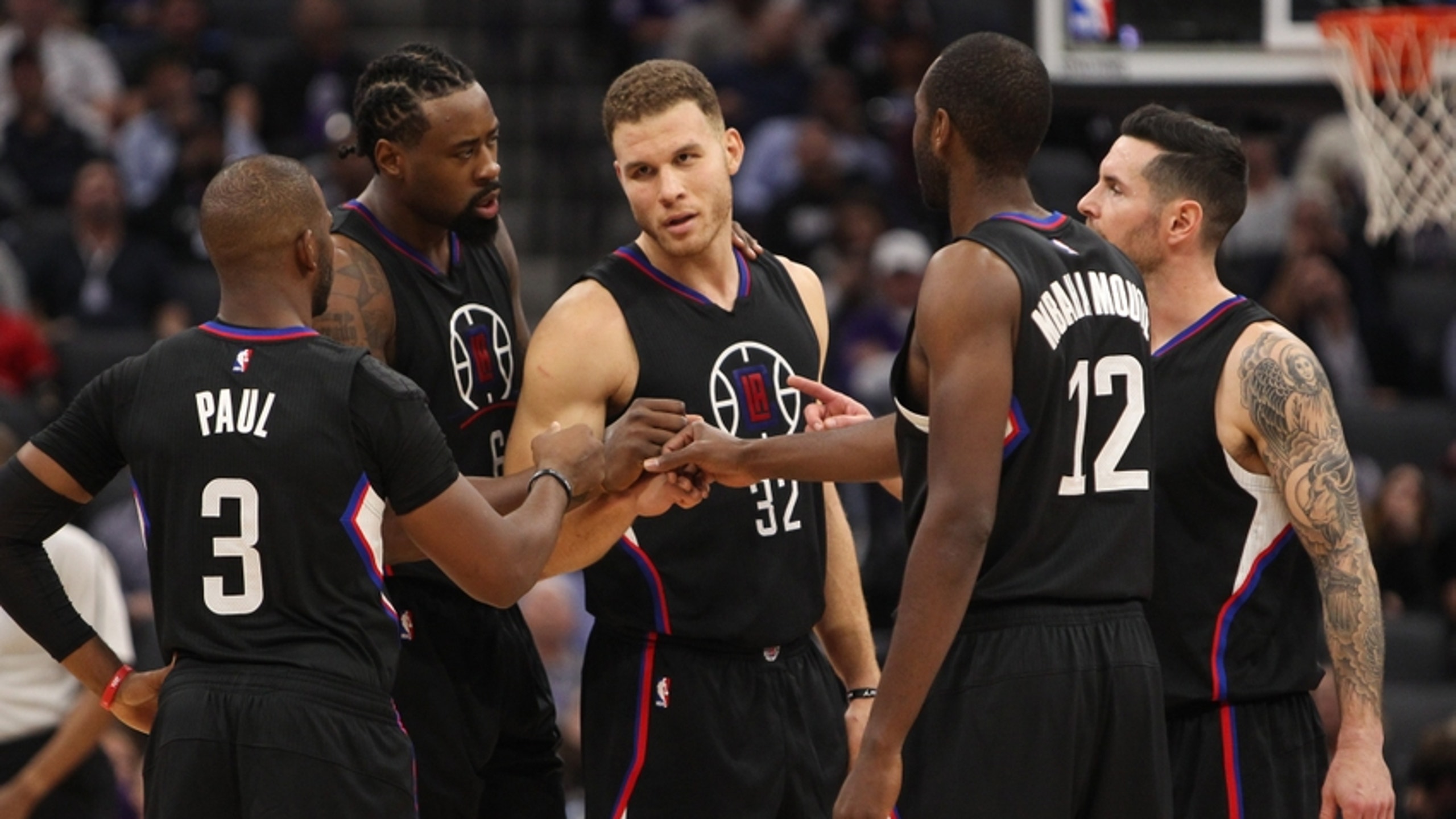 LA Clippers podcast, talking Chris Paul, playoffs, NBA MVP and more
BY Fansided and Tom West/FanSided via Clipperholics • December 16, 2016
Check out the latest episode of The Jump Ball podcast, with discussion on the LA Clippers' potential, how Chris Paul and Blake Griffin should be used, the NBA MVP race and much more.
Many would argue that we're in a golden age of the NBA right now, with super team power, a bunch of young teams and players on the rise, and an MVP race that's well and truly wide open. Russell Westbrook is even making history just by averaging a triple-double this far into the season. There are tons of storylines to focus on, and that includes the LA Clippers that we cover here at Clipperholics on a daily basis.
To discuss a wide array of topics, ranging from everything Clippers to the NBA in general, I made an appearance on The Jump Ball podcast of our very own Mo Dakhil, who, as you'll already know (unless you're new), covers the team at Clipperholics.
Is Chris Paul the NBA MVP so far? Which team can we expect to see going forward: the 14-2 Clippers from the start of the season, or the 4-5 Clippers from their recent down spell? Will the Western Conference playoff picture change at all? And could the Houston Rockets really be a threat to overtake the Clippers for the 3rd seed?
Just click the Soundcloud link below to listen.
More from Clipperholics
Basically, we talked about a lot of great topics. Another discussion we got into early on was why the Clippers need to start staggering the minutes of Blake Griffin and Chris Paul to ensure that they have an elite playmaker to anchor the offense as much as possible, offering the bench a new level of support. After we collaborated this week to dive into the problem, offering some analytical and video breakdown, we had it well covered.
Beyond that, where Paul ranks among the likes of James Harden and Westbrook for MVP was a topic too popular to avoid, and we branched into the Eastern Conference, too.
It's good to survey the league beyond the LA Clippers, so looking at how formidable the Cleveland Cavaliers are and whether anyone in the East, from the healthy Boston Celtics to the Toronto Raptors, can really stand a chance at taking them down in the playoffs.
Want your voice heard? Join the Clipperholics team!
If you aren't already, start listening! And go subscribe to The Jump Ball podcast on Soundcloud or iTunes.
---
---